As cultural icons go, David Bowie is undoubtedly one of the greats. In fitting homage to the interstellar, trailblazing rock star, London's Hotel Café Royal has opened Ziggy's – a playful cocktail lounge inspired by Bowie's other-worldly self-prophesising character, Ziggy Stardust.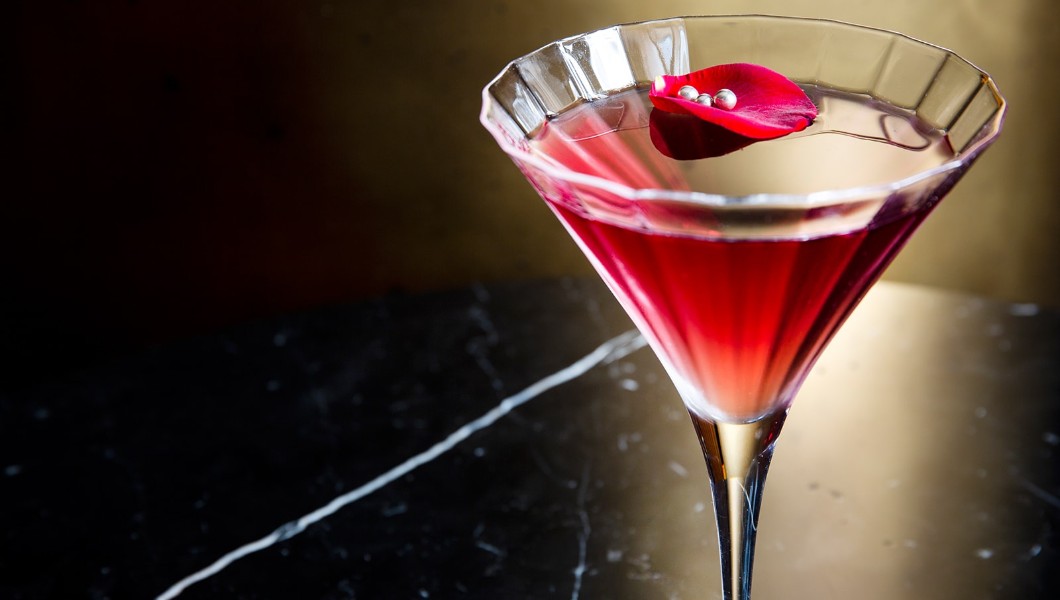 As a former patron of Café Royal, Bowie famously held a retirement party for his alter-ego at the venue in the 1970s. As such, the new bar will serve an array of the Starman-singer's favourite tipples (with a modern twist), as well as a selection of original cocktails named after lyrics from the album 'The Rise and Fall of Ziggy Stardust and the Spiders from Mars'.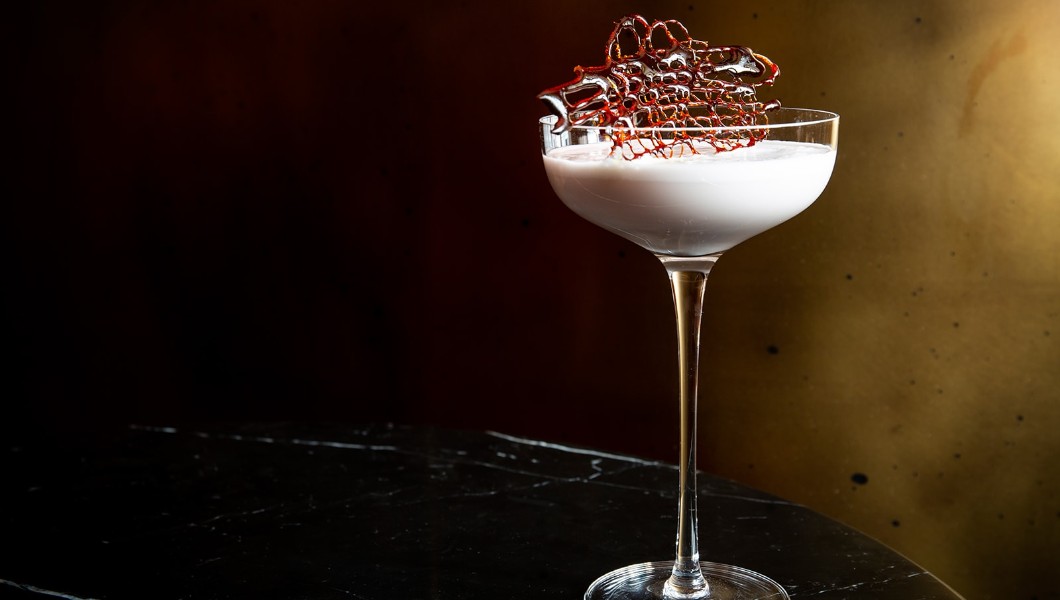 Drinks such as Darkness and Disgrace and Tiger on Vaseline draw inspiration from 70s-classics like the Pina Colada and Espresso Martini, all with Bowie-esque twist. The eccentric, yet understated drinks menu has been designed by Café Royal's Bars and Beverages manager, Fabio Spinetti, formerly of The Connaught.