BREAKFAST
My favourite breakfast venue has to be the new Lenôtre café in the Adagio tower. A delectable selection of breakfast pastries, juices and encapsulated with a beautiful little venue – it's so handy for West Bay but quiet enough to sit, relax and enjoy, with free Wi-Fi. The beautiful little outside terrace is a delightful green space.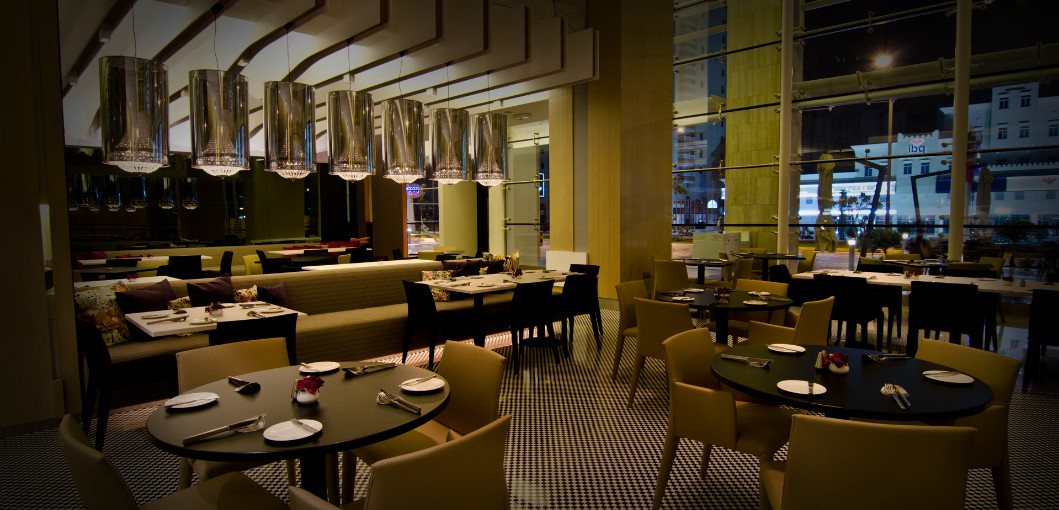 ---
LUNCH
Lunch in Doha tends to be the best-value experience for most venues and I struggle to look past Al Mayass, near Tower 29 Porto Arabia at The Pearl. It's a great-value business lunch, and the sumptuous selection of freshly prepared dishes tickles my tastebuds every time.
Parcel no. 17, 30 La Croisette, Porto Arabia, The Pearl Qatar; +974 4002 8411; www.facebook.com/AlMayassQatar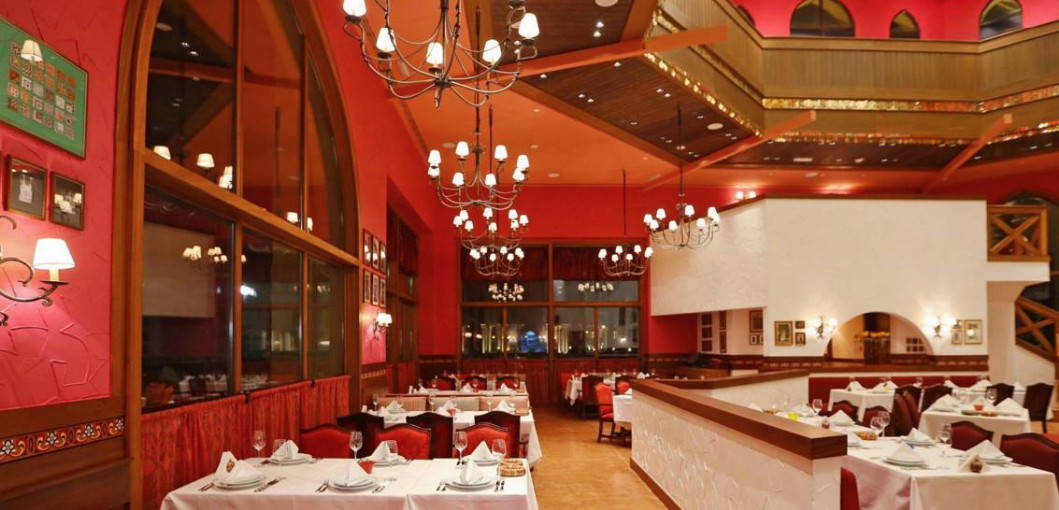 DINNER
Dinner in Doha is often repetitive, unless you make your way to the exceptional Alain Ducasse IDAM within the Museum of Islamic Art. Clinically executed cuisine combined with the best service in Qatar is testament to the work on this exceptional project. Each element of the experience will have you mesmerised and awaiting the next moment with baited breath. Make sure to leave room for chef Benoit's bread selection from the trolley. Simply divine!
+974 4422 4488; www.mia.org.qa/en/visiting/idam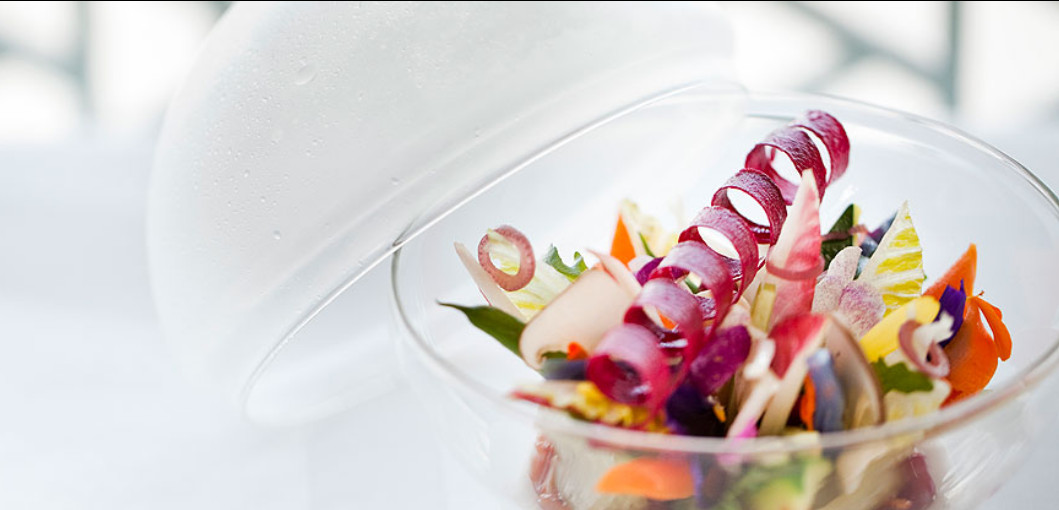 LOCAL FLAVOUR
For an impressive dining destination for snacks and authentic cuisine, I look no further than Sukar Pasha Ottoman Lounge on Katara for their selection of piday, salads, soups and snacks. The whole-roasted lamb on the spit is truly phenomenal, and helpful staff with great knowledge enhances the experience.
Katara Cultural Village; +974 4408 2000; www.sukarpasha.qa
---
HAPPY HOUR
Doha is often an expensive affair of poorly delivered expensive drinks and cocktails – unless you head to Hakkasan at St. Regis Doha. An evening in the city simply won't be perfect unless one has enjoyed a tipple or two here. Expert mixologists create truly memorable drinks in a relaxed and cool, trendy setting time and time again, setting trends in the otherwise boring and repetitive Doha scene. There's also an outstanding selection of food – and you cannot look past their Hakkatini Nights promotion.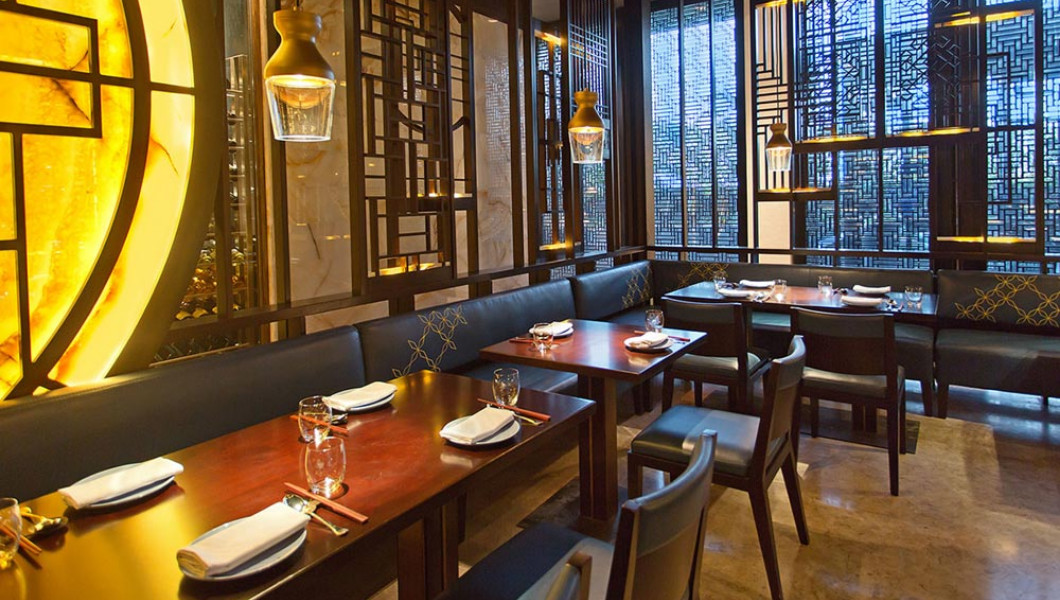 ---
DATE NIGHT
A multi-sensory extravaganza at one of Doha's most exclusive venues awaits in the private dining rooms of Nobu, where the exceptional offering of sumptuous Champagne and caviar, molecularly matched morsels, and cracking cocktails challenges the taste perceptions of West Bay's elite. Finish the meal with a one-off Littlepod Vanilla ice cream accompaniment to their memorable Bento chocolate fondant with a spectacular backdrop from the private terrace.
Four Seasons Hotel Doha, The Corniche; +974 4494 8500; www.noburestaurants.com/doha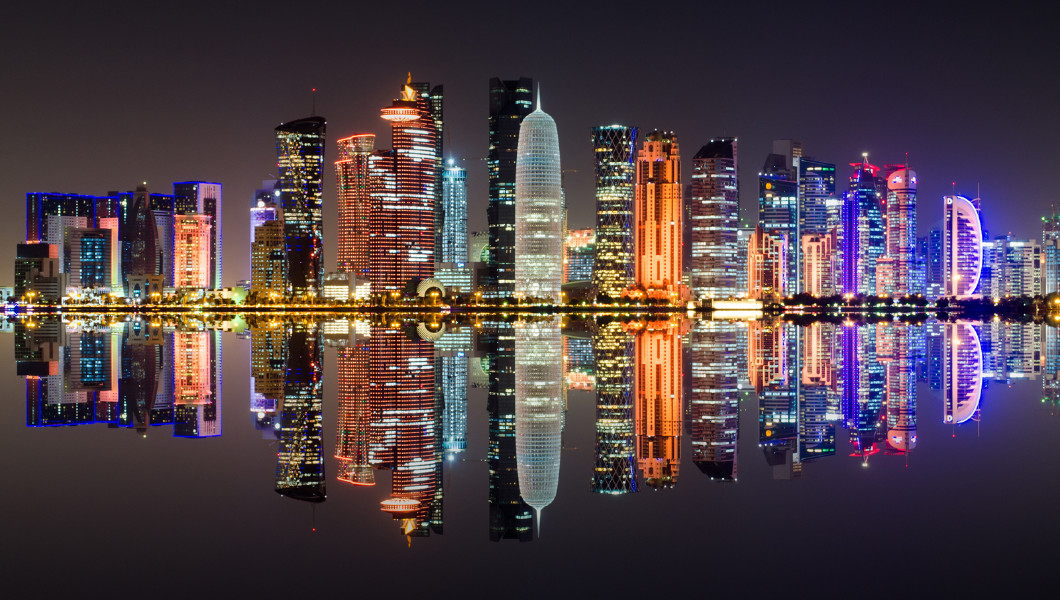 DON'T MISS
Platinum Scotch Broth Events is an exclusive dining club that uses science to take diners on a multi-sensory extravaganza for the senses. Can we change your perception of flavour using an exquisite piece of music, temperature or using a scented perfume paddle? In short, we have guests blindfolded, smelling perfume paddles, rubbing smooth and rough textures – all to change perceptions. Think Dining in the Dark meets Sublimotion in some of Doha's most amazing venues, with breathtaking backdrops, sumptuous foods and a selection of sensual drinks to help encapsulate your experience.