Located in the heart of the Arabian desert, Sonara Camp presents a magical and unique dining experience, Nara. Just 40 minutes from Dubai, nestled in the heart of the Dubai Desert Conservation Reserve, the new camp has been designed to create an eco-friendly and sustainable dining experience under the stars, bespoke to each and every guest. With food prepared by world-class French chef, Franck Sanna, the menu fuses East-meets-West cuisine, showcasing the freshest of seasonal ingredients, with smoked salmon blinis, racks of lamb slow-barbecued 
on an open fire, and myriad dishes from an à la carte menu.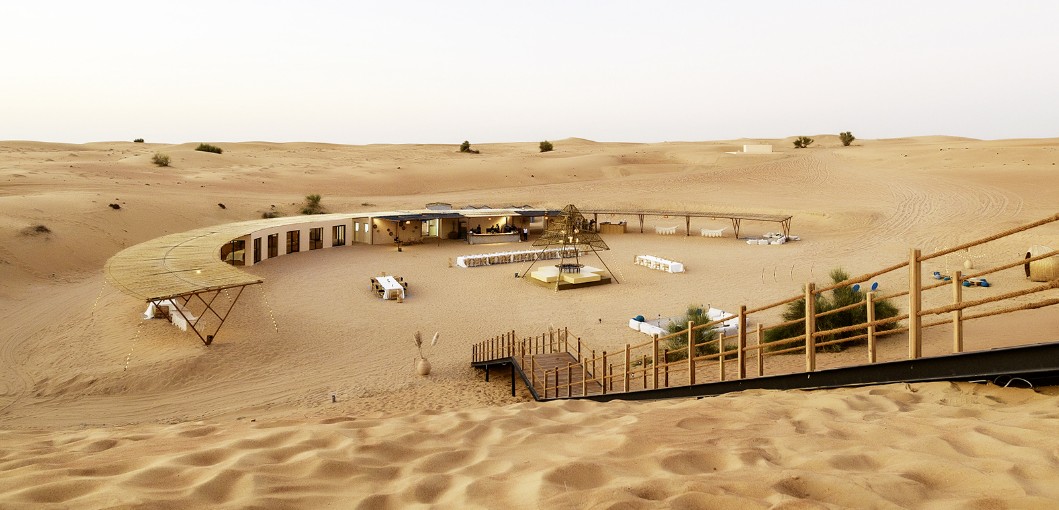 If you prefer something specific, you can choose from Nara's menu featuring signature Arabic barbecue, Japanese fusion cuisine, Italy in the dunes, Tex-Mex in the desert or a refined al fresco fine-dining dinner. Guests can also enjoy starlit drinks at the sand dune bar, live music, a light show, drumming class, camel riding, insightful talks with an astronomer or an after-dinner movie.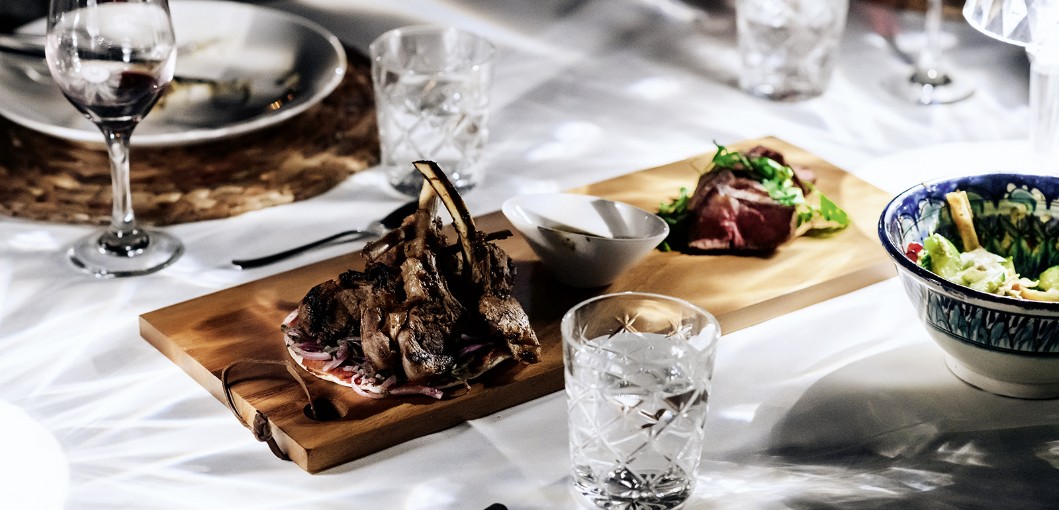 If you'd like to stay the night, the team will set up a camp exclusvely for you, 
in a luxurious nomadic tent, fitting four people. Drift off under the stars, 
then wake up for breakfast in the 
Arabian dunes.