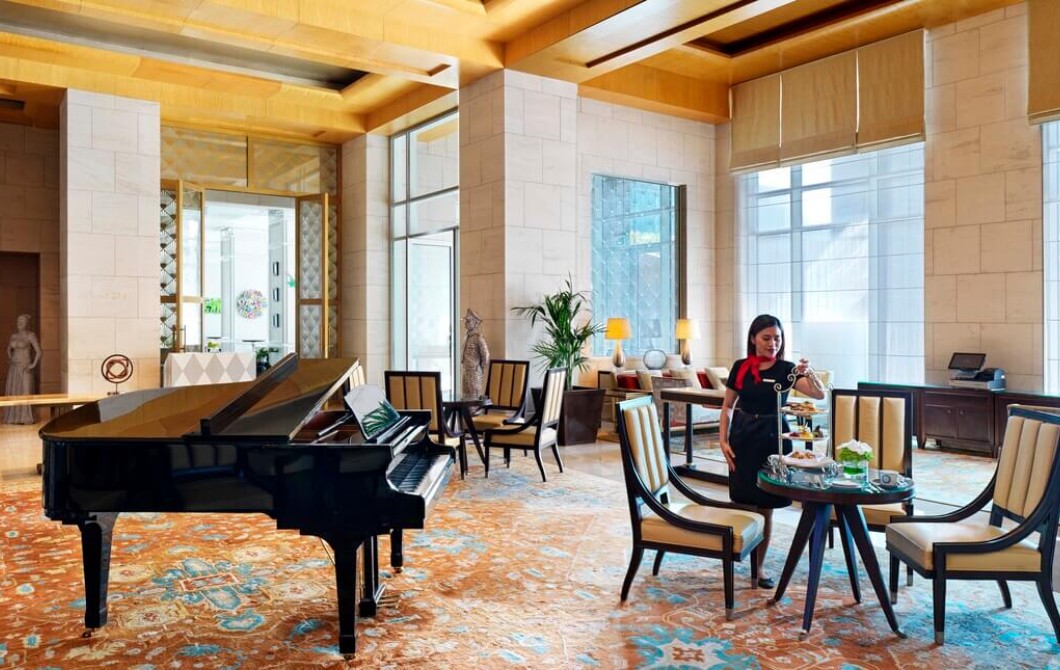 Hot off the back of June's Michelin Guide Dubai 2022 announcements, there really couldn't be a better time to dive into and indulge in Dubai's award-winning culinary scene. To ensure you have the very best experience with a 'more bang for your buck' offering, the More Cravings by Marriott Bonvoy app brings you the finest food at your fingertips, complete with special offers and promotions just for you. All you have to do is download the app and 'Shake to satisfy your cravings'!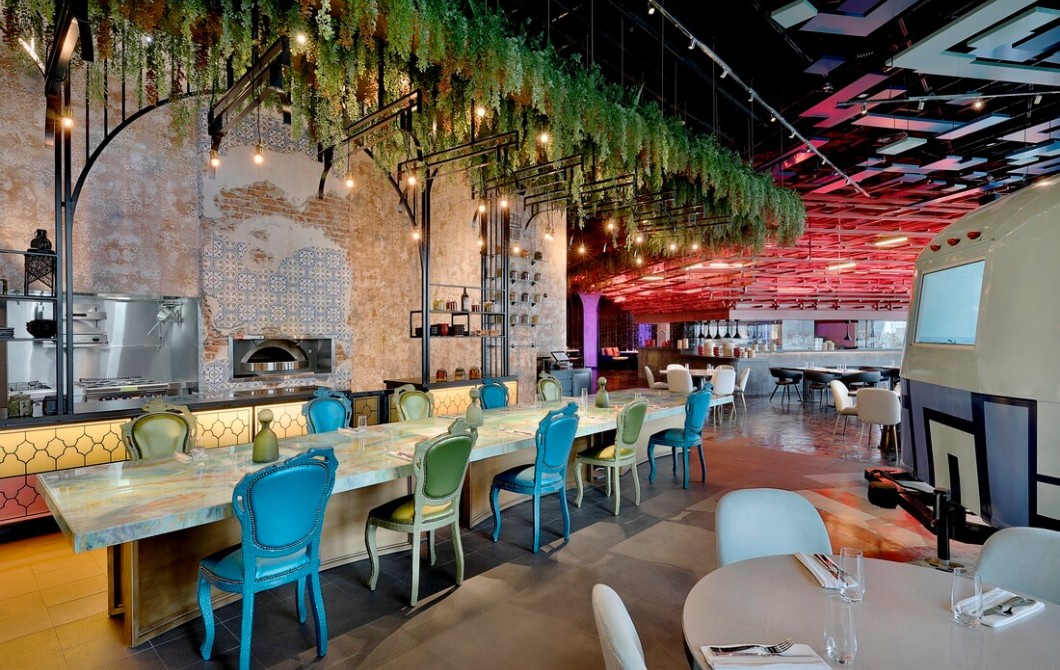 With over 300 restaurants and lounges sitting under its More Cravings umbrella, you can literally pick a menu to suit your mood - and location - be it upmarket Indian street food from Indya by Vineet, Latin American steak and seafood from Richard Sandoval at Toro Toro, or eclectic Japanese flavours at Akira Back.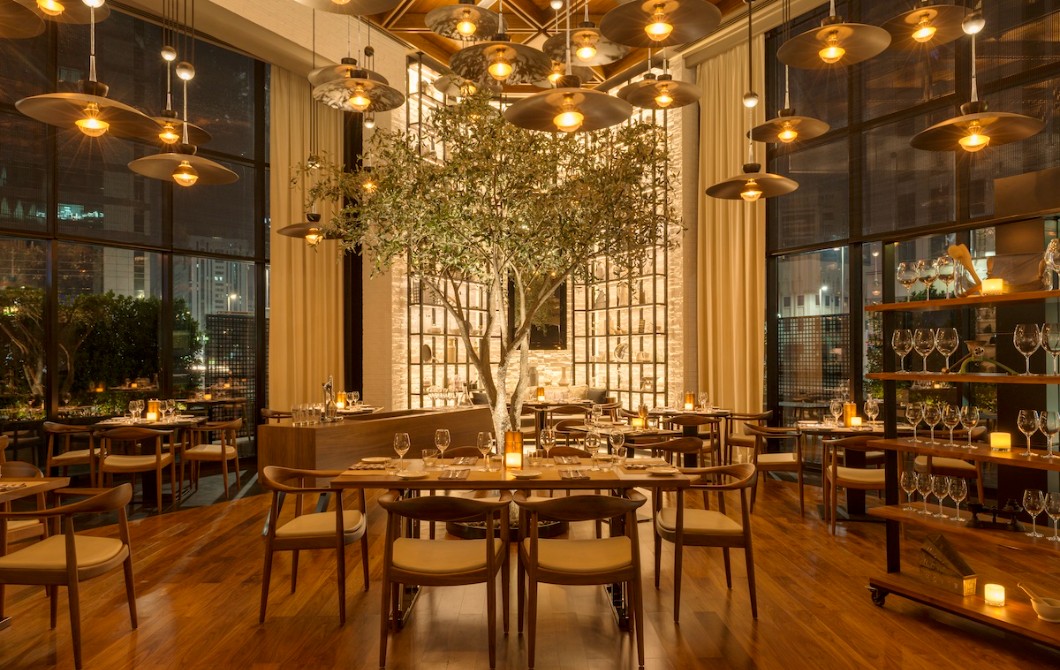 To make your dirhams go the extra mile, just look up the 2-for-1 offers exclusive to the More Cravings app, and find the deal that tempts you most. A few highlights include, 2-for-1 brunch at Graze Gastro Grill & Bar, La Ville Hotel & Suites City Walk, Dubai, Autograph Collection, Garage at W Abu Dhabi - Yas Island, and Market Kitchen at Le Royal Méridien Abu Dhabi. Or, if afternoon tea is more your slice of cake, you can sip and savour a 2-for-1 offer in the luxury of the Lobby Lounge at The Ritz-Carlton, Dubai International Financial Centre.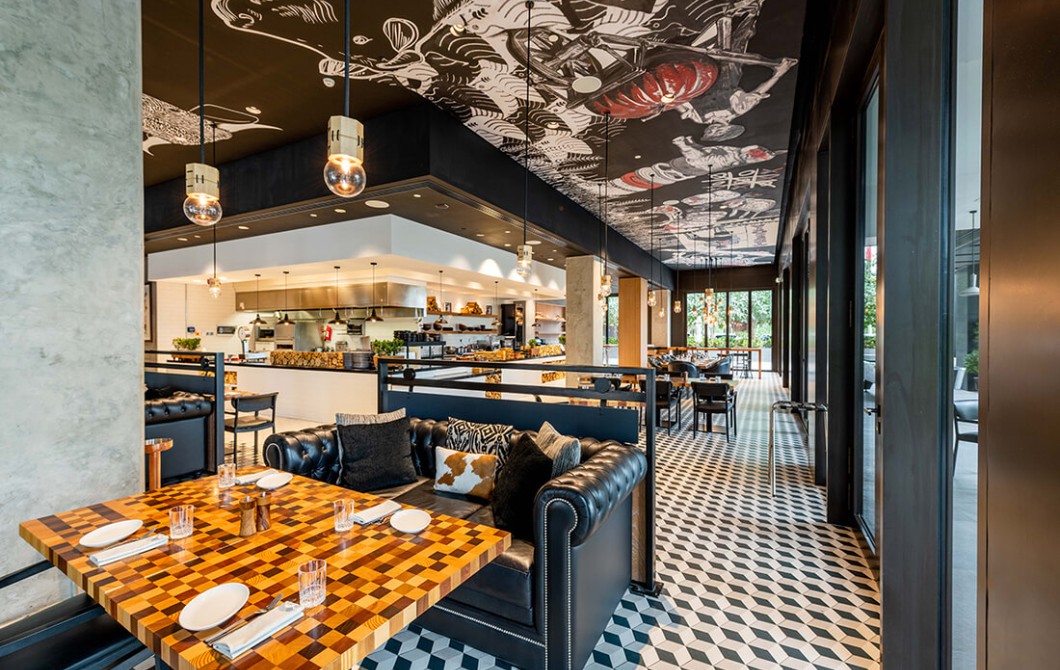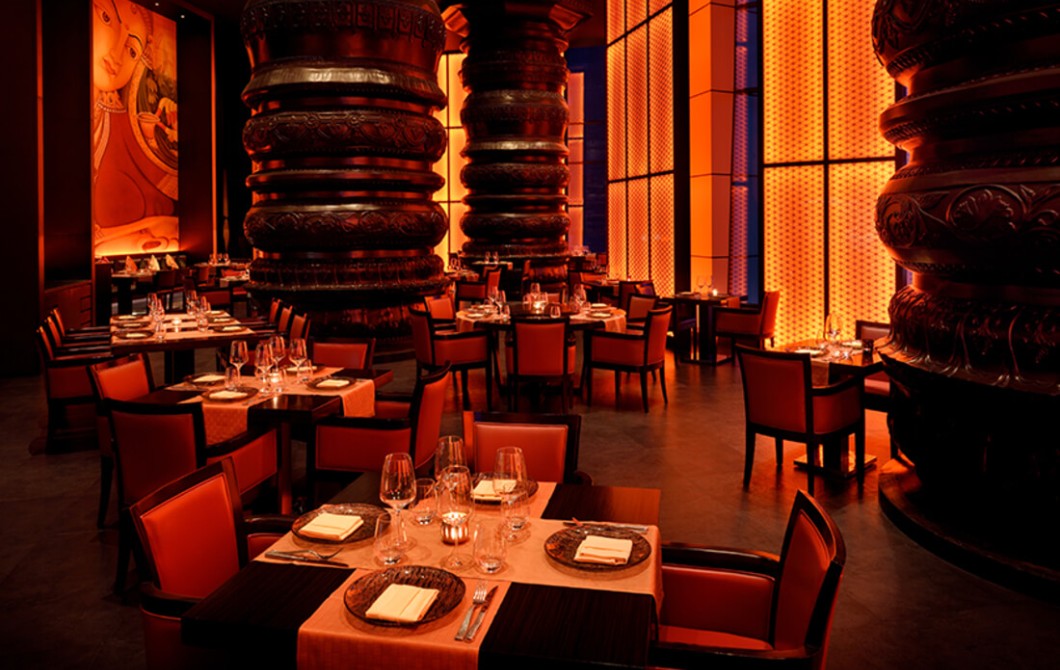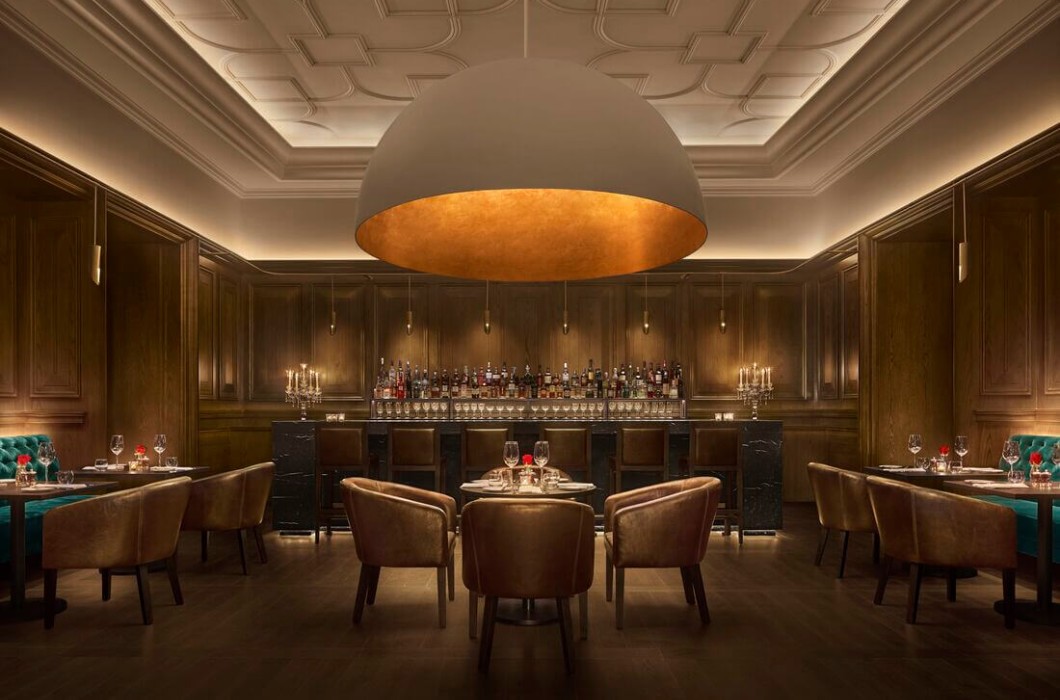 GOURMET:
WHAT: More Cravings
WHERE: Dubai, UAE