Another Mediterranean restaurant making gentle waves on the Emirates's culinary scene is the laid-back Medi Terra in Abu Dhabi. Having just opened its waterfront doors, the terraced restaurant bags some pretty stellar views across the serene waters of Marsa Al Bateen Marina and on to The Abu Dhabi Edition beyond.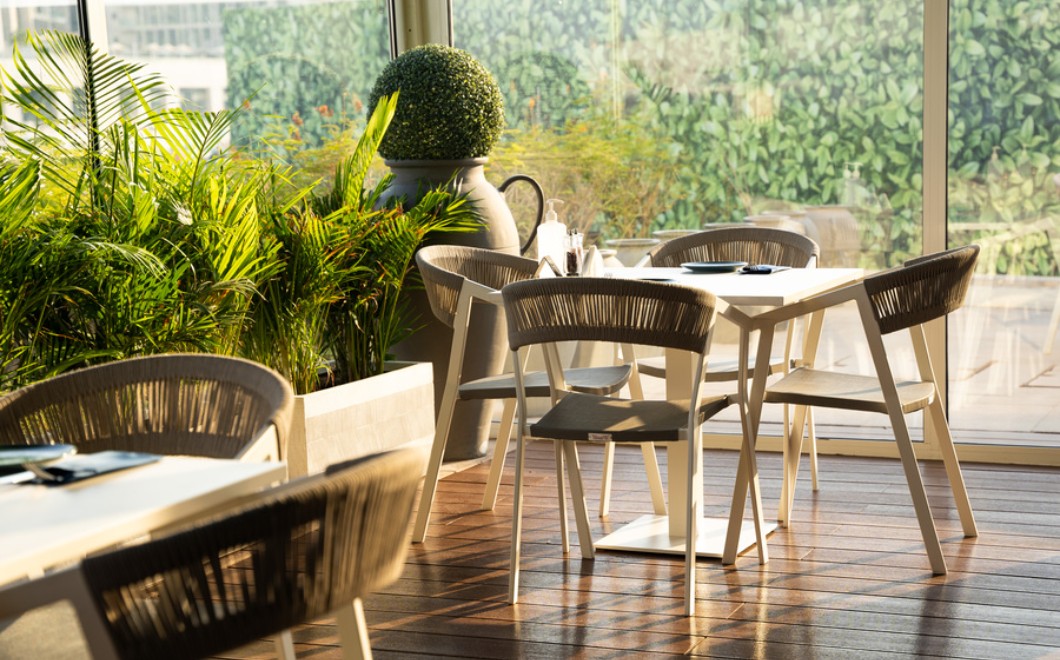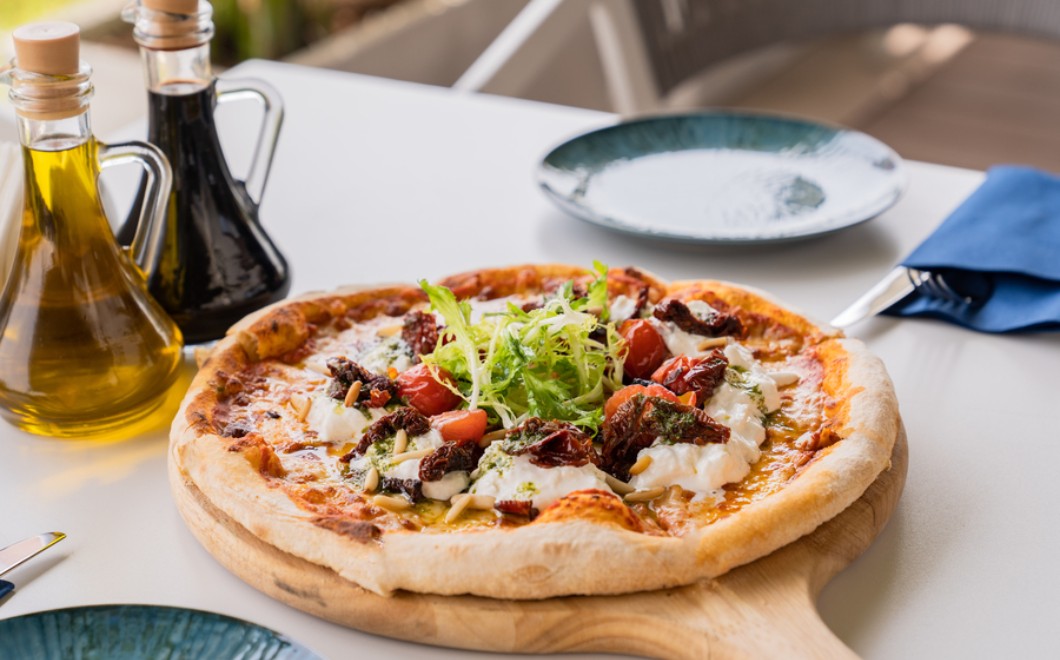 This may not be five-star dining, but it offers a glimpse into quintessential casual riviera-style mealtimes, where good food, good friends and good views earn a hat-trick of ticks.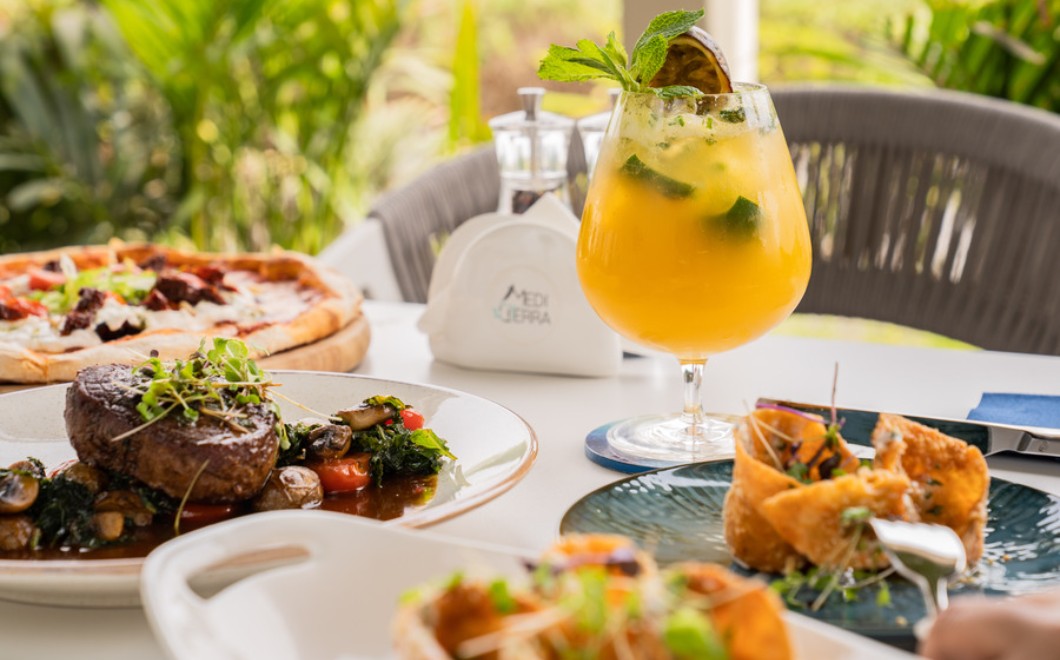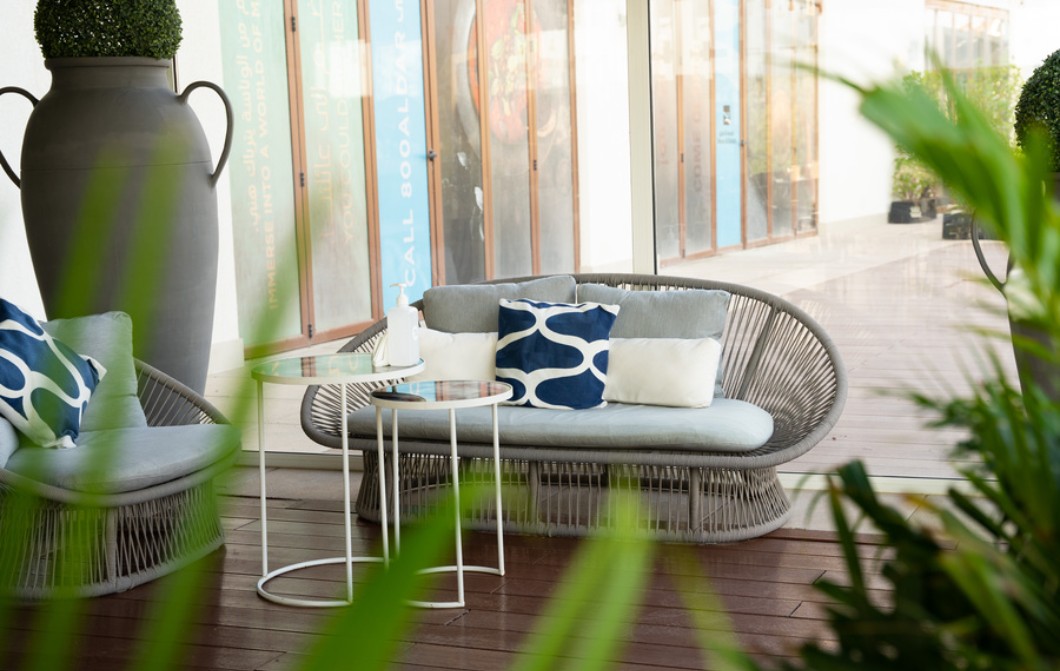 Opening for breakfast, lunch and dinner, this little neighbourhood gem prides itself on its sourcing of premium ingredients to create simple, high quality and satisfying dishes - from calamari with lemon aioli and basil aranchini filled with mozzarella, to seafood linguine and beef tenderloin with kale, mushrooms, crispy potatoes and a parmesan pepper veal jus. A family-run restaurant designed with families in mind, add this one to your little black book.