There's something irresistibly alluring about the French way of life. From the cuisine to the couture, there's a certain element of ritual in the manner of doing things; a respect for ingredients, materials and customs that pervades French society and makes it stand out among European neighbours as a country of refinement and quality. It's exotic, it's luxurious it's… 'L'art de vivre: the art of French living'.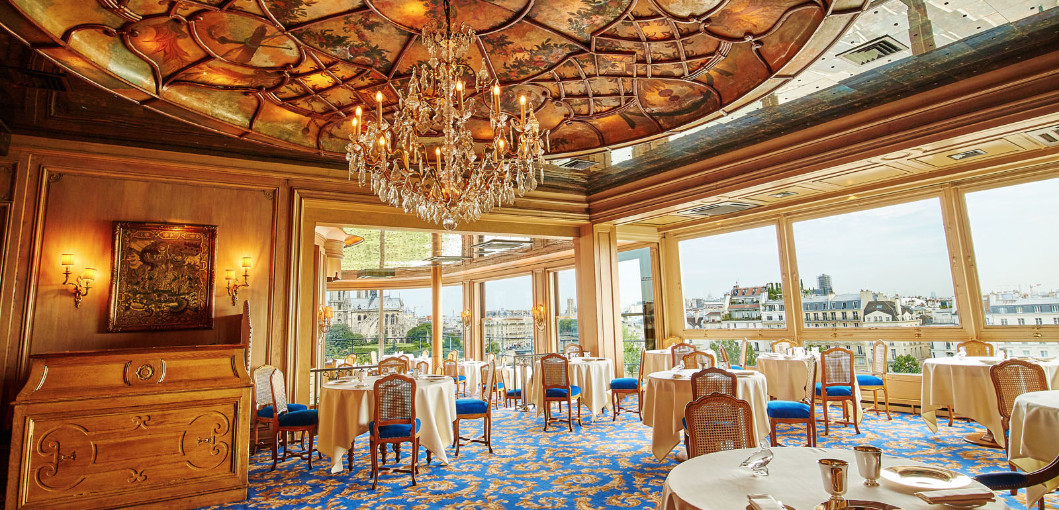 In this once-in-a-lifetime opportunity from Moet Hennessy's lifestyle division Clos19 and Paris-based tour company 1889 Experience, a group of up to six guests can spend five days learning about the art of French living in Paris, with unique opportunities to meet the makers and creators behind some of the luxury house's most well-known products, and become experts in the art of hosting.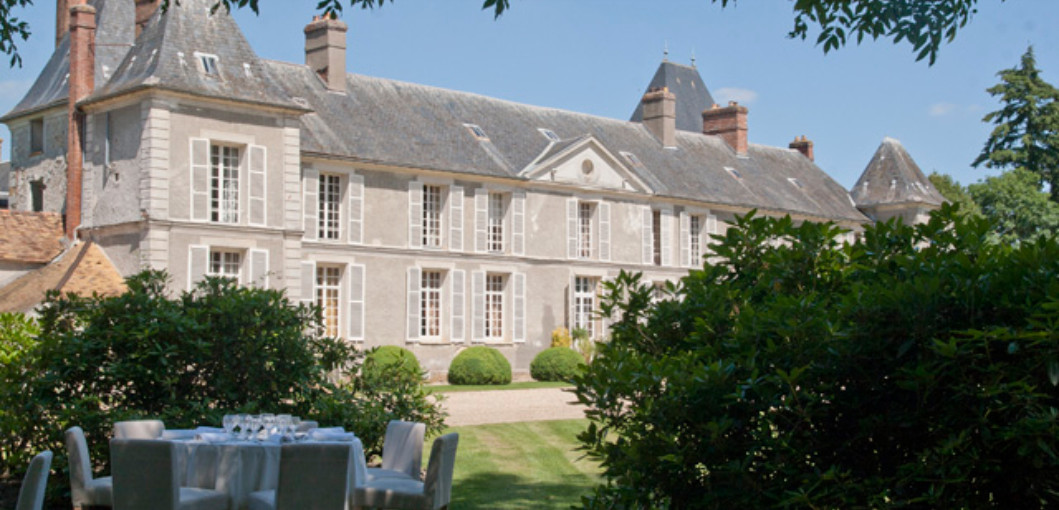 Like the most refined mesdames and messieurs of the French capital, you'll take up residence in a private apartment in the heart of Paris for the duration of your stay and enjoy the use a private car and chauffeur throughout. During the course of five unforgettable days, you'll learn about the history of France's perfume-making history with an olfactory workshop at the Champs-Elysees Guerlain Salon, and pick out exceptions bottles from among the racks at a private Moet Hennessy apartment.

Prepare for a week of gourmet dining, with meals at Michelin-starred restaurants, aboard a yacht on the Seine, and in the private apartment of one of the top Michelin chefs in the city. Escape the Paris city limits for one unforgettable evening for dinner at the 17th-century Chateau de Janvry in the company of its owner.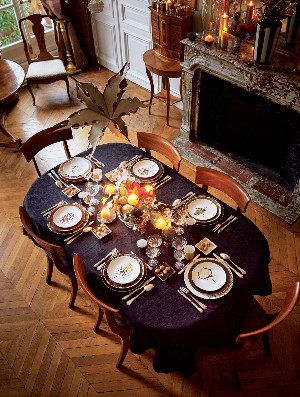 Brush up on your French etiquette and traditional table-setting skills beforehand with the help of a renowned designer of porcelain dinnerware, and prepare to dress for dinner with the help of a fashion expert, who will select items to suit your personal taste. If you have time, add in a cocktail masterclass at Bar Danico, one of the top bars in the city, a pastry-making session at The Ritz, and a tour of the infamous Saint-Ouen flea market in the company of an expert antiques dealer. The experience is entirely customisable according to interests – the French wouldn't have it any other way – and is limited to three groups per year.

'L'art de vivre: the art of French living' costs EUR 115,000 (US $142,970) for a group of up to six people, including all experiences. Excludes international flights; www.clos19.com