Just another botanic Monday? Perhaps your week would be more interesting with a visit to the new botanical inspired rooms and cuisine on offer at Four Seasons Hotel Singapore. Designed to evoke the totally tropical Garden City, the newly reinvented property celebrates its verdant surrounds at One-Ninety, the breezy, botanical modern Asian brasserie teases with its Asian twist on wholesome Provençal cuisine.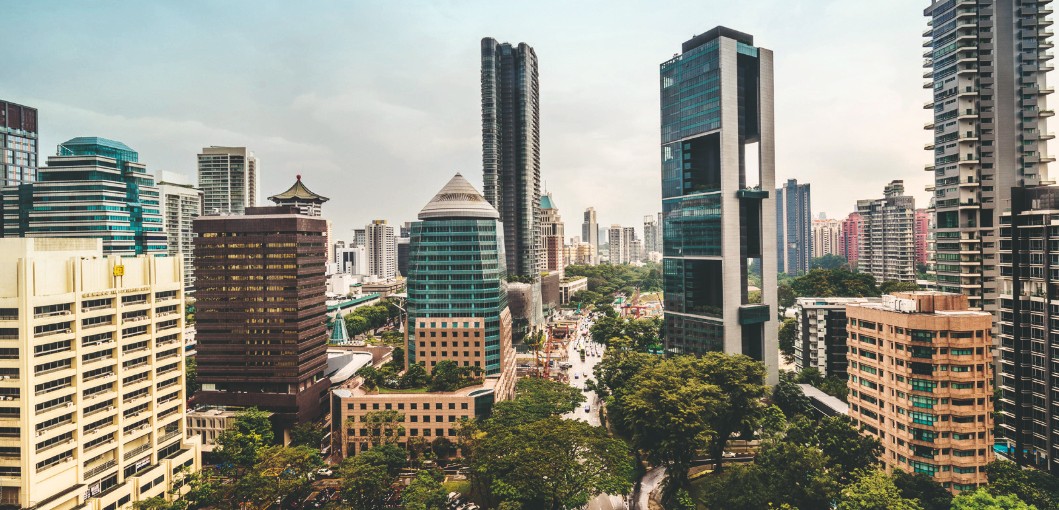 Led by new culinary maestro Chef Kamarl John, the spotlight here is on the use of fresh Asian aromatics and spices to augment the best of the season's freshest produce from sea to land. Signatures include Snapper Bouillabaisse with Spicy Daikon and Lemon Grass, Iberico Pork Presa with Star Anise, Pineapple Chutney and Celeriac Purée and Braised Wagyu Beef Short Ribs seasoned with a homemade spice paste of hand-blended turmeric, blue ginger, coriander and toasted coconut.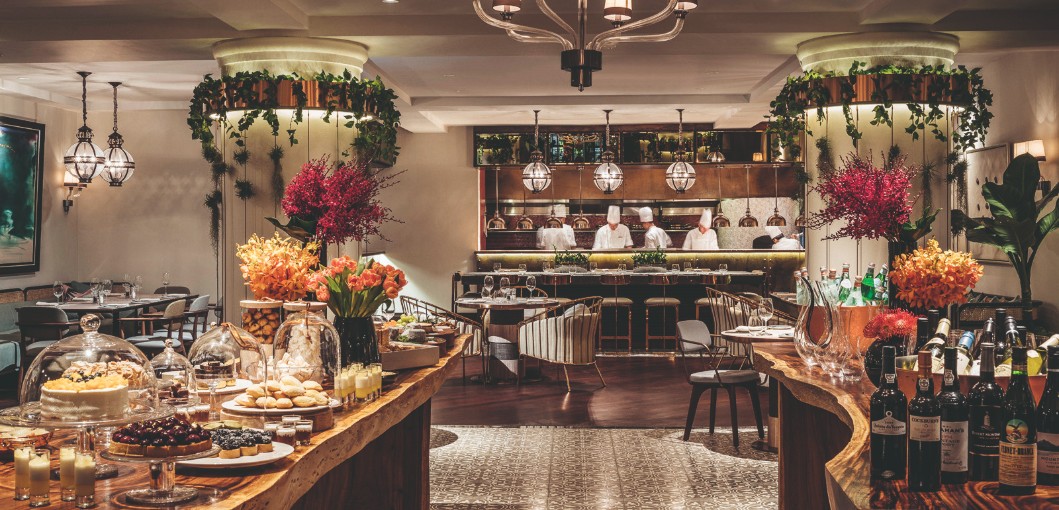 The adjourning resort-style alfresco Terraza is perfect for unwinding with a classic in hand and weekend tete-a-tete over a tri-terraced Floral Afternoon Tea that intrigues with flora-infused treats, launched in May.