Celebrating 90 years of the Reverso watch, Jaeger-LeCoultre has inaugurated its new eaterie, 1931 Café. An elegant, contemporary venue in Shanghai, the café offers guests the chance to fully immerse themselves in the style and ambience of the Art Deco period, when the Reverso was first born.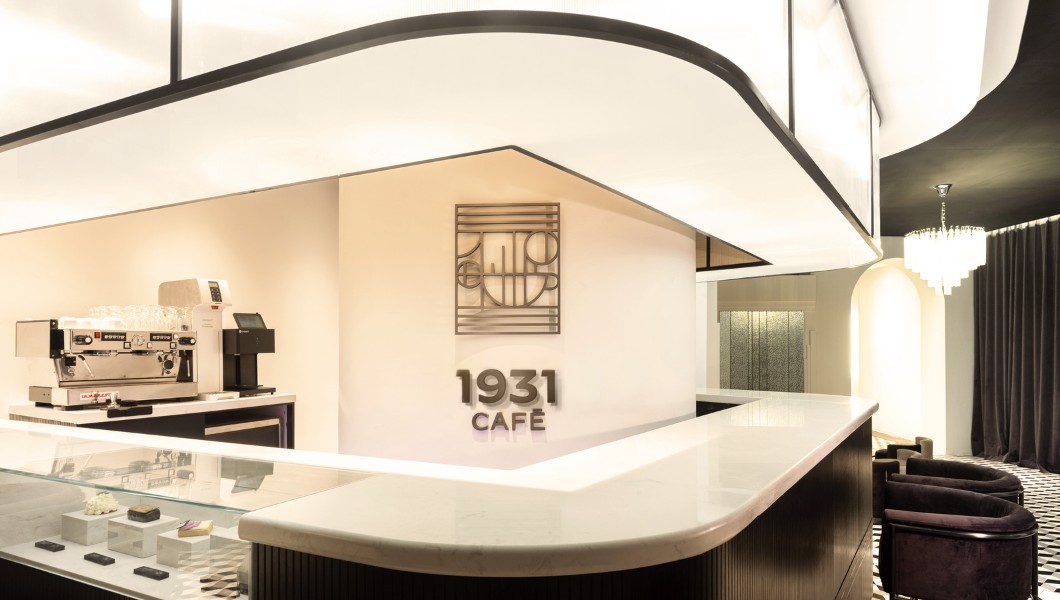 Distinguished by a streamlined geometry that rejected traditional ornamentation, Art Deco style perfectly captured the spirit of modernity and progress that defined its time. Created in 1931 and infused with this same spirit, the Reverso went against the grain and proved a radical departure from the norms of traditional watch designs, in turn epitomising the progressive values that had transformed every area of design, from architecture, automobiles and graphic art, to furniture, films and fashion.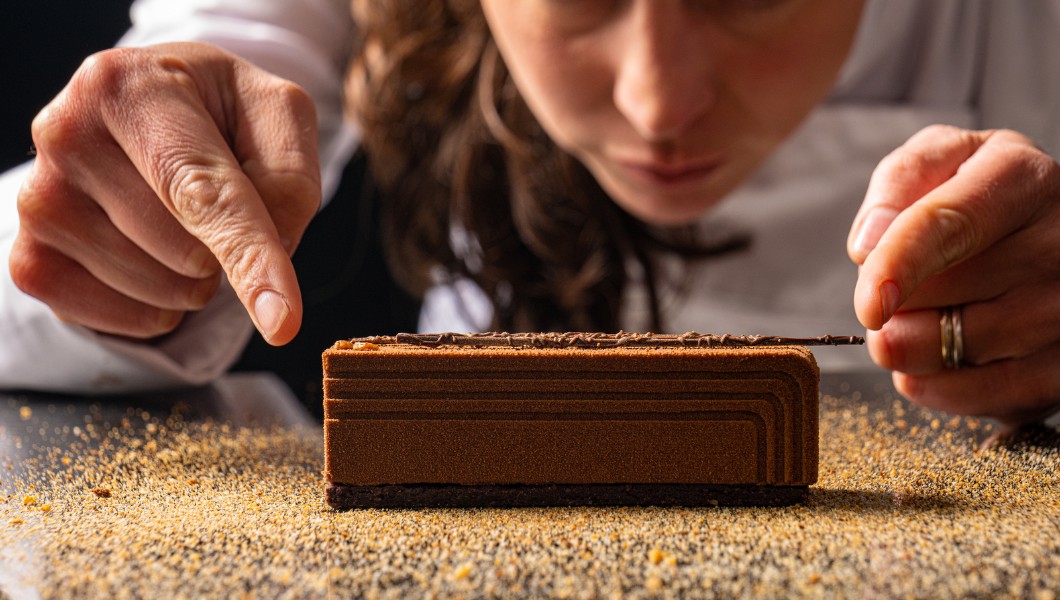 Now paying homage to the Reverso's distinctive aesthetic and world-changing values, 1931 Café evokes the elegant interiors of a 1930s liner and the all-out glamour of a film set. A black and white palette fuses with warm, flattering light, while the design incorporates signature Art Deco materials, such as a chrome, velvet, glass and lacquered wood. There's also a marble floor with an inlaid geometric pattern typical of the Art Deco era.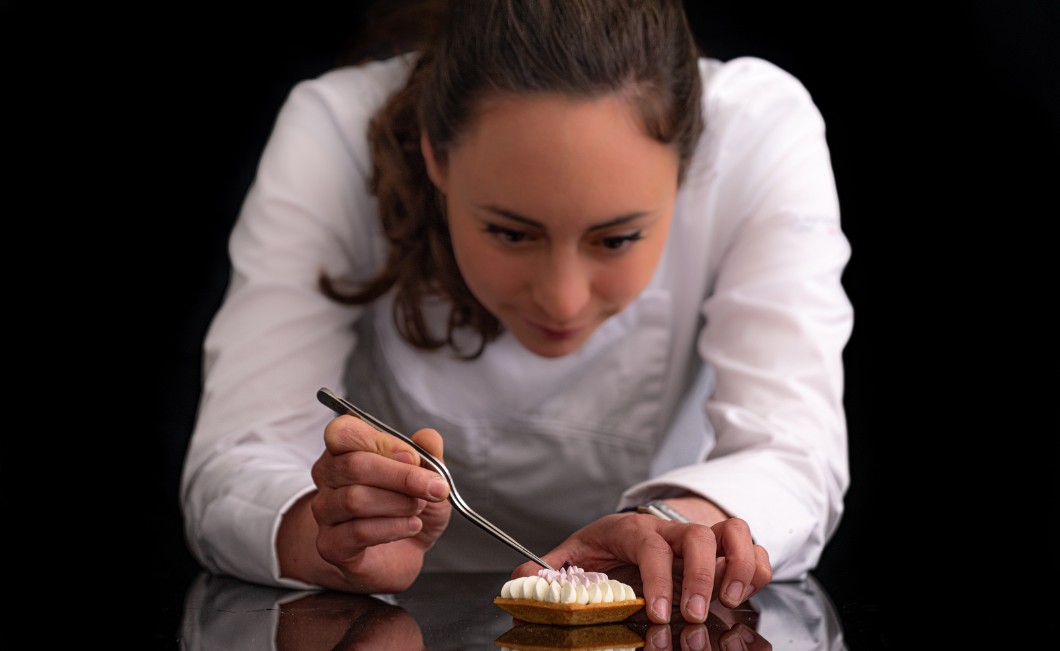 And so, to the menu... A special collection of cakes and pastries has been created by Nina Métayer, the Paris-based chef who has twice been crowned Pastry Chef of the year and is known for her originality, artistry and flavours. The desserts are designed to both echo the Art Deco aesthetics and take guests on a journey to Jaeger-LeCoultre's home in the Vallée du Joux, using mountain berries, nuts, honey and, of course, Swiss Chocolate. "What appealed to me greatly was the idea of bringing together two very different expressions of craftsmanship in one project," says Chef Nina.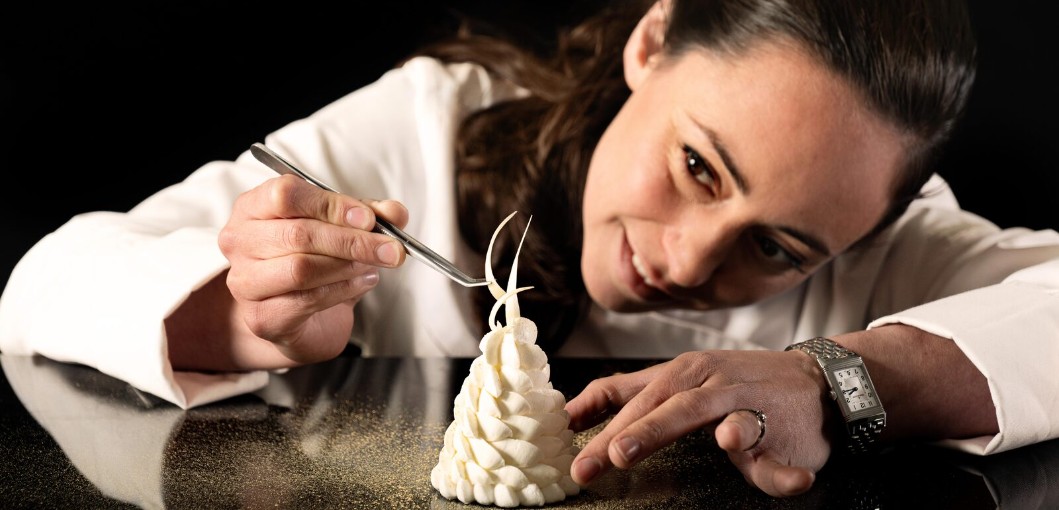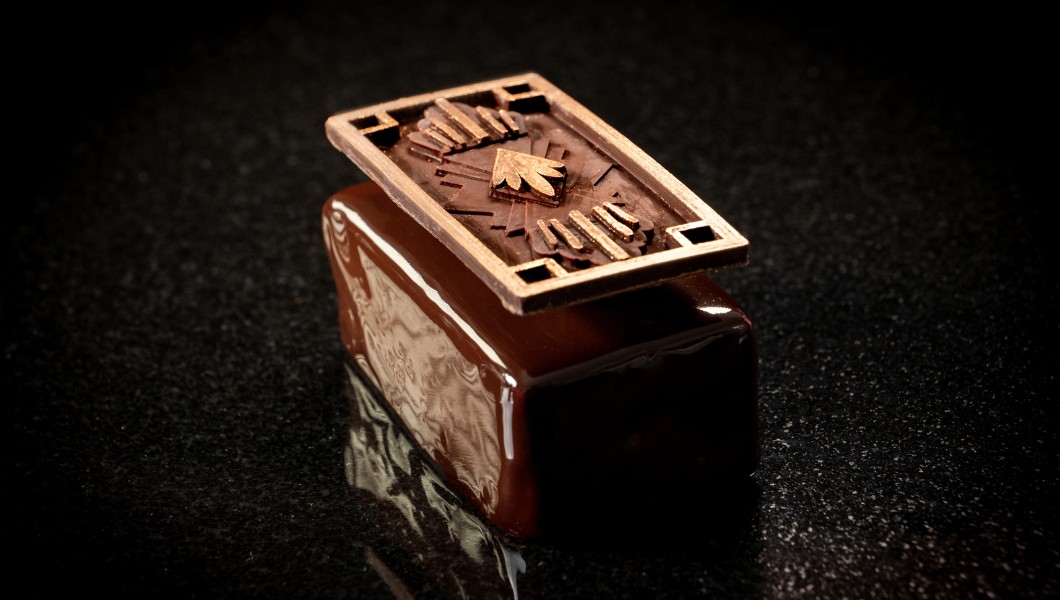 The Café will be in situ in Shanghai until August 15, located at K11, the art and fashion hub in the centre of Shanghai. In the autumn, 1931 Café will be recreated in a new location in the heart of Paris. Bon voyage!