When a restaurant opens and there's a whole heap of hype around it, I prefer to sit back, bide my time, let the restaurant team settle in and the slew of first-wave diners die down before booking a table. This way it means you get to see the restaurant as it will be going forwards, after the inevitable lessons learned and tweaks experienced in the first few opening weeks and months. Such is the case with Canary Club, the first and last name on every food lover's lips since the restaurant opened in April. I've been tempted to go, many, many times, hearing nothing but effusive adulation for the cool, laid-back eaterie. And finally, my time has come. It is worth the wait.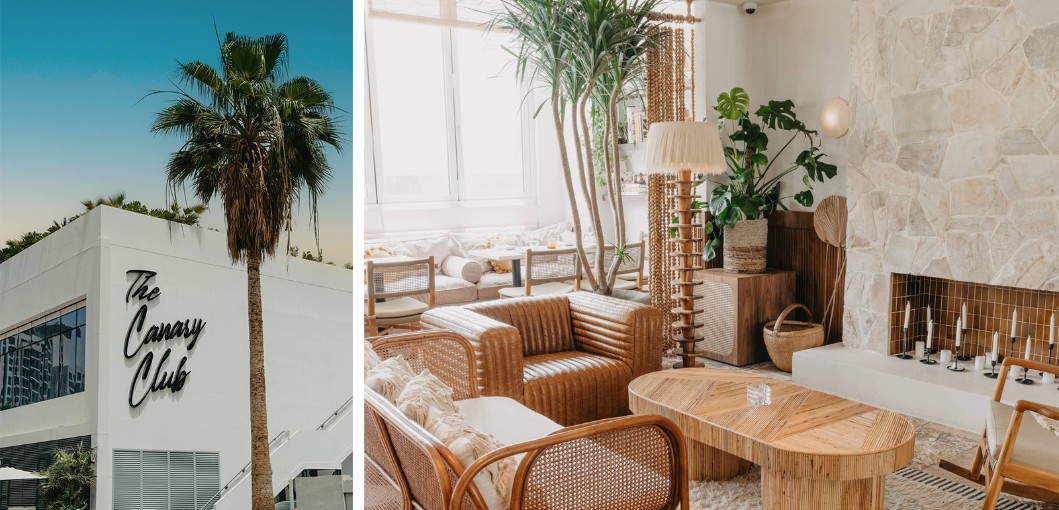 The man behind the mission is Joey Ghazal, the dynamic restaurateur behind Dubai's ultra-chic seafood restaurant, The Maine Oyster Bar & Grill (which recently expanded to Mayfair, London, too). The founder of Fighterbrands hospitality company, he's a genius when it comes to creating warm, inviting spaces that scream laid-back luxury. Places you want to see and be seen, time and time again. His restaurants are far from flashes in the (frying) pan, rather they're designed to become stalwarts of the city's culinary scene.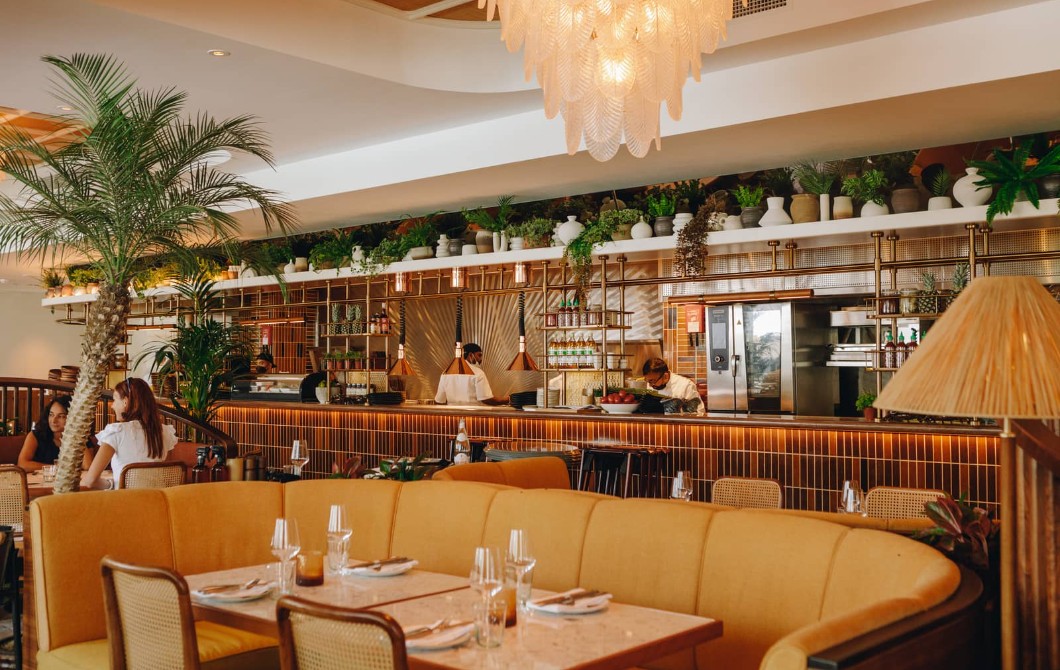 It has West Coast vibes written all over it, a heady mix of Californian casual, with Malibu, Palm Springs, Cabo and Acapulco vibes thrown in for good measure. Found at the Banyan Tree Residences in Hillside, Jumeirah Lake Towers, down an inconspicuous service road, only the scribbled logo high on the white-washed exterior wall hints to the venue beyond. Inside, it's like stepping into a timewarp, as the interiors take on a '70s revival, all rattan furniture, wicker chairs, swishing macramé lights, beaded curtains and shag carpets. There are plants everywhere you look. And, of course, plenty of pops of canary yellow colour.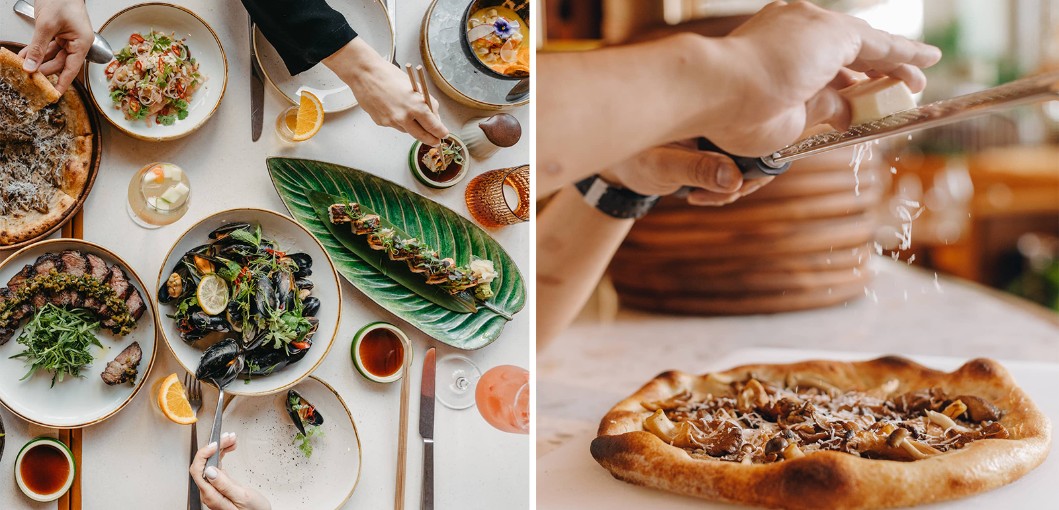 The restaurant has an energy all its own, starting with the staff... They are lively, friendly, engaging and set the tone. With different areas across its open-plan space, separated by high-backed crescent booths, the restaurant was designed to create a place friends can gather, get inspired, dream and connect. In one corner there's an after-work party in full swing, in another whispered conversations over a date night, each living in easy, non-intrusive symbiosis with the other. It's a space grounded in community, and connection with a California state of mind.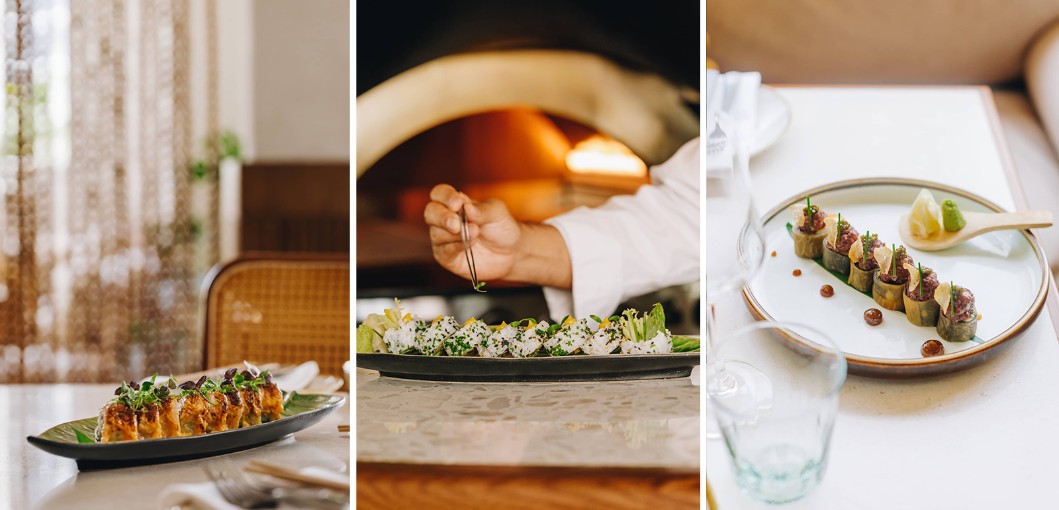 The menu has hints of Seventies nostalgia, and fuses different Californian flavours with a Japanese-Mexican crossover, plating up rolls, ceviche, taco-makis, robatas and perfectly grilled fish. With a sharing concept in mind, we're invited to order lots of dishes to dip in and out of. We start with the summer corn 'charred ribs' served with cotija cheese (which can be left out for vegans), which are sticky and tangy, with sweet pomegranate cutting through the smokiness. The Canary Guacamole has just the right spice, and the root chips a more interesting take on tortilla. The heart of palm salad is proof of the freshness of ingredients, each bite of chicory comes with an audible crunch, and full of zesty flavours.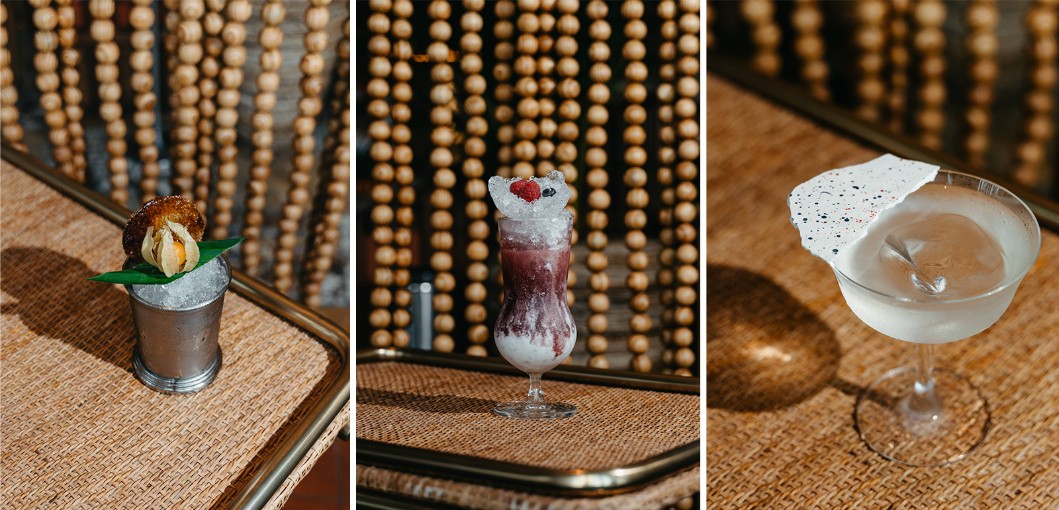 While we eschew mains in favour of sushi and skewers, the whole Thai baked seabass in Galangal marinade, and brick chicken cooked in miso and sake wink seductively. Instead, we eat sticky Oyster mushroom skewers, vegan California rolls, Wagyu tartare rolls with pickled lotus root and caviar, and BBQ unagi with mango and avocado. We emerge stuffed. Too stuffed for dessert, sadly. But that's no bad thing, as it demands a repeat visit to finish what we started.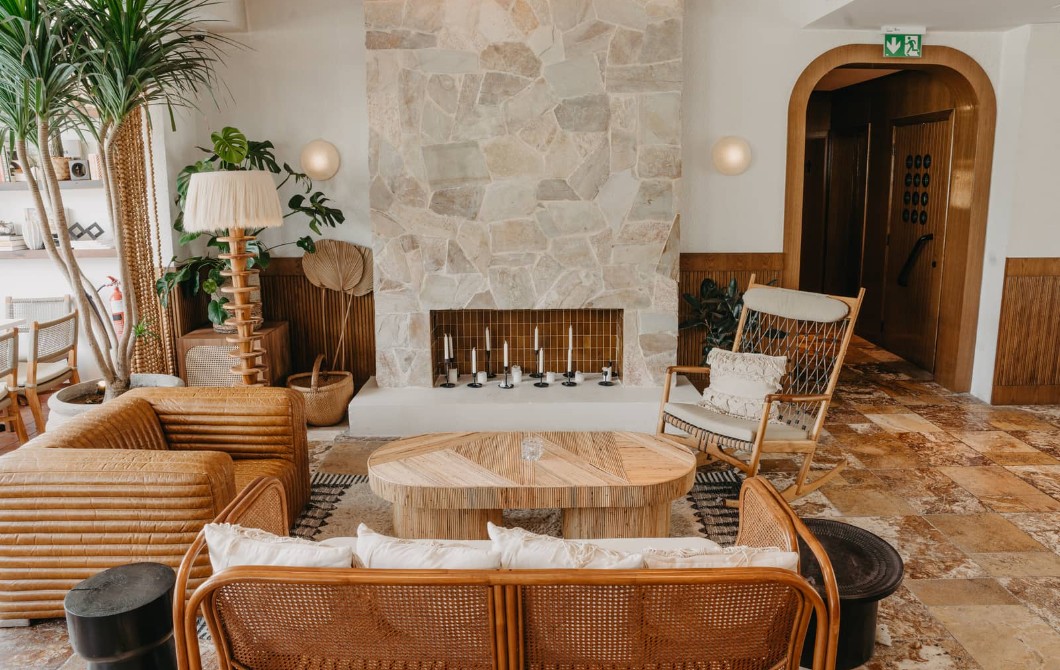 The restaurant has been open five months now and it's still the first name mentioned when dinner reservations are discussed. With a rooftop lounge opening in October too, no doubt Canary Club will secure that stalwart status. Let the good times roll!
RESTAURANT:
WHAT: Canary Club
WHERE: Banyan Tree Residences Hillside, Dubai
TEL: +971 4 584 5999