Shang-hai there. The first-ever Michelin Guide to hit the Chinese mainland takes on the gourmet delights of the nation's financial capital, Shanghai, following the joint Hong Kong and Macau edition. The landmark edition has awarded the megacity a total of 35 stars, with The Langham's T'ang Court (below) the sole triple-starred venue.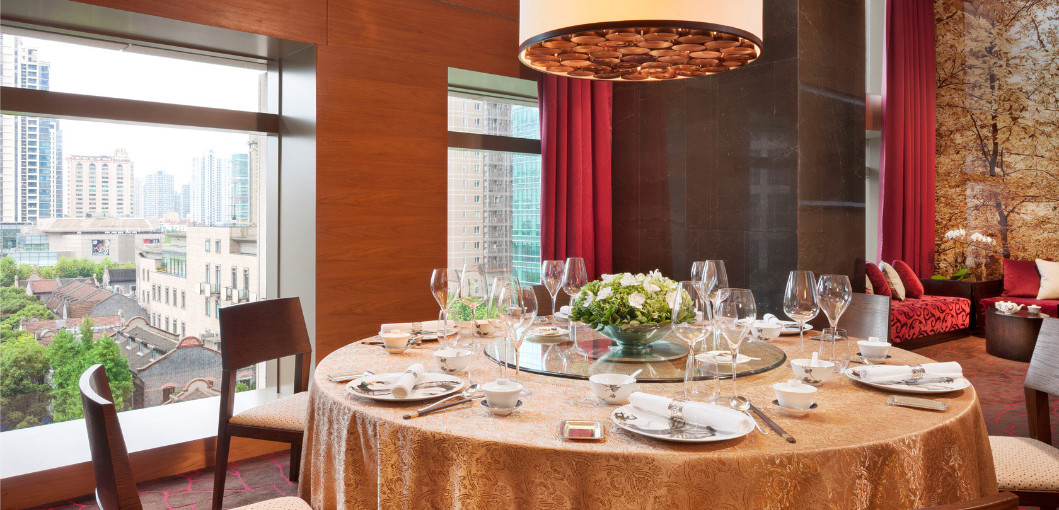 The restaurant's executive chef, Justin Tan, and team have produced near flawless Cantonese delicacies and clearly tantalised the guide's panel with the à la carte, deeming the food to be "exceptional cuisine, worth a special journey." The guide also pinned two stars on seven restaurants, including Ultraviolet by Paul Pairet, which is noted by the World's 50 Best Restaurant team as a "high-tech gastronomic production" that utilises video, audio, bespoke lighting and scents (as well as the dishes and drinks themselves) to stimulate the senses.
A total of 18 restaurants received one star, including venues such as vegetarian restaurant Fu He Hui by prominent Chinese chef Tony Lu, 144-year-old Shanghainese restaurant Lao Zheng Xing, and the private dining experience, Tai An Table. The Hong Kong-founded restaurant chain Lei Garden received one star each for its outlets in Shanghai's IFC and IAPM shopping malls.

---
One-star Michelin restaurants:

Sir Ellys
Da Dong (IAPM)
Da Dong (Park Palace)
Madam Goose (Xinzhuang)
Phenix
Fu He Hui
Seventh Son (Kerry Center)
Jin Xuan
Kanpai Classic
Lao Zheng Xing
Lei Garden (IFC)
Lei Garden (IAPM)
Shang-High
La Patio & La Famille
Jade Mansion
Tai'an Table
Xin Rong Ji (Shanghai Plaza)
Yong Yi Ting (pictured below)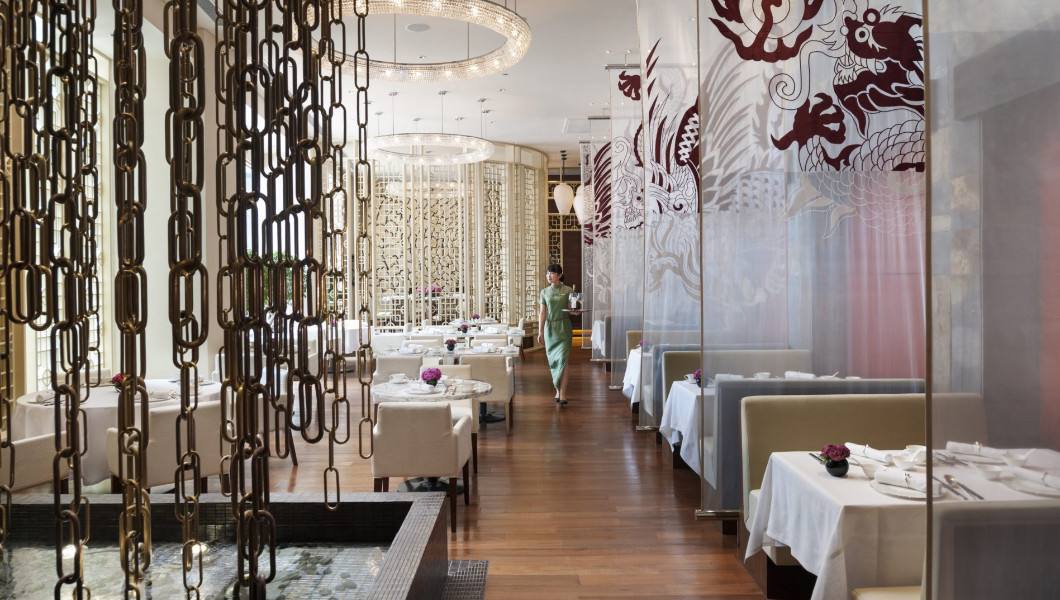 Two-star Michelin restaurants:
8 1/2 Otto e Mezzo Bombana
L'Atelier de Joël Robuchon
Canton 8
Ultraviolet
Yi Long Court
Yongfoo Elite
Imperial Treasure (pictured below)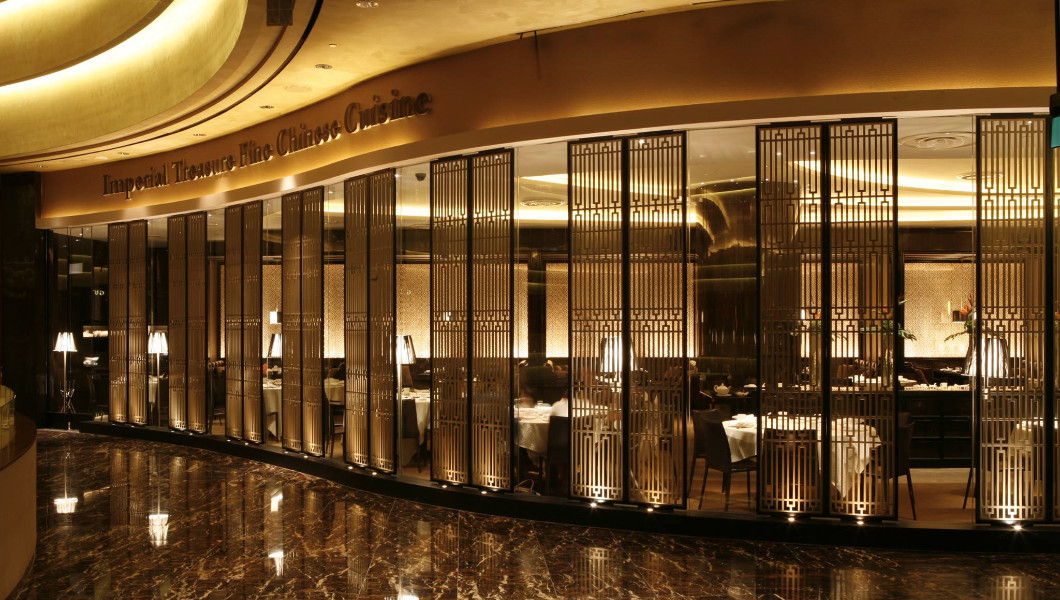 Three-star Michelin restaurant:
T'ang Court