There's always a slight sense of trepidation when one of your favourite restaurants introduces a 'new menu'. Change can be good, of course, but so can comfort... Knowing what you're going to order before you arrive is indeed comforting, safe in the knowledge that you're going to enjoy what is being served. But, as it's the start of a new year, and to echo the saying of 'Out with the old, in with the new', one must embrace what lies ahead.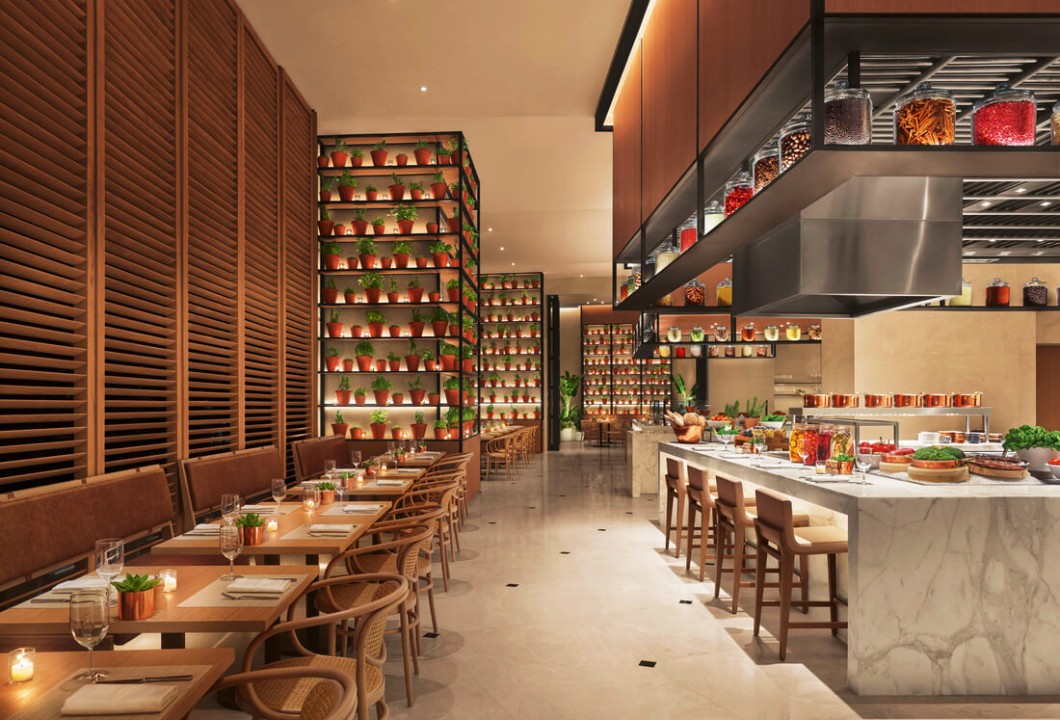 It's the same mantra being followed by Market at EDITION, the healthy lifestyle eaterie at The Abu Dhabi EDITION fronted by British superstar chef, Tom Aikens. This month, the team has introduced a new all-star menu that delivers the same 'goodness' as before, where you know the ingredients are fresh, seasonal, big on flavour and, for many dishes, plant-based. It's not a huge menu, but in this day and age, that's something to be celebrated - a menu with purpose, quality over quantity.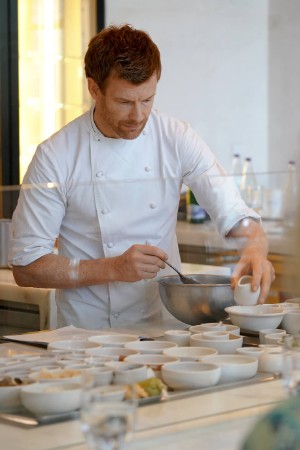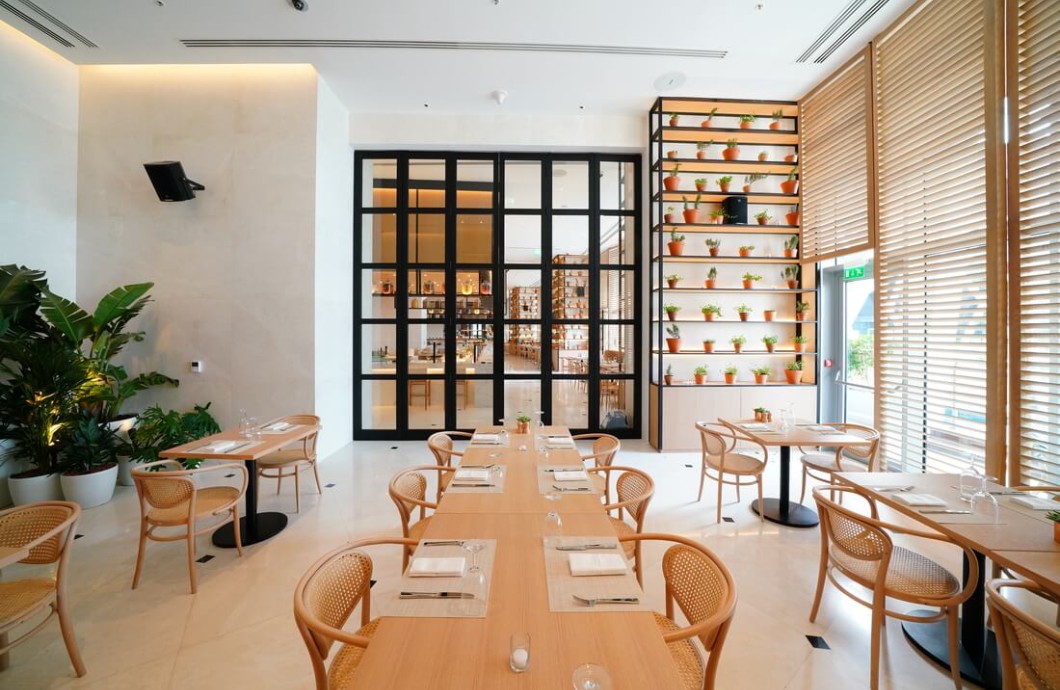 There's an over-riding Mediterranean infusion throughout the menu, but with some excellent nods to more British fare, such as cod cockles with chorizo, piquillo peppers and clams, as well as Arabic cuisine, with Baharat slow-roasted lamb shoulder with mint labneh, zaatar salad and jewelled rice.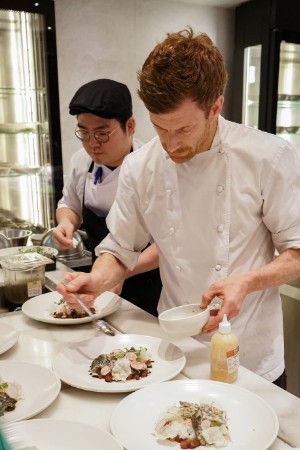 You can eat heartily or light here, but always healthy. The salads and appetisers are a kaleidoscope of colour and flavour: cauliflower tabbouleh with pomegranate, almonds and mint; burrata with orange basil and toasted walnuts; red snapper carpaccio with lemon and black olive; or king kale salad with shiitake mushrooms, roast broccoli mangetout, soy and ginger dressing. We all know we eat with our eyes first, so a menu as visually-pleasing as this is imperative.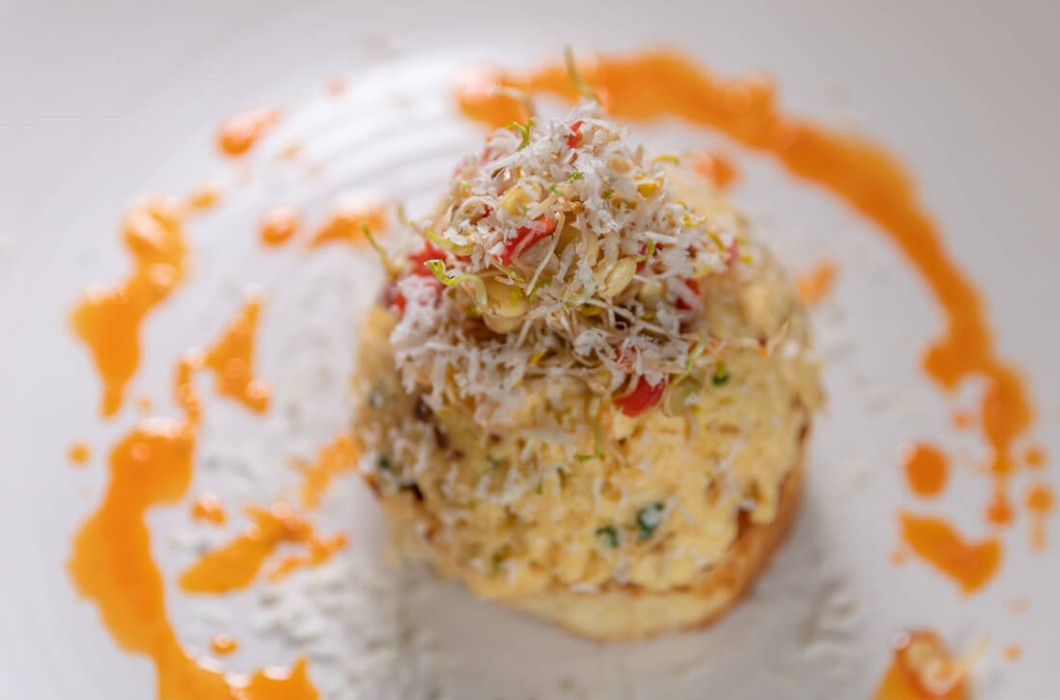 Moving onto something a bit bigger, skinny pizzas and burgers line-up next, with pulled lamb pizza, with thyme, mascarpone and rosemary; a dynamite spiced chicken burger, with a saffron bun and raw slaw; and a green earth burger, with piquillo pepper, aubergine relish, grilled halloumi, shiitake and chickpea burger.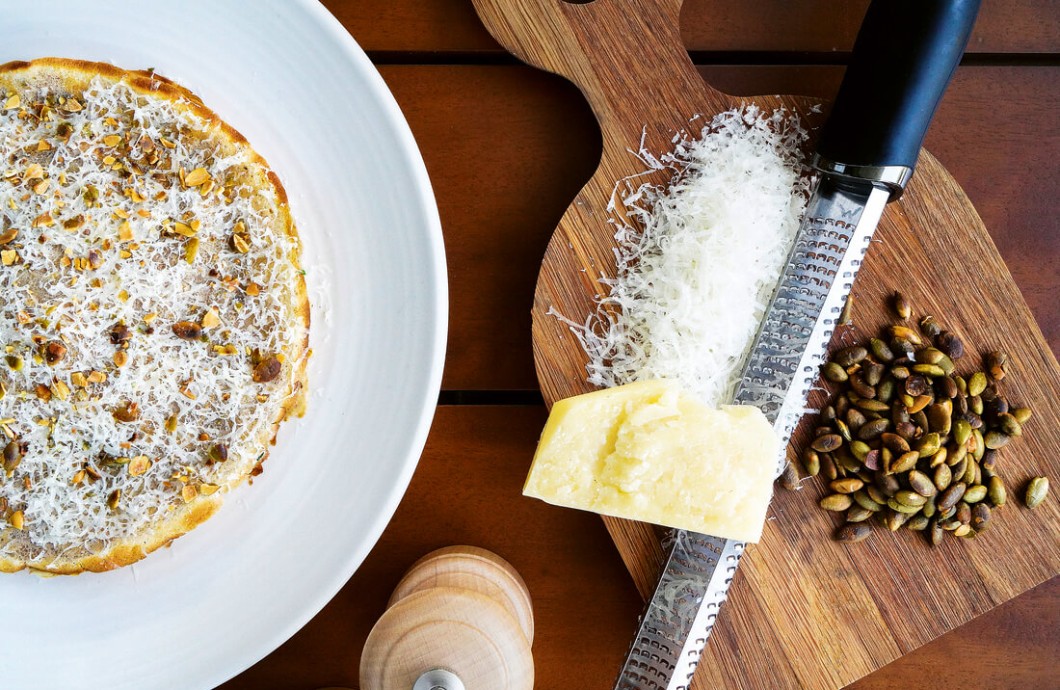 The 11 main courses are formulated around Garden, Sea, and Land, with prawn skewers, or salt baked cod to share from the Sea menu; Bulgogi beef skewers or turmeric and saffron brined chicken with pomegranate and cinnamon glaze from Land; and roasted cauliflower with cashew nut cream or charred aubergine steak with sesame, pine nuts and pumpkin seed tahini from Garden.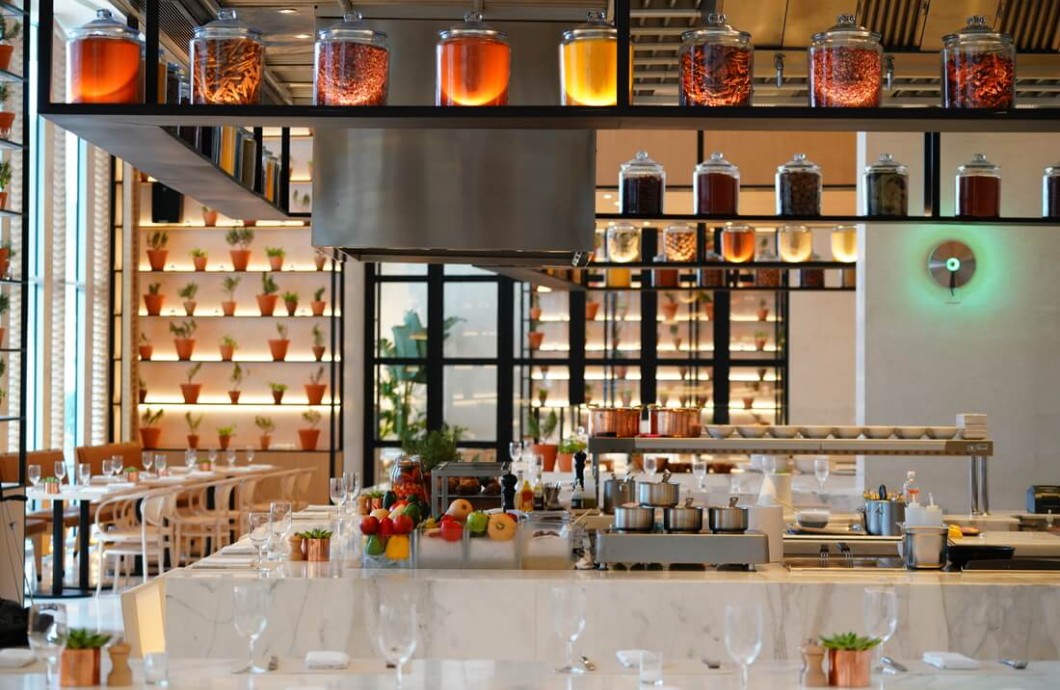 There's also a six-dish, all-day breakfast menu for those that don't make it out of bed in time, with beef wellington benedict, croque madame, Market French toast and Acai super fruit bowl.
Whatever time you choose to eat at Market at EDITION, the vibe of the restaurant is the same... easy-breezy, laid-back and, quite simply, lovely. By day, the light streams in from floor-to-ceiling windows, and by night the soft uplighting and candles give it a clean yet cosy glow. The greenery of the living plant walls, with pot upon pot of flowers and herbs, contrast against the cream and taupe colour scheme, with the open kitchen throwing every colour of the food world at you, with baskets tumbling with vivid orange peppers, green apples, red tomatoes, and jars brimming with chillis, pickles and herbs.
Market at EDITION isn't a fancy restaurant and it's all the better for it - it's homely, like a faithful neighbourhood eaterie, where the staff knows your name, you have your favourite table and you always go back for more. Its new menu adds another reason to do just that.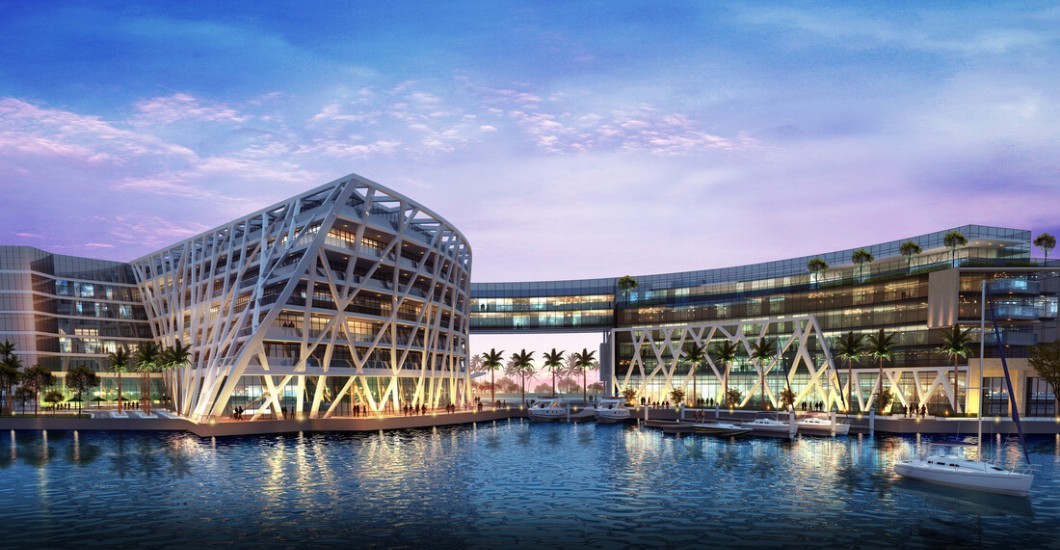 RESTAURANT:
WHAT: Market at EDITION
WHERE: The Abu Dhabi EDITION, Al Bateen, Abu Dhabi
TEL: +971 2 208 0000