The culinary industry's wellness movement is in full-swing, with restaurants the world over moving towards a more conscious way of feeding their customers. From vegan-friendly offerings to ethical approaches in food sourcing to wider incorporation of organic ingredients, emphasis is being more heavily placed on providing consumers with a more diverse choice of how to fuel their bodies better. And what is becoming ever more evident is how flavourful a more 'green' way of life can be when placed in the right hands.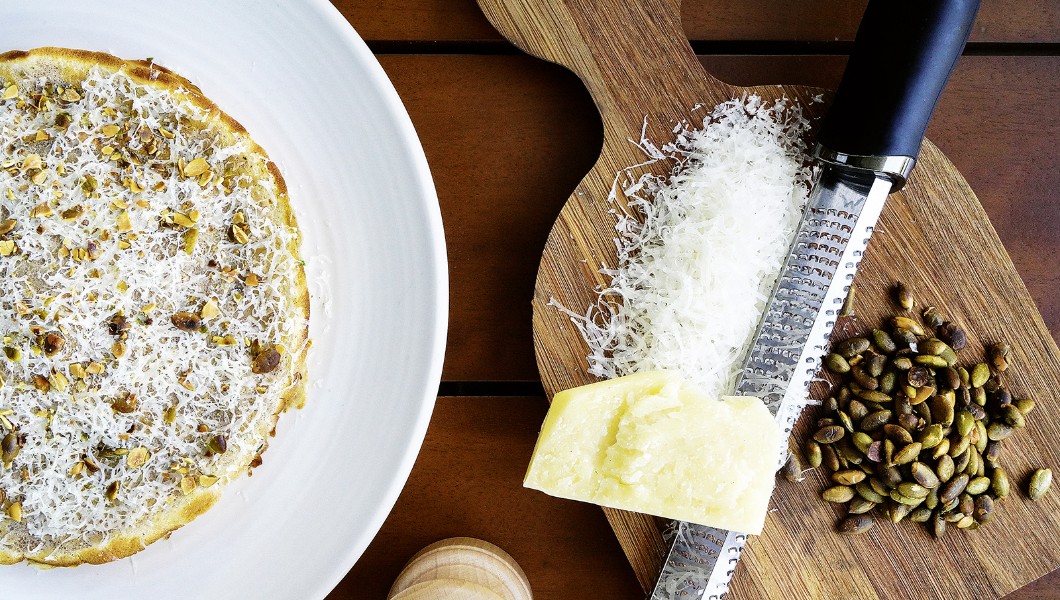 Step forward British chef Tom Aikens, who has brought an imaginative, fresh take on health-conscious cuisine to 
The Abu Dhabi EDITION, with his Market At Edition restaurant. A spacious all-day eaterie flooded with sunlight by day and caressed by candlelight come night, it's an easy, breezy environment where the focus is on good, healthy, tasteful cuisine.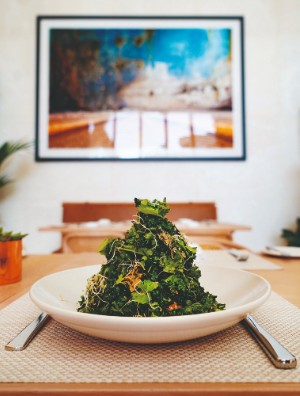 I venture to Market for lunch, choosing a corner table flanked by mirrors and plant pots growing all sorts of delicious-smelling flowers and herbs. The vibe is a triumvirate of chic, cool and casual. The menu showcases chef Tom's well-considered approach to the harmony of nutrition and flavours, and with its myriad options for meat, vegetarian and vegan diners, it feels thoughtful too. For once, I feel spoilt for choice, and as a vegetarian of over 20 years, it's not something I'm accustomed to.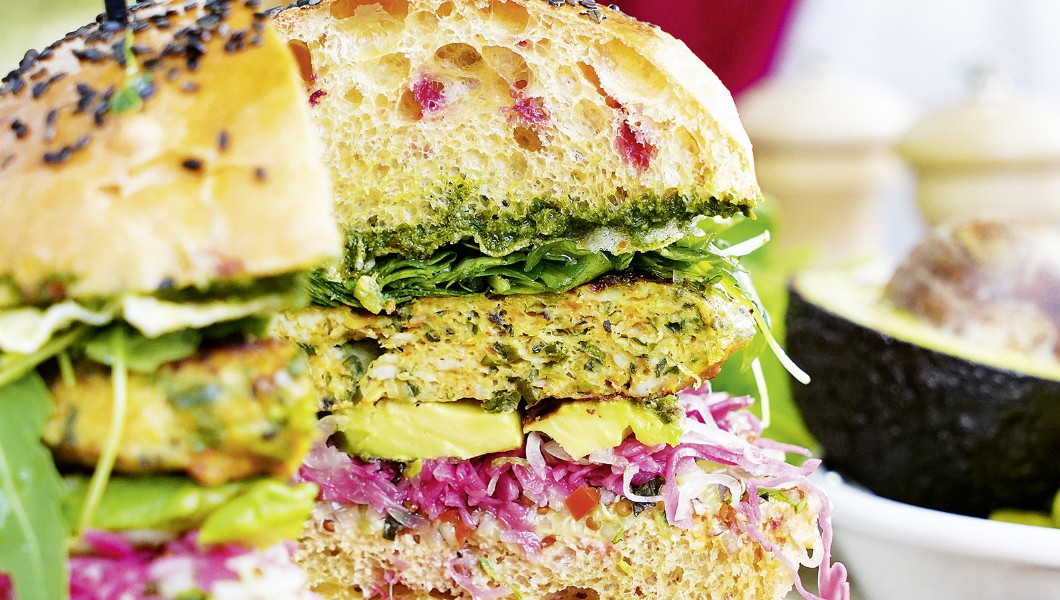 I ask my waitress for guidance on what to order, not wanting to miss out on Tom's specials or any guest highlights. I'm informed that it would be a crime to miss the Roots & Seeds Hummus, and King Kale salad, while I hear that the Market Green Earth Burger has developed something of a cult following. I order all three, adding a Market Bowl, with cauliflower patties, beetroot falafel and quinoa, to my order for good measure.
The result is pretty mind-blowing: every bite feels like an explosion of goodness and you can literally taste the quality of the ingredients. The hummus is smooth and creamy but with a bite – just the right side of spicy for my tame tastebuds; the kale salad is fresh with a sweet-but-zesty flavour courtesy of the soy and ginger dressing, while the crunch of the greenery feels like goodness in a bowl; the Earth burger tastes other-worldly and it's so far from the flavour-free cardboard 'veggie burgers' I'm so used to, that I almost consider ordering another; but then I remember the Market Bowl, and tuck into crisp vegetables complemented by earthy beetroot that tastes as if it was just pulled from the ground. If these dishes aren't enough to turn a meat-lover towards a meat-free lifestyle, I really don't know what would be.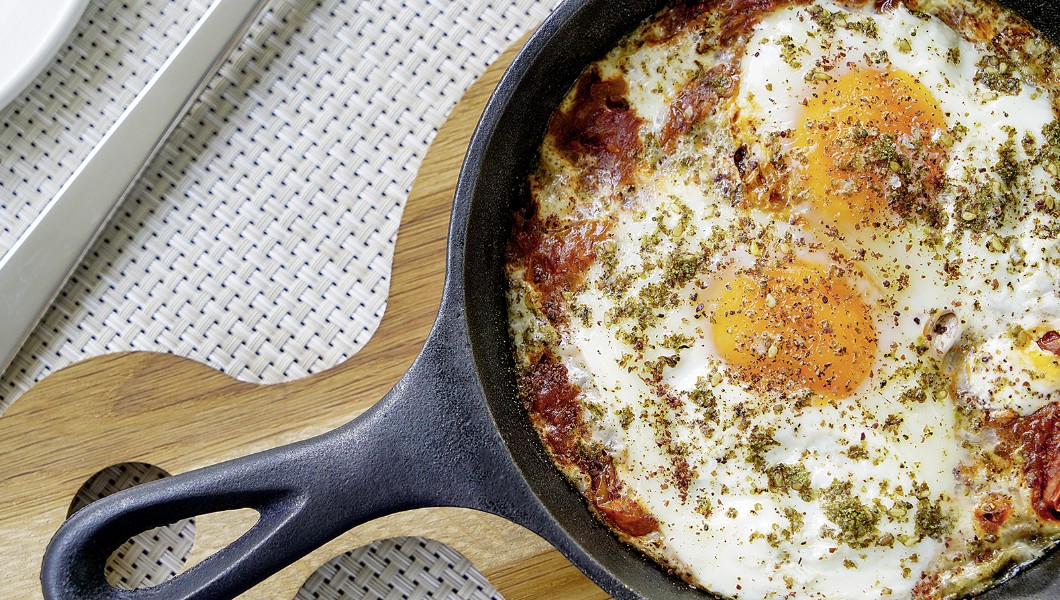 The beauty of Market and Tom's culinary approach is that it challenges the status quo, and with a real clarity on flavours, raw produce and vibrant natural colours, it proves that living well can be a lifestyle choice that your tastebuds can get on board with too.
Stay:
What: Market At EDITION
Where: The Abu Dhabi EDITION
Tel: +971 2 208 0000