Renowned for his contemporary yet soulful approach to cooking traditional French classics, and inspired by the French art de vivre, Brasserie Boulud draws on modern cuisine that is rooted in tradition.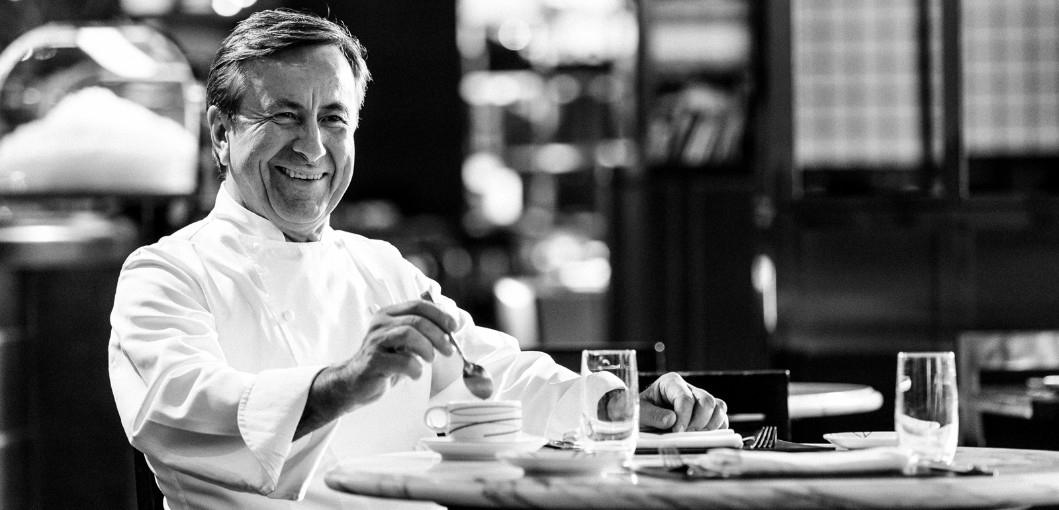 The restaurant is an ample size, larger than perhaps one would expect from a typical French brasserie but certainly finding its feet amidst Dubai's oft-roomy restaurants. 
The décor, however, is all sexy Art Deco Parisienne luxury, from the 'escargot-inspired' light installation and soaring mirrored ceiling to the monochrome marbled floor tiles. It's decadent but also warm and welcoming, not least because they've nailed the mood lighting. Banquette seats in rich burgundy leather curve round side tables, while from the middle, guests vie for views of the restaurant's open kitchen - always a showstopper in my book. The night I visit, Chef Boulud is busy slaving away over a hot stove, but always venturing out to personally greet and thank his patrons. A sincere touch from someone short on time.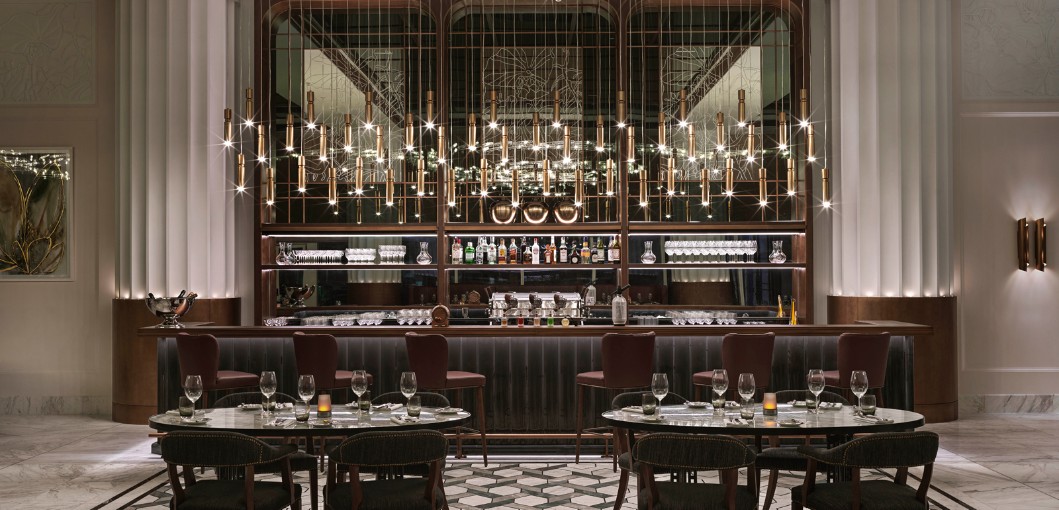 The succinct menu plays out over just two neat pages, something I prefer, because I hate being overwhelmed when hungry. There are, of course, some classics, such as Gillardeau oysters, foie gras and escargots but offset with left-field additions, like spicy tuna crudo, hamachi with tomatoes and olives and sweet and sour eggplant - the latter deliciously sweet and served with labneh and fresh tomatoes. The deep-fried artichokes are soft and crispy in all the right places, flattered by the accompanying dry mint mayonnaise. For les plats (mains), there's a medley of fish to choose from: filet of sole Grenobloise, daurade en papillote and Mediterranean seabass. Duck leg confit, spiced lamb shank and a Frenchy burger - complete with deliciously oozy raclette cheese - promise to keep carnivores satiated. I also have it on good authority the lobster risotto is worth an order.
There isn't a vegetarian or vegan dish on the main course menu, but I'm told the kitchen can rustle something up, and they do - I have a 'spaghetti primavera' of sorts, with lots of fresh vegetables and a very light cheese sauce.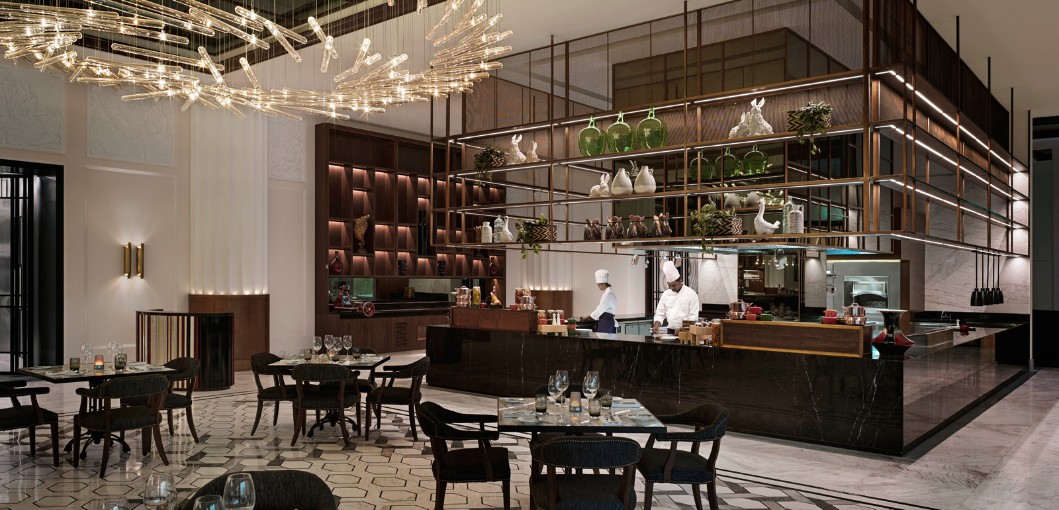 I'm a cheese fiend, and so there was only one dish that was ever going to make it onto my dessert list: the cheese plate. With a selection presented by a dashing waiter, of blues, goat and hard cheeses, I was in fromage nirvana. The raspberry rhubarb charlotte, with minted ladyfingers, raspberry mousse and rhubarb compote was so elegantly designed we contemplated leaving it as a work of art, but the temptation proved worth the guilt of destruction.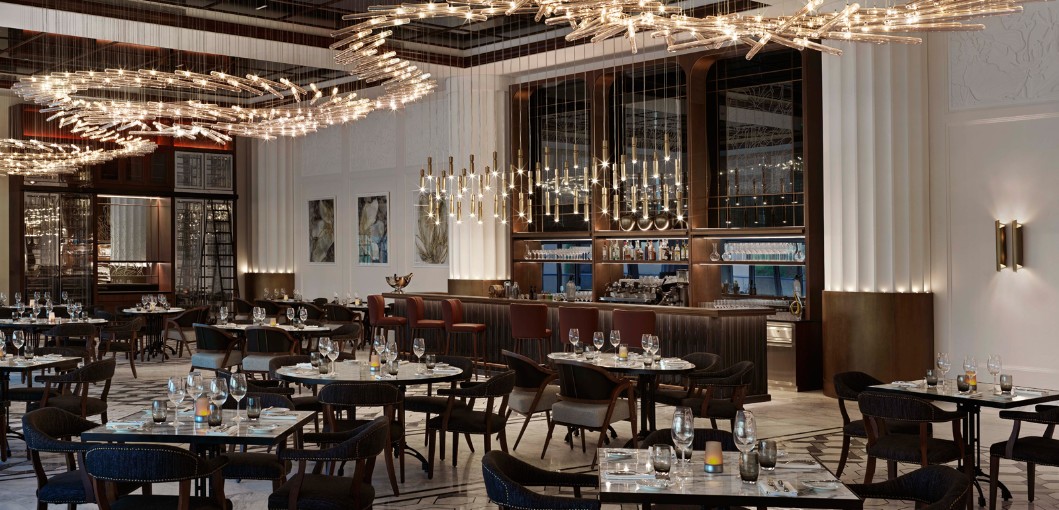 It's a very relaxed evening dressed up in typical Parisienne refinement, with no airs, graces or ego. The kind of place you'd take someone you care about for something a bit special, without wanting to show off. Exactly what Dubai's restaurant scene never knew it needed - until now.