Phoenix Social Club opened in June at The H Dubai on Sheikh Zayed Road, rising from the ashes of one of the hotel's previous establishments. An interior palate of leathers and dark woods contrasts nicely with black marbled tables and bronze fittings. Large black-and-white portraits of notable 20th-century celebrities line the walls, adding to the feel that one has been initiated into some backdoor, high-society social club.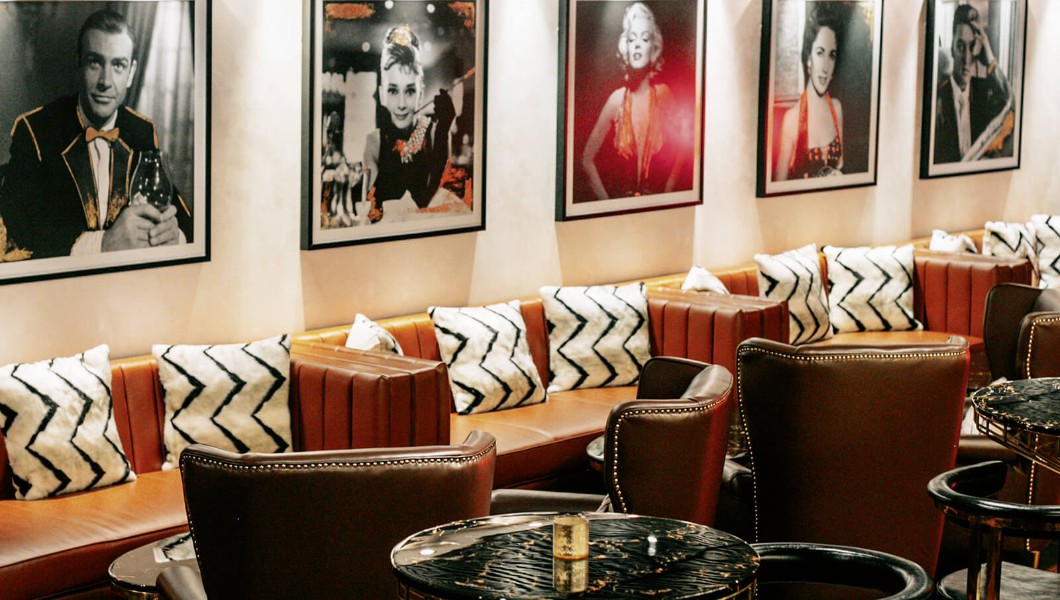 While the DJ plays a range of tracks – from the latest hits to jazz numbers of a bygone era – just behind the booth a large projector plays the grainy, black-and-white silent films that defined the times, evoking an elegant nostalgia. That aesthetic continues to the menu. A selection of signature cocktails pay tribute to classic tastes imagined for a modern era, with each drink an experience as unique as its name. Garnishes like cotton candy or smouldering pine cones (just imagine that aroma) make a fun addition to the night's Insta-story or Facebook post.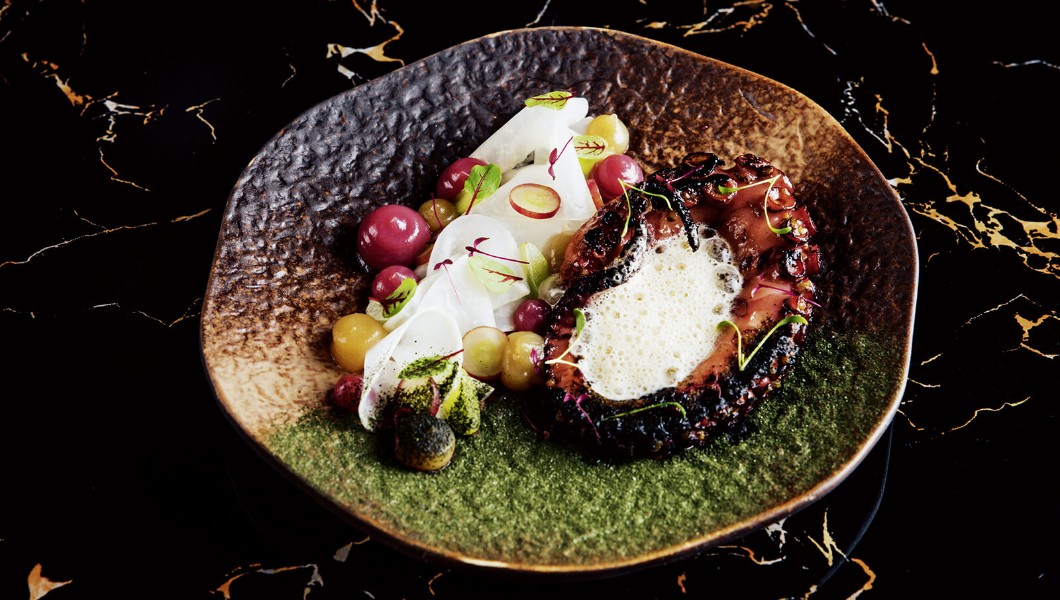 Having taken in the ambience, and a few drinks, you can set your sights on a menu designed to be an enlightening experience. Chef Robert Fairs brings the experience of award-winning restaurants from around the world to the kitchens of Phoenix Social Club (PSC). A signature selection of tandoor breads invites guests to "break bread" together in a sharing style and settle in for a meal full of flavour and fun.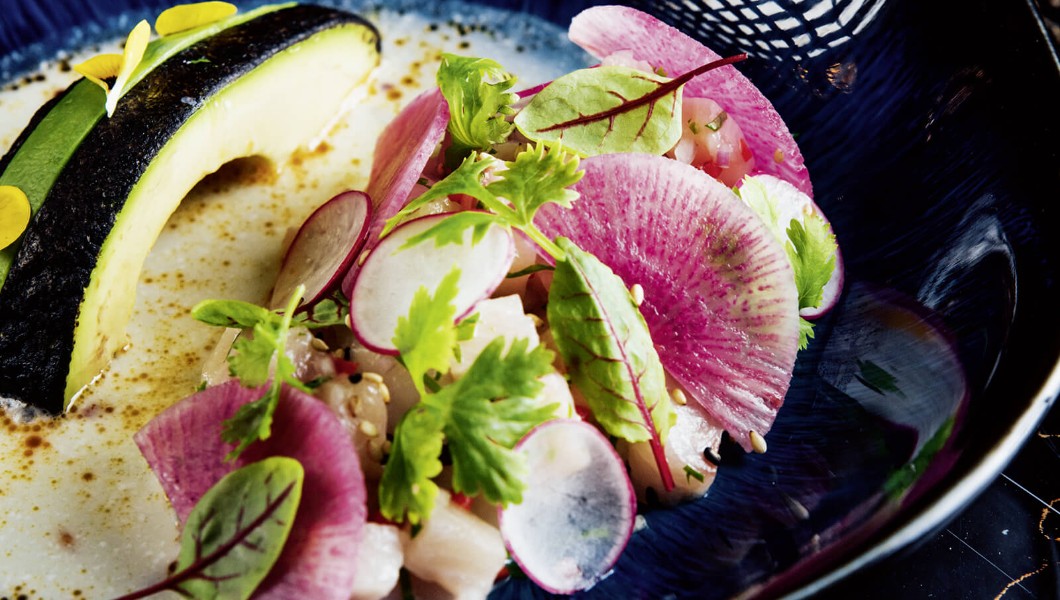 Featuring both large and small sharing-style plates, dishes play heavily to the strengths of regional produce. Speaking to their culinary influences, PSC general manager Cesar Breton explains: "Our influence comes from that, a produce-centric, flavour driven cuisine that pays homage to great produce without geographical culinary boundaries."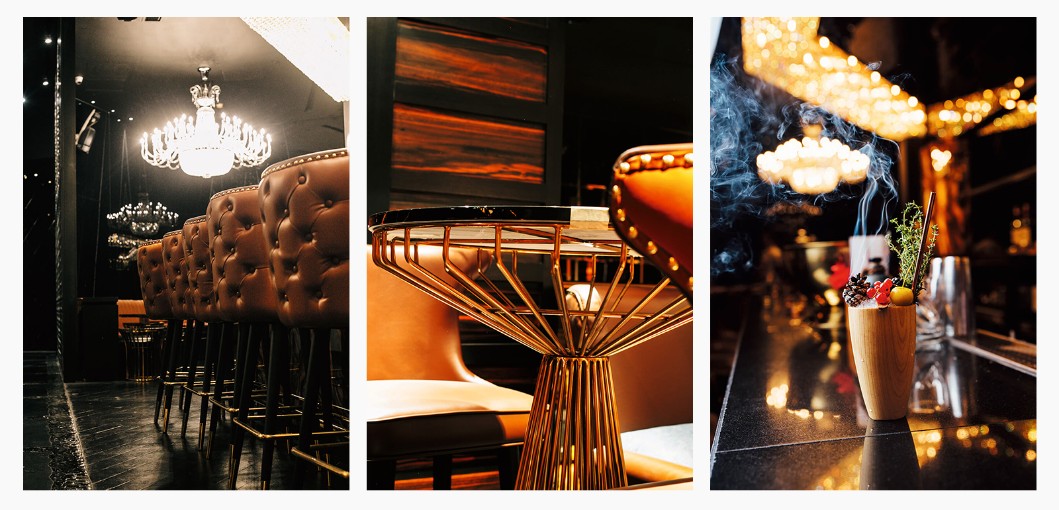 Unsure of where to start? Try the "Trust the Chef" option. At an incredibly reasonable price point (AED150) the menu allows guests to be guided by expert hands. "We want to broaden the city's culinary horizon, and 'Trust the Chef' in the beginning of that journey," added Breton.
Stay:
What: Phoenix Social Club
Where: 1 Sheikh Zayed Road, Dubai
Tel: +971 4 338 3434