Sydney's longest-running steak house – Prime Restaurant – hasn't earned that badge by remaining stagnant. Diners at the lavish sandstone-vault dining room can add a little surf to their turf with the introduction of a premium caviar menu.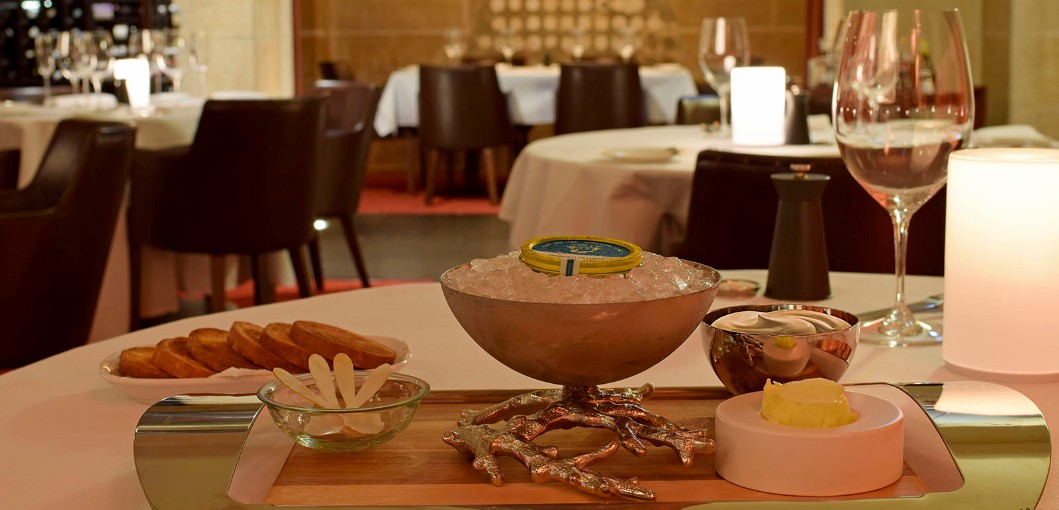 Suggested as a starter ahead of the steak (which could be Prime's signature full-blood Wagyu 9+ fillet), the roe is presented with the tin on a bed of crushed ice and a mother-of-pearl spoon. Options on the menu include only the best: Iranian Beluga caviar from the most-prized sturgeon, and Golden Russian Oscietra caviar from wild-raised white sturgeon.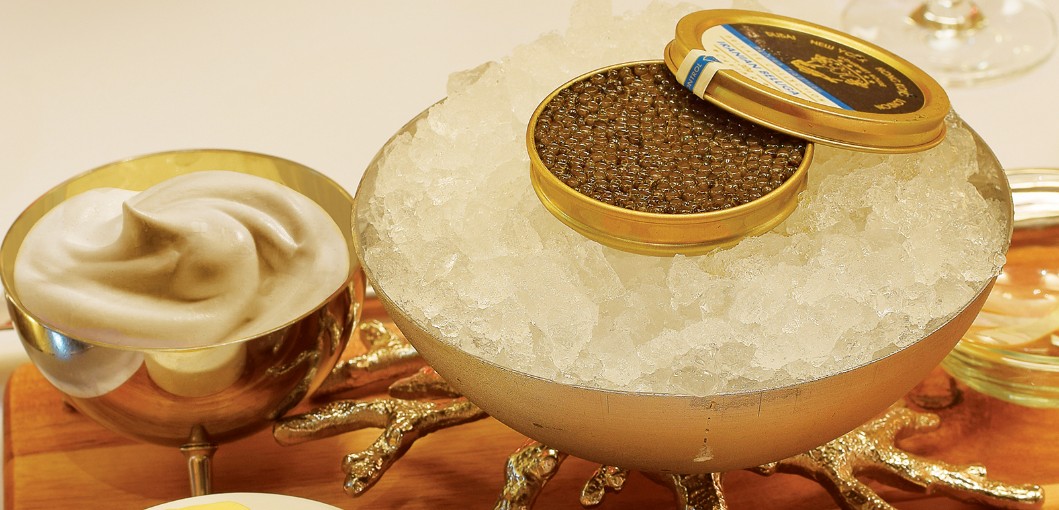 The eggs, starting at AU$195 (US$148) for 30 grams, are accompanied by brioche, butter and crème fraiche, but diners are, of course, welcome to simply eat them off the back of their hands as the connoisseurs do.