Spending eight months at sea sounds like a recipe for boredom and maybe a touch of scurvy, but things are a little different when it comes to the new Ultimate World Cruise from Viking. The luxury Swiss cruise liner announced the 245-day itinerary will circumnavigate the globe, taking in 59 countries and 113 ports across all six continents, making it the longest ever continuous world cruise itinerary.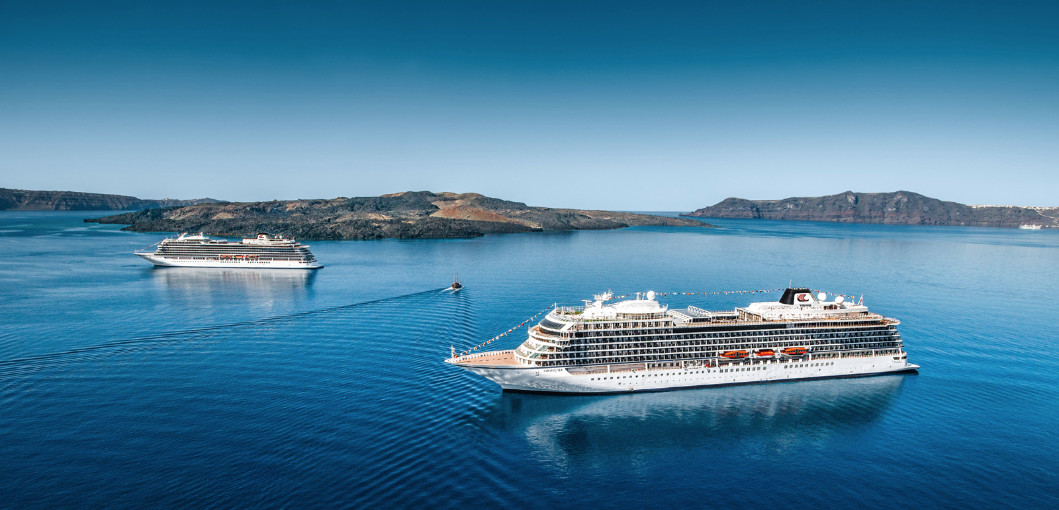 Departing from London on August 31, 2019, Viking Sun will embark on the grand eight-month journey for Viking's third voyage around the globe, almost doubling the length of the company's previous world cruise itineraries. Guests also have the option to sail one of two shorter segments during the cruise. Viking World Treasures is a 127-day sailing from London to Los Angeles, visiting 33 countries and 61 ports, and Viking World Wonders is a 119-day journey from Los Angeles to London that visits 29 countries and 55 ports.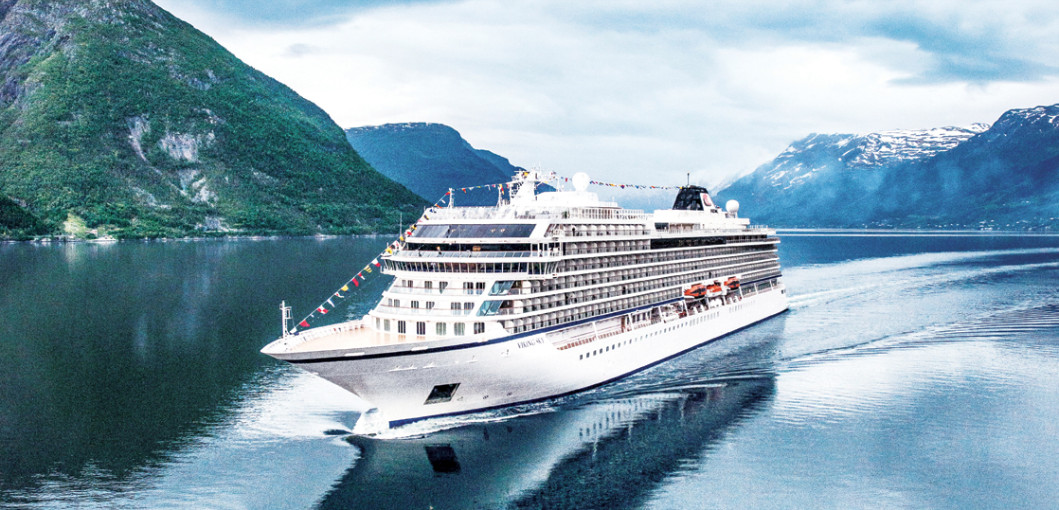 As with all Viking itineraries, guests receive a complimentary shore excursion in each port and free unlimited Wi-Fi; World Cruise guests also receive Business Class airfare and all gratuities and service fees, along with an extensive list of added-value included features in their cruise fare. Travellers will also have time dig deeper into some of the port destinations with 22 nights spent off the vessel, and Viking's Culture Curriculum offers additional enrichment on board with regional entertainment and lectures, as well as learning opportunities as part of the Viking Resident program.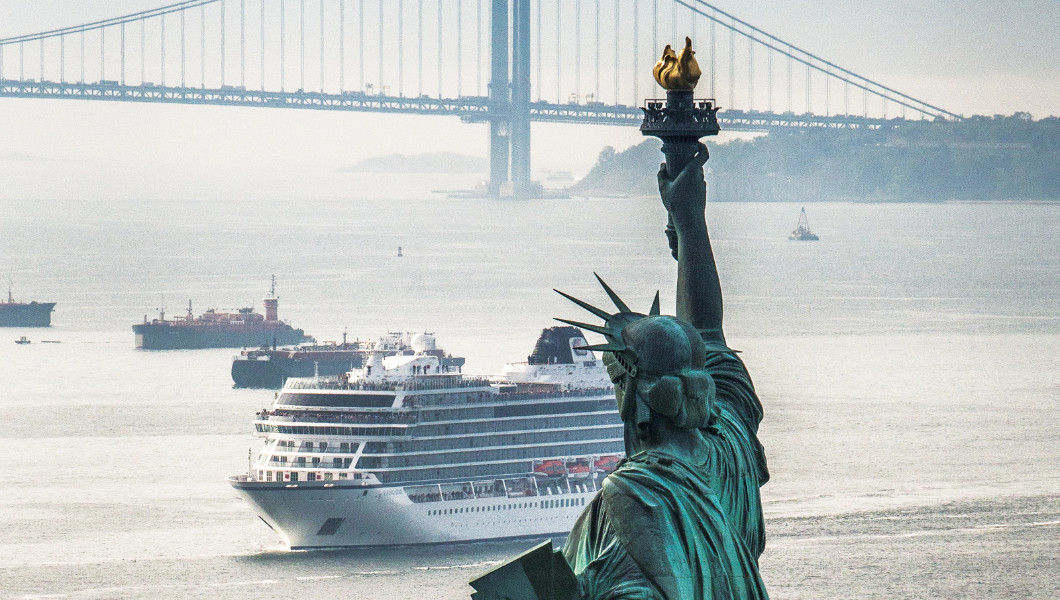 Destination highlights include docking in the historic Royal Borough of Greenwich, London, which allows guests easy access to the regal capital's iconic sights, including the Houses of Parliament, Big Ben, Westminster Abbey and Buckingham Palace. In Ushuaia, Argentina, travellers can experience the End of the World", a city perched on a steep hill on the southernmost tip of South America. Hobart, Tasmania, offers a chance to explore unique wilderness areas and aborigine history, while in Ho Chi Minh City, modern skyscrapers meet French colonial buildings and ornate palaces, with a variety of experiences for guests, including the Cu Chi Tunnels, War Remnants Museum, Notre Dame Cathedral, and the Reunification Palace.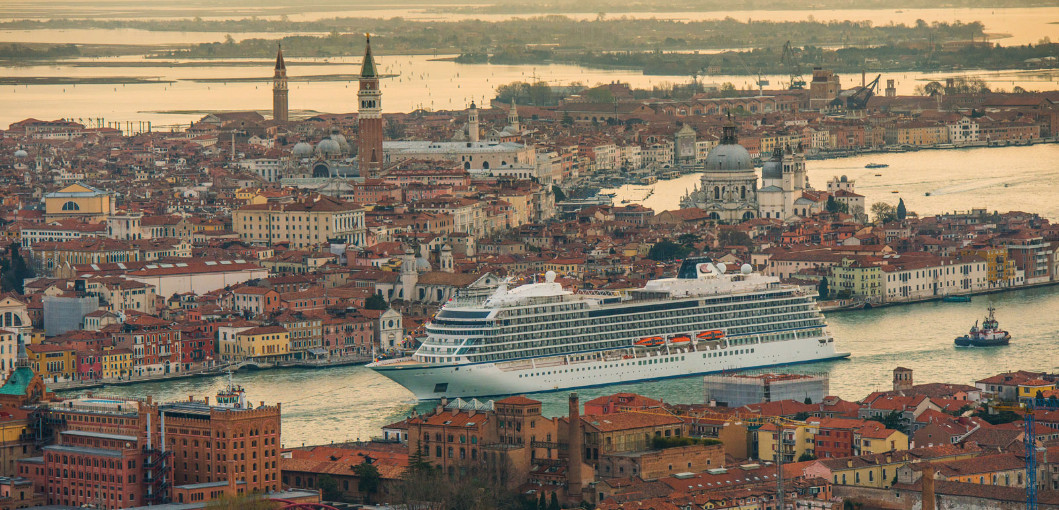 Pricing for Viking Ultimate World Cruise start $92,990 per person. The cruise itineraries include Business Class international air, transfers to and from the ship, all gratuities and service fees, three complimentary visa services and free luggage shipping services. From now through December 31, 2018, each booking will be rewarded with $4,000 in shore excursion credit for any optional land programs and $2,000 in shipboard credit, which can be used toward optional tours, spa services, onboard shops and drinks.