In 2020, Crystal will celebrate its 30th anniversary with a year-long celebration, set to include commemorative gifts and special events aboard its ships – as well as the gift of savings. The luxe liner, which first launched July 24, 1990 when Crystal Harmony sailed from San Francisco on a 12-day inaugural voyage to Alaska – pioneered the luxury cruising industry and set the stage for three decades of award-winning vacation experiences.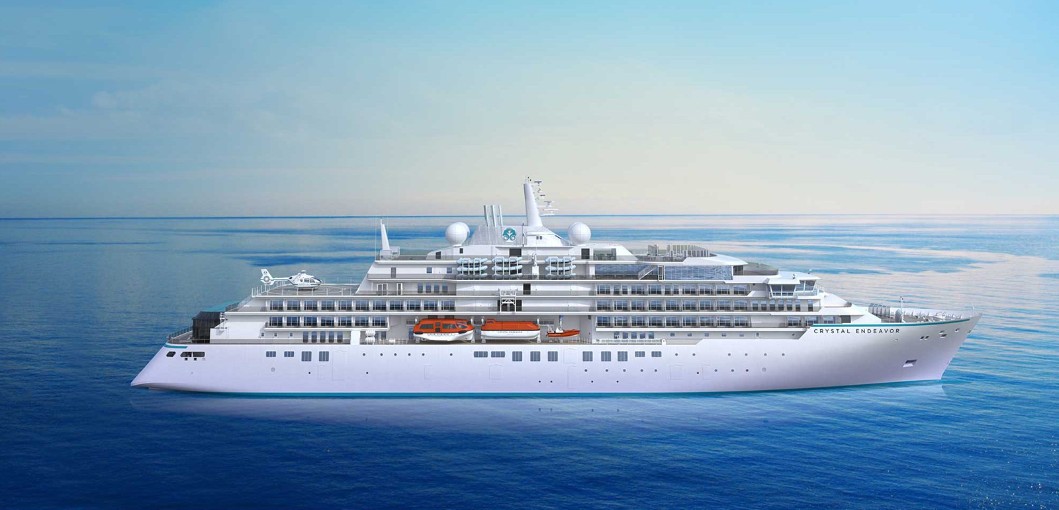 Crystal has designated 30 sailings spanning its four brand experiences for special 30th Anniversary savings in 2020: Crystal Cruises, Crystal River Cruises, Crystal Yacht Cruises and Crystal Expedition Cruises. Crystal Society members also receive double their regular savings, now totaling five percent, while new-to-Crystal guests can notch two percent off the select voyages.
The "30th Anniversary Collection" features sailings around the globe ranging from seven to 16 nights throughout 2020. All guests booked on the selected sailings will enjoy special events celebrating this milestone and receive gifts including Crystal's 30th Anniversary Cookbook featuring specialities from Crystal's globally-inspired menus.