As the only luxury resort on Oman's magnificent Musandam Peninsula, Six Senses Zighy Bay has always provided guests with unique travel experiences, from paragliding flights over the Hajjar Mountains to a 4x4 excursion on the Sabatyn plateau. With the addition of a traditional Omani dhow to its repertoire, guests can now extend their trip to include a two-night water-based adventure.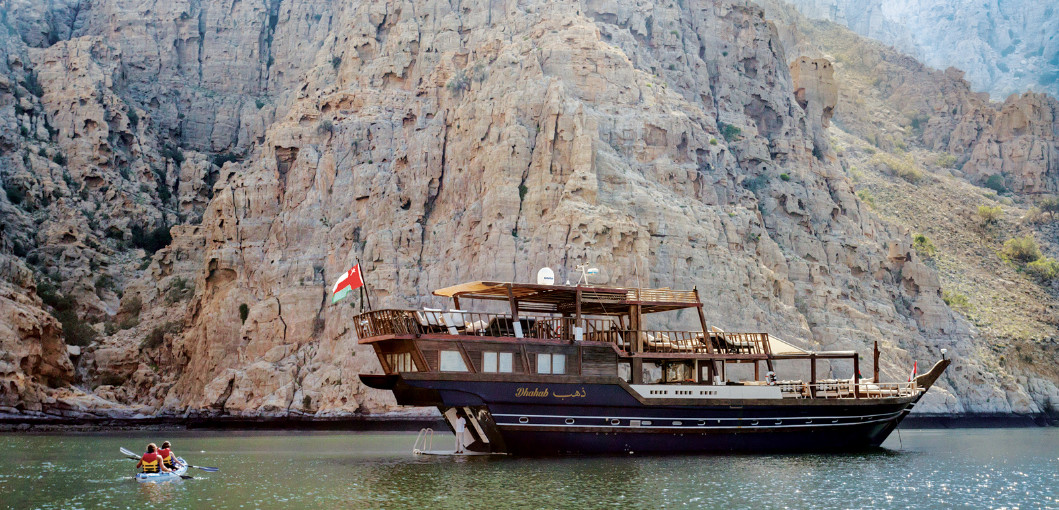 Fitted out with three luxe cabins, a lounge and dining area and top-deck day beds, the 90-foot vessel, Dhahab, cruises around the tranquil waters of the picturesque peninsula, navigating fjords and calling in at traditional fishing villages along the craggy coast. Guest experience makers (GEMs) will tailor itineraries, which might include diving some of the Gulf's most accessible shipwrecks, hand-line fishing at sunset, or kayaking around the shore.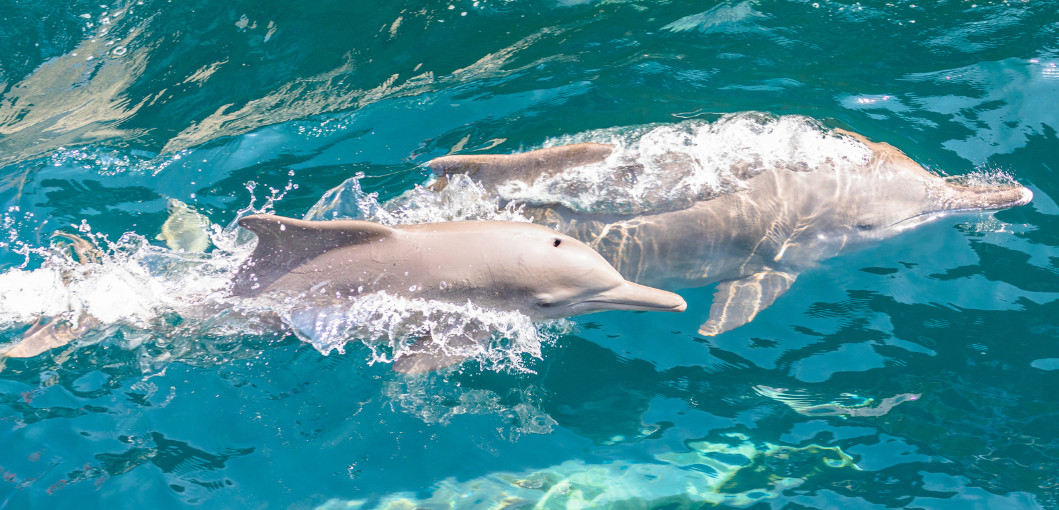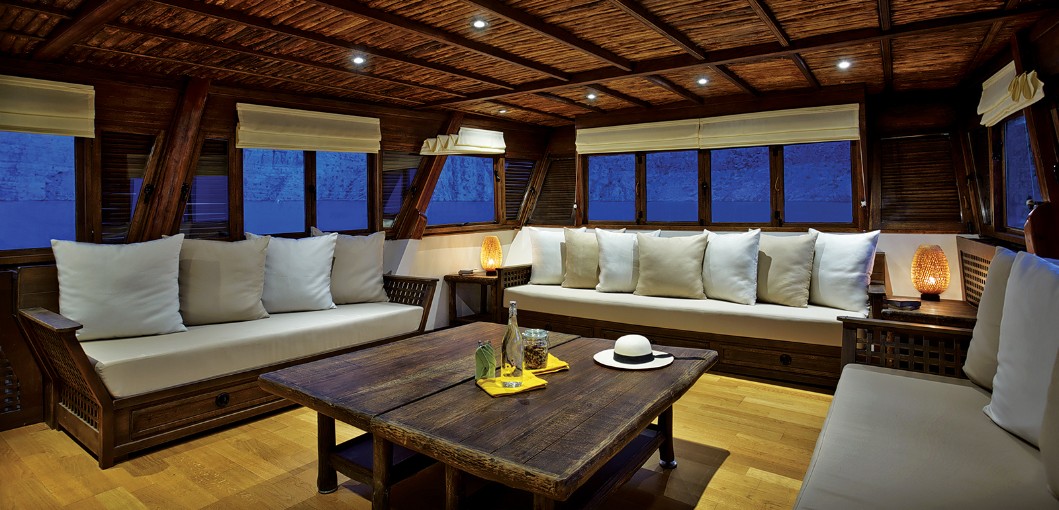 An onboard chef will create bespoke menus, showcasing the company's Eat With Six Senses philosophy, which pays tribute to fresh organic ingredients. Since Zighy Bay is never too far away, the captain can always call on one of the resort's spa therapists to visit the dhow for an onboard massage; summon a yogi for a session on the deck; or have one of the resort's speedboats zip by to help with a water-ski session. With room for up to six guests, hiring Dhahab for a two-night tailored itinerary including all meals and soft drinks costs US $22,000.