There has never been more pressure on world travellers to maximise their itineraries than there is today. With demanding jobs, finding a healthy work-life balance can be difficult, so making the most of getaways has become a top priority. Enter: the ultra-luxury cruise experience.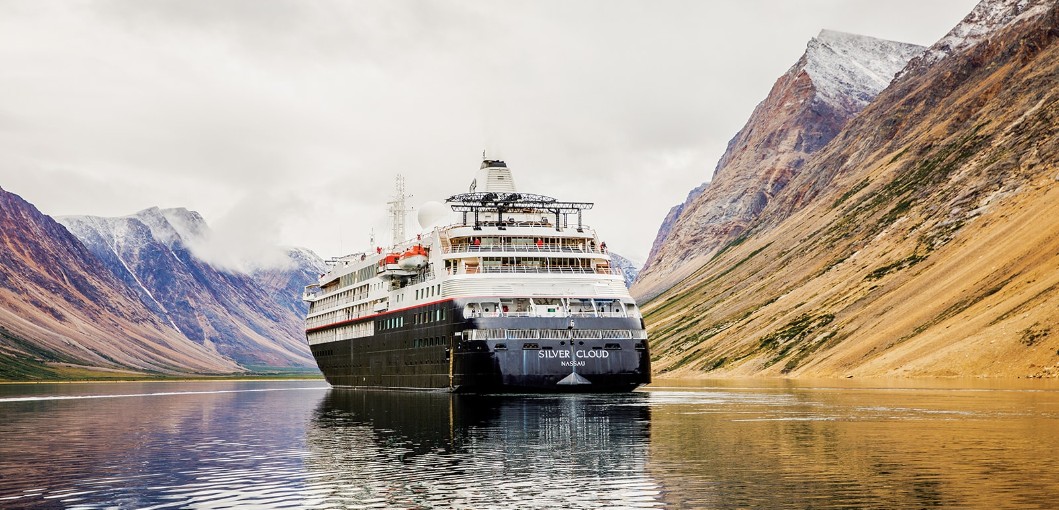 As if to illustrate its growing popularity, Monaco-based luxury cruise line, Silversea Cruises, has announced that it will be adding three new high-spec vessels to its fleet. Two of the ships will be part of the company's Evolution Class, with the third – named the Silver Origin – earmarked for luxury cruising around the Galápagos Islands.
"With our guests in mind, we are pushing the boundaries of ultra-luxury cruising, as well as expedition cruising in the Galápagos Islands and beyond, redefining the concept of immersive travel," says Manfredi Lefebvre d'Ovidio, Executive Chairman at Silversea.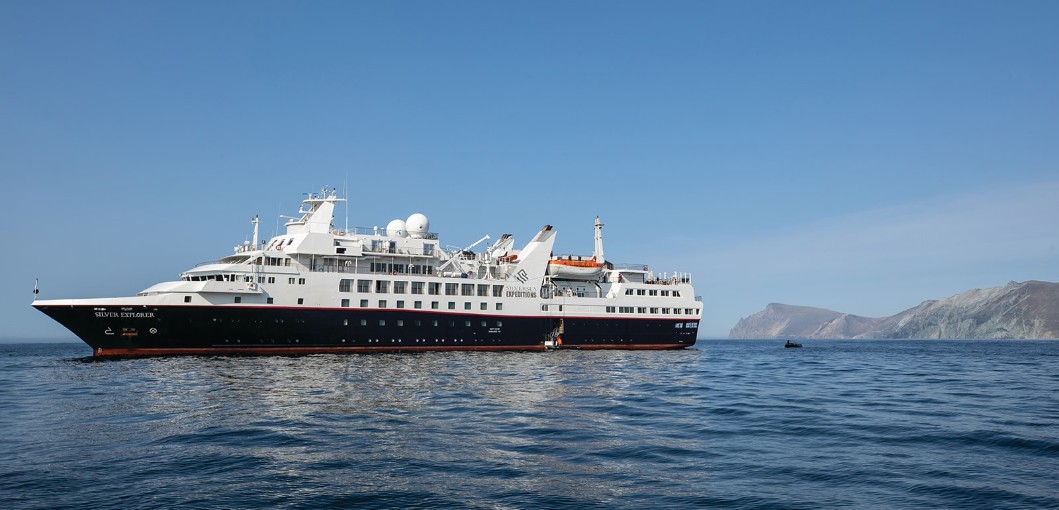 The Silver Origin is expected for delivery as soon as 2020, with the first Evolution-class vessel hitting the water in 2022. Watch this space.