1. Waldorf Astoria Bangkok
Bangkok, Thailand

The latest addition to the Waldorf portfolio is located within the 60-storey Magnolias Ratchadamri Boulevard in the heart of the Thai capital. Just a short distance from the bustling Ratchaprasong intersection and walkable from some premium retail hot spots, Waldorf Astoria Bangkok is ideally positioned for guests to immerse themselves in one of the world's most vibrant cities. Award-winning architect André Fu and his design studio AFSO designed the main hotel.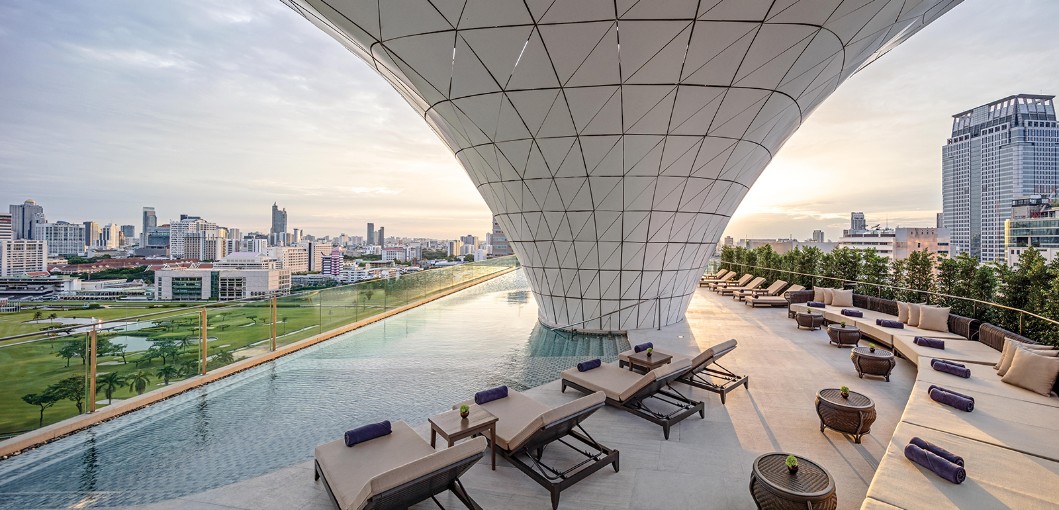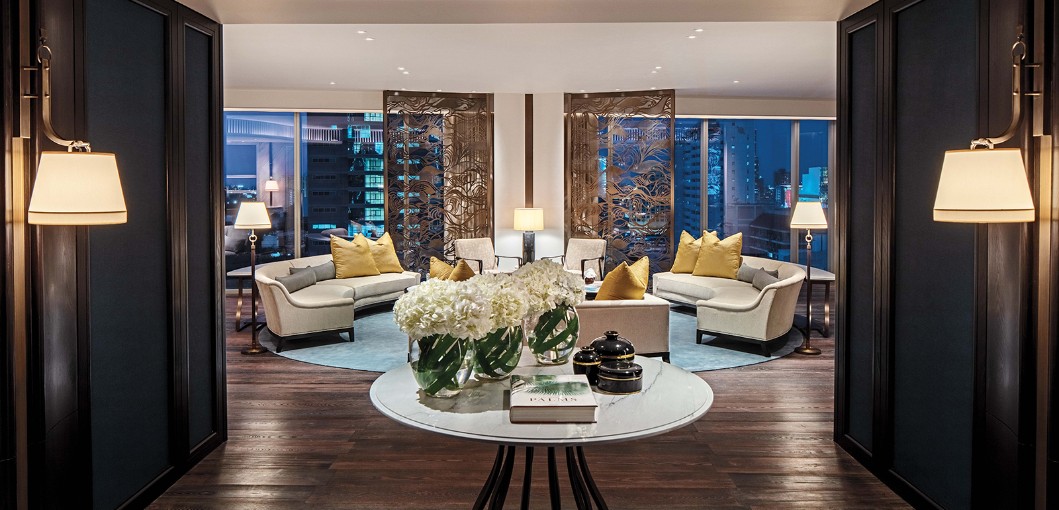 Globally recognised for their work, which range from modern hospitality projects and art spaces to high-profile fashion collaborations, AFSO has artistically curated a holistic Waldorf Astoria Bangkok hotel experience that unites the building's contemporary architecture with Thai artisanal tradition.
+66 2-84-8888
www.waldorfastoria3.hilton.com
---
2. Mr. C Seaport Peck Slip
New York, USA

The legendary Cipriani family – the Italian dynasty behind several namesake restaurants and the iconic Harry's Bar in Venice – has made its Manhattan debut with the intriguingly named Mr. C Seaport. The Leading Hotels of the World property is the first New York City property and the second ever outing for the Mr. C boutique hotel brand, taking shape within a historic structure after the resurgence of an area that was battered by Hurricane Sandy in 2012.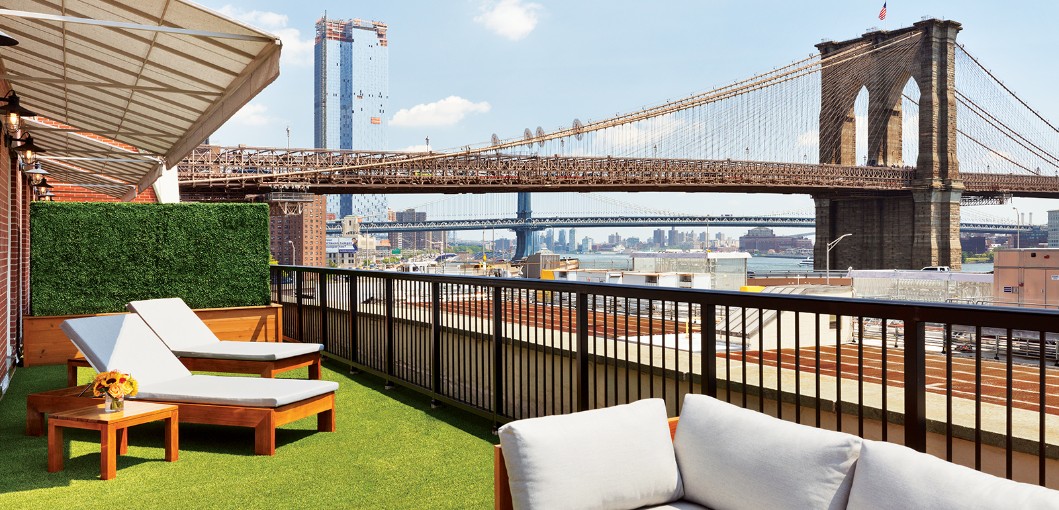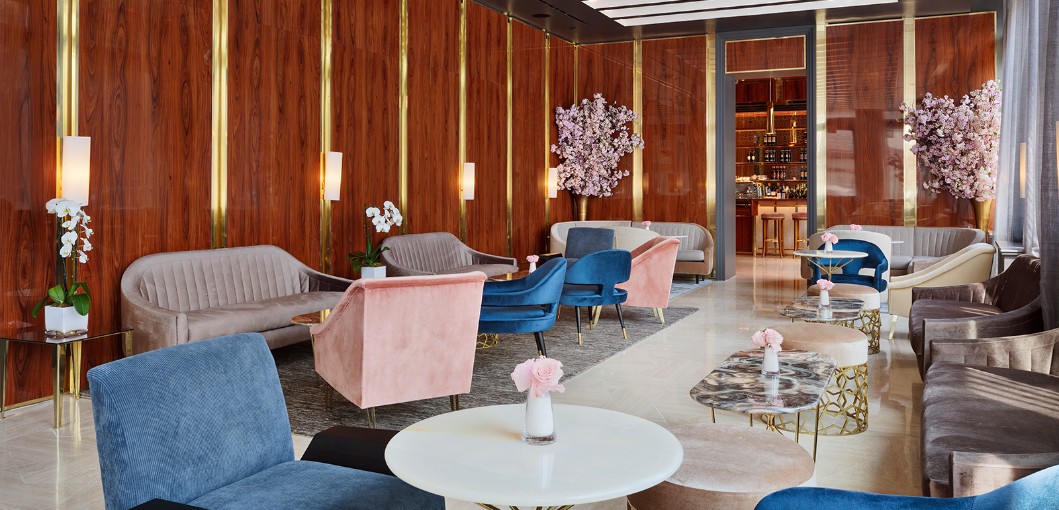 Guests are of course welcomed with a bellini, the cocktail created by Giuseppe Cipriani in the late '40s in Venice, before checking into spacious rooms clad in plush white furnishings with pops of colour, high-tech connectivity. Bellini also happens to be the name of the hotel's signature dining concept, which will eventually be rolled out to LA. For guests wanting to explore the city, there are going to be custom-made bikes on offer, as well as complimentary Lincoln Navigators available to drive you anywhere within a 20-block radius.
+1 877-528-4249
www.mrcseaport.com
---
3. Riley, a Crystalbrook Collection Resort
Cairns City, Australia

Opening 6 November 2018, Riley, a Crystalbrook Collection Resort, promises a fresh approach to hospitality. With a personality of its own, Riley, a Crystalbrook Collection Resort boasts a sophisticated character with splash of fun. In a prime location at the northern end of the iconic Cairns waterfront boardwalk, the 311-key hotel is a mix of room and suites – most with spacious balconies – with signature spaces to mingle, relax, work and play. Add to this a lagoon swimming pool spanning over 1,000sqm with a private manmade beach, a day spa and a 24-hour fitness centre and a diverse range of modern, versatile meeting zones, all with natural light and space for up to 400 attendees.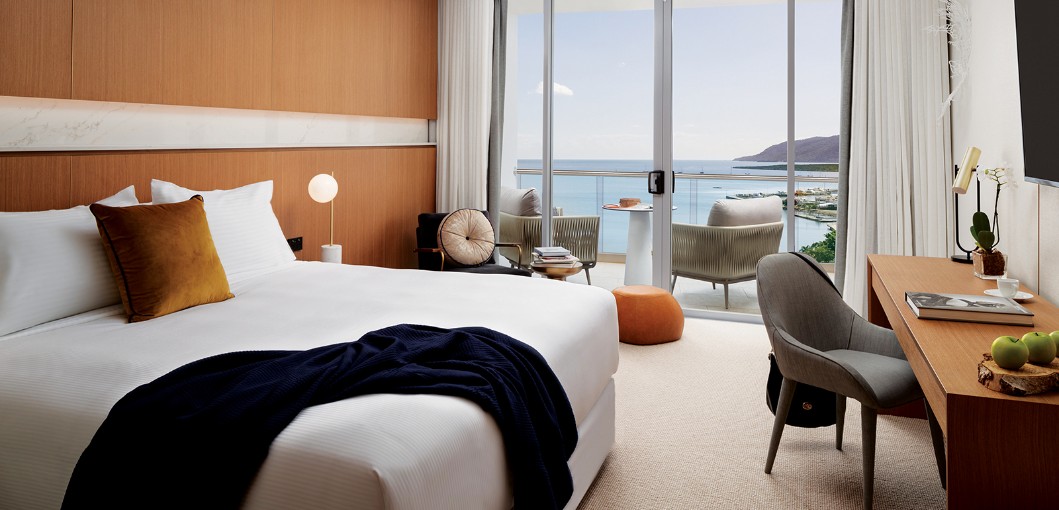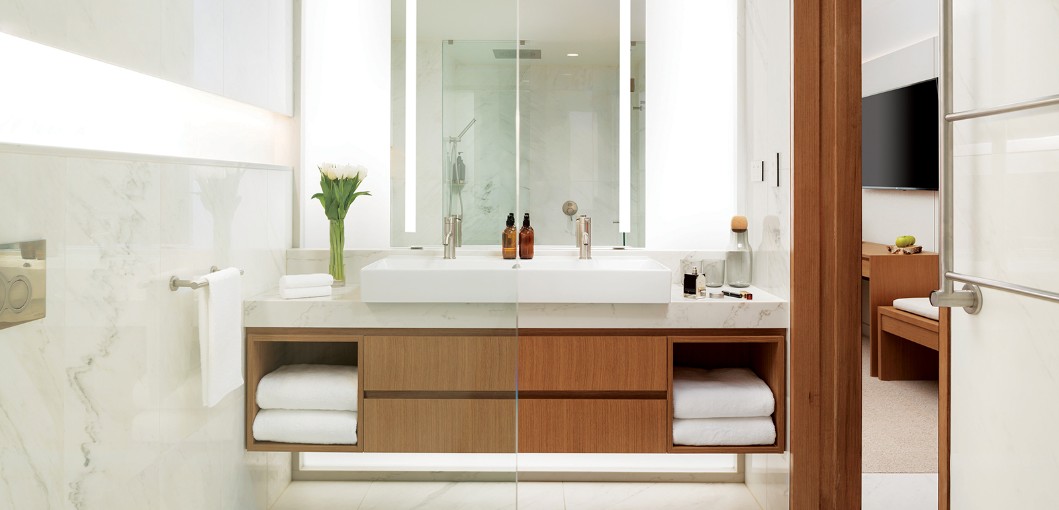 When it comes to restaurants and bars, Riley thinks differently, with engaging, social, vibrant spaces and a passion for innovation – all day, every day. Pop in to Greenfield's for a freshly made cold pressed juice or head to the theatrical Paper Crane for wok-fried seafood or the perfect steak. For sweeping views and an atmosphere not to be missed, head to Rocco, perched 42 metres above sea level, ideal for share-style food inspired by the Mediterranean along with a stellar Champagne menu.
+61 2-9048-4444
www.crystalbrookcollection.com
---
4. The Capitol Kempinski Hotel Singapore
Stamford Road, Singapore

After years of meticulous restoration and updates by acclaimed architects and interior designers, Singapore's former Capitol Building has emerged as an oasis of tranquility in the heart of the city state. Receiving its first guests October 1, it's the first country's first Kempinski-branded hotel, encompassing an exclusive 39-unit residential tower, a premium retail mall, and the legendary Capitol Theatre.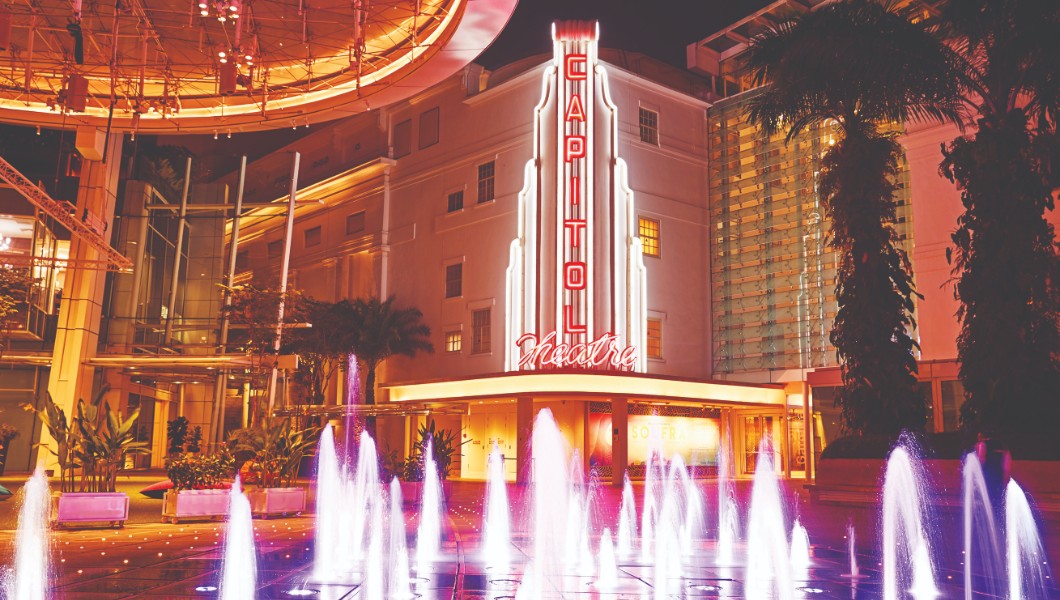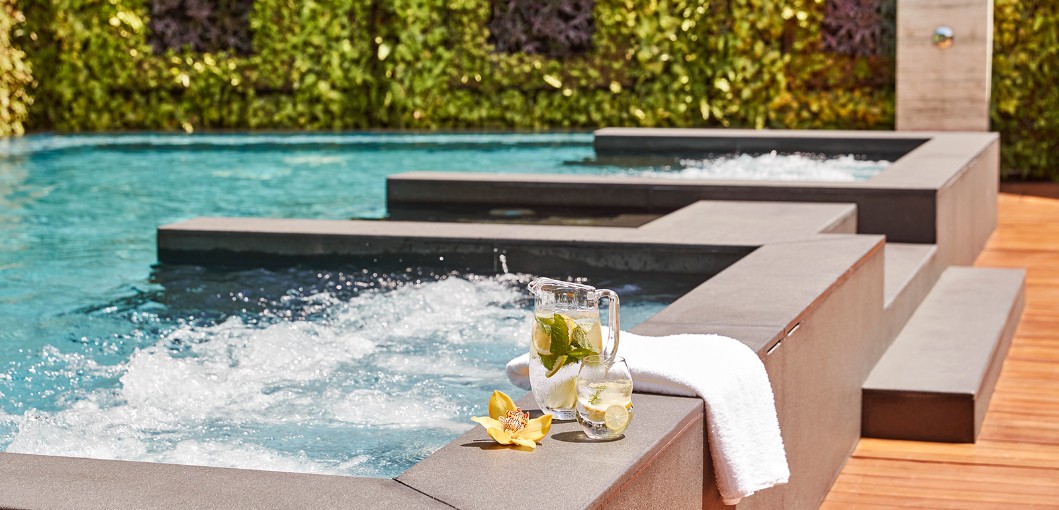 Beautifully restored, The Capitol Kempinski Hotel Singapore features a design that stays true to the buildings' colonial art deco and Victorian aesthetics while stylishly capturing contemporary beauty and elegance to be a true masterpiece.
+65 6-368-8888
www.kempinski.com
---
5. One&Only Nyungwe House
Nyungwe Forest Reserve, Rwanda

Set within the lush green expanse of a working tea plantation, alongside one of the largest and best-preserved montane rainforests in Africa, One&Only Nyungwe House offers guests the opportunity to go where few have gone before, promising once-in-a-lifetime experiences in one of the world's most exceptional natural locations. Immersed in wild beauty surrounded by awe-inspiring jungle views, every element of the resort has been carefully considered, with inspired farm-to-table dining, spa and wellness offerings that embrace nature and local traditions, and curated, authentic experiences to discover.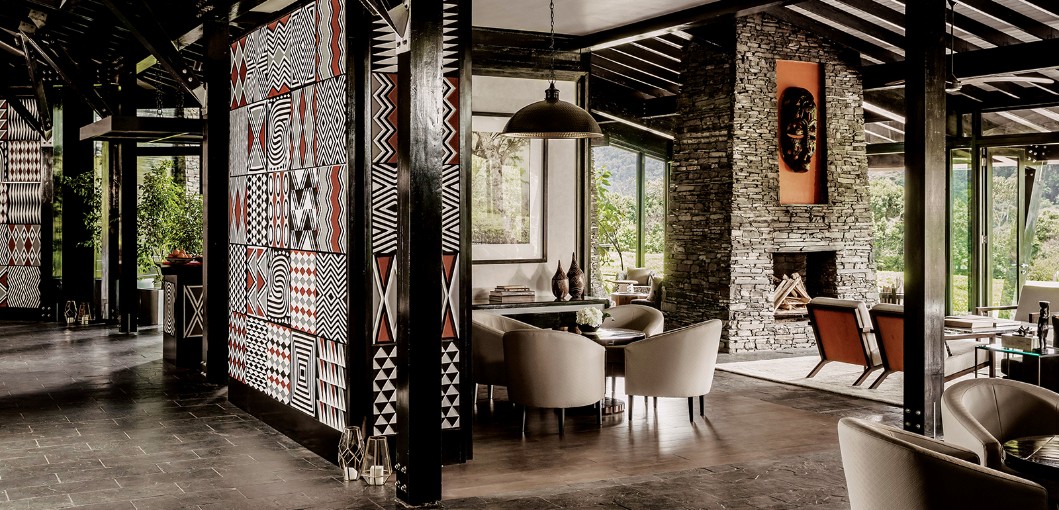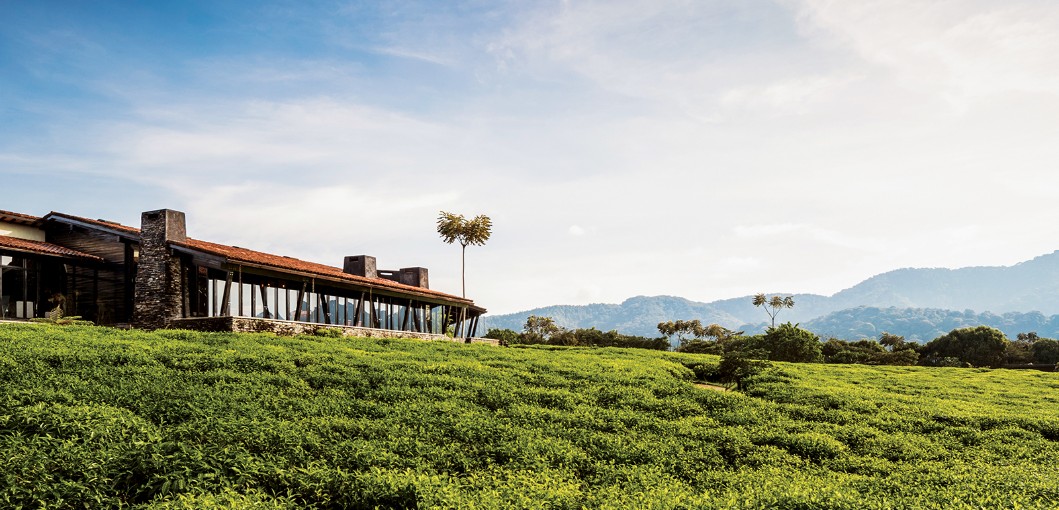 The 23 guest rooms and suites at One&Only Nyungwe House are all designed to fit harmoniously within the natural surroundings, utilising local African craftsmanship inspired by Rwanda and offering a contemporary look and feel. Log burners in each guest room and suite will burn fragrant eucalyptus, whilst expansive private decks offer breath-taking views over the sweeping African terrain or viewing galleries of the lush rainforest and awe-inspiring wildlife.
+971 4-426-109
www.oneandonlyresorts.com
---
6. Solaz, A Luxury Collection Resort, Los Cabos
San José del Cabo, Mexico

Perched on a 34-acre plot overlooking the Sea of Cortez, Solaz Resort offers travellers a restorative experience in the heart of Baja California Sur. Midway between the bustling vacation city of Cabo San Lucas and the quaint historic town of San José del Cabo, the 128-room beachfront oasis is The Luxury Collection's first hotel on the beautiful Baja California peninsula. From design to cuisine, immersive adventures to spacious accommodations, Solaz Resort pays tribute to its Baja home, celebrating the magnificent natural landscapes and exquisite cultural marvels that are the region's signatures. Solaz Resort has collaborated with the very best in locally grown talent, including Mexican architects, artists and chefs, to ensure a truly captivating experience rooted in authenticity.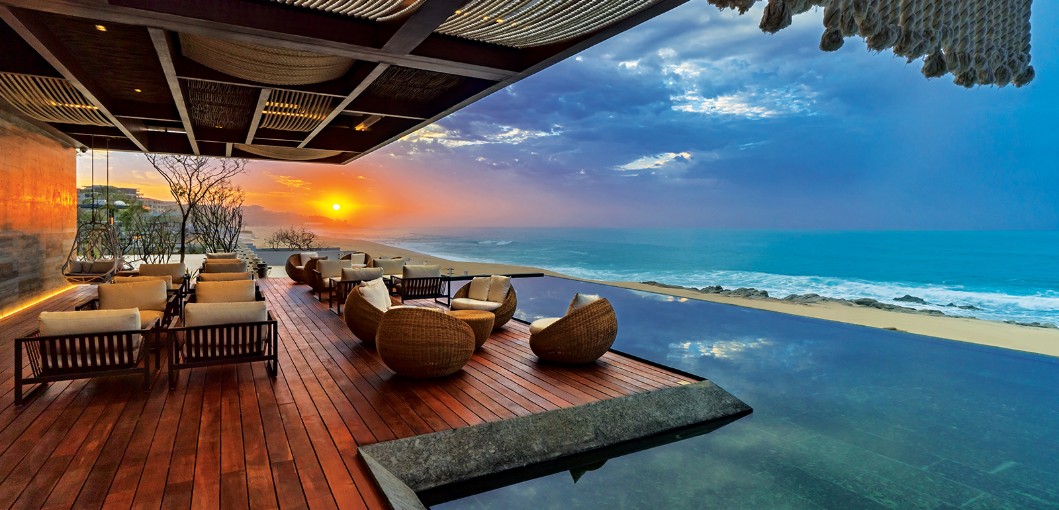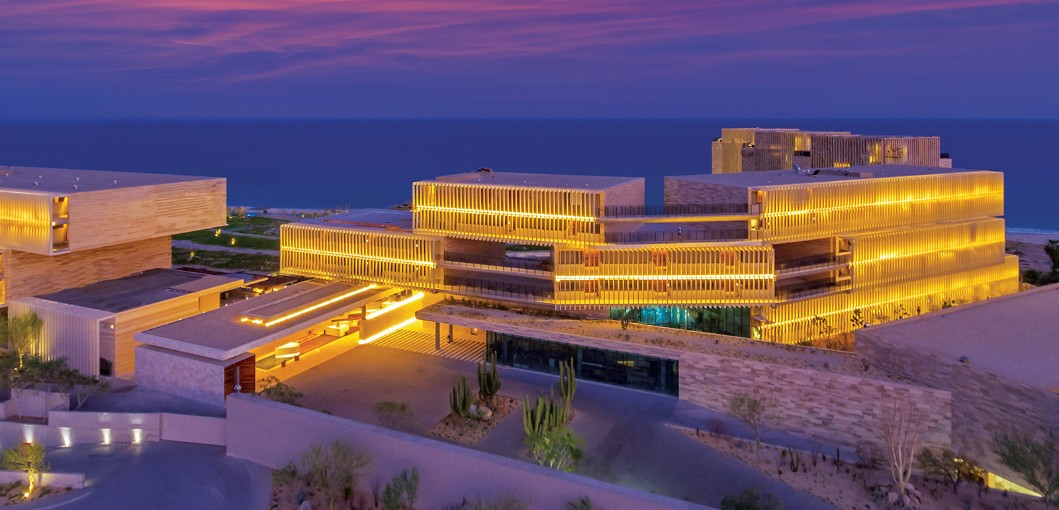 Each masterfully designed guest room and suite at Solaz, a Luxury Collection Resort, Los Cabos features a private entrance and patio, contemporary furnishings and original art throughout the property — all masterfully created by famed Mexican artist César López-Negrete, who travelled throughout Baja for years studying the region's land, water, history and folklore.
+52 624-144-2100
www.solazloscabos.com
---
7. Shanghai Edition
Shanghai, China

The second EDITION hotel in China marries two very distinct yet complementary buildings. Housed in the former HQ of Shanghai Power Company on Nanjing Road, an Art Deco monument houses the public area of the hotel, comprising a magnificent lobby, and a world class spa as well as multiple bars, night club, rooftop and meeting and event areas.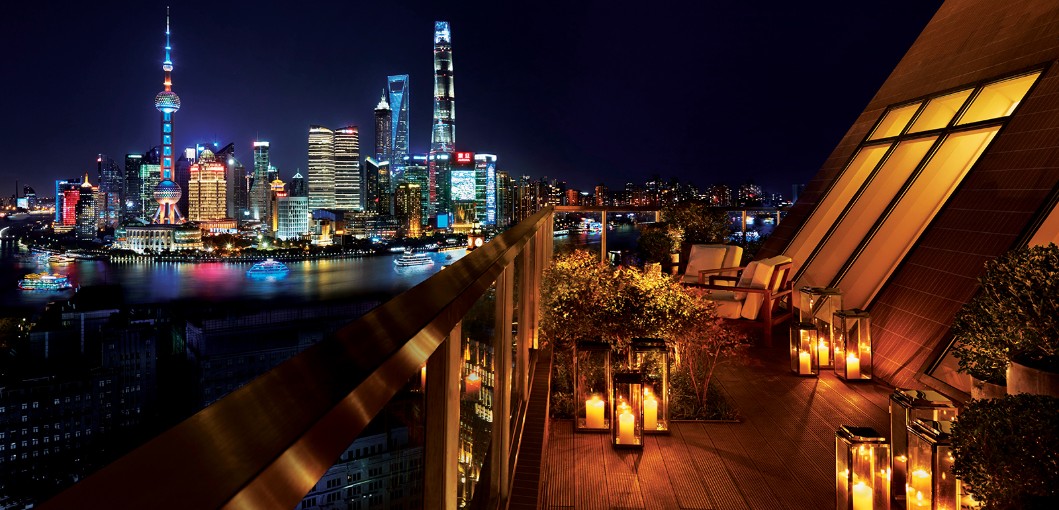 In the new tower, 145 rooms and suites are joined by an array of dining w, including a stylish incarnation of Punch Room. The hotel is also home to a trio of new restaurants by Brit chef Jason Atherton.
+86 21-5368-9999
www.editionhotels.com/shanghai