There was a time when saying "Dubai has it all" would have involved a stretch of the imagination. Despite the endless retail havens, fine-dining venues and even a ski slope, families were left wanting more. That's why three new theme parks are finally being opened in the emirate, all under the banner of Dubai Parks and Resorts.
It's a familiar adage; you wait ages for a bus and then three come along at once. Well, for Dubai, the same is true for amusement parks. The new theme parks and adjoining properties include Motiongate Dubai, Bollywood Parks Dubai, and Legoland Dubai, coupled with Legoland Water Park – all of which will be connected by Riverland Dubai, described as the resort's retail, dining and entertainment gateway.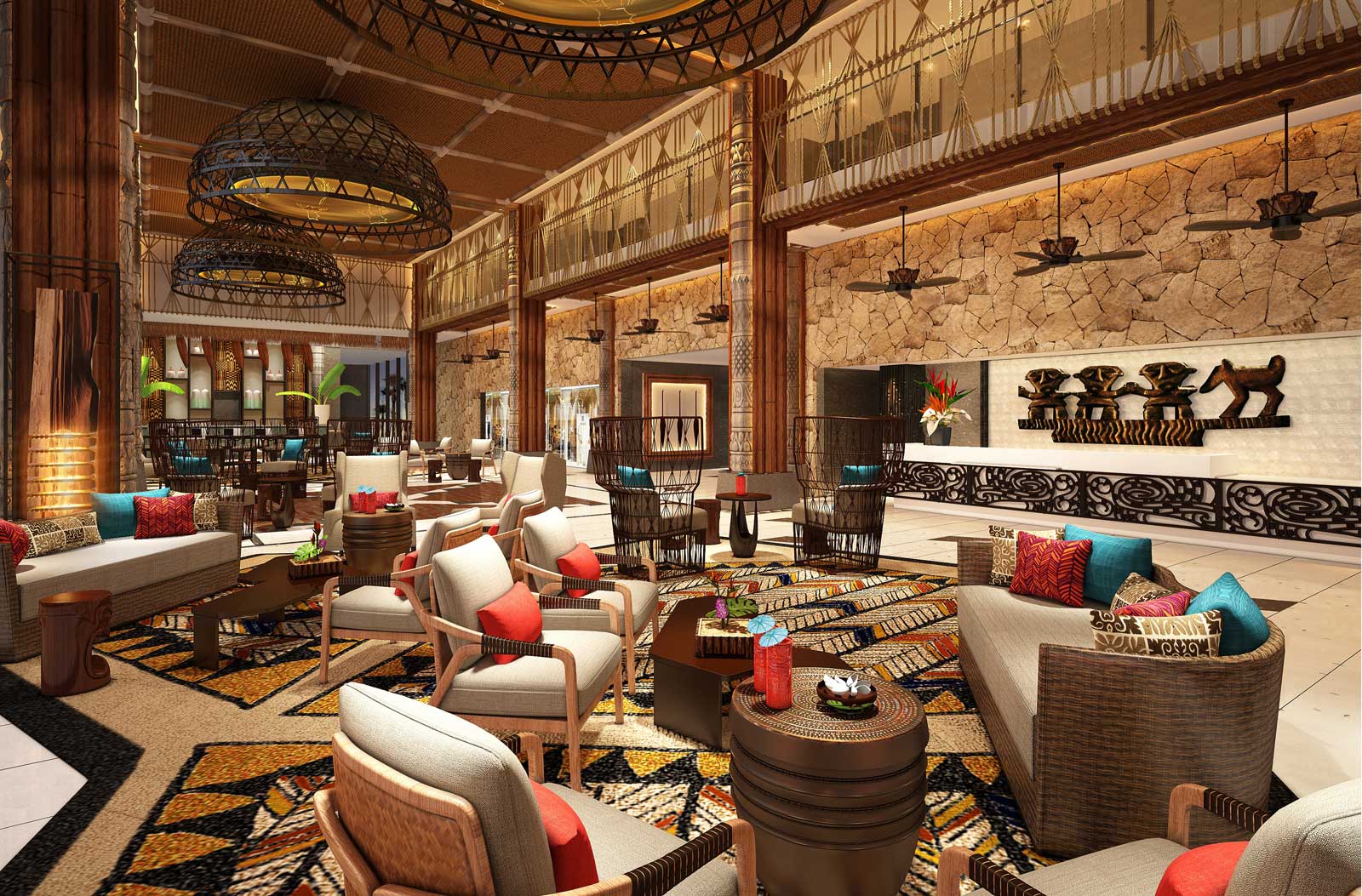 The parks, due to open October 2016, will launch with a dedicated hotel, and even by Dubai's standards this one has quite an interesting aesthetic. Lapita Hotel is Polynesian themed and will be located at the centre of Dubai Parks and Resorts. The hotel is designed for families and groups who want to stay near all the activities and new attractions, offering a total of 504 rooms, including three villas.
Lapita was first announced in 2014 as part of Autograph Collection Hotels, which is Marriott's collection of unique and independent properties. That means guests can expect the service and convenience associated with a Marriott hotel, as well as points earned with the Marriott Rewards program. The first Autograph hotel signed in the Middle East was Dubai's Habtoor Grand, when it joined the collection in March 2015.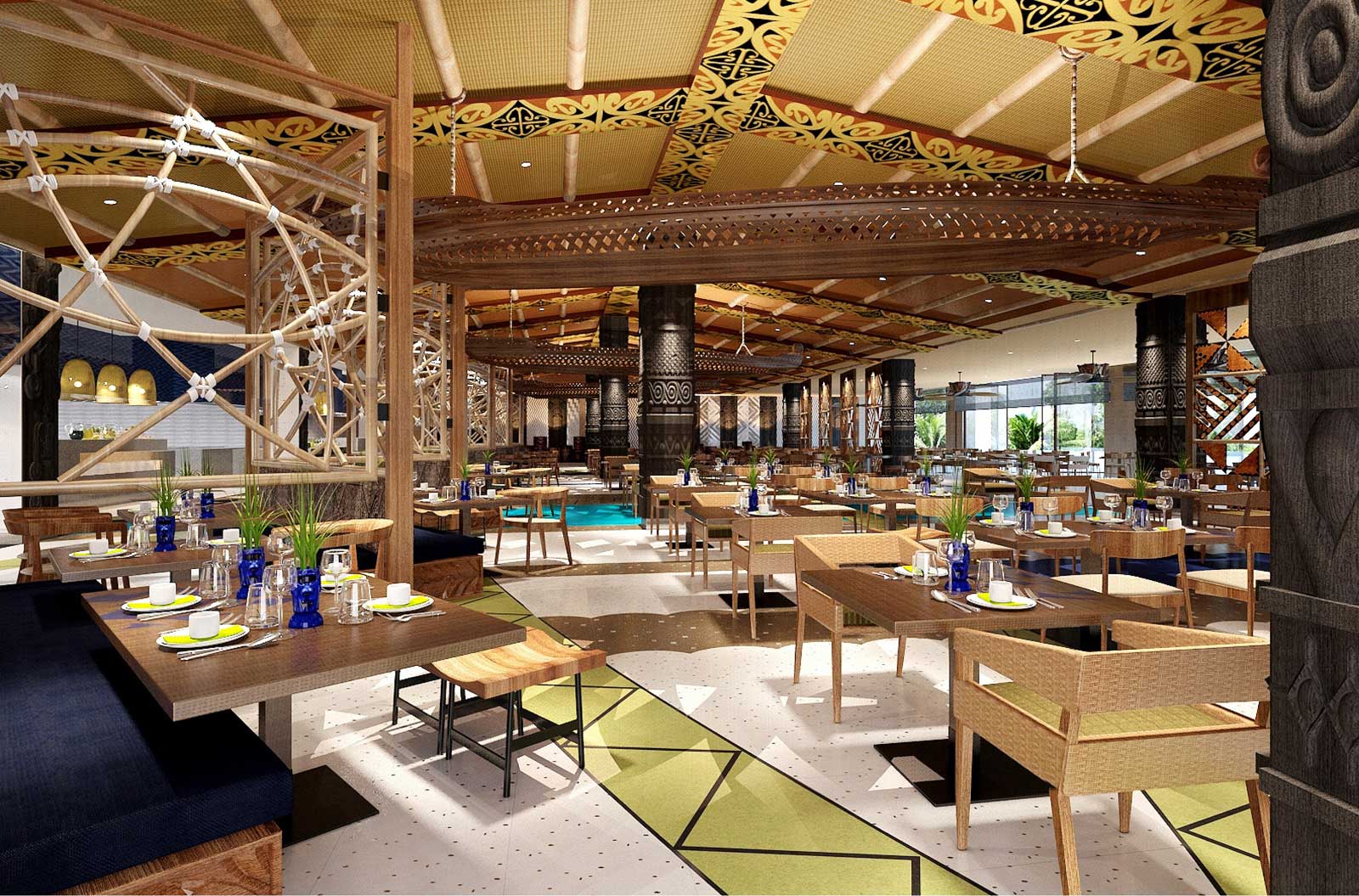 The hotel derives its name from Pacific Ocean islanders, considered advanced in the ways of seamanship and navigation. The design too draws its inspiration from exotic Polynesian tropical landscapes, featuring Polynesian flowers, lagoon-style pools, themed activities and dining options.
The Dubai Parks & Resorts complex will span 2.32 million sqm of land on the main highway between Dubai and Abu Dhabi. The project is estimated to cost US$2.85 million and developers expect 6.7 million ticketed visitors in 2017 – the first full year of operation.