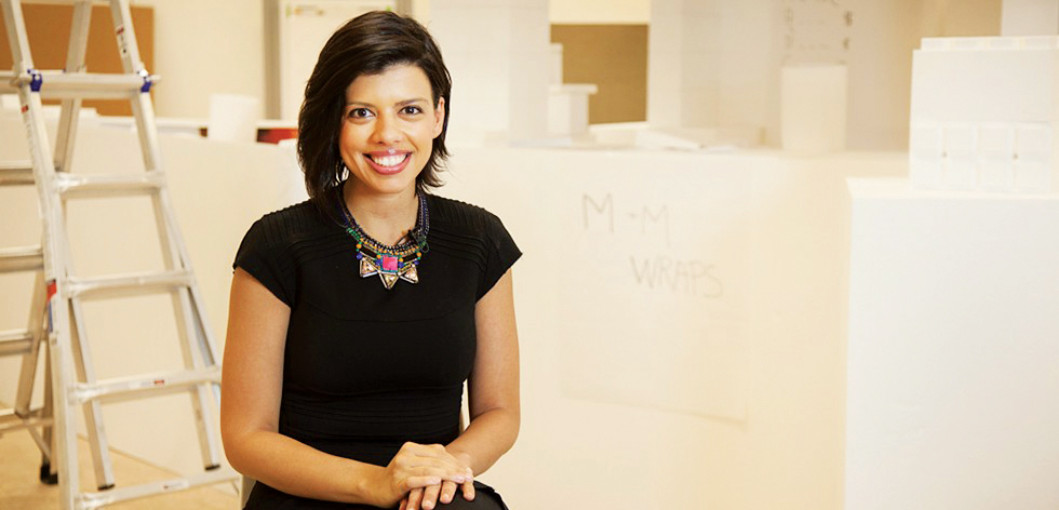 Vicki, we have to ask – what's with the name?
"Moxie" is defined as a force of character. Until now what the competition offered was tired and basic and stripped of personality. We felt there was an opportunity to play in a completely new space and launch a new disruptive hotel experience that caters to the next generation of travellers. It is not just about offering a value proposition but it is also about responding to the changing needs of the customer and offering a tech-savvy, high-energy, playful, but dynamic hotel experience.
Marriott has so many brands that it's hard to keep count – but what sets Moxy apart from the rest?

Moxy lives in Marriott's Distinctive Select portfolio. Moxy is a fun, vibrant and stylish hotel experience designed to give guests everything they want and nothing they don't, at an affordable price. Affordability is not a sacrifice of style nor a loss of comfort and when we say: "less is more", we accentuate more, not less. Price is just a pleasant surprise.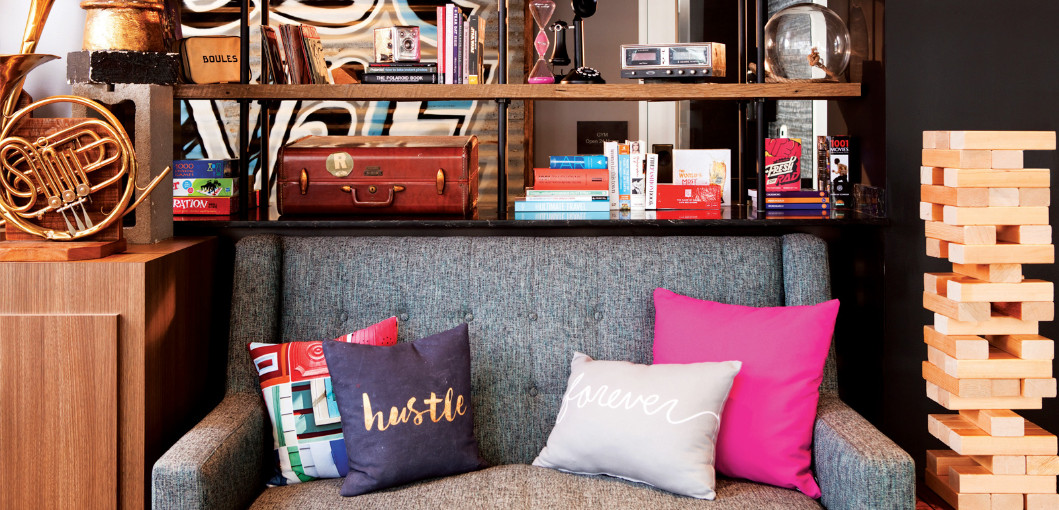 Moxy is described as an "experiential" hotel brand, so what can guests expect to experience?
A Moxy Hotel is a 24/7 spot for all things fun and impromptu. Moxy's NOW + WOW communal spaces, including its Living Rooms, game rooms and bar, come alive with a thoughtfully-crafted assemblage of spontaneous and organic happenings designed to cater to travellers and locals who like to hang-out with their friends and meet new ones, without having to empty their pockets. The cheeky programming encourages the curious to do all the stuff they would never think of doing back home, in a stylish and communal setting. Some highlights include lip-sync battles; acupuncture happy hour; Relax Corners featuring mini massages and nail tattoos; burlesque shows; tarot-card readings; al fresco screenings of cult classics; adult colouring books; life-sized Jenga, and much more. Moxy encourages and facilitates shareable social moments. At each of the hotels, the photo concept located inside the hotel's elevators has an old school photo booth look and feel, complete with the red curtain, stool and mirror. The technology is the guests' own phone, camera, iPad, or other, so they can save or share the image instantaneously on their preferred platform. In addition, each Moxy location will have locally inspired props in their elevator bank.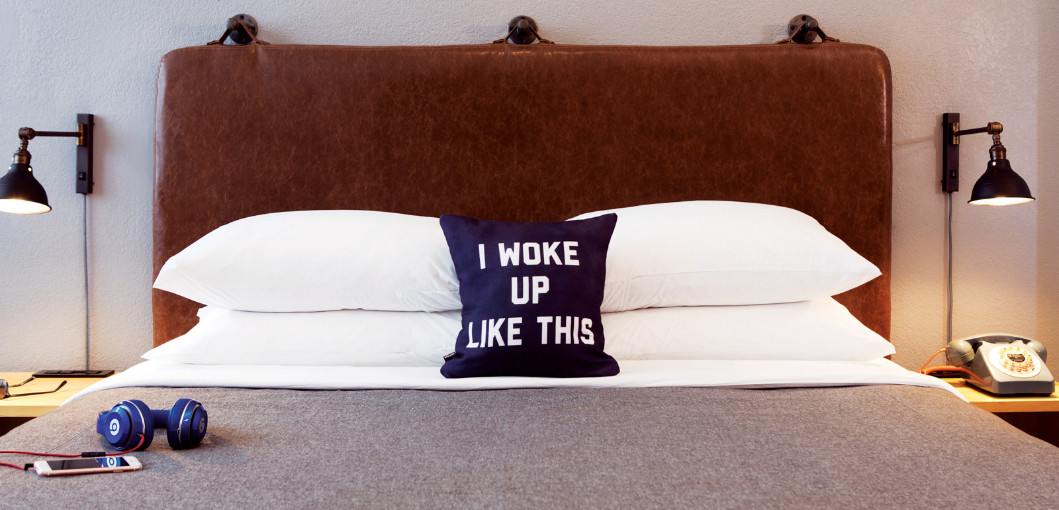 There are so many openings in the pipeline beyond the London debut, what's behind the choice of locations?

Is there a trend?The brand in the U.S. is designed to live in urban/metro locations, while the brand in Europe lives in urban, suburban and airport locations. Moxy Hotels first launched in Milan in September 2014. Moxy Tempe and Moxy Munich Airport opened in March 2016, followed by Moxy New Orleans in May 2016, Moxy Berlin Ostbahnhof in October 2016, Moxy Aberdeen in December 2016, and Moxy London Excel in March 2017. The brand is entering the market in a bold way, with several additional identified projects slated for major metropolitan locations including New York City, San Francisco, Nashville, Seattle, Chicago, Frankfurt, Oslo, and London.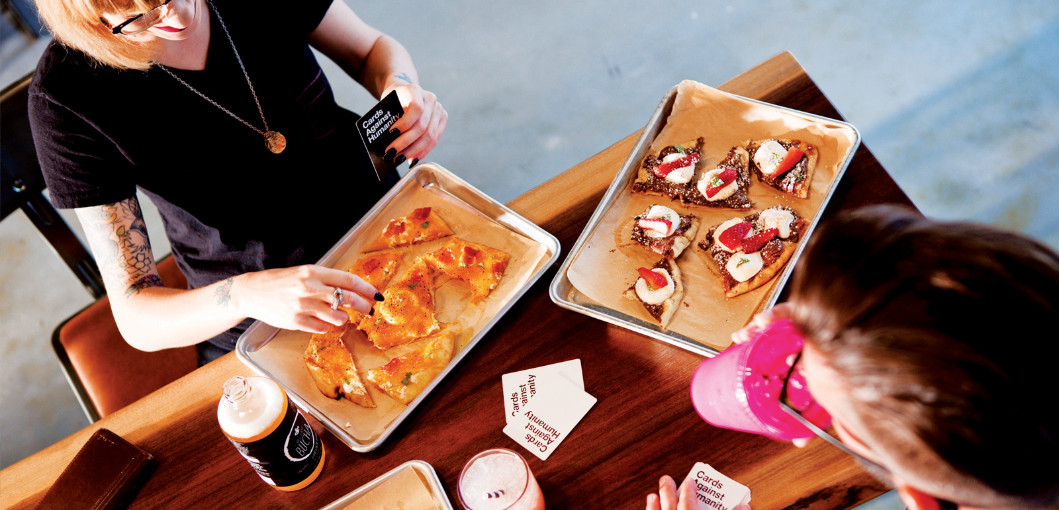 Technology is obviously key (pun intended), so what major innovations can we expect?
Every Moxy hotel is equipped with furiously fast and free Wi-Fi, with abundant plug-ins to recharge no matter where you are in the hotel's public spaces, or the bedroom. Moxy Hotels is proud to be the first Marriott brand to feature Keyless entry across its entire portfolio. Moxy offers Internet TV with partners like Netflix, YouTube, Hulu and Pandora. Additionally, Moxy guests can stream content directly from their mobile, tablet or notebook to watch their personal content on their bedroom's big screen TV, an extension of their tech enabled lifestyle. Moxy Hotels also offers mobile check in (with Room Ready Alerts) and check out.
What else do you think millennials want that's so different from more "senior" travellers?
Next-gen travellers are less interested in a cookie cutter experience and want to discover something new. Moxy calls its target guests Fun Hunters – they don't take themselves too seriously, they live in the moment, want to experience life to the fullest. Most grew up in a DIY world – they are used to checking themselves in at the airport, they like the independence of being in control and believe self-service is the best service.