Carmaker Aston Martin is collaborating in a very interesting real estate project in the Miami area. The beloved British brand has teamed with property developer G and G Business Developments on a waterfront real estate project at the mouth of the Miami River that will include 390 condominiums offering incredible panoramic views of Biscayne Bay and the surrounding area.
The interiors of 300 Biscayne Boulevard Way will be overseen by Aston Martin's design team, led by EVP and Chief Creative Officer, Marek Reichman, including two private lobbies, the two-level fitness centre with ocean views and the full-service spa and other shared spaces.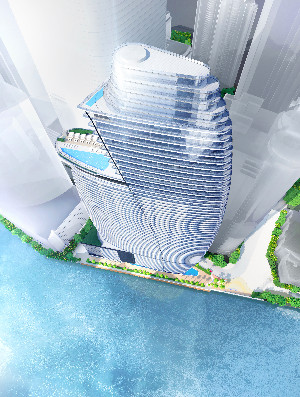 The building won't be open until 2021 but with just seven penthouses and a duplex penthouse – all of which will enjoy private pools and spacious terraces – you might want to hurry for a good deal. "This remarkable new venture realises our long-term vision of entering the world of luxury real estate, and is a natural extension of the Aston Martin brand," explained Katia Bassi, VP and managing director of AM Brands.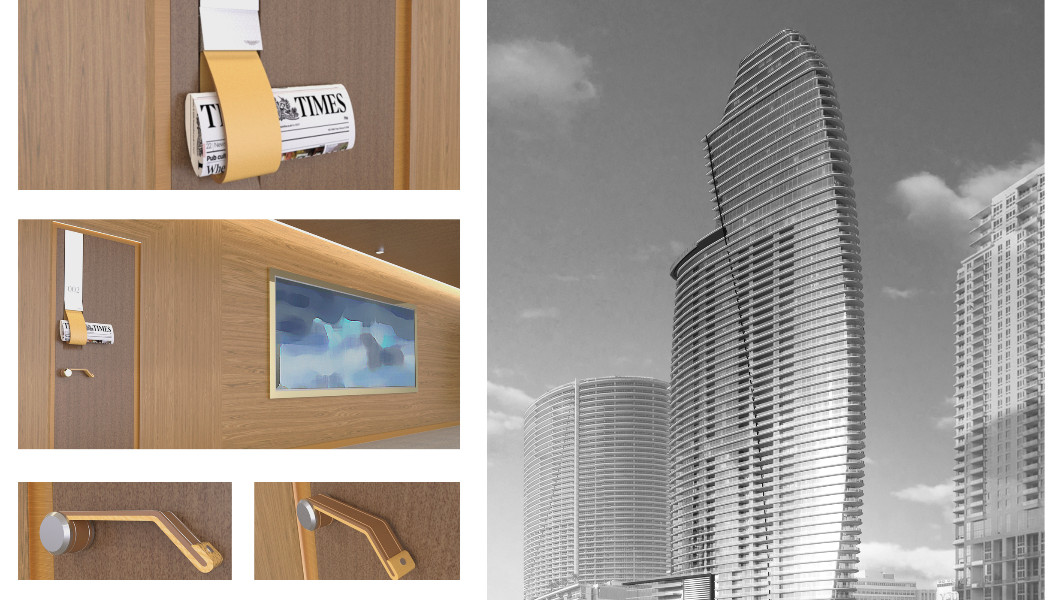 "We create beautiful cars for those who appreciate automotive fine art, and we are excited to extend our expertise in design and craftsmanship into a project of this calibre. Such ventures enable us to further enhance and grow the brand into new aspects of the luxury world that appeal to both our existing and future customers.