Hyatt has announced plans to open its first Park Hyatt in Brazil by 2017.
The aptly named Park Hyatt Foz do Iguaçu will be located in the city of Foz do Iguaçu, in the southwest state of Paraná – home of the Iguaçu National Park and Brazil's iconic waterfalls.
Situated on a 98-acre parcel of land on the bank of the Iguaçu River, guests will enjoy stunning views of tropical surroundings from one of 170 luxury rooms and suites, while four restaurants, a dedicated spa and a large outdoor pool promise to cater to guests' every need.

Upon completion, the sprawling development will also boast 30 Park Hyatt-branded two- and three-bedroom homes, residential sites for single-family homes and a 25-acre protected nature reserve.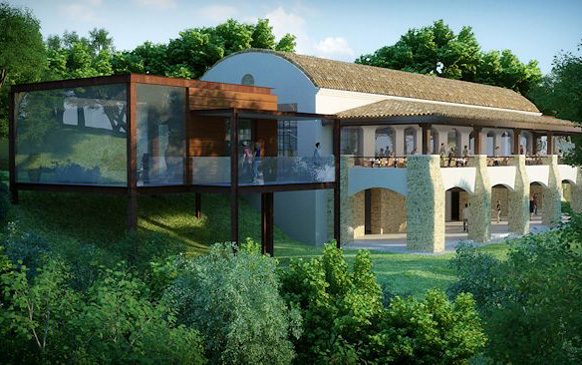 "We couldn't be more pleased to introduce the Park Hyatt brand in this world-class destination. We believe the brand's reputation for personalized luxury and sophistication will be a welcomed offering to guests travelling to Foz do Iguacu," said Pat McCudden, senior vice president, real estate and development, Latin America and Caribbean for Hyatt.
Located just 15 minutes from downtown Foz do Iguaçu and approximately six miles from the national park, the hotel is expected to attract business and leisure guests alike.
Hyatt is currently represented in Brazil by Grand Hyatt São Paulo and will open the under-construction Grand Hyatt Rio de Janeiro in late 2015. Additionally, Hyatt Place São José do Rio Preto is under design and scheduled to open in mid-2016.