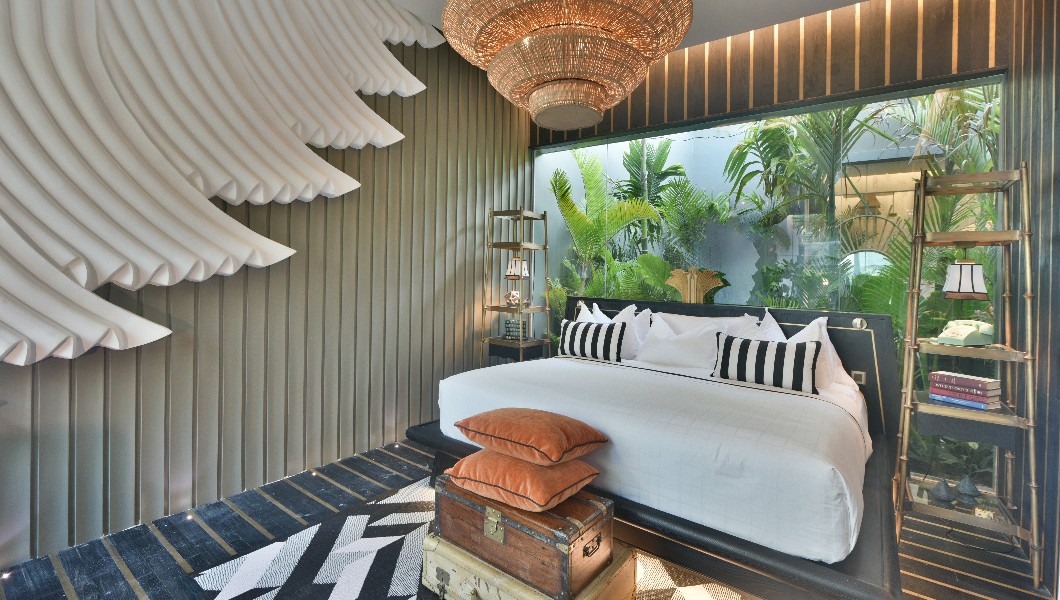 Cambodia's tropical landscape, awe-inspiring ruins and French Quarter neighbourhoods are eye candy enough, but it never hurts to add a touch of acclaimed designer and architect Bill Bensley's style into the mix. Shinta Mani Hotels, which has been offering Siem Reap travellers boutique stays with Bensley's distinct aesthetic since 2004, has plenty in store. Currently operating two properties in the French Quarter district, each has just revealed a rebrand: Shinta Mani Resort becomes Shinta Mani Shack following a refurbishment – along with two new Executive Suites, the pool has received a makeover with a showstopping black-and-white design – while Shinta Mani Club is now known as Shina Mani Angkor.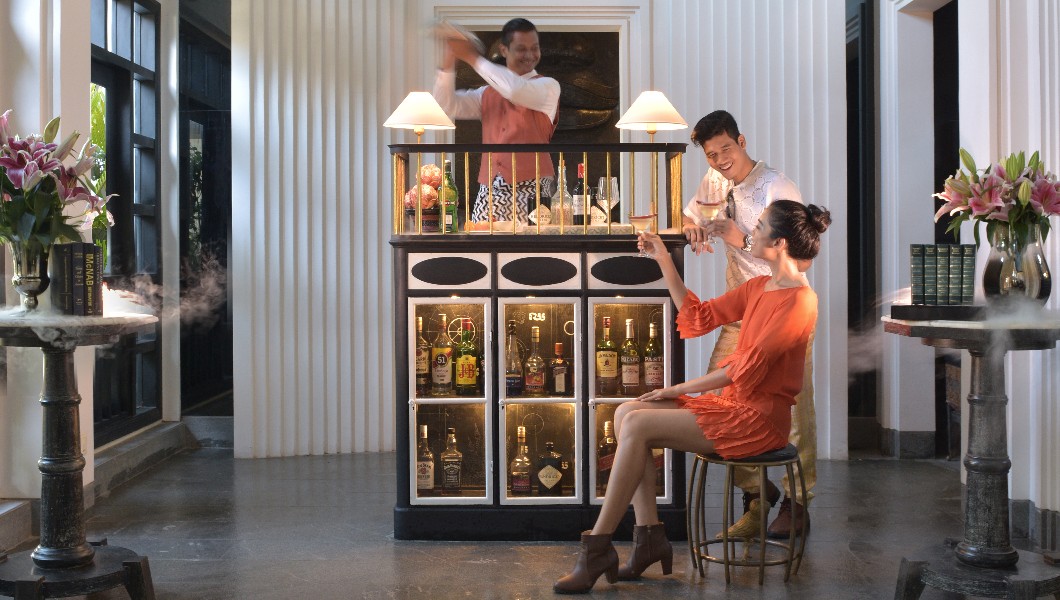 The most exciting news is that of the group's new collaboration with Bensley, "The Bensley Collection". Comprising a small portfolio of ultra-luxury hotels, the first to open will be Shinta Mani Angkor – Bensley Collection in November of this year. Just 10 villas will make up this world-class property, each with a Bensley Butler, outdoor bath and polished concrete walls projecting sculptures of the Apsara.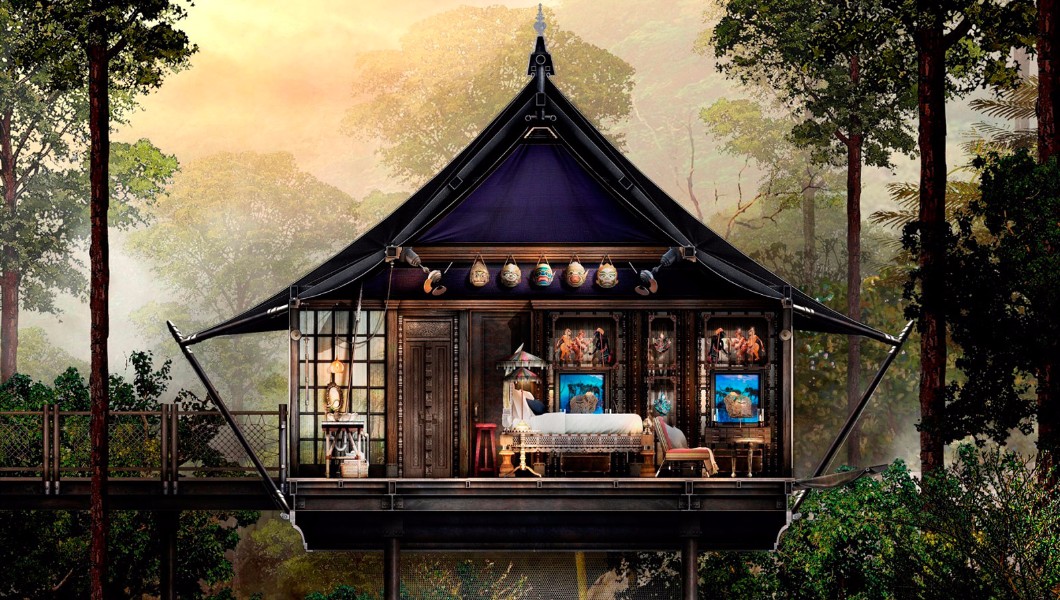 Following in Q3 2018, Shinta Mani Wild – Bensley Collection can be found two hours out of Phnom Penh in Tmor Rung's remote wilderness. A luxury camp featuring 16 tents elevated over the destination's waterfalls, guests can expect a focus on conservation and a design "to invoke the feeling of what it would have been like on a luxury safari in the jungles of Cambodia with Jackie O." Our oversized sunglasses are at the ready.