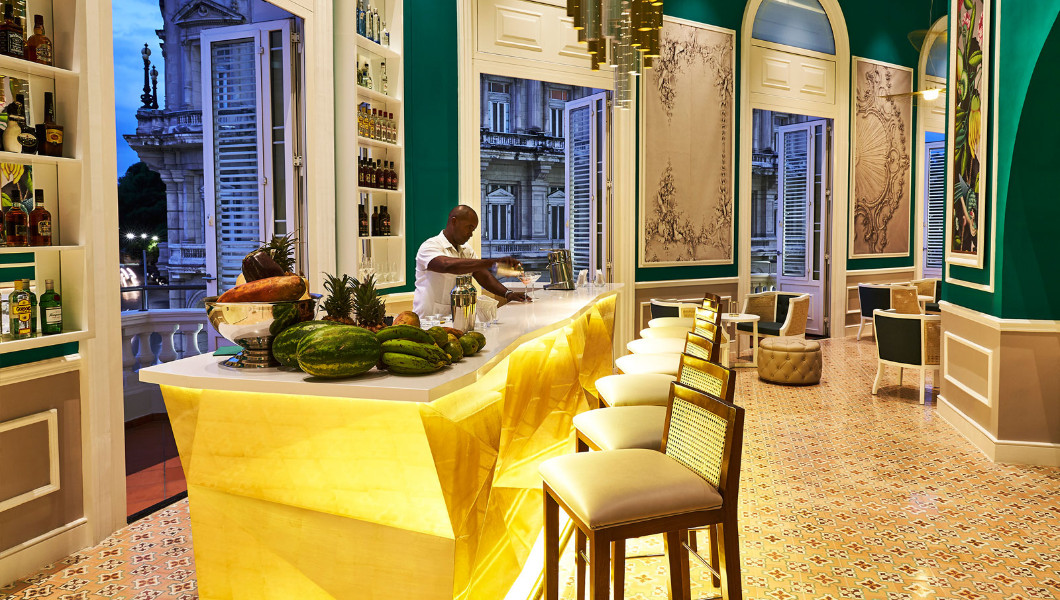 With eight hotels in the pipeline, there's no doubt that Meliá Hotels International has got a big part to play in Cuba's future as a five-star tourism hotspot. Announced during the International Tourism Fair in Cuba, the company is partnering up with local hotel groups Gran Caribe, Cubanacan and Islazul to entice holidaymakers on multi-destination trips throughout a number of towns and cities on the island as well as tantalising new destinations to explore. The city of Cienfuegos will host three of the properties: San Carlos Hotel and Union Hotel in the historic centre, along with Jagua Hotel to be managed under the popular urban-lifestyle brand, INNSIDE by Meliá. Ancon Hotel in Trinidad will be renovated into the youthful Sol House brand; and in Camagüey will manage three of Islazul's hotels: Gran Hotel and Hotel Colón in the historic centre, and Hotel Camagüey will become INNSIDE by Meliá after an investment in renovation. At the end of the Ancon peninsula, a brand-new 102-room hotel will also be built and operated by Meliá. The hotel group is no stranger to the island republic, having celebrated its 25th anniversary of operations there in 2015, and will take on responsibility of these eight new properties from November 1, 2017, with the management transition completed by January 1, 2018.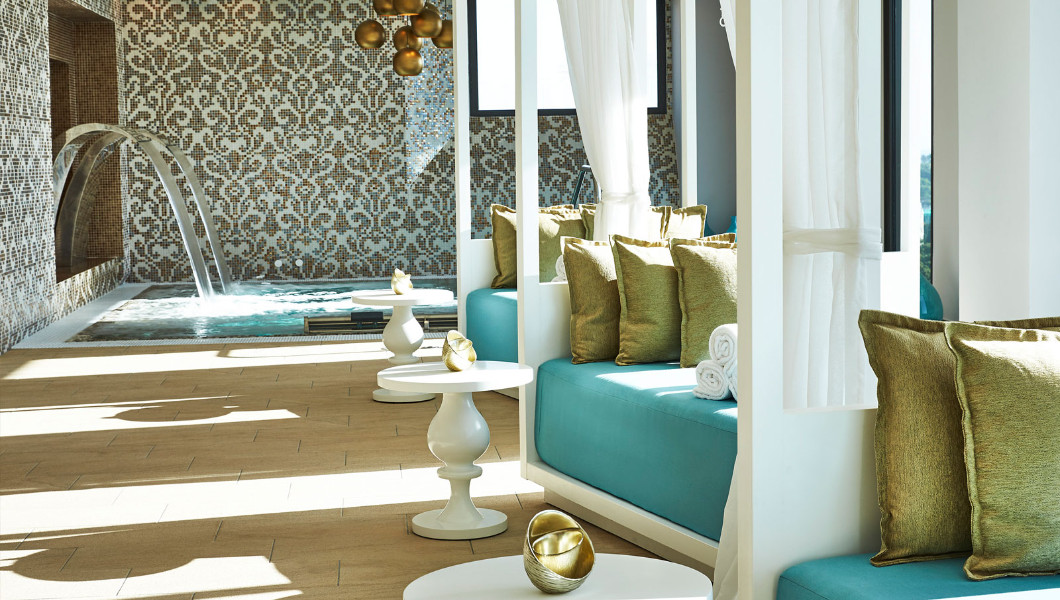 The first Asian hospitality group to enter Cuba, Banyan Tree Hotel & Resorts is hot on Meliá's heels with four properties, one of which – Dhawa Cayo Santa Maria – already opened at the tail end of 2016. The debut of the group's "casual and contemporary" Dhawa brand, it sits on white sandy beaches along the Caribbean Sea and is the area's only all-inclusive lifestyle resort with a private beach. The other three resorts will launch over the next couple years, with Angsana Cayo Santa Maria – situated adjacent to Dhawa – likely to open late 2017 or early 2018. In 2019 the emerging Cayo Bubo area east of the capital, adjacent to the Veradero resort community, will be the lucky recipient of a new Banyan Tree luxury property as well as an Angsana.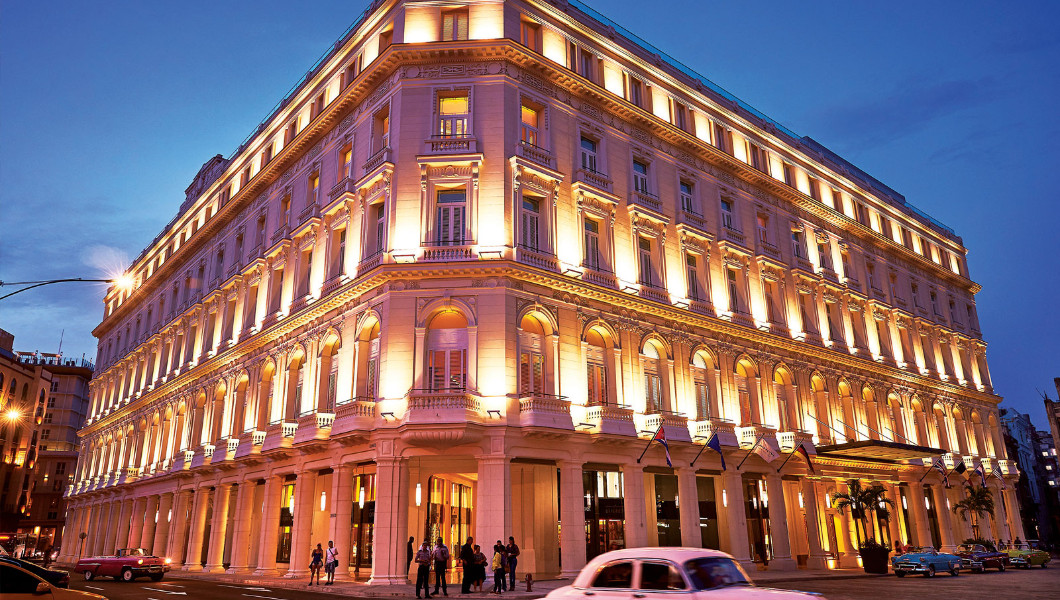 But the entrant making the most luxurious waves right now is Gran Hotel Manzana Kempinski La Habana (pictured), which officially opened just last month. Nestled within the heart of Old Havana, a UNESCO World Heritage Site, it proffers a whole new level of service yet to be seen on the island. With 246 rooms and suites, six restaurants and bars, a world-class, 1,000-sqm spa and wellness facility, and panoramic city-centre views, it brings European-style hospitality to the erstwhile Manzana de Gómez with the intention to revitalise it to its former glory as the city's ultimate place to be and be seen. Guests will be cosseted in lavish rooms featuring soaring six-and-a-half-metre ceilings, contemporary furnishings, and large French doors and windows that prettily frame the historic views outside.