The Hôtel de Crillon has finally reopened its doors – and it's a scene-stealer. The reborn hotel, which was originally commissioned by Louis XV in 1758 and became a palace hotel in 1909, now comprises 124 guest rooms and suites, four restaurants, a spa, a new swimming pool, and three heritage-landmark salons for social functions.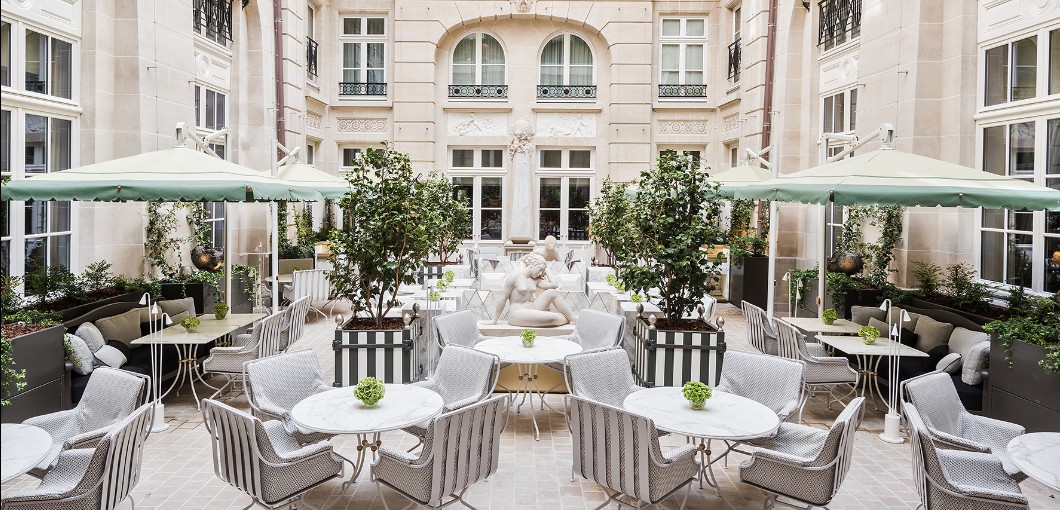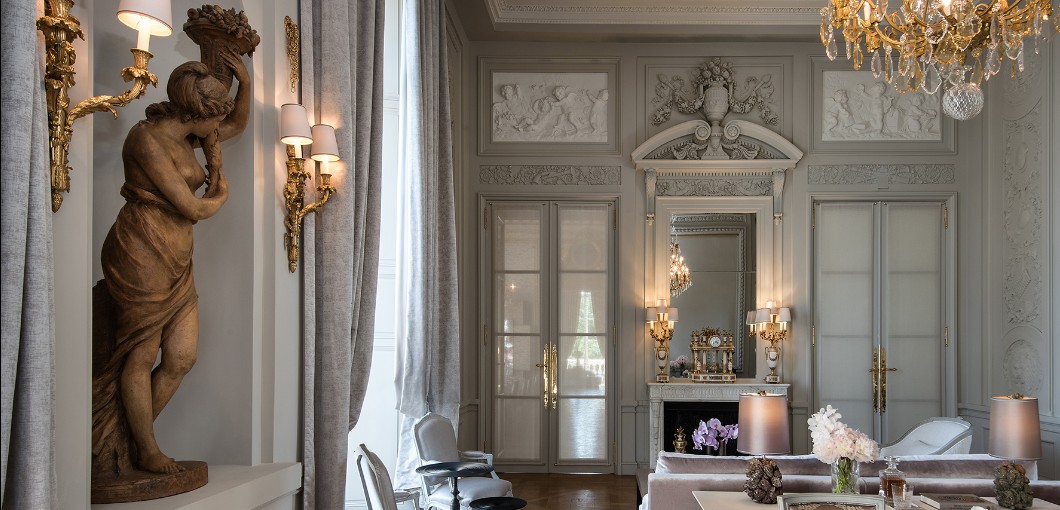 Master craftsmen, artisans and designers worked under the tutelage of architect Richard Martinet and artistic director Aline Asmar d'Amman to create a destination that bridges the 18th and 20th centuries, holding onto unique and emblematic objects – such as amethyst chandeliers and Baccarat decanters – while "injecting a modern attitude and a touch of Parisian irreverence".

The latter will likely be seen in two sure-to-be-impossible-to-book suites, Les Grands Appartements, decorated by none other than Karl Lagerfeld in his modish, chic French style. Restaurant L'Ecrin, in the Salon des Citronniers, will be just as hard to get into, with only 28 seats available each evening to dine on creative dishes from Michelin-starred-chef Christopher Hache.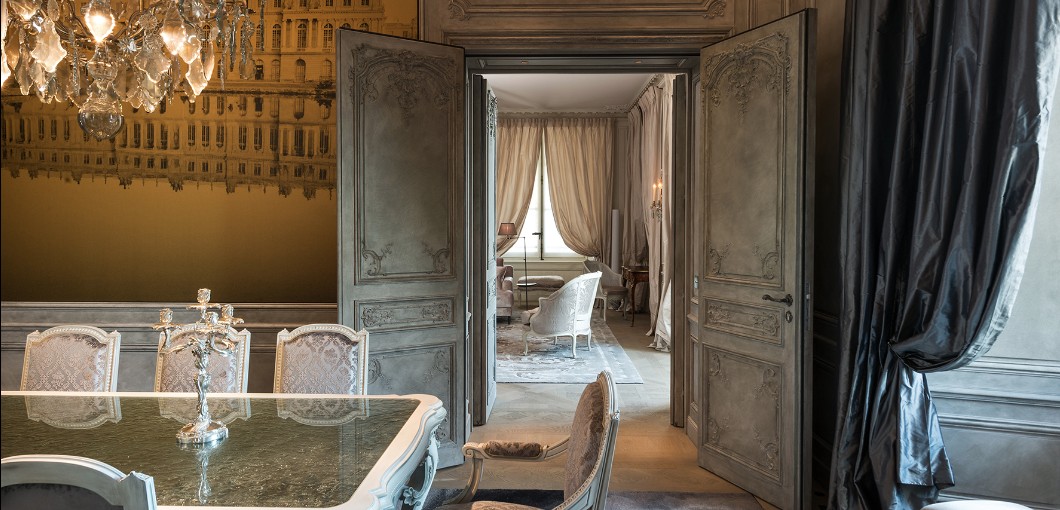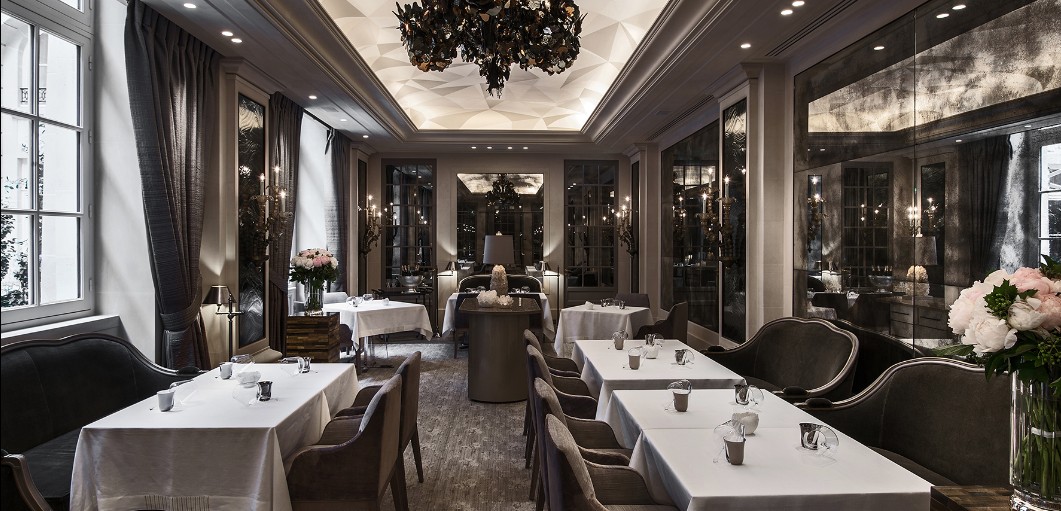 Three historic salons boast heritage listings, with six-metre ceilings dating to 1775-1776; the aptly named Salon Marie-Antoinette is where the infamous Queen of France once took music lessons, and where guests now can hold events in the shadow of royalty.

With meticulously restored morsels around every corner, one of the novel newly created highlights is the swimming pool, an elegant "aquatic salon" that features a mural by acclaimed ceramist Peter Lane. Steeped in 250 years of history, this palace at 10 Place de la Concorde has had plenty of time to become a familiar landmark in the heart of Paris, but also one well worth rediscovering in its new chapter as a Rosewood Hotel.