Ever since the 1st International Art Exhibition of The City of Venice took place in 1895, the world's attention has been drawn to the city every two years. Today the Venice Biennale encompasses events dedicated to architecture, cinema, dance, music and theatre, helping 'La Serenissima' retain its role as a hub for cultural exchange. Hotel companies tend to use the Biennale to announce new projects and this year is no exception, as a trio of international brands reveal plans for gorgeous new properties in the city.
Last year, legendary train and hotel company Orient Express announced its triumphant return with six new luxury trains branded La Dolce Vita and a collection of luxury hotels in key destinations around the world, starting with Orient Express Hotel, Minerva, in Rome the departure point for La Dolce Vita journeys. The iconic brand has now announced plans to convert a 15th-century palazzo in Venice into its second Italian outpost, providing luxury lodgings for discerning travellers and La Dolce Vita passengers travelling through the city.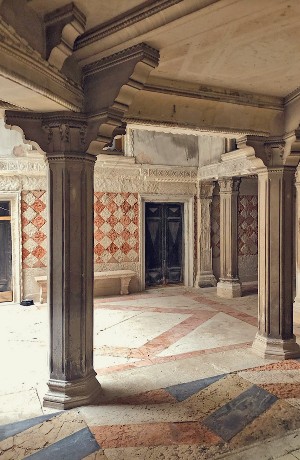 Originally built in 1400 by architect Filippo Calendario, who also built the Doge's Palace, Palazzo Donà Giovannelli will be reimagined by Lebanon-born architect Aline Asmar d'Amman and her company Culture in Architecture, reopening as Orient Express Hotel Venice in 2024.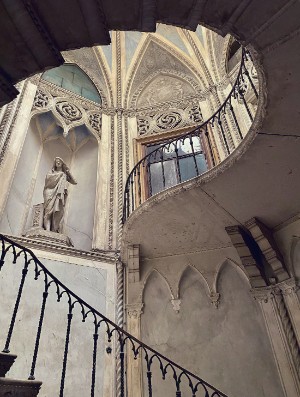 Situated 10 minutes from Santa Lucia train station near the Cannaregion shopping district, the hotel will be home to 45 rooms and suites overlooking the canals and gardens of Venice, with a glitzy bar in the palazzo's ballroom and a restaurant celebrating the finest Italian gastronomy. Architectural details including the neo-gothic façade, octagonal staircase, marbled entrance and vaulted ceilings will be preserved, while the mosaics, frescoes and stucco details will be painstakingly restored.
www.orient-express.com
Meanwhile, just off the iconic Piazza San Marco, Leading Hotels of the World member Bauer Palazzo will close its ornate doors in November for a major transformation, reopening in 2025 as the third member of Rosewood Hotels & Resorts in Italy. Rosewood Hotel Bauer will be home to 110 rooms, just over half of which will be suites, as well as an outdoor pool and bar on the eighth floor, a wellness centre and a collection of luxury retail boutiques. Venice-based architect Alberto Torsello will oversee the transformation of the 1880 building, preserving original elements including the façade and grand winding staircase, while Venice-based design firm BAR Studio will reimagine the interiors. A fine dining restaurant with rooftop terrace will complement a bistro-style restaurant and bar on the ground floor and a rooftop event garden will hold showstopping events overlooking the Grand Canal and rooftops of Venice. www.rosewoodhotels.com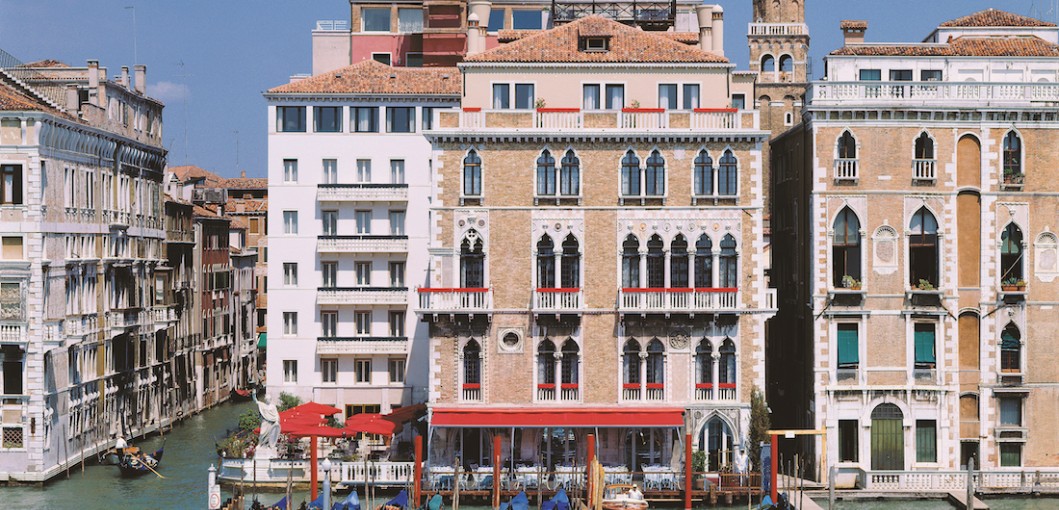 Hotel Danieli, erstwhile member of The Luxury Collection, will undergo a major renovation courtesy of superstar designer Pierre-Yves Rochon and emerge in 2025 as Hotel Danieli, Venezia, A Four Seasons Hotel. Though it will remain open throughout the transformation, operating independently by owner Gruppo Statuo as The Hotel Danieli Venezia, only select services and amenities will be available.