Millennium & Copthorne Hotels has unveiled "The Biltmore Collection" – a new range of luxury hotels that hark back to an era of decadence and elegance. It may sound like a trendy new brand of scotch but "Biltmore" is best known as a classic Los Angeles hotel that dates back to the apex of the roaring '20s, the venue that hosted the first Academy Awards, hosted JFK's presidential campaign and has been the setting of more than 100 Hollywood productions.

Now, some of that magic will be injected into a new and varied portfolio, largely focussed around the Gulf. The collection will however launch with the 216-room Biltmore Tbilisi this fall, in the heart of Rustaveli Avenue, arguably the Champs-Élysées of the Georgian capital. "The Biltmore Collection will ultimately be referencing the glorious past of the original but through a select group of hotels within the portfolio," said Stephen Kamat, regional director for brand communication. "There will be references and details that relate to the LA hotel its heyday, rather than try and reproduce similar Art Deco hotels across the region."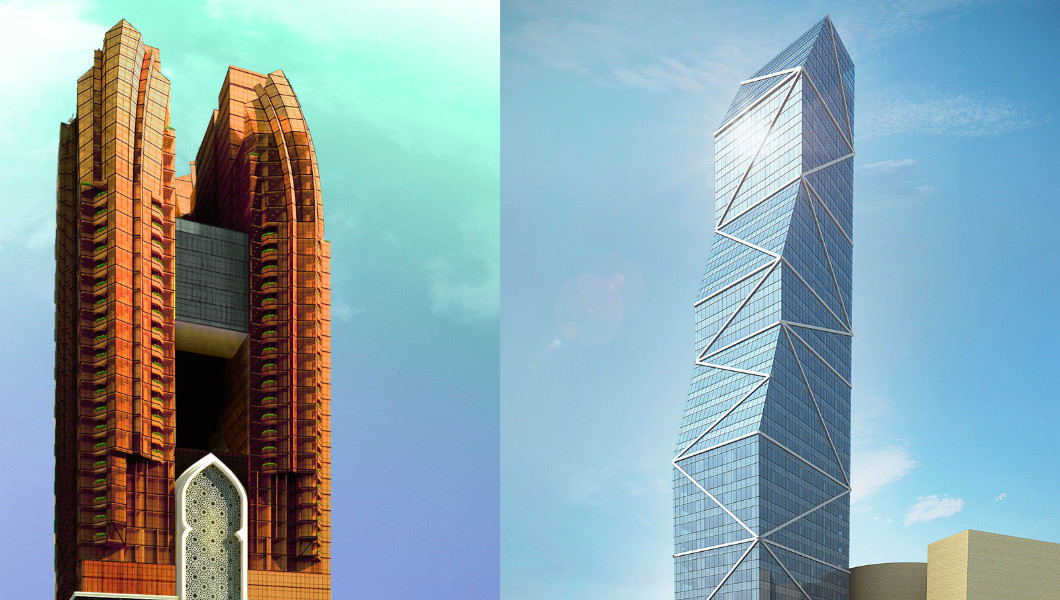 Left: Bab Al Qasr in Abu Dhabi; Right: Biltmore Tblisi

When asked about the decision to debut in Tbilisi, Georgia, Thomas Grundner, VP of sales and marketing at Millennium Hotels & Resorts, explained the option to shift the brand's Middle Eastern focus to historic government building that dates back to the '30s: "The development pipeline we have is across the [MEA] but a five-star upscale brand like this is missing in Tbilisi. They have a lot of four- and lower five-stars but the key motivator was to go and take a fine product there."

The opening will be followed by Bab Al Qasr in Abu Dhabi, UAE later in 2016 – a 677-room hotel that will be the new neighbour of the iconic Emirates Palace. The name literally means "Gates to the Palace" and will see a blend of Gulf and Moroccan aesthetics, with nods to the original Biltmore in LA. Additional future hotels will include Biltmore Bateen Marina Abu Dhabi, UAE and Biltmore Riyadh, Saudi Arabia, due to launch in 2018 and 2019 respectively.