1. LONDON LUXE
Four Seasons Hotel London at Ten Trinity Square
London's new Four Seasons has only been open for a matter of days but the hotel's building has stood in Trinity Square for over a century. The heritage building's past uses include being the headquarters of the Port of London Authority, which is reflected in the maritime-inspired details of its elegant architecture and interiors, including the 100 guest accommodations and 41 private residences available for sale.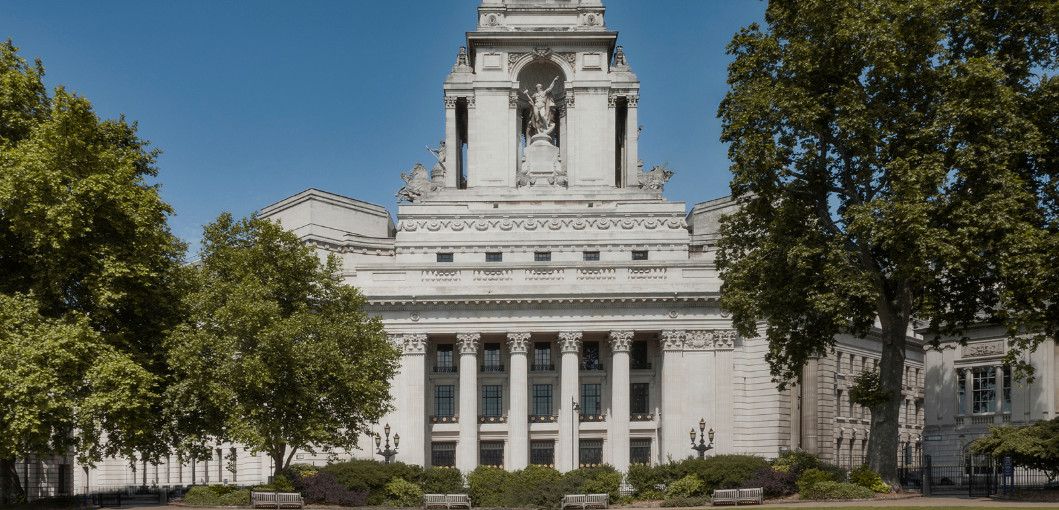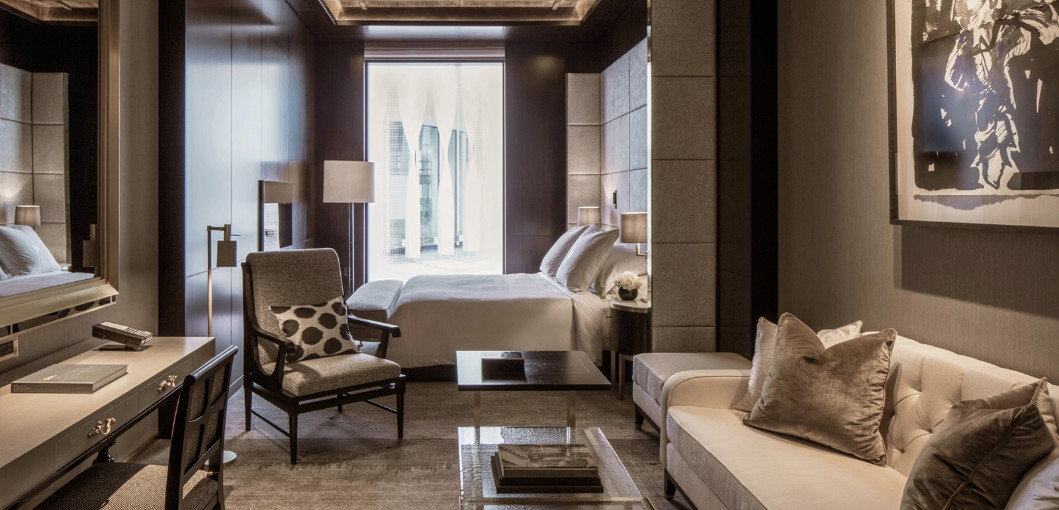 Four Seasons is also partnering with French vineyard Château Latour and Reignwood to open a Private Members Club in the square, steps from both the Tower of London and St. Paul's Cathedral, with easy access to Canary Wharf and the city's famed West End. "In the story of Ten Trinity Square, a new Four Seasons chapter in London is about to unfold," says GM Charlie Parker.
---
2. THE SWISS MISS
Huus Gstaad, Switzerland
Since opening in December, the new Design Hotels property has established a high rank among Gstaad's high-end restores. The seven-story, 136-room wooden-clad chalet builds on Swiss hospitality traditions and includes a cosy shared lounge, a spacious spa and a fully-fledged family area.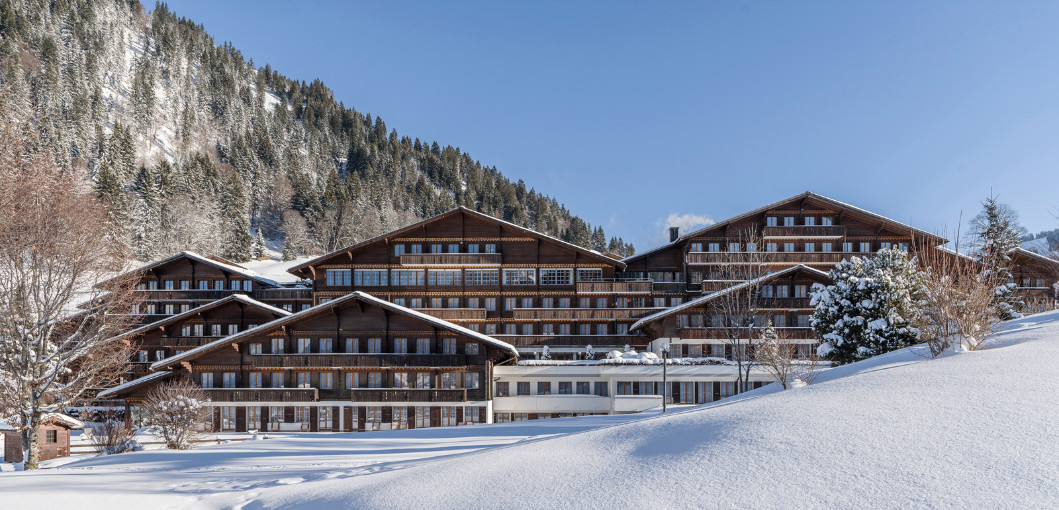 The heart and soul of the hotel is the 400-sqm The Livingroom, which includes a lounge, bar, extensive library and a terrace, and is home to the hotel's very own Mountain Concierge, Thomas Rügger, on hand to advise guests on all on- and off-piste pursuits, from skiing in winter to hiking and river rafting during warmer seasons. "We want guests to feel like they are staying with a friend," says Erik Nissen Johansen, "a friend with a gorgeous home who takes you on incredible outdoor experiences and then serves you a delicious meal by the fireplace."
---
3. RAK CITY HIT
Jannah Resort & Villas, Mina Al Arab, UAE
Jannah Resorts has expanded outside of Dubai and Abu Dhabi to the increasingly promising Ras Al Khaimah. A total of 19 three-bedroom sea-view villas, one four-bedroom beachfront villa and 100 cosy apartments are located on the sandy coast of the Northern Emirate, not far from epic mountain roads, peaceful desert dunes, mangroves and a host of nearby water sports facilities.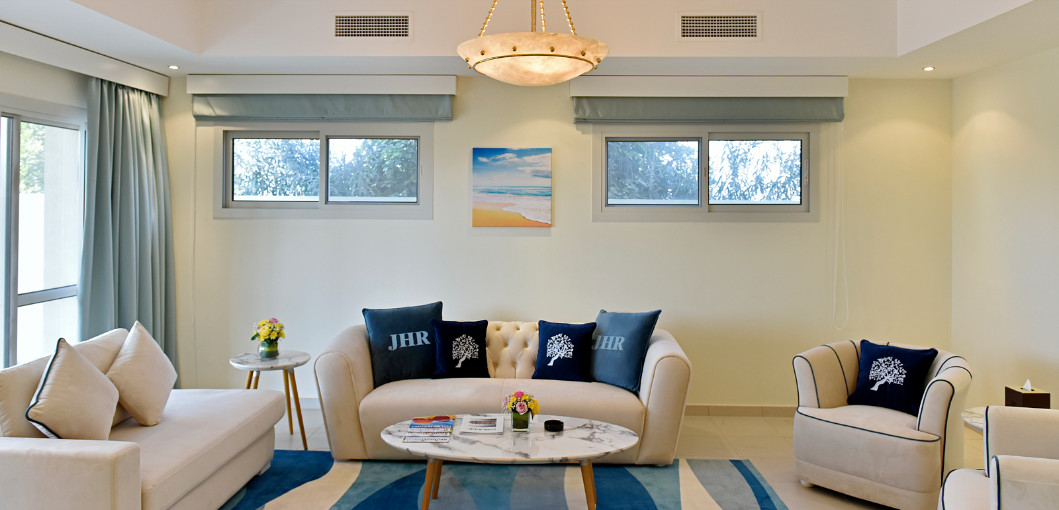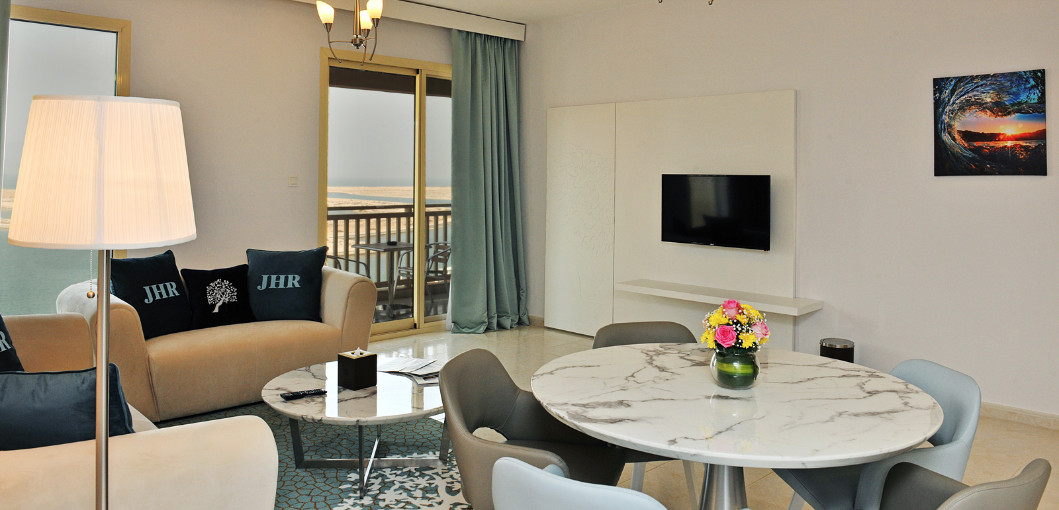 Mina Al Arab appears to have outdone its big city siblings with a signature Karim butler service to provide bespoke services throughout a guest's stay, from the unpacking of a suitcase to the preparation of birthday celebrations. The "noble Bedouin culture-inspired" resort is described as having Mediterranean influences in terms of its colour scheme, but it retains a sense of space – as well as an excellent location near Ras Al Khaimah city.
---
4. WATERY WONDERLAND
HOSHINOYA Bali, Ubud, Indonesia
Following its luxury Tokyo ryokan, Hoshino Resorts has opened an aquatic paradise within the green hills of Ubud. Hoshinoya Bali overlooks the Pakerisan River, connected to sacred water canals that flow through and around the property and to an ancient water temple network recognised as a UNESCO World Heritage landscape. The resort also has three pristine pools, lined with classical Balinese villas in the same style as the community-oriented subak (irrigation system).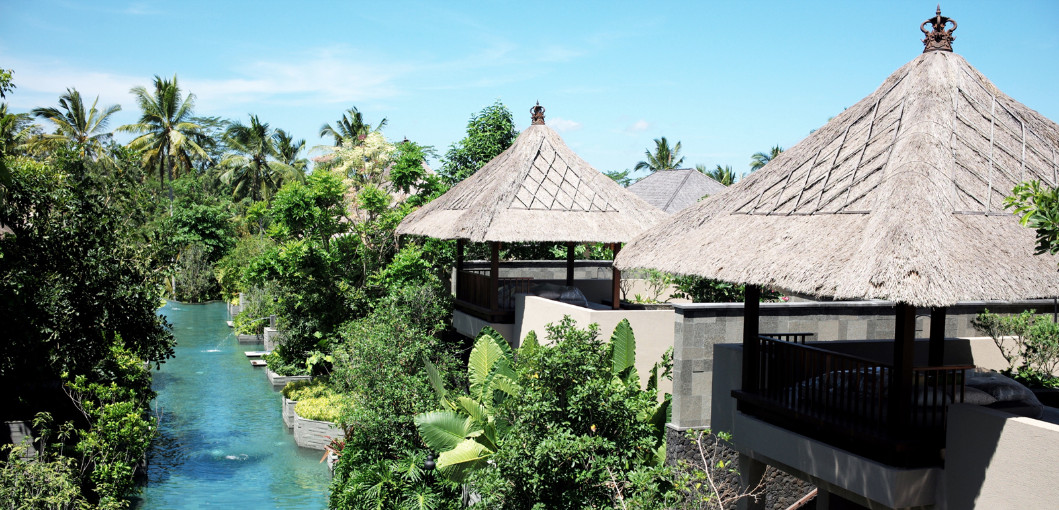 The environment is ideal for the resort's spa programmes, which include treatments that incorporate natural ingredients, poolside meditations, and multiple yoga sessions. Nourishing food and refreshments are served throughout the resort and an in-room menu is offered for guests to enjoy their meals in private, while café gazebos allow for al-fresco dining.