Four Seasons Hotel New York Downtown
New York City, USA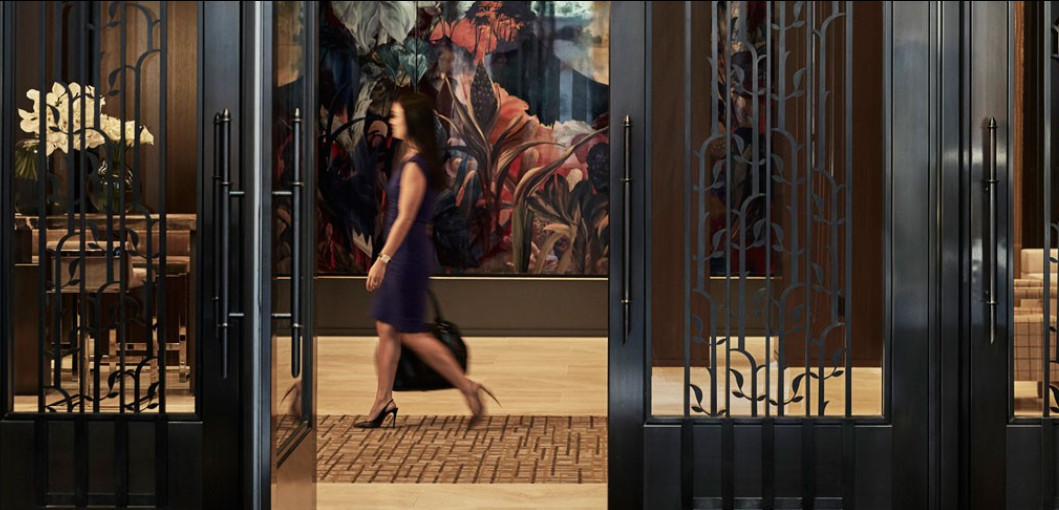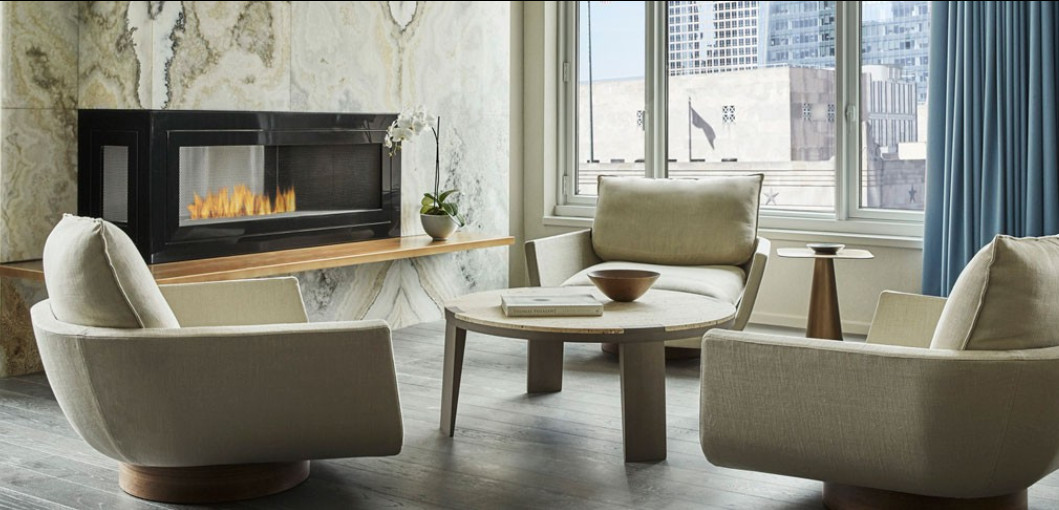 At the crossroads of Tribeca and the Financial District, in the words of Four Seasons themselves, the new luxury hotel evokes both Downtown's creativity and confidence and adds a classic architectural profile to the world's most famous skyline. The Robert A. M. Stern-designed hotel occupies the first 24 floors of one of the city's tallest residential towers, with 189 chic and "richly layered" rooms and suites – many with their own balconies – overlooking Manhattan, thanks to Yabu Pashelberg's interior design prowess. Ensuring you're fed and refuelled to explore the vibrant city, CUT by Wolfgang Puck is open for dinner. The beloved celeb chef has opened branches of his famed steakhouse across the world, including one in Dubai, but this is his first bite into the Big Apple.
www.fourseasons.com/newyorkdowntown

---
Chenot Palace Health Wellness Hotel
Gabala, Azerbaijan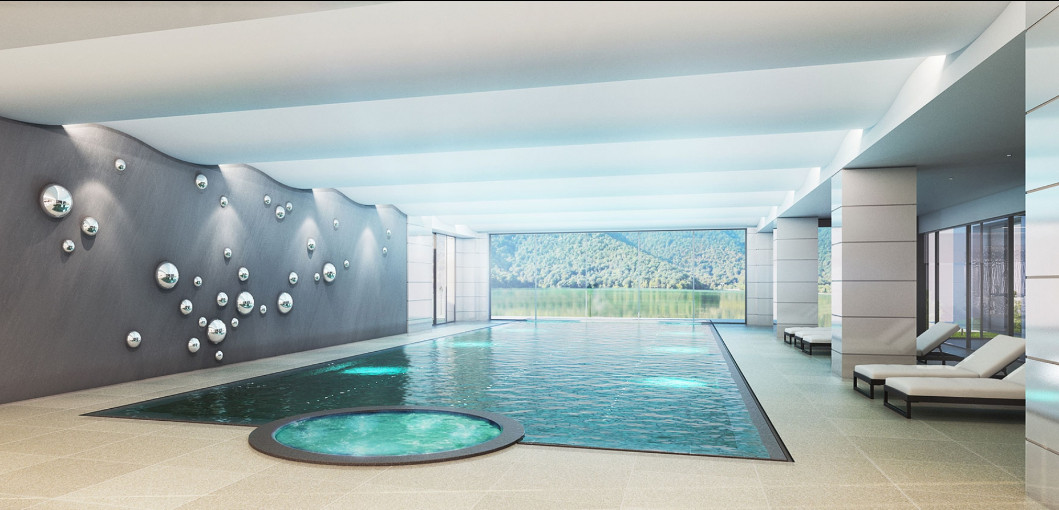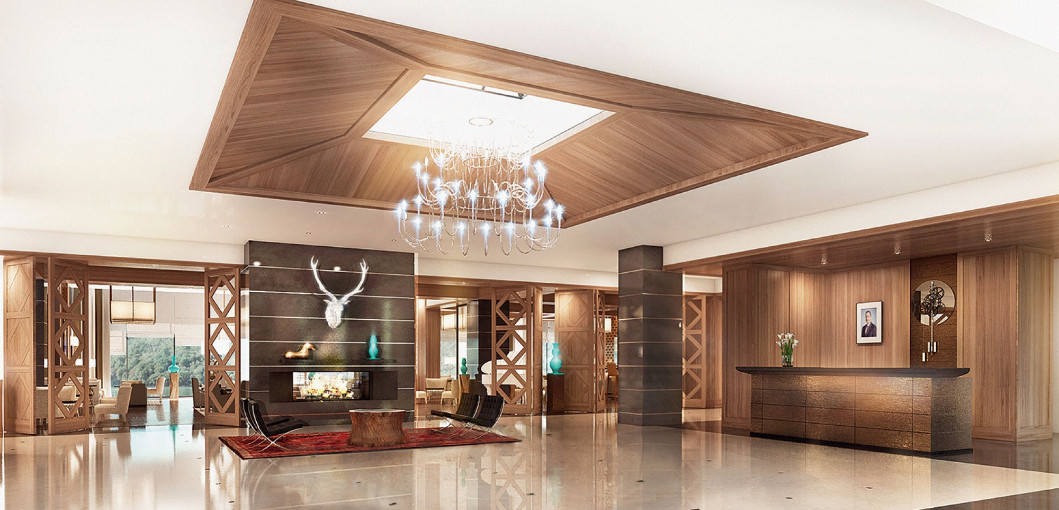 Henri Chenot is best known for his world-class wellness retreats but in the early 1970s the Frenchman was a pioneer of thalassotherapy – treatments based on the systematic use of seawater, sea products, and shore climate seawater. And while this new Azerbaijani opening isn't on the coast, its stunning lakeside locale is sure to wow guests. Surrounded by immaculate pinewoods and overlooking Nohur Lake, the new wellness focused property includes a 6,000 square-metre medical spa facility dedicated to the most advanced diagnostic techniques and state-of-the-art equipment, all at the heart of the great Caucasian forest. Highlights include a cryotherapy chamber, cutting-edge antigravity technologies and Normobaric Hypoxic (oxygen-reduced) training for physical treatments for athletes and "normal" guests alike.
---
Meghauli Serai, A Taj Safari Lodge
Chitwan National Park, Nepal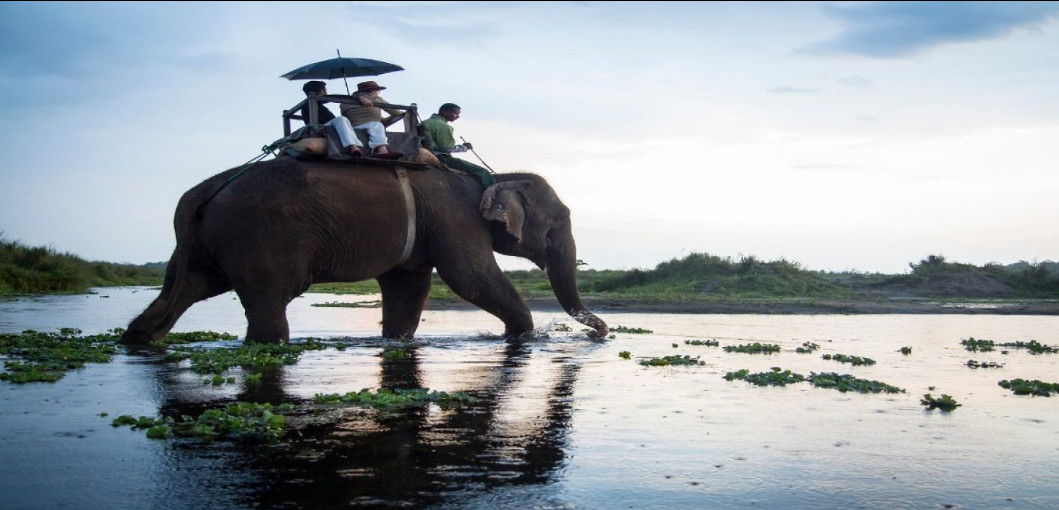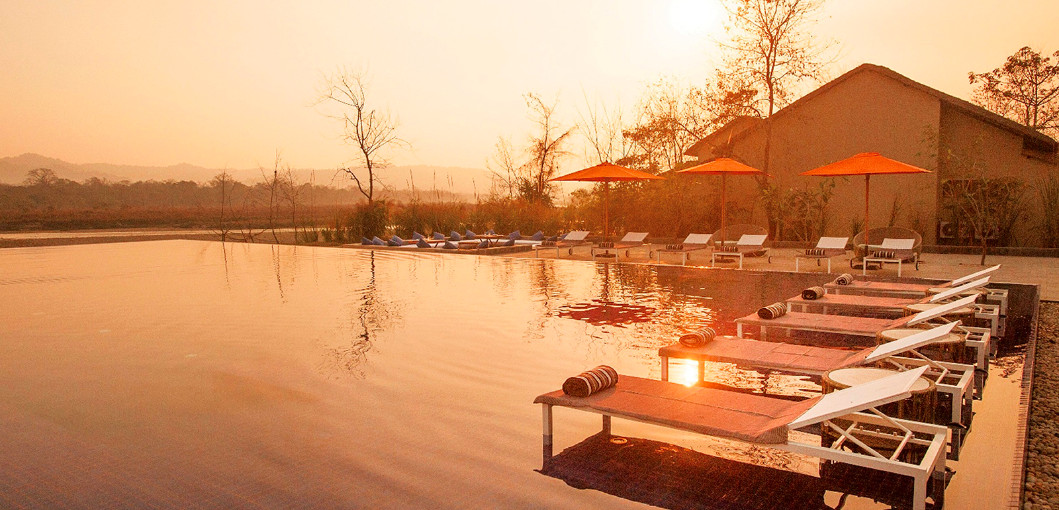 Kathmandu has more than its fair share of quaint lodges and cosy boutiques but hardier travellers should ensure they visit one of the nation's finest national parks. The Chitwan National Park is the only surviving example of the natural ecosystems of the Terai region and is a subtropical lowland, wedged between two east-west river valleys at the base of the Siwalik range of the outer Himalayas. Now home to a Taj property, it serves as a luxurious vantage point for Taj Safaris, with their patented bush dinners by firelight, wilderness sundowners, and steamy massages following days spent enjoying the great outdoors. The 16 luxury villas all offer sublime views of the Rapti river and the National Park and each includes a private plunge pool, but the sole Presidential Suite is the king of the hill with its own private viewing deck.
---
Milaidhoo Island Maldives
Baa Atoll, Maldives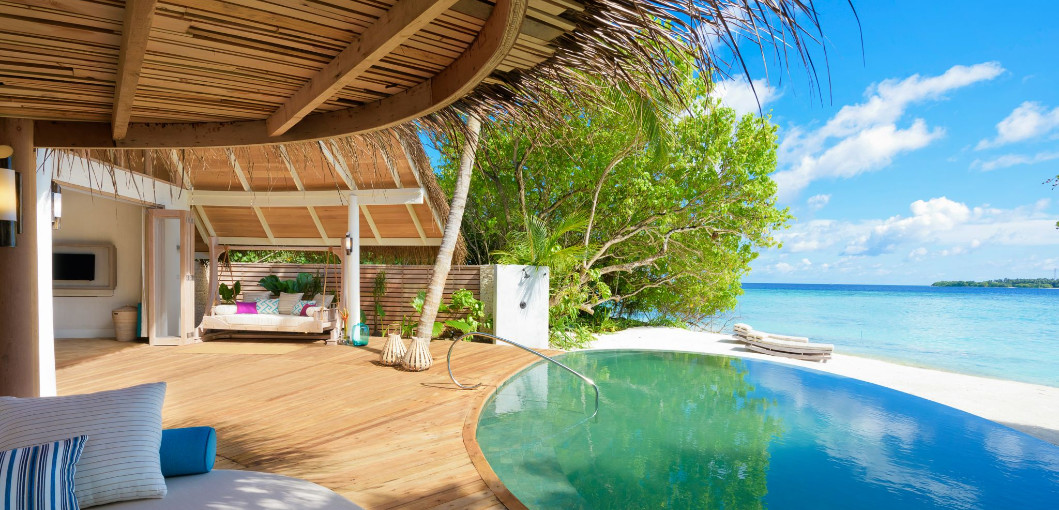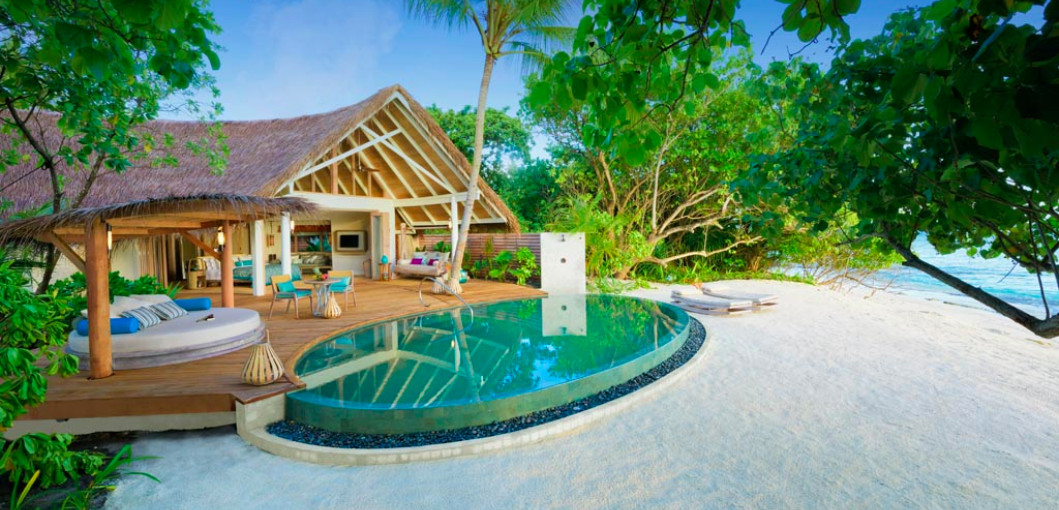 This barefoot luxury resort places the best of the Maldives in an exclusive and unique setting. Milaidhoo Island, a stylish five-star, 50-villa destination, is an idyll of relaxation in Baa Atoll's UNESCO Biosphere Reserve. The tropical surroundings boast 20 serene beach pool villas and 30 spacious over-water pool villas, with each of the 50 abodes encapsulating an understated luxury that takes the finest natural, local materials, seamlessly blending indoor and outdoor living. Each villa is a private haven laden with the latest technology with unimpeded ocean views from bed and bathtub alike, featuring impressive spacious indoor and outdoor living areas equipped with custom-made contemporary and Maldivian-inspired furniture, a private freshwater pool, a luxurious bathroom and dressing areas.