BÜRGENSTOCK HOTEL
Lucerne, Switzerland

The CHF550 million (US$569mn) Bürgenstock Resort Lake Lucerne on Mt Bürgenberg is a sprawling retreat comprised of 30 buildings situated within a pedestrianised resort area with a 10,000-sqm Alpine spa, shopping, a cinema and 12 venues to wine and dine. Guests will have their pick between four discrete hotels within the resort, of which the five-star-superior option, Bürgenstock Hotel, opens this month. Perched above the resort with unrivalled lake views, its bold interior design showcases organic elements in contemporary style. Luxurious though it may be, this is ultimately a destination for nature lovers, with the refreshing Swiss mountain lifestyle being the highlight through plenty of outdoor and sporting activities such as 70 kilometres of mountain trails, golf, tennis, and curling and ice skating in the winter.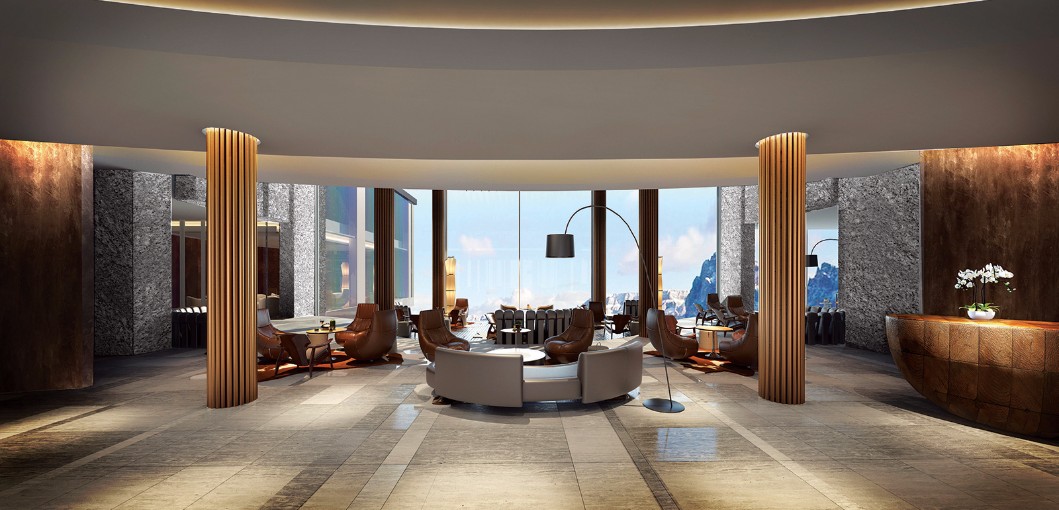 ---
THE ST. REGIS ASTANA
Astana, Kazakhstan

The Kazakh capital has been heating up as a tourist destination in recent years, and with the opening of a St. Regis, is now even more appealing for the luxury traveller. A blend of the region's heritage and the hotel brand's sophisticated glamour, the property's overall inspiration comes from the nomadic culture and horsemanship of the country, with references to yurts, traditional motifs, and lamps and rugs in Kazakh style. The 120 guest rooms, suites and residences feature Juliette balconies, local artwork and marble bathrooms, in proper St. Regis plush comfort. Three restaurant and bar options draw from regional and international cuisine and "were designed to highlight a fondness for entertaining and bringing guests together around a communal table that is found in traditional Kazakh culture."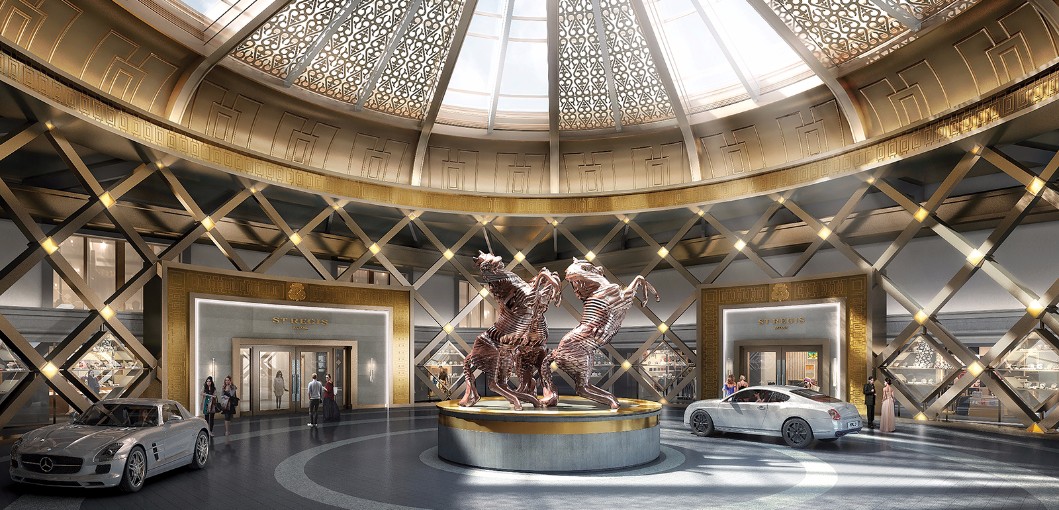 ---
KARUIZAWA PRINCE HOTEL EAST
Nagano Prefecture, Japan
Steps from the Shinkansen bullet train, this new hotel and member of Small Luxury Hotels of the World sits amid verdant forest in the Karuizawa Mountains. Supplementing the wilderness beauty is a natural hot spring facility adjacent to the hotel, which many of the hotel's 70 guest rooms offer complimentary access to, with indoor and open-air baths to melt away any vestiges of stress. Activities such as indoor-climbing and stargazing, and nearby boutiques and golf clubs make the hotel tempting for a variety of travellers – but also tempting is Karuizawa's restaurant where chefs prepare cuisine from the Shinshu region, and modern teppanyaki is served up at a glass-fronted hot-plate bar. Beautiful though the forest destination is in the summer months, winter offers another set of pleasures with its own ski resort.
www.princehotels.com/karuizawa-east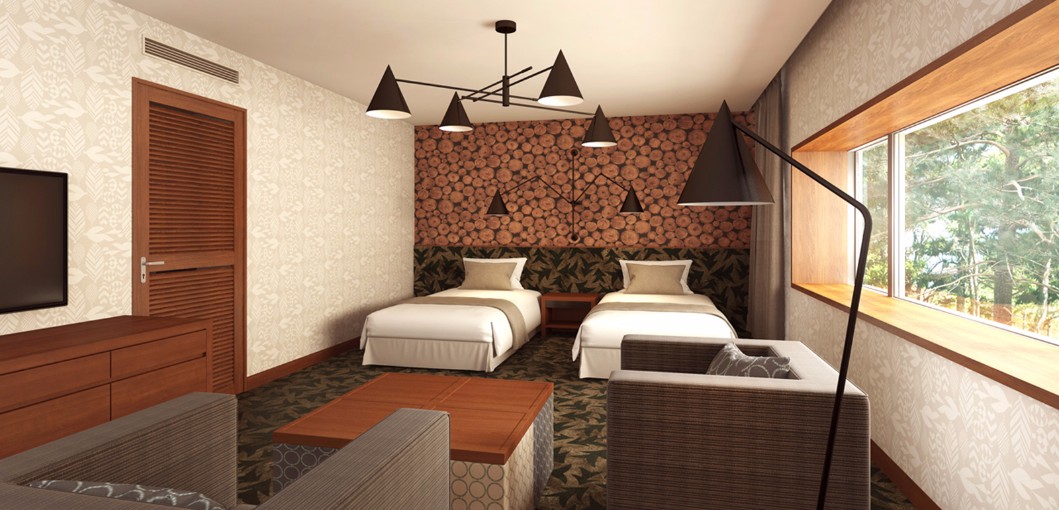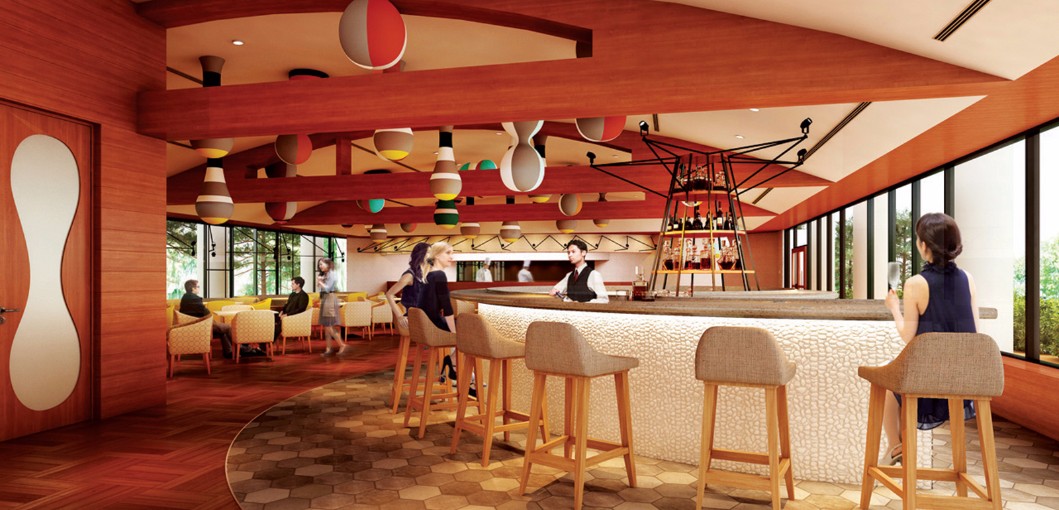 ---
NICCOLO CHONGQING
Chongqing, China
Soaring high in Chongqing's new Central Business District – 52 to 62 storeys above it, in fact – this urban hotel will not only have exceptional city views, but far-reaching vistas that include the natural landscape of mountains and rivers. Elegance is the theme throughout the 252 guest rooms and suites, with hardwood floors and crystal-tempered glass, state-of-the-art technology, and spa-like, Italian marble bathrooms. Two restaurants and one bar are being positioned as destination venues with locally sourced and authentic cuisine and artisan drinks. The 61st floor Conservatory is sure to become a sought-after event space in the city – a showstopping, glass-enclosed room with 11-metre-high ceilings that will be probably be snapped up for well-heeled weddings in no time at all.
www.marcopolohotels.com/niccolohotels