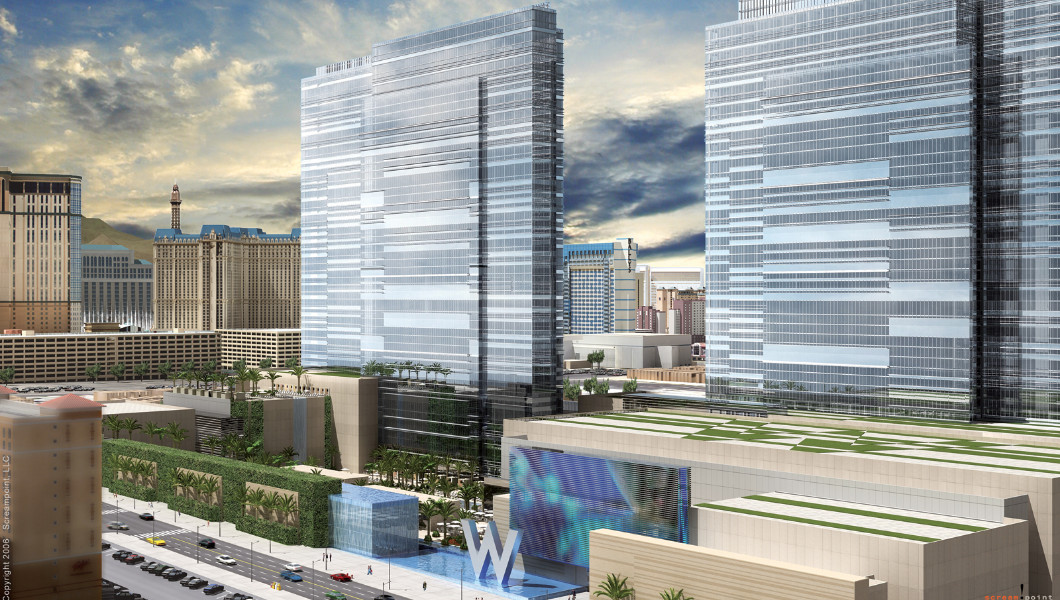 It's game on in Las Vegas with the launch of the latest W hotel. This is certainly one of those "didn't they have one already?" moments as the quirky, upscale lifestyle brand fits in so neatly with Sin City's young and trendy revellers. Unsurprisingly, it's all about indulgence and pleasure, both of which can be accessed in an edgy WOW Suite, which can be as expansive as 221 square metres, with a king bed, giant bathtub and wide mountain views beyond the neon glow. Guests can access their suite via one of the hotel's "secret" entrances and make the most of the bespoke "Whatever/Whenever" service before booking a table at one of the city's finest steakhouses, Bazaar Meat by José Andrés. If you're not feeling carnivorous then fear not, the hotel has a total of nine wining and dining venues.
---
Mövenpick Hotel Mansour Eddahbi Marrakech
Marrakech, Morocco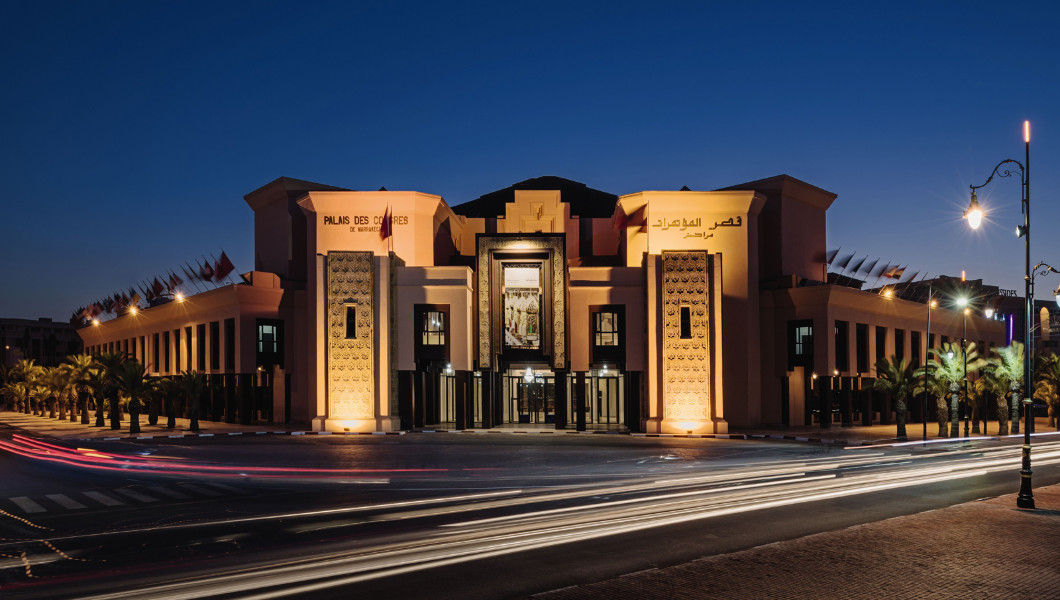 A North African hideaway that's raising the bar for Morocco's "Red City", this new Mövenpick is just a few footsteps from the lively Medina in the central L'Hivernage district. With 503 guestrooms, six restaurants and bars, three swimming pools, a kids' club and the Ô de Rose spa and well-being centre, it's a true self-contained urban oasis. The Saadian-era spa features steam showers, and nine massage cabins over two floors, and is fully stocked with Cinq Mondes products, which extend to the hammams and Jacuzzi at the wellness centre. But find time to be good to your stomach as well, with international, Mediterranean and Moroccan delicacies available from a range of venues, including al fresco dining on the hotel's outdoor terrace.
---
Hôtel Barrière Les Neiges
Courchevel, France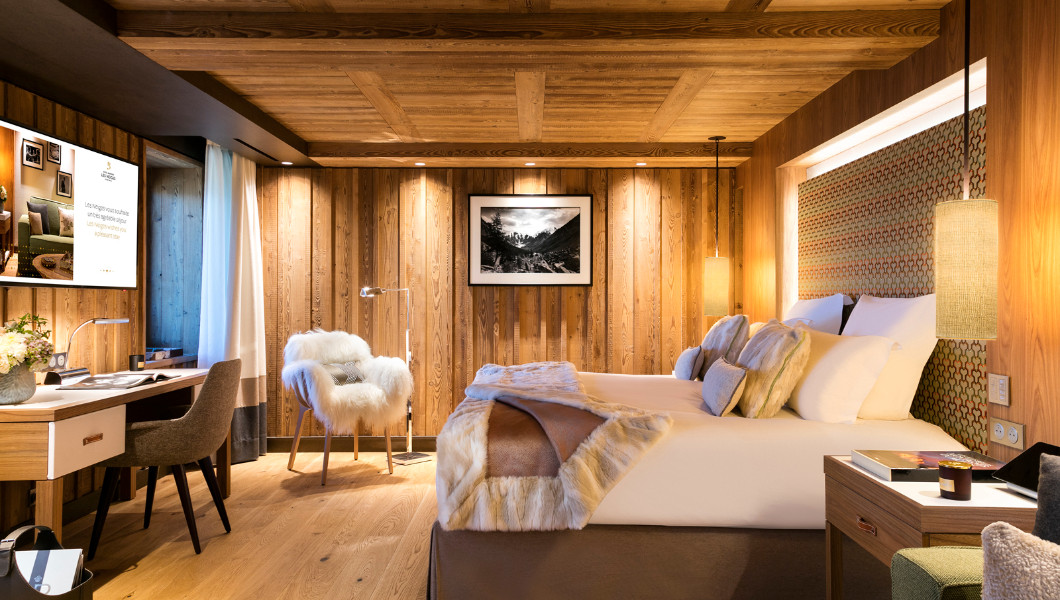 As Courchevel celebrates 70 years as a top-flight ski resort, the French mountain town welcomes a new attraction. Hôtel Barrière Les Neiges now sits atop the south-facing Bellecôte slope, not far from nearby shops and activities, nor the fir tree forest that skirts the neighbourhood. For a blowout luxe-ski experience, look no further than the 310-square-metre Chalet des Neiges penthouse. Located at the top of the hotel, the three-bedroom apartment is billed as an "oasis of serenity and elegance" with space for eight dining guests, with a double living room and a private spa at the "summit" of the property. Make sure to descend, however, to experience the fiery tones and natural woods of BFire by Mauro Colagreco, a culinary journey from Argentina that will export you, albeit briefly from the pristine Alpine experience.
---
Four Seasons Hotel Kyoto
Kyoto, Japan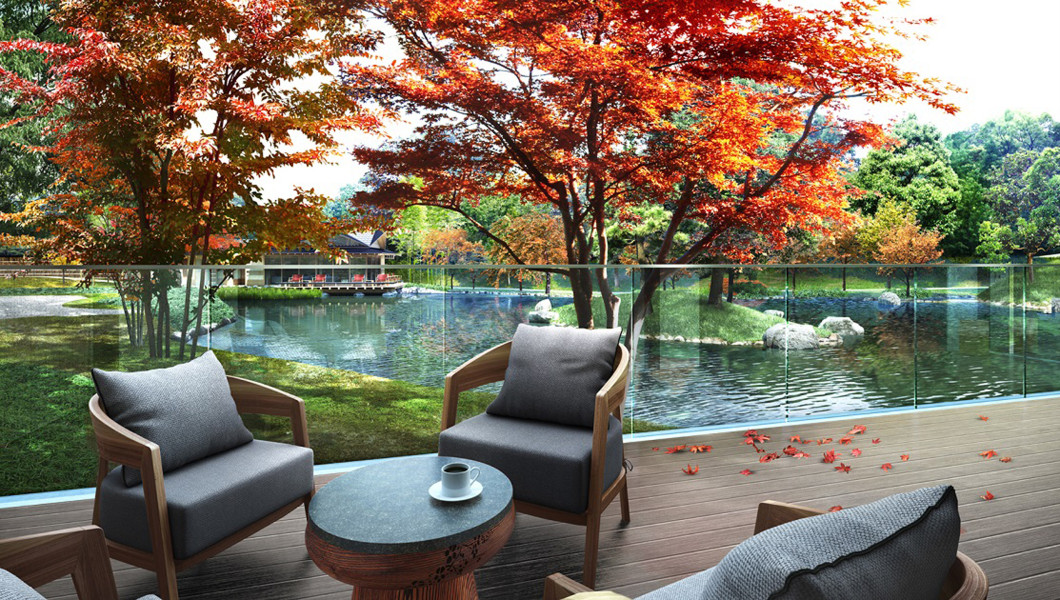 Kyoto's new Four Seasons is a five-star case study in "sense of place" with its spacious guestrooms filled with the creations of Japanese artisans, such as thin washi-paper lamps, fusuma screens and urushi lacquerware – a traditional art technique. The brand new hotel also has an 800-year-old ikeniwa (pond garden) at its heart, perfectly complementing the scenic district, with its historic temples. Sample the selection of local craft beers in the hotel garden, or if caffeine is your preferred vice, guests may opt to cross the glass bridge for a matcha tea, or simply splash about in the hotel's indoor pool post spa treatment. Those who intend on using the on-site chapel for their nuptials can book in for some pampering at the VIP couples' spa suite, which also utilises all-natural, synthetic-free products from purveyors such as Sodashi.