Could this be the most opulent hotel opening Dubai has ever seen? Only a small handful of global hotel unveilings have seen such exuberant heights as Emerald Palace Kempinski Dubai – the latest luxe resort to open on the iconic Palm Island, with 383 bedrooms and suites and eight hotel villas.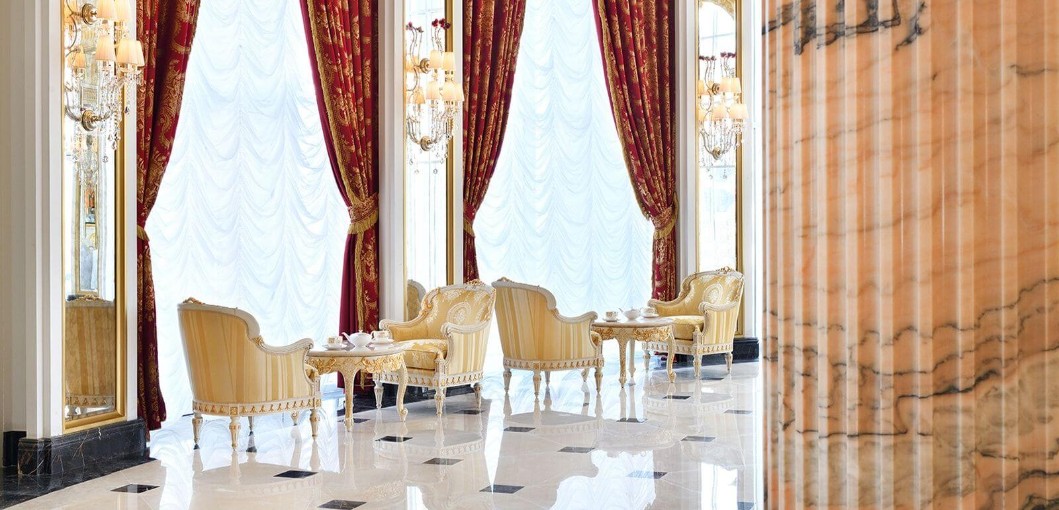 From a silver service gala attended by royalty to endless choreographed fireworks igniting the night skies, accompanied by a 50-piece symphonic orchestra flown in from Europe. The musicians hit each beat of Rossini's William Tell Overture with utmost precision. And with free-flowing Dom Pérignon 2009, Prunier caviar and a two-metre-long cake in the shape of the hotel, it's no wonder the party was described by Mary Gostelow as a "feast of gastronomy and entertainment".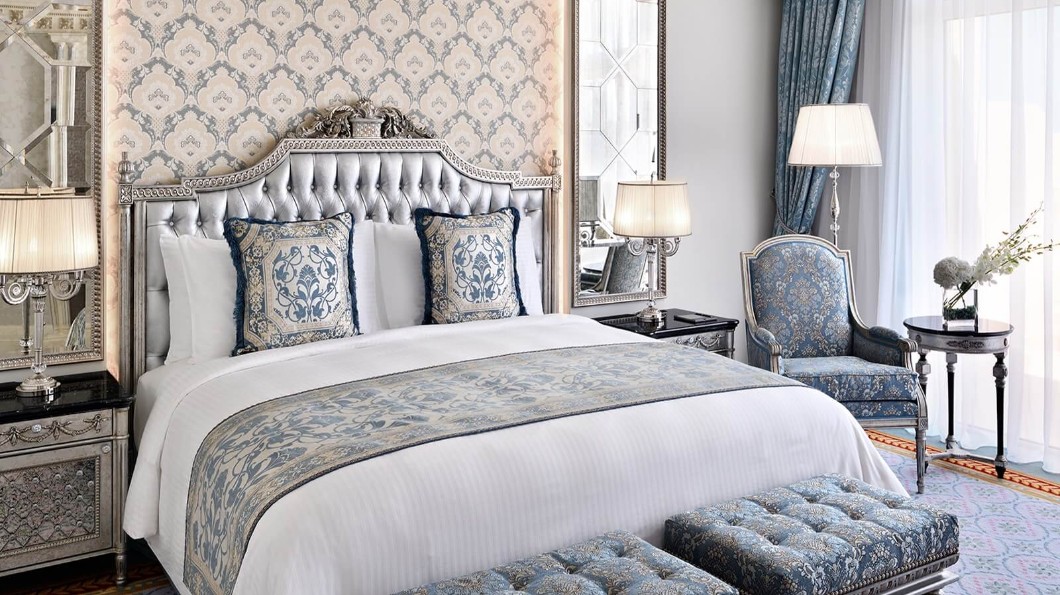 The lavish 25-acre beach resort includes 244 adjacent residencies, a cinema theatre, a luxuriant wellness centre by Cinq Mondes Spa, 1,700 feet of breathtaking private waterfront, kids club, a 9-hole putting green set along the resort's beachline, 6,400 crystal chandeliers and 30,000 pieces of bespoke Italian furniture.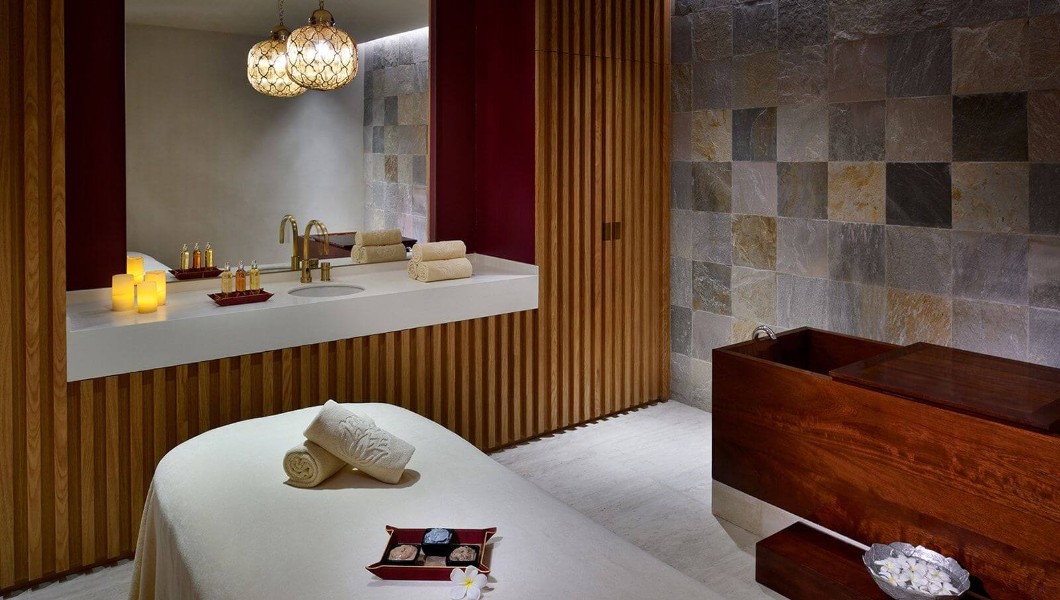 Read more about this month's luxury hotel launches