Where striking modernist architecture meets the teeming tropics, São Paulo has long embodied the excitement and cultural vibrancy of Brazil. It's city skyscrapers host everything from fine art museums to contemporary theatres – and it's about to welcome a much-anticipated new addition in the form of W São Paulo.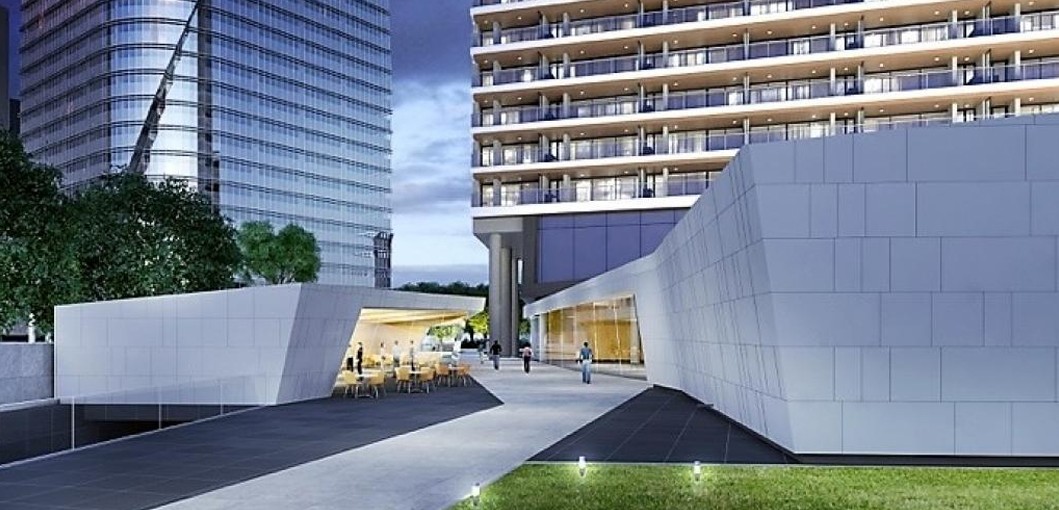 As Marriott International's first hotel in Brazil, slated for a 2021 opening, W São Paulo promises to bring its signature luxury accommodations to the city in the form of a purpose-built, 179-guestroom property.
"Brazil is beautiful in every way, from the diversity in design and architecture, to the endless varieties of dishes, to the people themselves," said Anthony Ingham, Global Brand Leader, W Hotels.
"As our first property in the country, W São Paulo will be unlike any other hotel in Brazil, combining bold W design with a Brazilian twist that adopts the city's unique allure."
Alongside its 179 guestrooms, the hotel will host its most discerning guests in one of its two WOW suites or in its Extreme WOW Suite (the brand's take on the Presidential Suite). Guests will be invited to enjoy a state-of-the-art fitness centre and expansive pool, while dining options across two world-class restaurants will remain diverse.