Automobile enthusiasts should find an excuse to be in London between July 29 and August 2, 2017 – the dates over which The Great Eight Phantoms, a Rolls-Royce Exhibition will run. The exhibition will showcase the most remarkable Phantoms made over the car's 92-year history, brought in from points around the globe to be presented together in London, at Bonhams' international flagship salesroom and galleries on New Bond Street.
An instant success after it was revealed in 1925, the Phantom I car performed flawlessly, and the rest is history, with Phantoms I to VII produced through 2016 – and the much-anticipated eighth-generation Phantom set to debut later this month.
Each of the outstanding vehicles in the exhibition has been selected due to the individual stories behind them, boasting famous owners and witnessing historic events. Ahead of the showcase's opening, three of the "Great Eight" have been revealed, offering a tempting taste at what's to come later this month.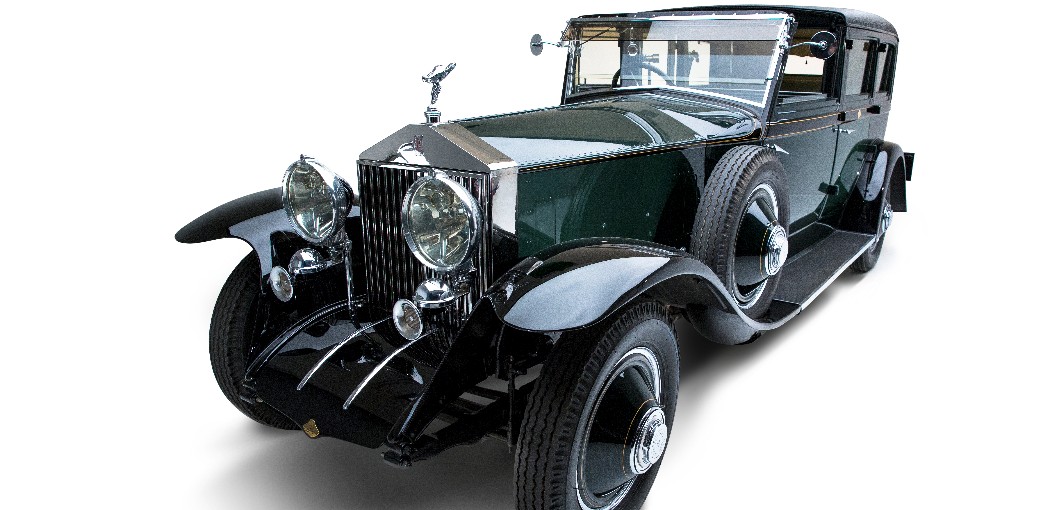 Phantom 1
This green and black town car was originally owned by Fred Astaire, and is currently on display at the Petersen Automotive Museum in Los Angeles. This first-generation Phantom's creation was shrouded in secrecy, given the code-name "Eastern Armoured Car" – a sneaky deception complete with armour-plate red herrings littered around the factory to fool competitors into thinking a military vehicle was in production.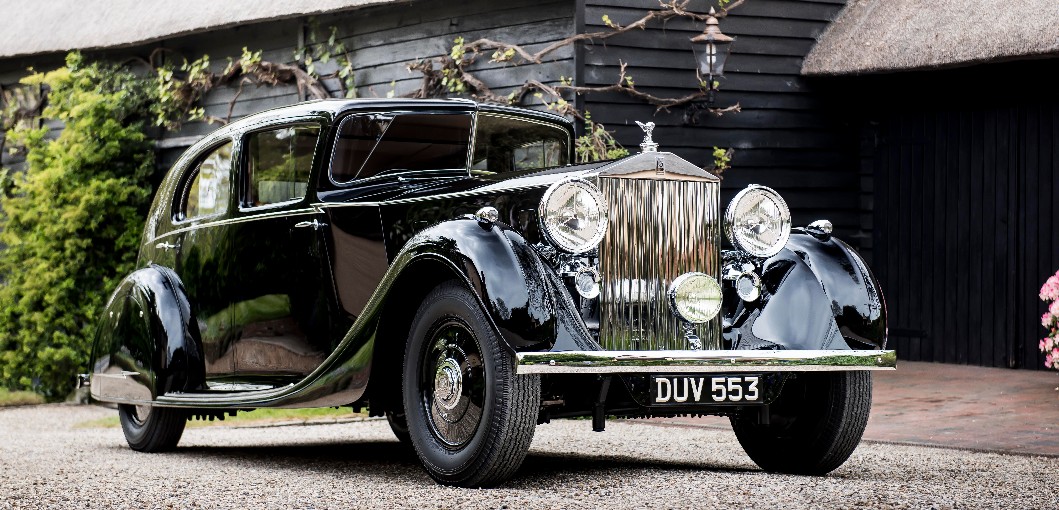 Phantom 2
British Field Marshal Bernard Law Montgomery, 1st Viscount Montgomery used three Phantom IIIs during World War Two, and of these, "Butler" – Montgomery's favourite – was chosen for the exhibition. Pulling up at such prestigious addresses as 10 Downing Street, the British PM's country residence, the War Office on Whitehall (soon to be repurposed into a new luxury hotel), and the NATO Supreme Headquarters Allied Powers-Europe near Versailles, France, it would have been in this esteemed vehicle.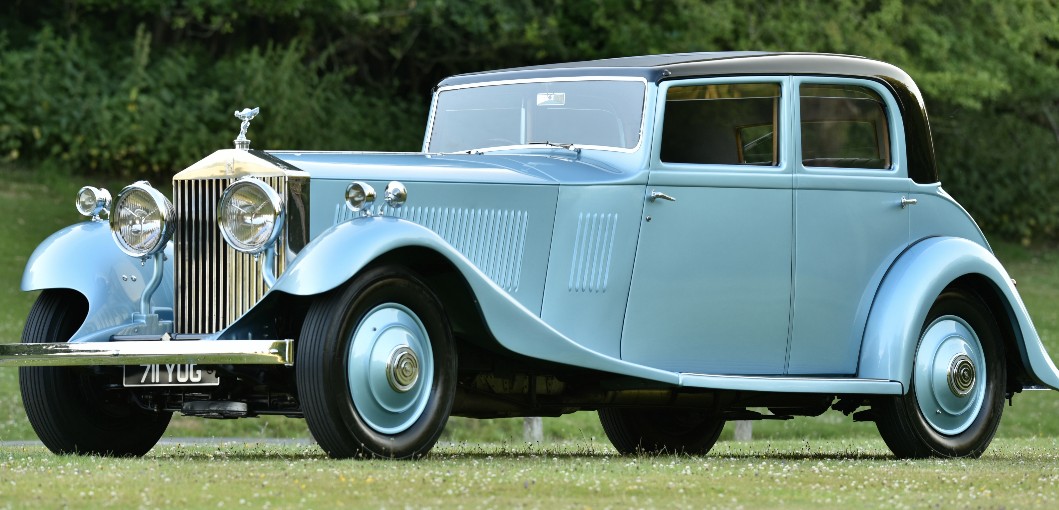 Phantom 3
This pale-blue Phantom II Continental was owned by Sir Malcolm Campbell, and was a sportier version of the second-generation Phantom. The man who set a new land-speed record of 272mph in 1933 (in a Blue Bird fitted with a 35.6L Rolls-Royce R aero engine), lauded his Phantom II, which could reach a speed of 95mph, as "the best Rolls-Royce yet produced".