JULY 3-16 | GAME, SET, MATCH

THe Championships, Wimbledon – London, UK
Nadal, Murray or Djokovic; Kvitova, Keys or Venus Williams – who will be victorious is anyone's guess but the calibre is high as always for this year's hotly anticipated tournament, which is as popular as ever, and not simply for the action on court. Though edgy female players occasionally like to challenge the concept of "all-white", both the dress code and the tradition of playing on grass courts remains unchanged since 1877 – as does a more modern tradition of enjoying centre-court views with Pimms and strawberries and cream – to the order of some 320,000 glasses and 140,000 servings each year.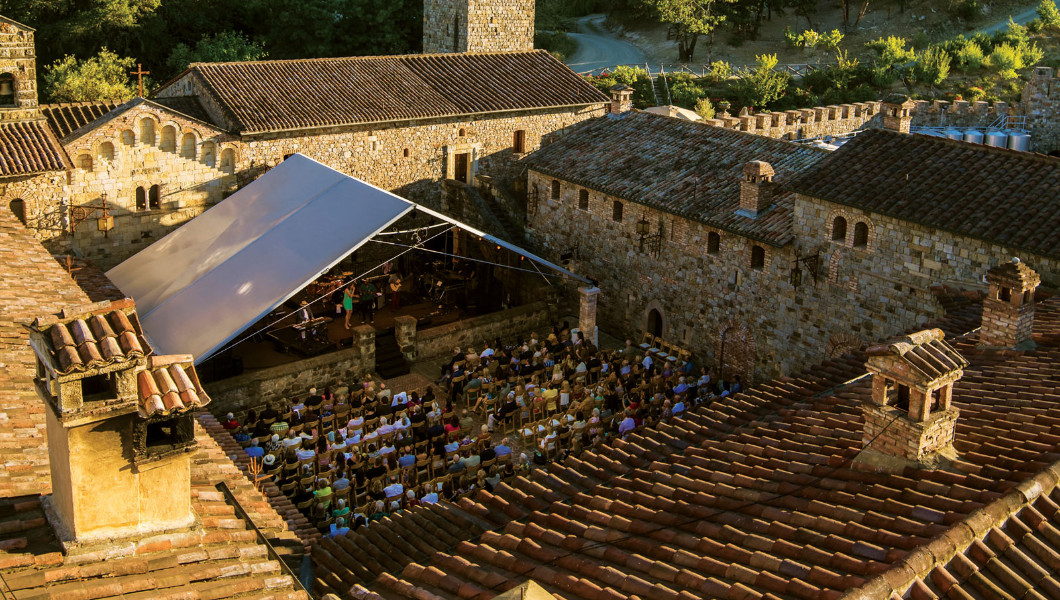 JULY 14-23 | WINE, DINE, CALI STYLE
Festival Napa Valley – California, USA
From the glamorous Opening Night Gala at Meadowood Napa Valley with opera stars Danielle de Niese and Lucas Meachem, to the Lincoln Theater where actor Bill Murray will join cellist Jan Vogler and friends for the US premiere of New Worlds – a fascinating encounter between great music and great literature – there's much to whet the appetite at this year's festival. Transforming California's wine country into a cultural destination, it's held over 10 days at some 100 wineries, with more than 60 events, and culminates with Arts for All Gala, a fundraising dinner and live auction benefitting the festival and its arts-education programmes, held this year at HALL Winery in St. Helena.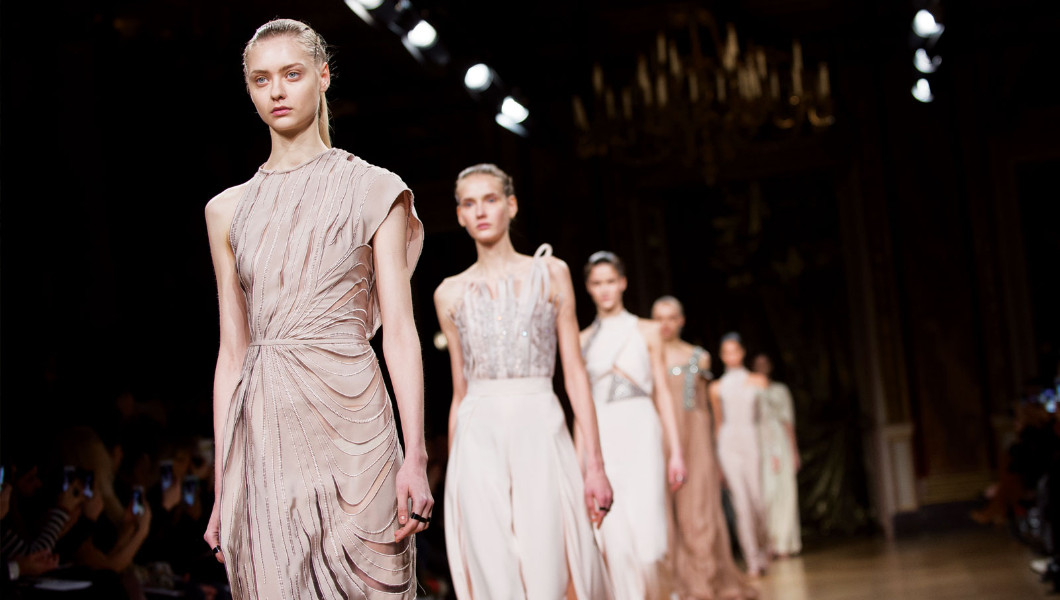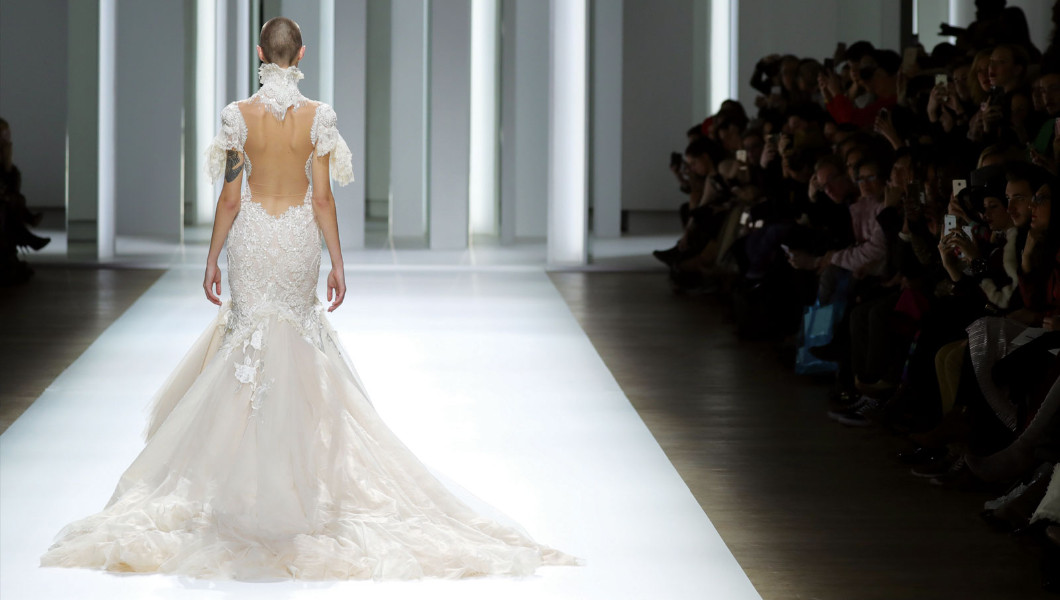 JULY 02-06 | WHAT'S HAUTE
Fall/Winter Haute Couture Fashion Show – Paris, France
The Chambre Syndicale de la Haute Couture has made its exclusive selections, inviting only the crème de la crème fashion designers from around the world to exhibit their creations at the upcoming Fall/Winter Haute Couture Fashion Show. Valentino, Chanel, Elie Saab, Maison Margiela and Beijing-born designer, Guo Pei, are among the designers this year.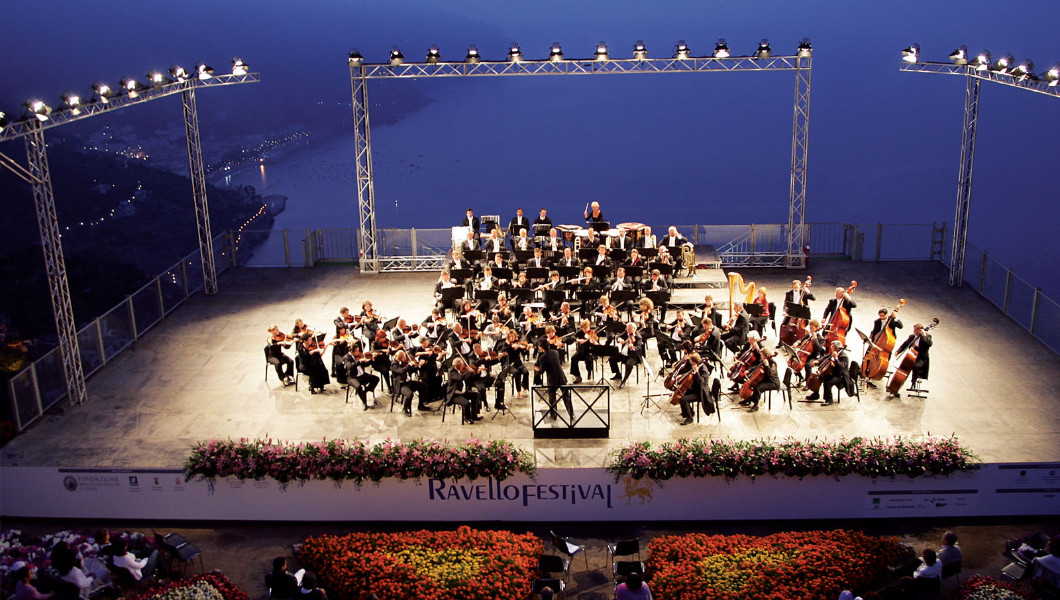 JULY 01-SEPT | REVEL IN RAVELLO

Ravello Festival – Ravello, Italy Held

during the summertime since 1953, the Ravello Festival is one of the oldest and most renowned festivals in Italy, not least for the stunning stage setup at the terraced gardens overlooking the Gulf of Salerno at Villa Rufolo, where German composer Richard Wagner once called home. It's a magical setting to revel in fine music and understand why the city is known as "Città della Musica".