1. RIVERSIDE RUMBLE: King's Cup Elephant Polo Tournament
March 9-12 in Bangkok, Thailand
Billed as "Bangkok's Ascot", Anantara's famous annual pachyderm polo will be held along the Chao Phraya River in Bangkok this month. In its 15th year, the tournament has become one of the biggest charitable events in Southeast Asia, aiming to raise awareness and funds to better the lives of wild and domesticated elephants across the country. The four-day event will include Children's Education Day and Ladies "Bangkok Ascot" Day, while the 10 teams this year will include Thai celebrities, supermodels, professional horse polo players and All-Blacks rugby players.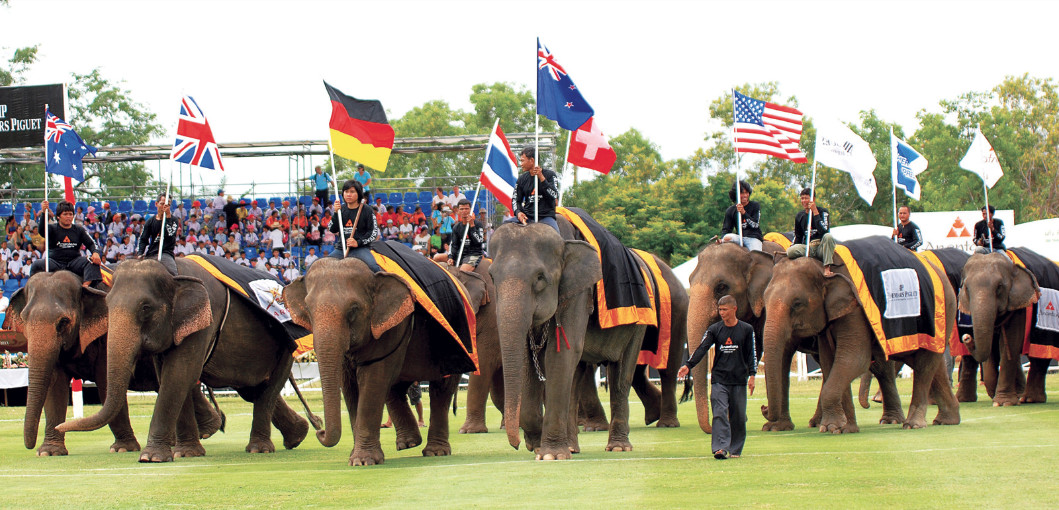 ---
2. STARCHITECT COLLECTION: Moment Mori
March 14-April 9 at Chanel Nexus Hall in Tokyo, Japan
He's created some of the world's most incredible retail spaces for clients like Chanel, Dior and Louis Vuitton, but starchitect Peter Marino is also one of the most significant collectors of works by Robert Mapplethorpe, the American photographer who challenged and shocked the world during the 1970s and '80s with his daring, controversial images. This month, 90 pieces from Marino's personal collection will be on display during "Moment Mori", a special exhibition at Chanel's gallery space in Tokyo. Not only did Marino design the Chanel Ginza building, which houses Nexus Hall, he's also designed and curated the exhibition, which is the first Japanese exhibition of Mapplethorpe's work in 15 years.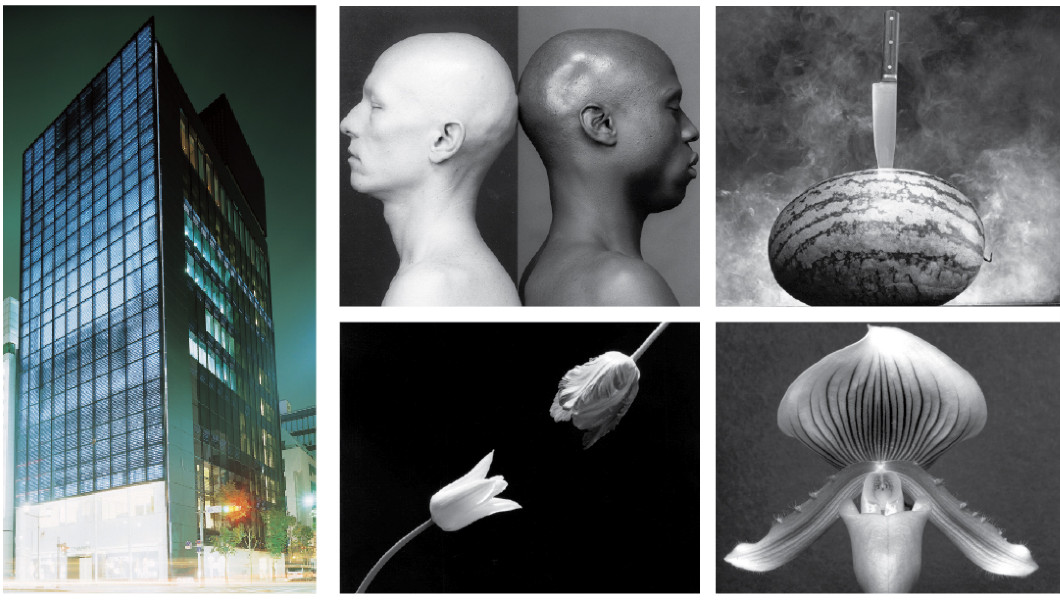 ---
3. A CLASSIC ACT: BBC Proms
March 21-24 at Dubai Opera in Dubai, UAE
The news that the BBC Proms would hold its inaugural Dubai festival at the stunning Dubai Opera this month was (quite literally) music to the ears of classical music-loving residents. The four-day event not only has an exciting programme with the BBC Symphony Orchestra and BBC Singers, composer Mohamed Fairouz, Dubai-based British composer Joana Marsh and Australian-Egyptian composer Joseph Tawadros, but the British Council's UK/UAE Cultural Collaboration is also set to host an extensive learning programme with workshops for local choirs with the BBC Singers and a masterclass for chamber musicians.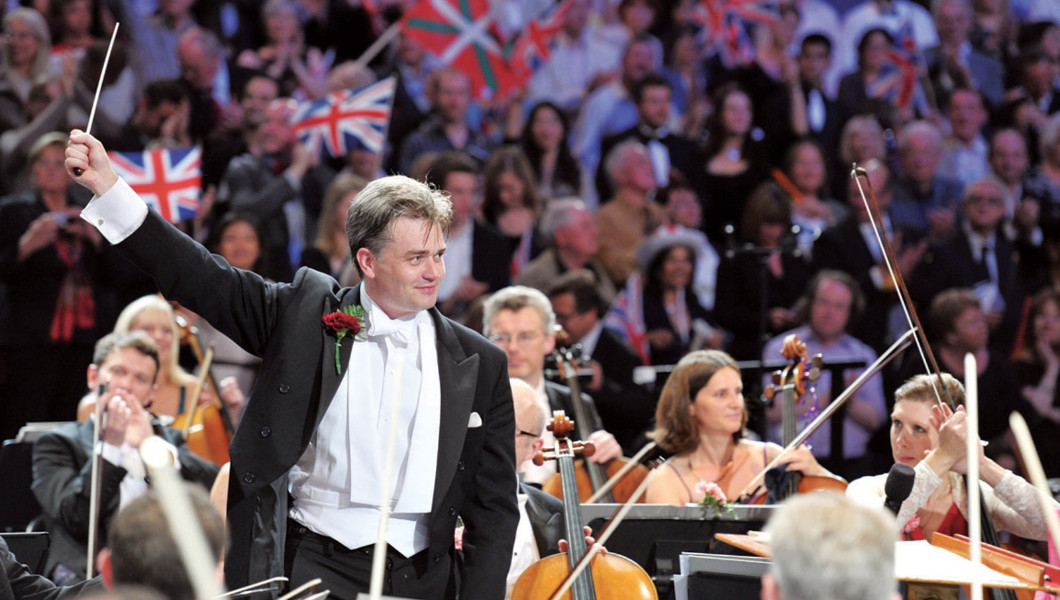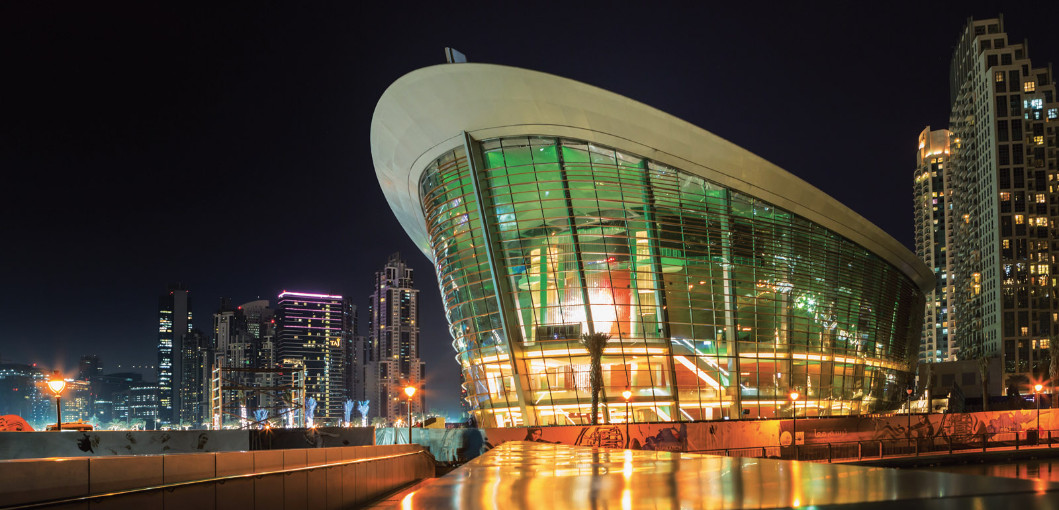 ---
4. BORDER-FREE ART: Art Bahrain Across Borders
March 22-26 in Manama, Bahrain
Following the success of the country's first international art exhibition held last year at London's Victoria and Albert Museum, Art Bahrain Across Borders (ArtBAB) will showcase the Kingdom's fast-growing arts landscape across five-days this month. Promoting homegrown talent and providing a platform for Bahraini artists, the fair will include two pavilions: ArtBABPavilion, featuring 30 Bahraini artists selected by an international jury, alongside an International Artists' Pavilion. The Gallery Arena will host some 30 international galleries including Al Riwaq Art Space, Hend Gallery, Busad Art Gallery, Art Divano and Amina Gallery, along with an educational programme Talks@ArtBAB.