PONIES ON PARADE | OCT 14
Veuve Clicquot Polo Classic – Will Rogers State Historic Park, Los Angeles, USA
Cheering on a match led by world-renowned polo player Nacho Figueras, sipping bubbles and mingling with a celebrity-studded crowd dressed in linen suits and sun dresses – what's not to love about the annual Veuve Clicquot Polo Classic? In it's eighth year, the event has become a fixture on the social calendar, and with admission to the lively lawn, with its popular food trucks and lawn games, from US$75, it's the Rosé Garden tickets ($400) that VIPs will want to snap up. Enabling access to the exclusive Veuve Clicquot Rosé Garden with open lounge seating and beautiful décor, the price also includes a gourmet lunchbox overseen by chef Wolfgang Puck, parking and shuttle services and a bottle of rosé thrown in for good measure.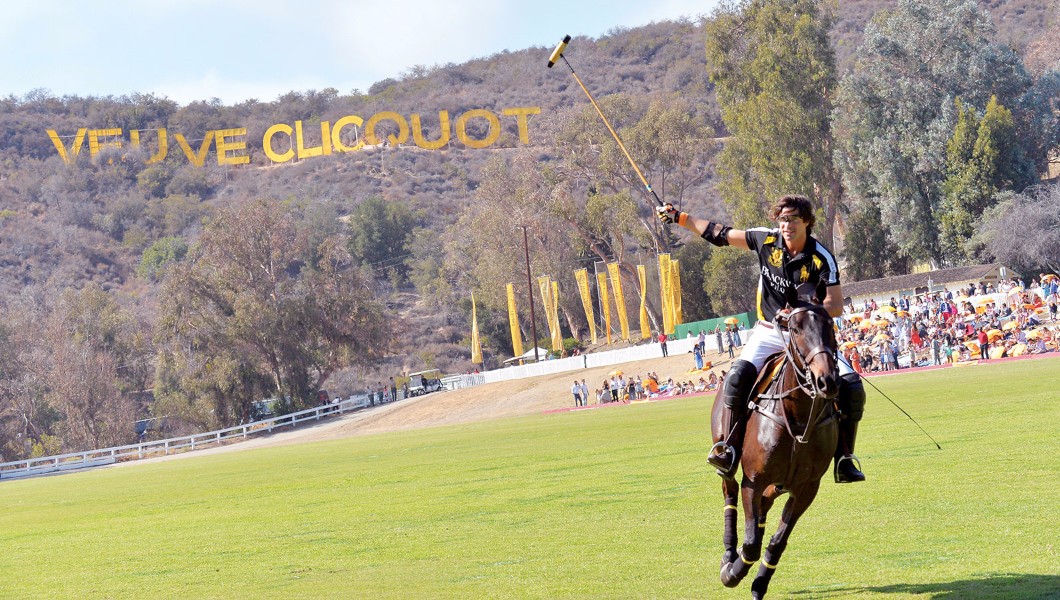 ---
THE STORY BEHIND SARTORIAL ICONS | FROM OCT 1
Items: Is Fashion Modern? – Museum of Modern Art (MoMA), New York City, USA
The Breton shirt, the Little Black Dress, and Levi's 501s are much more than wardrobe must-haves – they are sartorial icons, indubitable items of fashion currency. With some 111 garments and accessories on display, this fascinating exhibition at MoMA aims to explore the profound impact and role of fashion on society in the last century. Along with cheongsams, burkinis, clogs and saris, it's the creations by the world's most eminent designers, such as Jane Birkin's Hermès Birkin bag, a little black dress by Thierry Mulger and Yves Saint Laurent's Le Smoking and Safari suits that makes this a must for the sartorially inclined.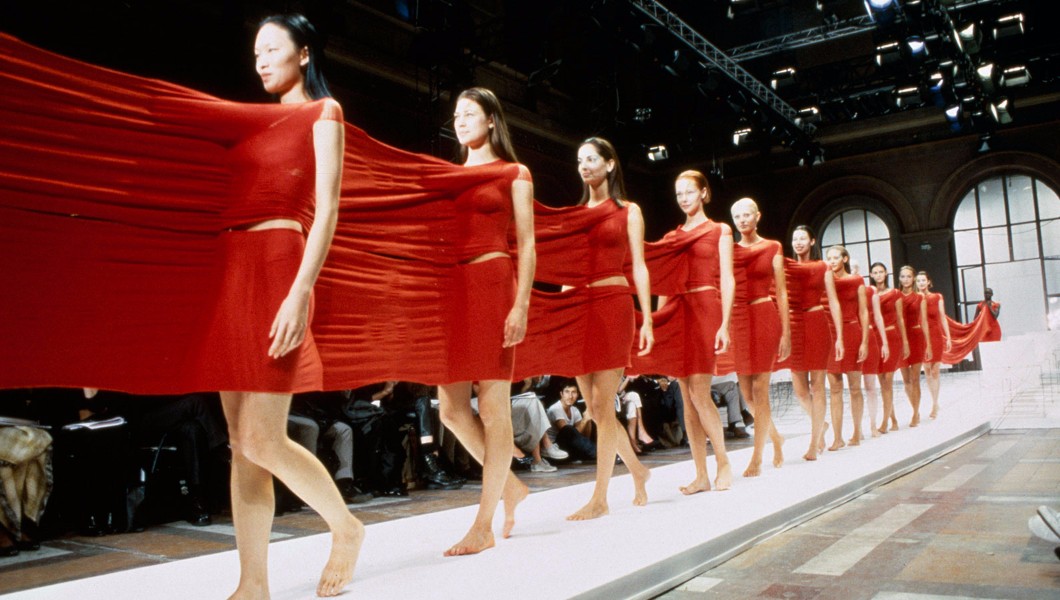 ---
AUTOMOBILE STARS AT AUCTION | OCT 15
Mercedes-Benz by Artcurial Motorcars – Mercedes-Benz Center, Paris, France
Motoring aficionados and collectors will surely flock to this exceptional sale, with some 40 emblematic Mercedes-Benz models set to come under Maitre Hervé Poulain's hammer. Among the rare vehicles being sold by the Paris-based auction house, 20 are sourced directly from the private collection of Mercedes-Benz France. Some of the highlights include a replica of the three-wheeled 1886 Benz tricycle – regarded as the first automobile in history – a 1955 300 SL Gullwing and the bright-red 1988 500 SL cabriolet hard top, which starred in the television series Dallas.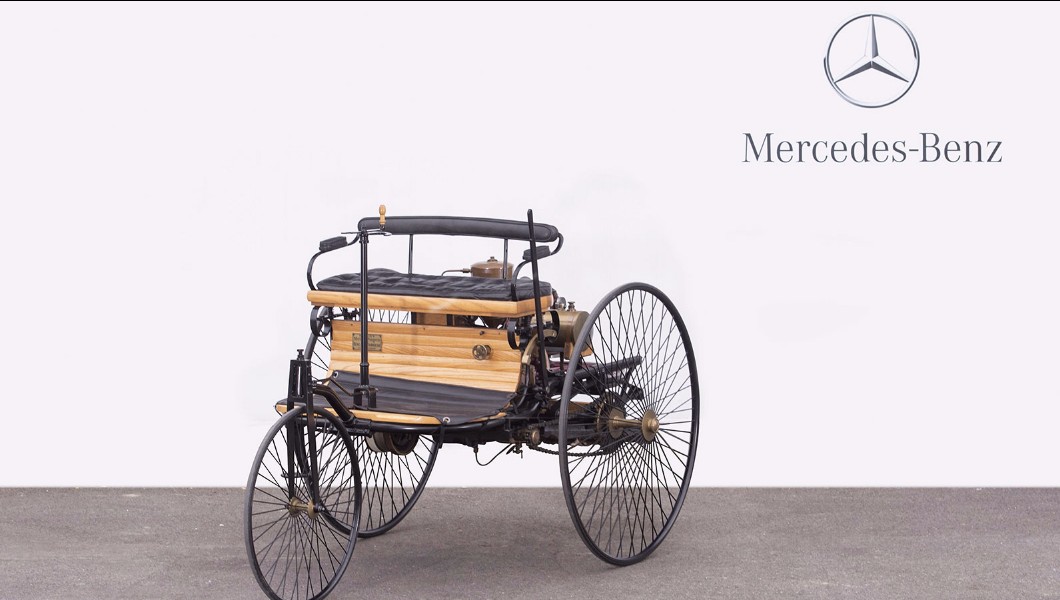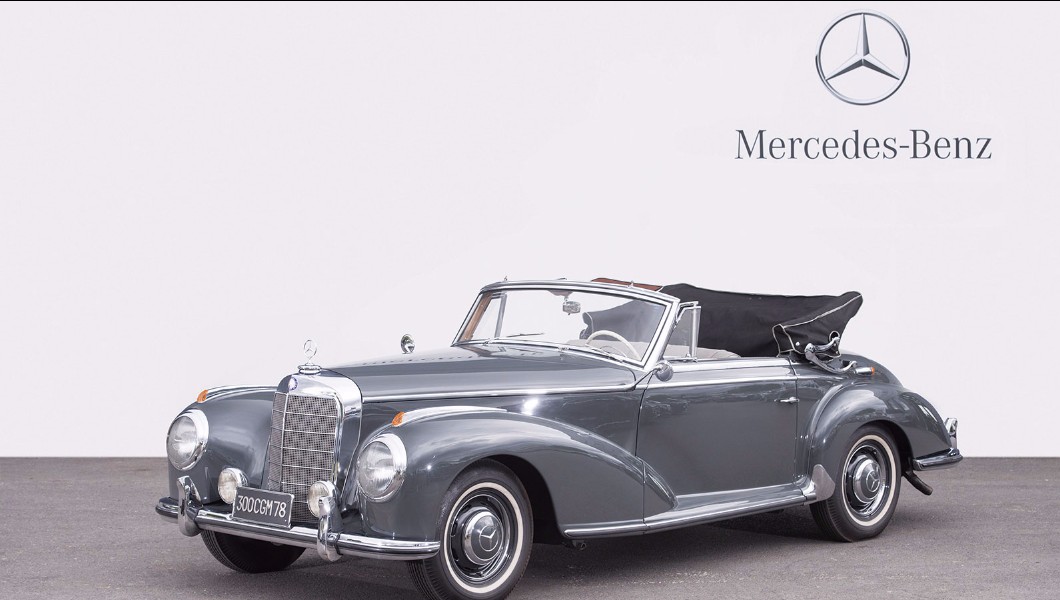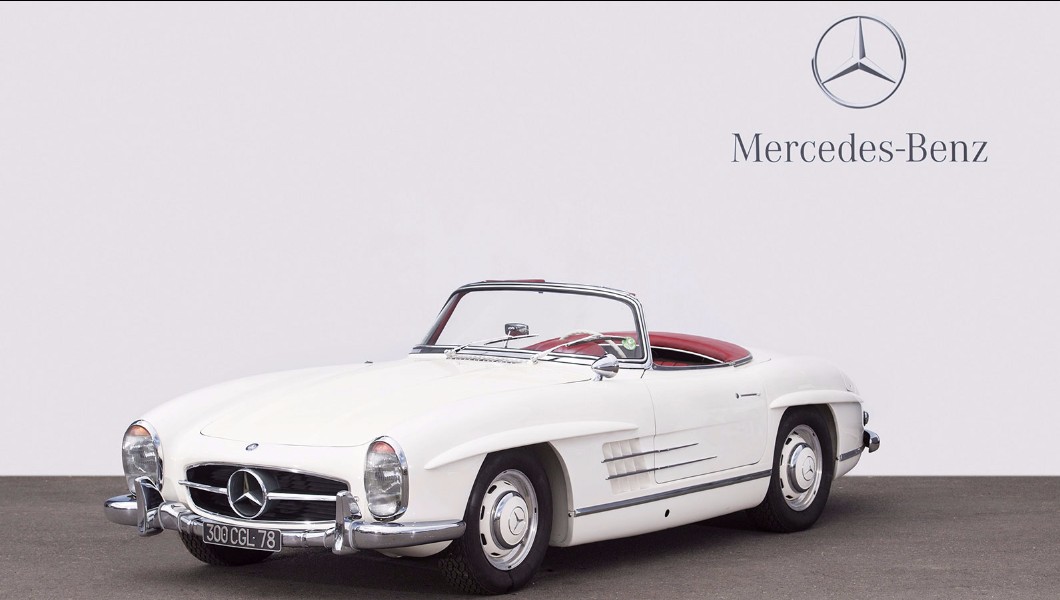 ---
BID ON THE HOLY GRAIL | OCT 26
WINNING ICONS – Legendary Watches of the 20th Century, New York, USA
There will be plenty of pounding hearts and frothing mouths when the Rolex "Paul Newman" Cosmograph Daytona, owned and worn by none other than Paul Newman goes under the hammer during Phillips' inaugural, landmark watch auction at its 450 Park Avenue headquarters. Expected to fetch in excess of US$1 million (with emphasis on the words "in excess") the interest around this star piece, considered the most "storied" and most important vintage Rolex of our time, is testament to the Hollywood legend's magnetism. With its exotic dial, the blue-eyed star wore this watch faithfully until 1984, inspiring the nickname of Rolex's Daytona, which is universally regarded as one of the world's most sought-after and collectible mechanical wristwatches. A portion of the proceeds will go to the charitable Nell Newman Foundation, but it's unlikely any serious watch geek will need convincing. This is a historic piece and the frenzy is real.