THE EVENT
The Formula 1 Japanese Grand Prix at Suzuka Circuit has been held 28 times since 1987. There are many drivers who mention Suzuka as a favourite circuit, and it's considered one of the world's top-ranked tracks. We believe that the Japanese Grand Prix at Suzuka has a distinct air thanks to the warm hospitality offered together with the local people and the atmosphere among the spectators.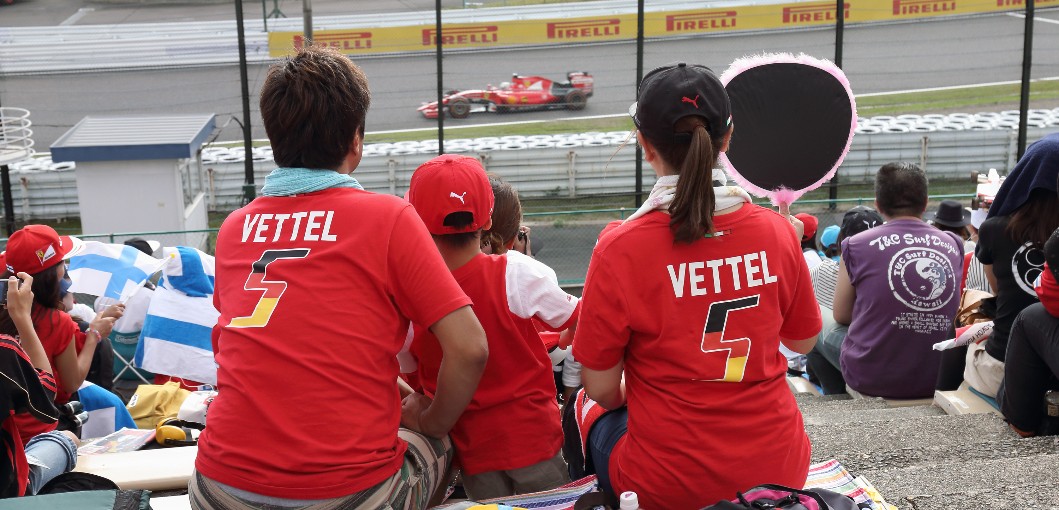 ---
AMBIANCE
People say that Japanese fans are among the most enthusiastic. You can find many fans wearing an F1 team colours and the entire crowd at the circuit gets lively together. In addition, we prepare a lot of original Suzuka attractions, including of course, autograph sessions that all drivers participate in; talk shows that many drivers appear in and the Eve of the Race celebration.
RUB SHOULDERS WITH
We are not able to mention personal names due to privacy, but many celebrities and VIPs come to enjoy the Grand Prix, including entertainers like singers and television personalities, corporate executives and heads of municipal governments.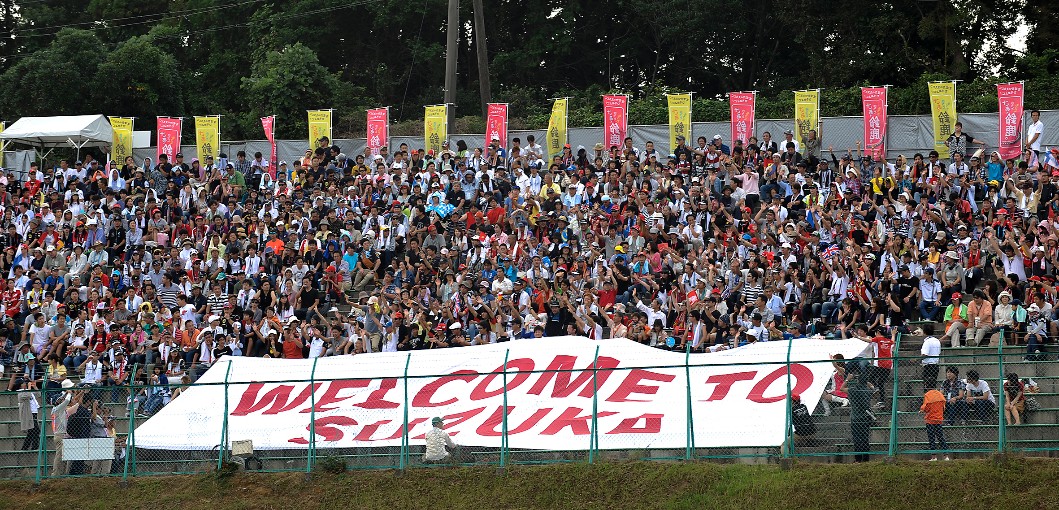 STAY & DINE
Suzuka Circuit has a hotel on its premises – and this is one of the unique aspects of our circuit, because drivers and people involved in the Grand Prix stay there during raceweek. There is a grill restaurant named 'SHUN' in Suzuka Circuit. You can enjoy a menu of various foods using seasonal ingredients chosen by the chef.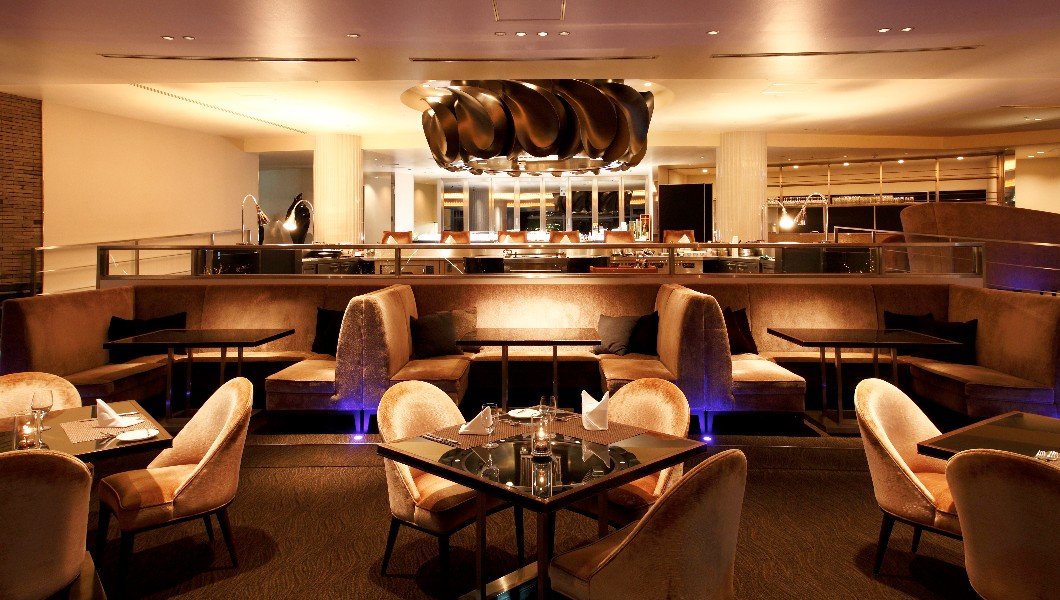 AFTER DARK
We organise the Eve of the Race celebration on Saturday evening, which varies according to the year but it includes talk shows or demonstration runs and the like. Ferrari drivers Kimi Raikkonen and Sebastian Vettel assisted at this attraction last year.