Sept 5-11

New York Fashion Week
New York, USA

It's that time of year again when the doyennes of design prepare to unveil their latest collections at New York Fashion Week. For an all-access experience, consider one of these VIP packages from NYFW: The Experience. Book 'The Elevated Pass' and enjoy dedicated check-in and a white glove concierge escort to a show of your choice (guaranteed reserved seats in rows 3-5), plus entrance to the Skybox Lounge an hour before the show, with complimentary drinks and hors d'oeuvres, and access to all NYFW: The Show's partner activations (from $899). Upgrade to 'The All Access Pass' and enjoy all the above plus one additional show, dry hair touch-up by a professional stylist, lip touch-up with the season's colours and a NYFW: The Experience gift bag loaded with treats from NYFW sponsors (from $1,999).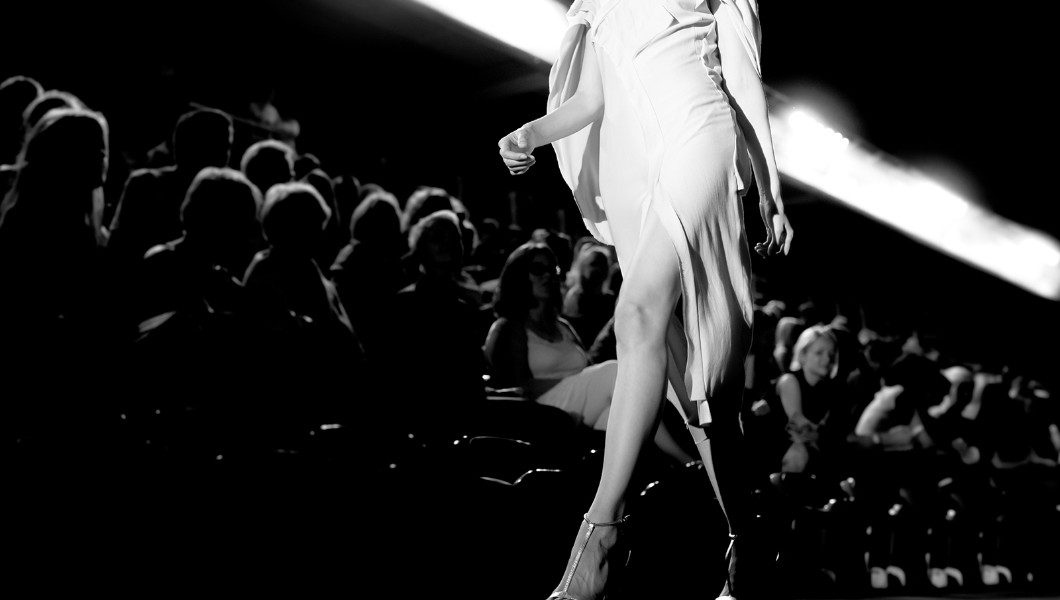 ---
Sept 10-15

Cannes Yachting Festival
Cannes, France

Of the 638 vessels expected to turn out at the Cannes Yachting Festival, 122 will be world premiers and 219 will be new launches, providing a veritable catwalk of inspiration for yacht owners and potential buyers. Throughout the week, The Luxury Gallery in Cannes' Palais des Festivals will be home to premium brands showcasing the finest watches, jewellery, art, technology and a line-up of other luxury goods for discerning buyers.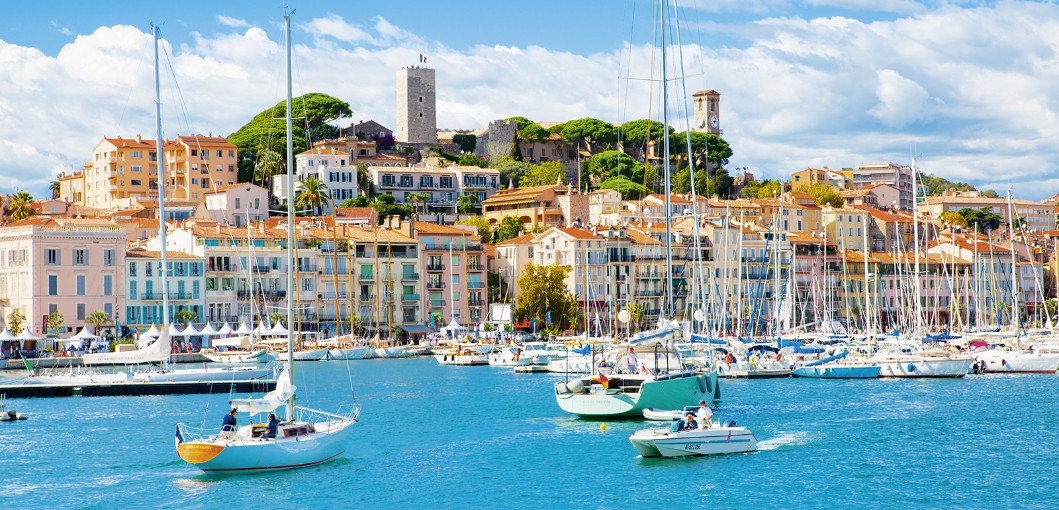 ---
Sept-Nov 20-2

Rugby World Cup
Japan

Visitors from 170 nations are expected to descend on Japan in late September, when the Rugby World Cup makes its Asian debut. With events taking place across 12 host cities, from Sapporo in the north to Kumamoto in the south, the tournament offers a great excuse to combine a once-in-a-lifetime trip to Japan with some spectacular sporting entertainment. Japan's famous 'ometenashi' (hospitality) can be experienced at a variety of VIP match day packages, including the November 2nd final at Nissan Stadium in Yokahama. Enjoy drinks and a traditional Japanese drum festival on arrival, pre- and post-match dining and entertainment, Category A seats and tickets to the star-studded World Rugby Awards 2019 the following evening for US $4,606.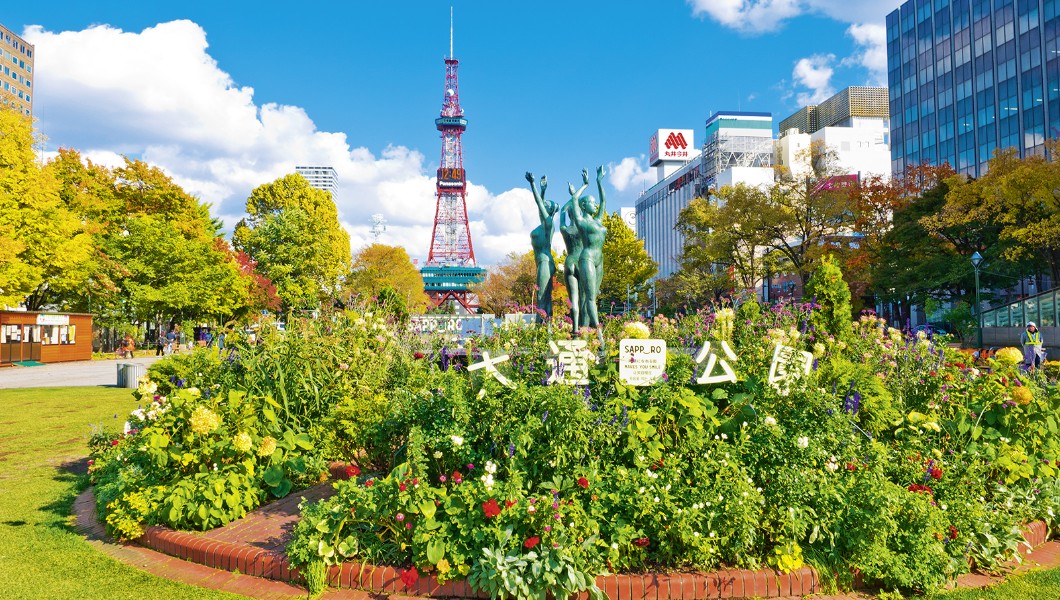 ---
Sept 22

The Emmy Awards
Los Angeles, USA
The 71st edition of the world's greatest prime time television awards is rolling out the red carpet this month in preparation for the heroes and villains of the little screen. Unless you have stared in, written, directed or otherwise created one of the many compelling series that have moved and delighted audiences for the past 12 months, it's unlikely that you will receive an invitation to the ceremony itself. But audiences around the world can tune in at 8pm Eastern Time to see the geniuses behind shows like Fleabag, Killing Eve and Chernobyl receive their 
just rewards.