ACTION MANHATTAN
Tribeca Film Festival – New York City, NY, USA
Fifteen years running, this Lower Manhattan film festival spearheaded by Robert De Niro, Jane Rosenthal and Craig Hatkoff pays tribute to New York City as a filmmaking centre while highlighting independent films from documentaries and shorts to narrative features.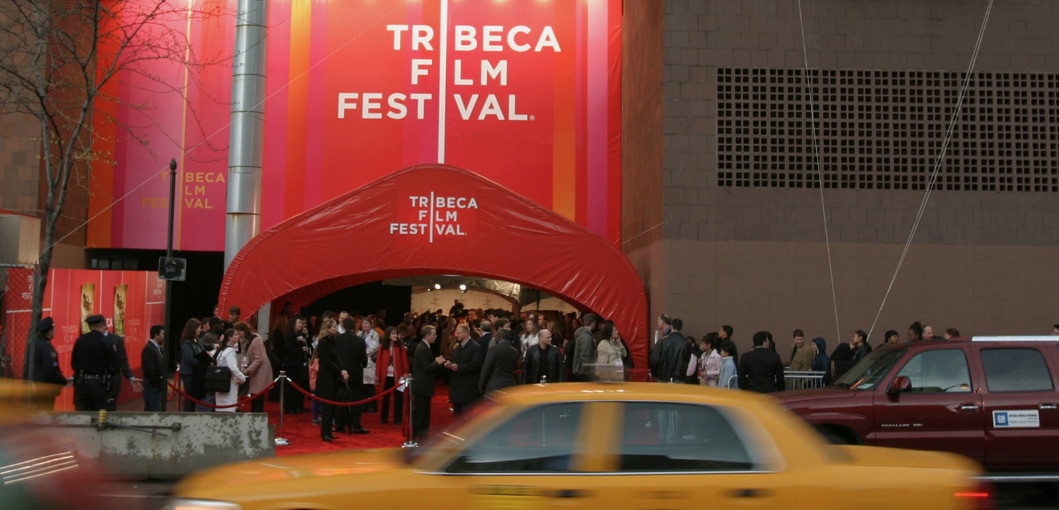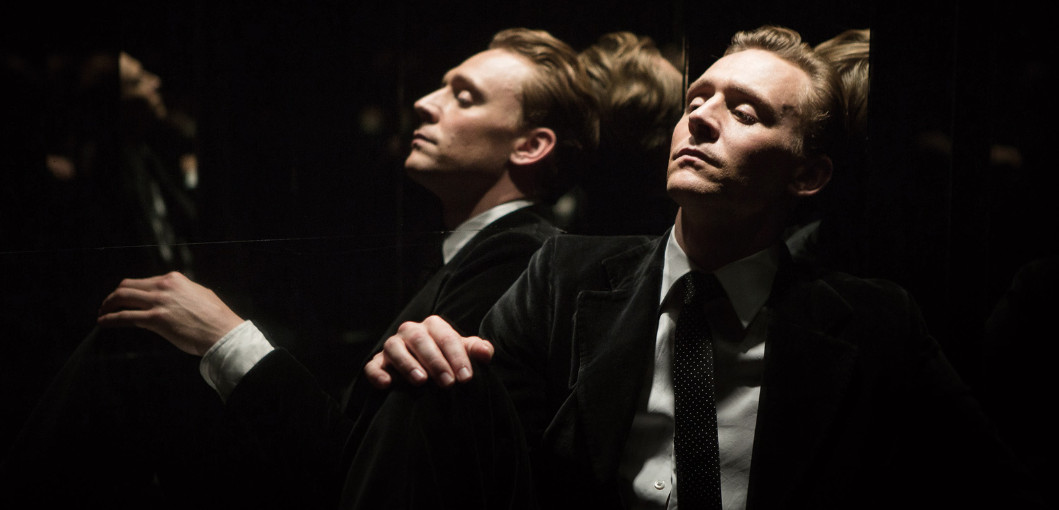 For the 2016 edition, Tribeca Film Festival will screen 101 films from 32 countries, with premier highlights including Gael Garcia Bernal and Mia Wasikowska's exploration of love in Madly, R-rated cartoon-comedy Nerdland with Paul Rudd and Patton Oswalt, and – something for fans of a scare – two horror movies to be shown in the first-ever Virtual Arcade, an immersive hub of VR experiences.
From March 31
www.tribecafilm.com
---
DINING BY THE DANUBE
Wachau Gourmet Festival – Wachau, Austria
Exceptional white wines and a bevy of fantastic restaurants – and that's just what draws tourists to this Lower Austrian destination on an average day.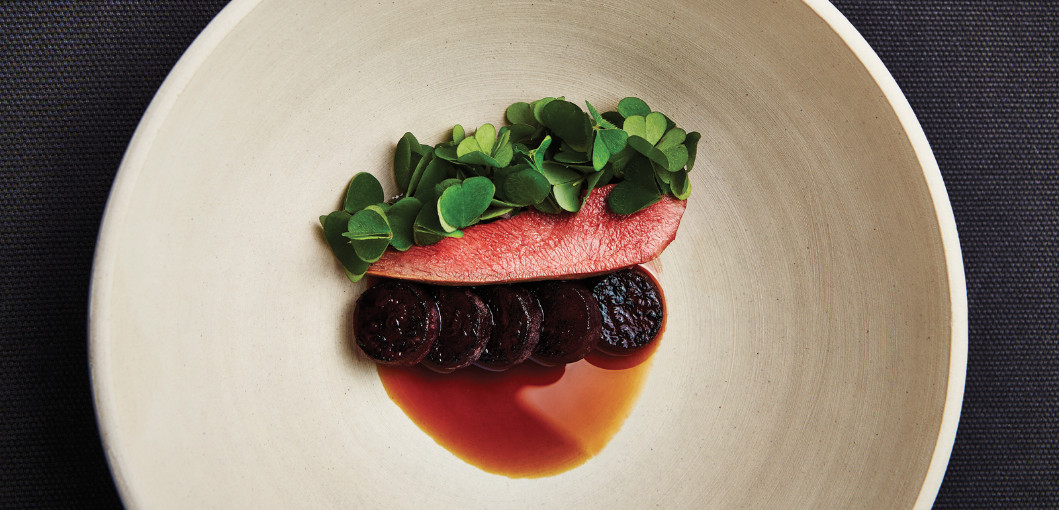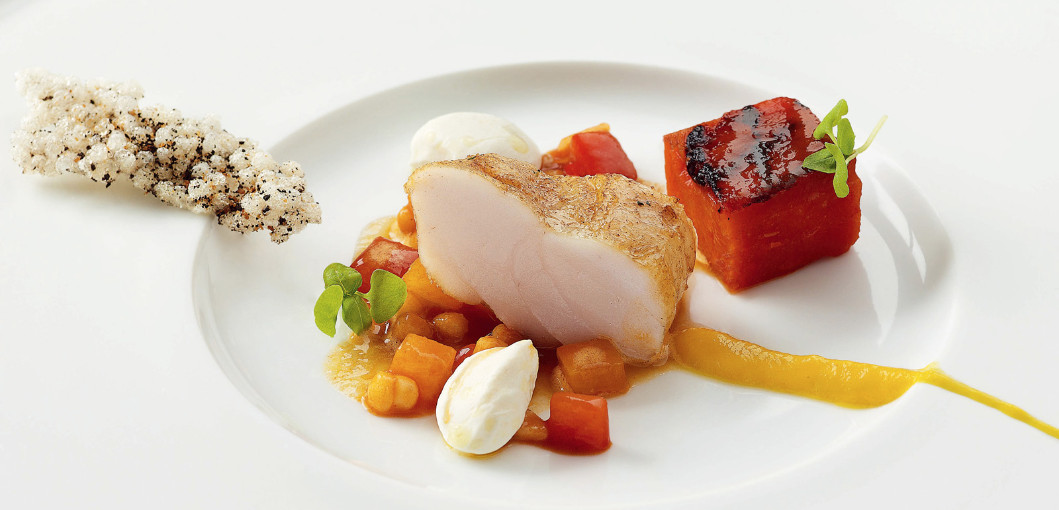 But during the two-week run of the annual Wachau Gourmet Festival, the gastronomic temptations are ramped up as Wein & Genuss Krems hosts a highly anticipated regional wine-tasting event and the best dining rooms host top chefs, such as four-toque Austrian Simon Taxacher, Nordic-chef Søren Selin and Japanese chef Atsushi Tanaka. Don't miss the Gourmet Safari, which leads guests on an epicurean journey from one excellent restaurant to the next.
Until April 14
www.wachau-gourmet-festival.at

---
READY FOR A CLOSE-UP
HEAT by Mario Testino – Dubai, UAE
Making his debut in the Middle East, Peruvian photographer-to-the-stars Mario Testino unveils HEAT, an exhibition based out of a pop-up gallery in Dubai Design District (d3). A meeting point of portraiture, fashion and fine art, the selection of photographs was curated by Simon and Michaela de Pury, but Testino himself coined the show's title, a nod to the not just the Arabian city's climes but also his own intensity.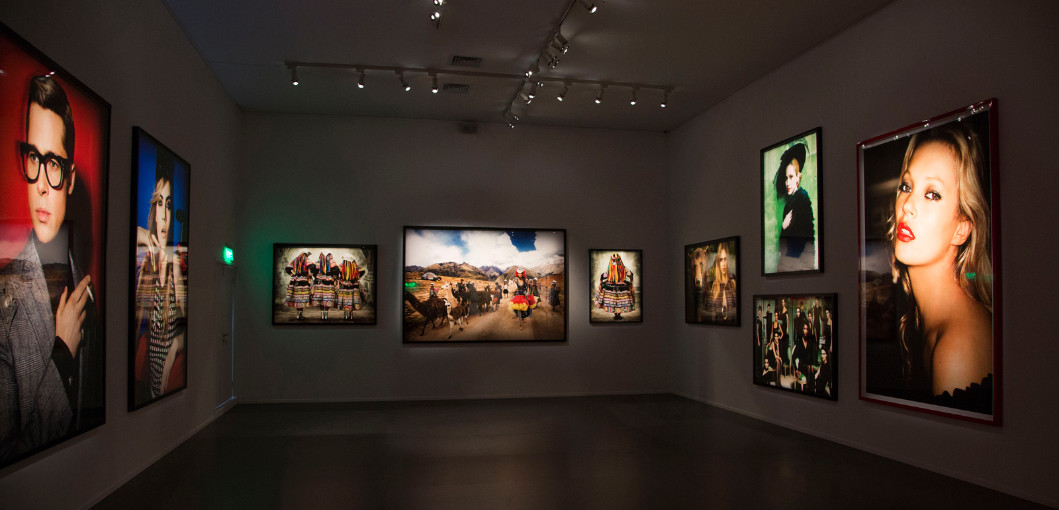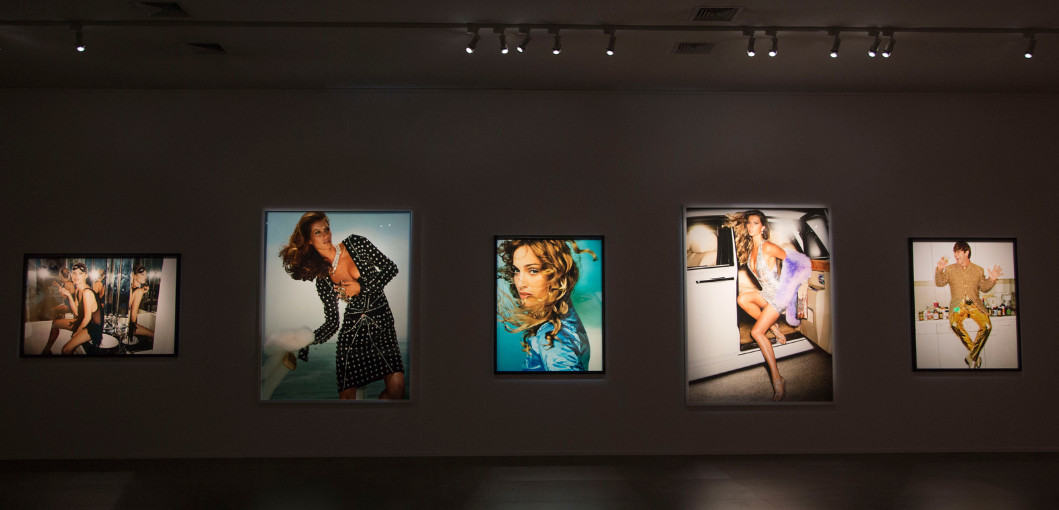 Featuring images of A-list muses that include Madonna, Kate Moss and Giselle Bündchen, some of the artist's shots from his vibrant Alta Moda series are also on display, a homage to his homeland.
Until April 15
www.mariotestino.com

---
JOLLY HARBOURS
Antigua Sailing Week – Antigua
Originally kicked off in 1968, Antigua Sailing Week has transformed from a competition between workboats, dinghies and classic sailing yachts to an annual convention of more than 100 yachts – including super and maxiyachts in their own specially designed events – taking place around the island from Jolly Harbour, English Harbour and more.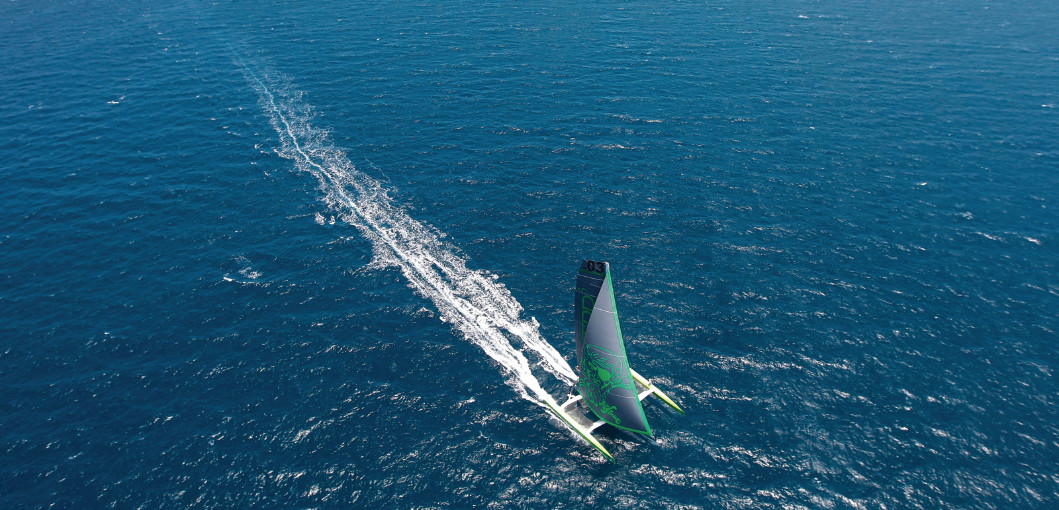 Boasting a week where "sailing comes first", top-quality racing is the main focus but plenty of parties imbue a vibrant social atmosphere throughout. Make the most of your time by catching the Guadeloupe to Antigua Race, a fixture since the launch of the event that comprises a 42-nautical-mile competition that jump-starts the week's festivities.
April 23-29
www.sailingweek.com