AN ART IMMERSION
Art Basel Miami Beach – Miami, USA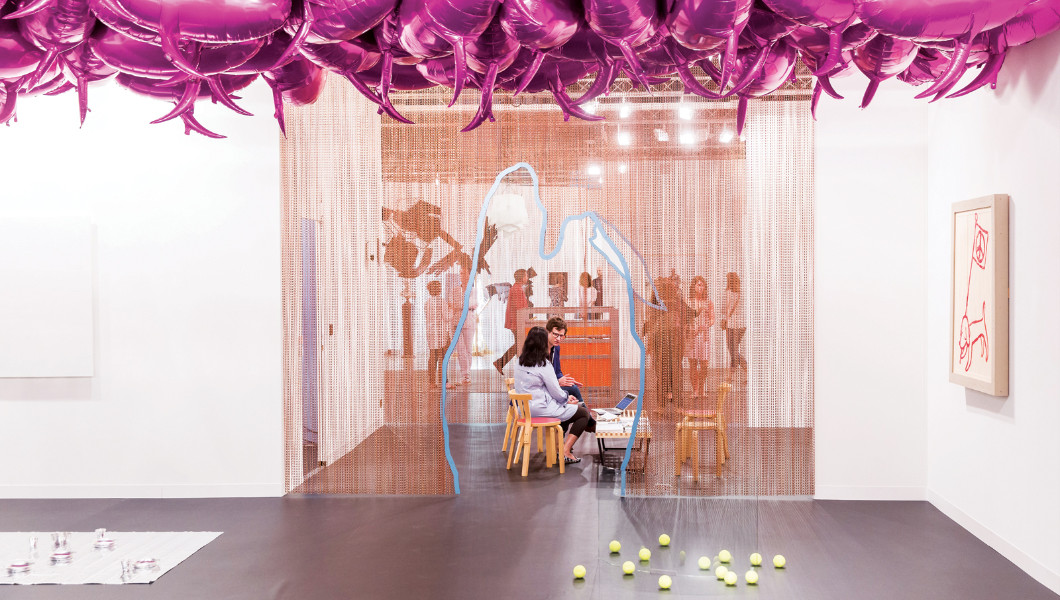 Transforming the beaches, Collins Park and SoundScape Park into exhibition space for large-scale artworks, film and performance, the Public program this year is "Ground Control", which pays homage to late David Bowie, inviting artists to invent and imagine new kinds of space: "physical, social and psychic." With some 269 galleries showcasing works from the masters of modern and contemporary art, as well as next-gen emerging stars, we could pretend it's all about the art, but there's no denying it – the parties have become the stuff of legend, with VIPs and celebrities jetting in just for the occasion.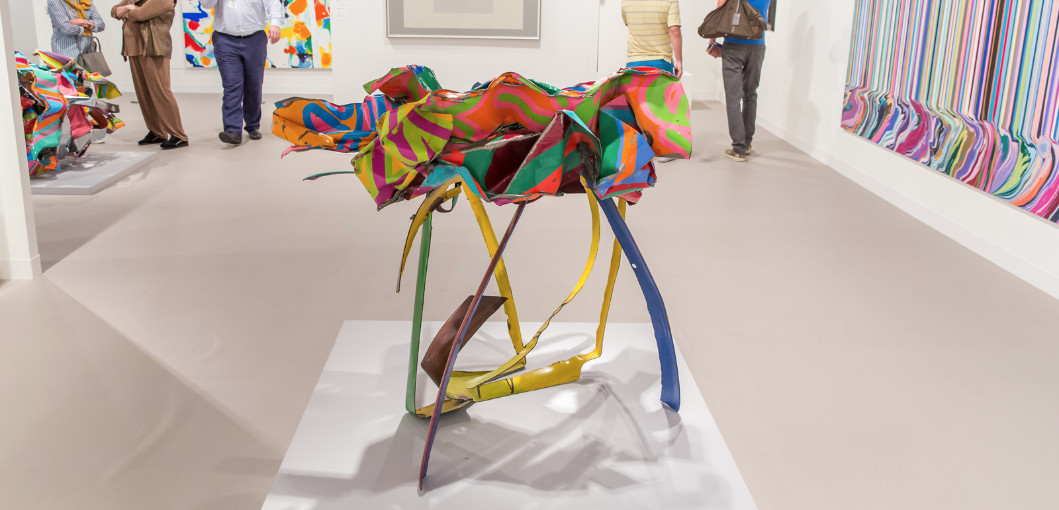 ---
SAILING SPECTACULAR
Phuket King's Cup Regatta – Phuket, Thailand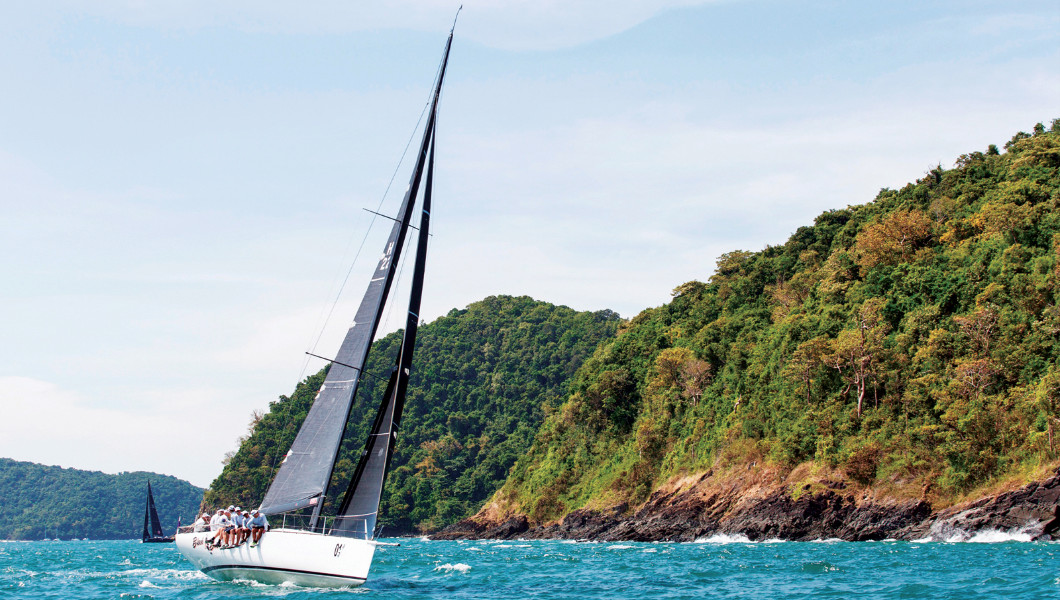 Launched in 1987, this year marks the 30th anniversary of the King's Cup Regatta, the Andaman Ocean setting the stage for a week of thrilling sailing action – and all the associated cocktail parties and gala dinners. Attracting some of the world's most skilled sailors and their stunning yachts to the west coast of Phuket at Kata Beach, it's such an idyllic location, you might even be tempted to linger with other superyacht owners, captains and VIP guests from around the world at the Asia Superyacht Rendevous, which takes place a week later on December 16-18.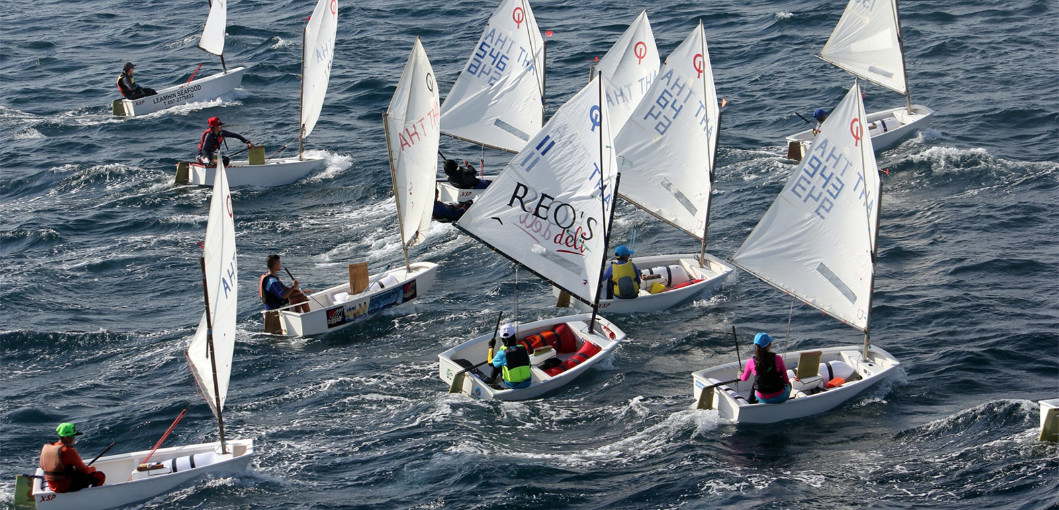 ---
SNOW PONIES
Aspen World Snow Polo Championship – Aspen, USA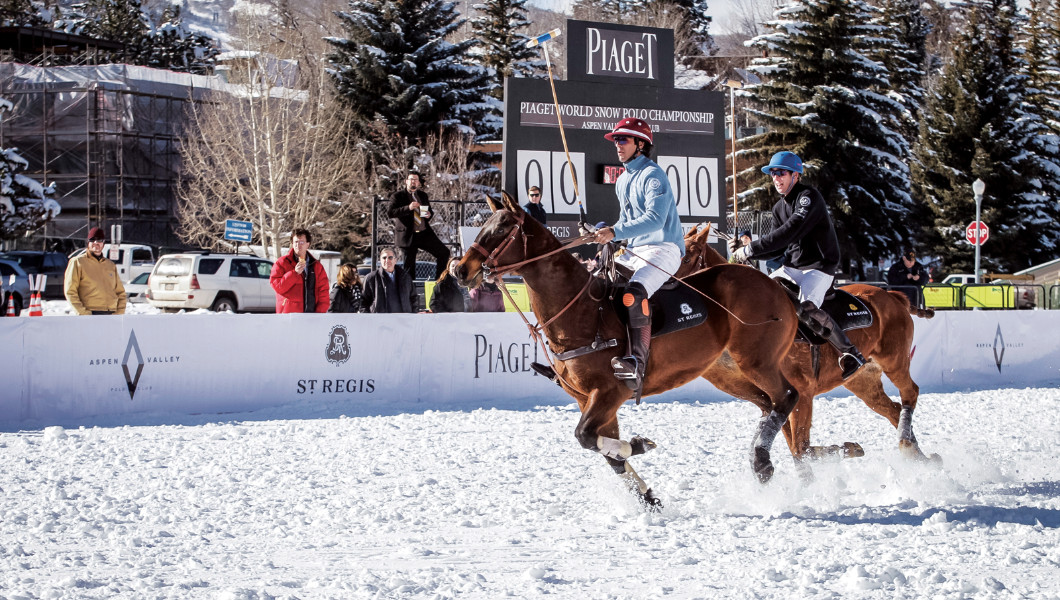 Watch the thrilling spectacle of ponies and riders taking to the snow at one of the most prestigious snow polo events in the world. The high-profile event attracts top players from around the country, and will be presented by polo ambassador, Argentine heartthrob and St. Regis Connoisseur Nacho Figueras. Proceedings kick off on Thursday at the St. Regis Aspen Resort with the presentation of teams and tournament draw, while first-round games begin on Friday at Aspen Valley Polo Club Arena in Carbondale and on Saturday at Rio Grande Park, where guests can watch the action from a VIP pavilion with light mountain fare and cocktails courtesy of St. Regis Aspen Resort.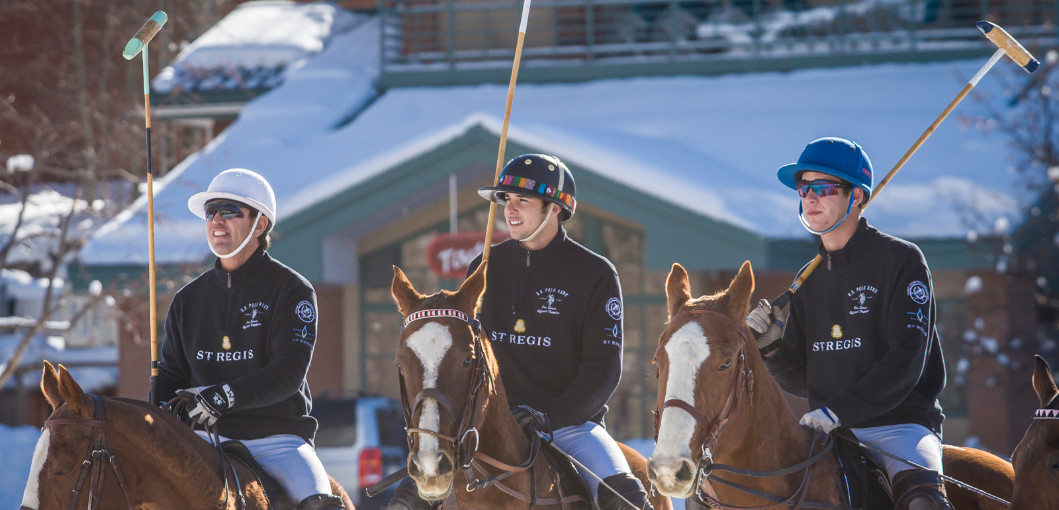 ---
WALTZ IN THE NEW YEAR
Hofburg Silvester Ball – Vienna, Austria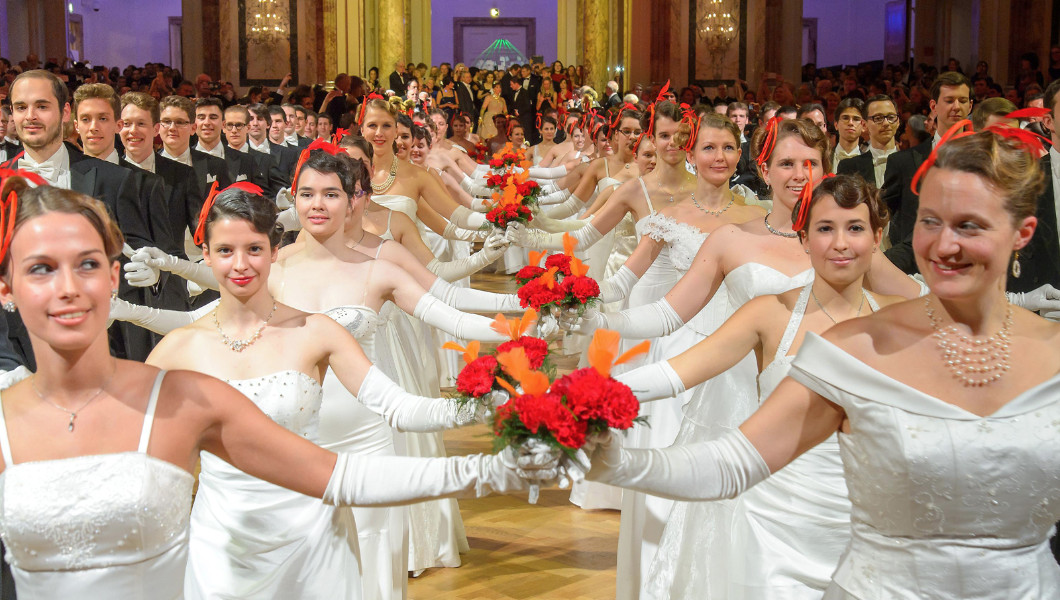 Don your floor-length gown or white tie and waltz your way to 2017 at this decadent New Year's Eve ball. With a gala dinner, there's plenty of entertainment and of course, dancing, though it's not limited to waltzing, with organisers promising "pacey polkas, racy foxtrots and hot tangos". Amid the sound of Champagne corks popping and glasses clinking, midnight will culminate with the ringing of the Pummerin at St. Stephen's cathedral – the largest bell in Austria – and fireworks high above the rooftops of the city, followed by ballgoers dancing to the legendary Blue Danube Waltz by Johann Strauss. There's more opera and ballet performances, and the call of "Alles Walzer!" (everyone waltz) for the public quadrille, led by an instructor from the fêted Elmayer Dance School. Expect festivities to continue, in typical Austrian fashion, until dawn.