1. STAR-SPOTTING IN DUBAI

Dubai International Film Festival
December 6-13, Dubai, UAE
Stepping out into the spotlight for it's 14th edition, Dubai International Film Festival celebrates the world of cinema, kicking off with a star-studded gala event. Scott Cooper's Western epic Hostiles will debut in the UAE at the Opening Night Gala, followed by eight days of screenings at venues all over town. Look out for open-air programmes at Madinat Jumeirah Arena and The Beach at JBR, plus indoor screenings at Madinat Jumeirah Theatre and VOX Cinemas Mall of the Emirates. As always, DIFF pulls focus on local and regional talent at the IWC Filmmaker Award, which welcomes a line-up of directors and filmmakers from around the GCC, and the 'DIFFerent Reality' feature introduces visitors to the futuristic world of virtual reality storytelling.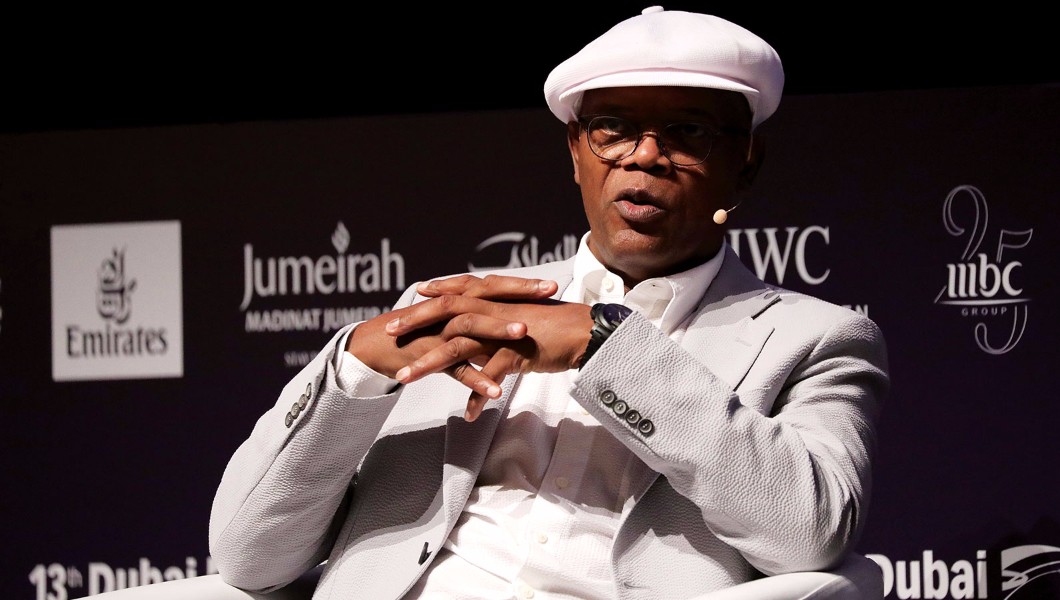 ---
2. WORK OF ART

Art Basel Miami Beach
December 7-10, Miami, USA
Even the greatest artists of all time were once unknown, which is why emerging talent is celebrated with the same reverence as more established artists at Art Basel Miami Beach. More than 200 international galleries participate in the citywide show, which draws some 70,000 visitors each year. As well as the main exhibition at Miami Beach Convention Centre, galleries, boutiques and outdoor spaces across the city host art installations and intimate exhibitions from artists, sculptors, photographers and filmmakers. One of the highlights is the unveiling of new work at Wynwood Walls, a creative space preserved for street artists from Miami and beyond. This year sees work based around the theme of 'humanKIND'.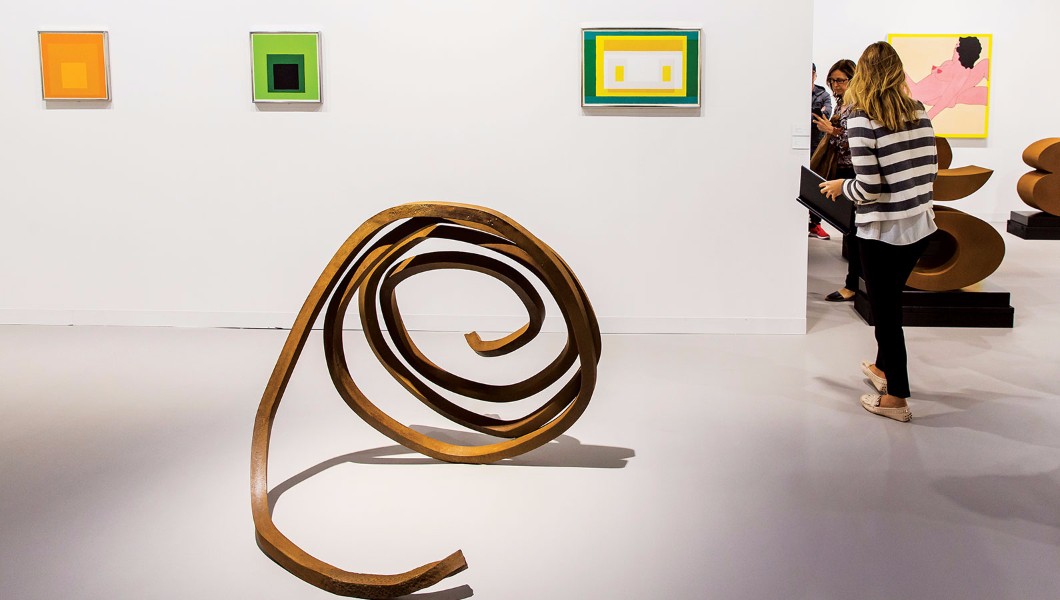 ---
3. GET YOUR SKATES ON

Skate at Somerset House
Until January 14, London, UK
Nowhere does Christmas like London. This year, Somerset House has teamed up with Fortnum & Mason to transform the historic building's spectacular courtyard into a winter extravaganza complete with ice rink and 40ft Christmas tree. The iconic British store will provide post-skate refreshments at the Fortnum Lodge – with treats such as Champagne and chocolate fondue or mulled wine and minced pies promising a warming finish to a session on the ice – and an opportunity to catch up on seasonal shopping at Fortnum's Christmas Arcade. A line-up of DJs will man the rink-side decks on select nights, and the exhibitions of Somerset House will be open for perusal. Tickets from US$10.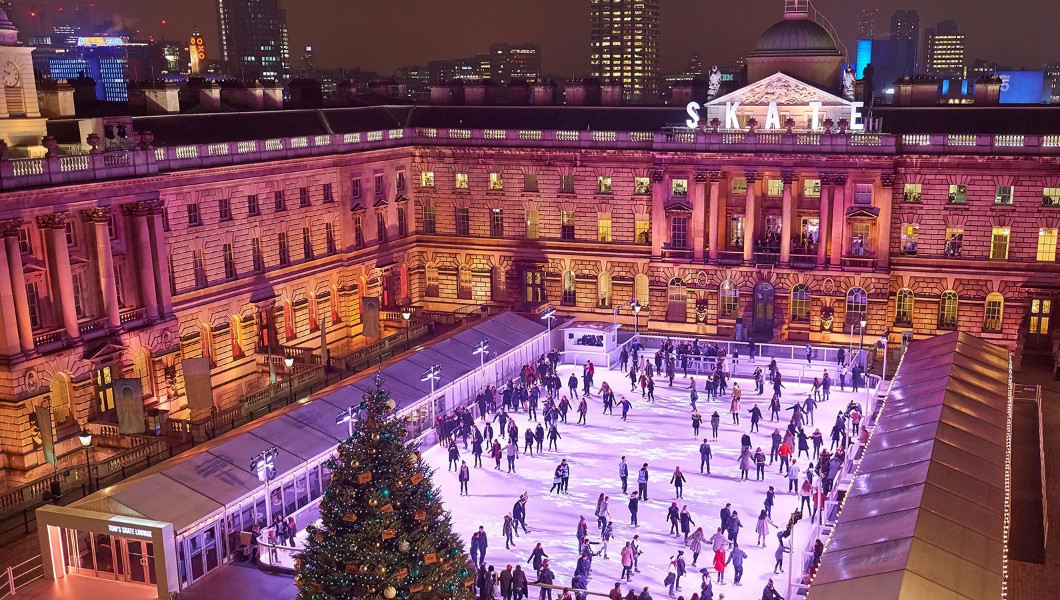 ---
4. SEEING RED

Ferrari Under the Skin
Until April 15, The Design Museum of London, UK
It's a brand that never fails to turn heads, but how much do you really know about that famous red car with the prancing horse on its grille? The Design Museum of London hopes to change all that with a major exhibition showcasing the history and design of the world's most famous marque, which turns 70 this year. Curators of Ferrari: Under the Skin have brought together a collection of legendary Ferrari paraphernalia worth US$184m, with exhibits including early design sketches, Enzo Ferrari's driving license and an exact replica of the first Ferrari ever built. And of course a line-up of road and racing legends including a 1962 Ferrari 250 GTO and the legendary F40.