Le Bristol, a Parisian member of the Oetker Collection, is already comparable to a private museum and has now boosted its support for the arts even further. Boasting a collection of antiquities and historical works of art, the hotel also exhibits extraordinary contemporary art projects, recently showcasing works by artists Daniel Buren and Iván Argote.

Le Grand Palais is a mere 10-minute walk from the hotel and has curated a superb line-up for the year ahead, with three standout shows launched last month, all bookable via Le Bristol with accommodation and experiences to compliment. The Jardins exhibition will run until July; a series of painting, sculpture, drawings and films which have been assembled and built as a journey to show that "the garden" can be understood as a botanical collection and also an artistic construction.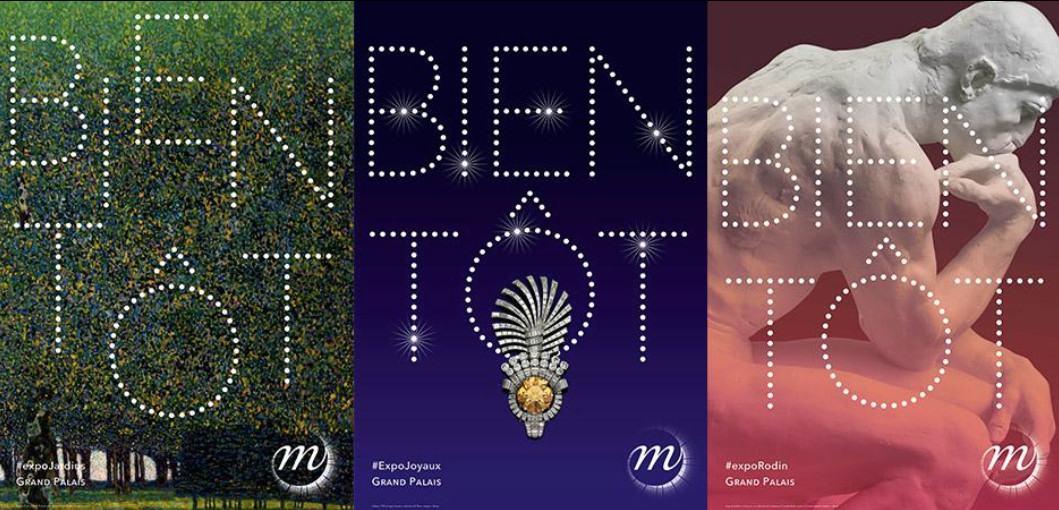 Artists on show will include Dürer, Monet, Cézanne, Picasso, Matisse, Othoniel and Wolfang Laib. Rodin – The Centennial Exhibition, will linger until July 31, marking the centenary of the artist's death – Musée Rodin and Réunion des musées nationaux Grand Palais have joined forces to celebrate Auguste Rodin (1840-1917), a native Parisian who is widely regarded as a pioneer of modern sculptor and globally recognised for iconic works such as "The Kiss" and "The Thinker".

And finally, From The Great Mughals To The Maharajas: Jewels From Al Thani Collection will showcase the jewellery traditions of the Indian subcontinent from the Mughal period to the modern day via 250 exceptional pieces from the Al Thani Collection.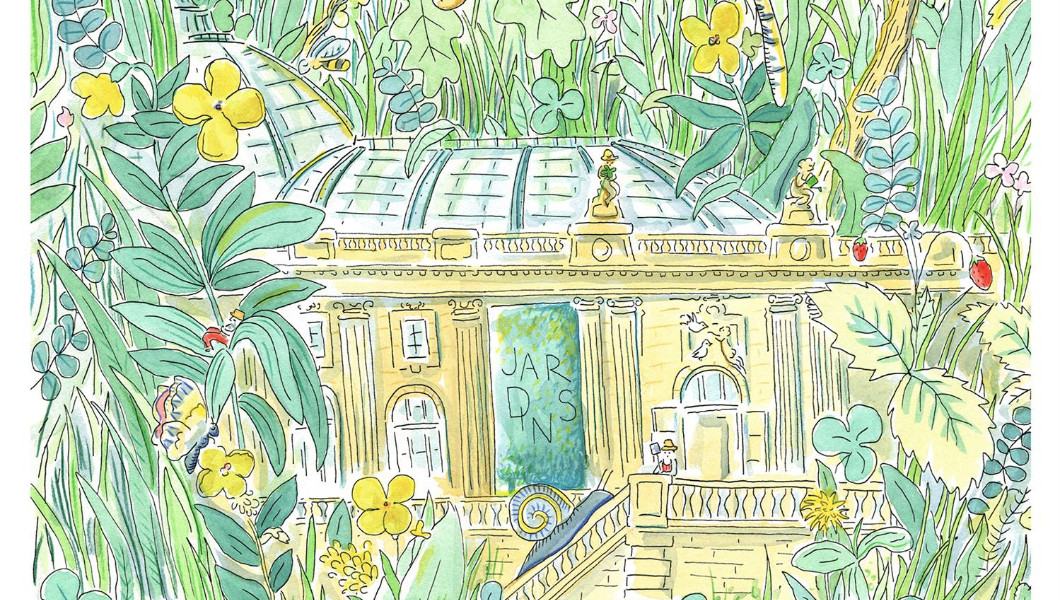 THE FULL SCHEDULE:

Jardins: March 15 - July 24 – Dürer, Monet, Cézanne, Picasso, Matisse & more
Rodin: March 22 – July 31 – The Centennial Exhibition
From The Great Mughals To The Maharajas: Jewels From Al Thani Collection –March 29 – June 5

---