APRIL 4 – 6, 2019
THE GRAND NATIONAL
Aintree, England
The Aintree Grand National is, without a doubt, the UK's most iconic horseracing meet. The three-day event begins with Grand National Thursday, with a backdrop of incredible quality racing, followed by live music and entertainment throughout the evening. Day two of the festival is #FabulousFriday, when all things style and fashion are in the spotlight. And ladies, get your outfits ready; a 45,000-strong crowd is expected at the Grand National Ladies Day 2019. Attention may well be off the track with events like the 'Style Award'. Then, of course, it's the 172nd Grand National Day, one of the most famous horseracing events in the world, which boasts around 600 million people tuning in to watch around the world.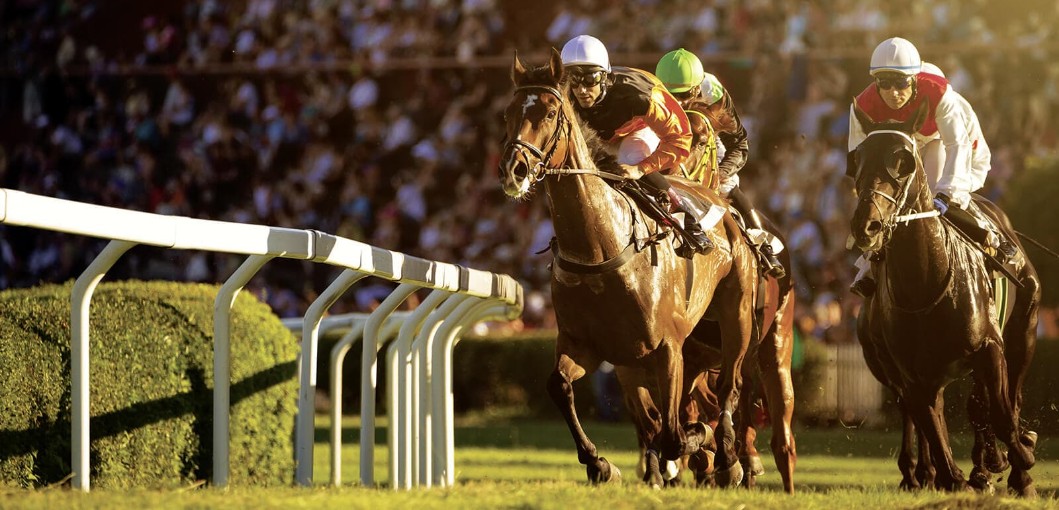 ---
APRIL 13 – 21, 2019

ROLEX MONTE-CARLO MASTERS
Monte Carlo Country Club

The world's best tennis players have been rubbing shoulders in Monaco since 1897, when the principality first organised a major tennis tournament. Beginning in 2009, Monte Carlo became the only ATP World Tour Masters 1000 tournament not to have a mandatory player commitment. Most of the top players still elect to play the event despite this status – that's probably on account of the multiple millions of euros on the line. It'll be tough to get a room in the area during the iconic event, but try to book at the newly revamped Hotel de Paris Monte-Carlo, which has reopened after four years.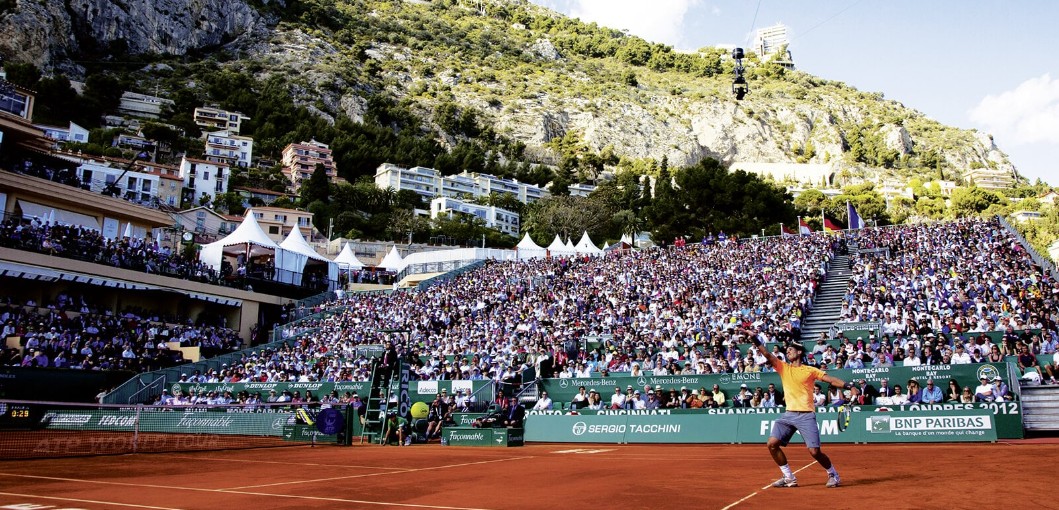 ---
APRIL 25 – 28, 2019

ART BRUSSELS
Brussels, Belgium

Founded in 1968, Art Brussels is one of the most renowned contemporary art fairs in Europe and a must-see in the international art calendar. Welcoming 25,000 visitors, it's a unique opportunity to discover the richness of the artistic and cultural scene of the European capital, and attracts a growing number of collectors, gallerists, curators, art professionals and art lovers from around the world. Access to VIP programme is available via website registration.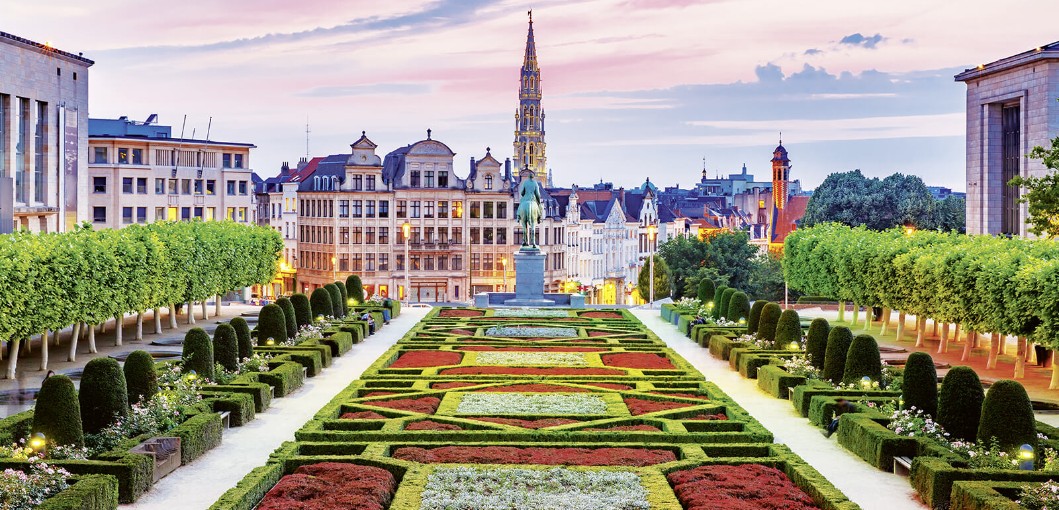 ---
APRIL 24 – MAY 5

TRIBECA FILM FESTIVAL
New York City, New York, USA

Since its inaugural year in 2002, Manhattan's Tribeca has become a recognised outlet for independent filmmakers in all genres to release their work to a broad audience. VIP packages start at $6,000 and offer you and your guests the highest levels of access across the festival – but it doesn't all go toward the glam experience. Contribution support TFI in ensuring that storytellers from multiple backgrounds have access to the resources and tools they need to tell their stories, connect with audiences, and thrive in their careers.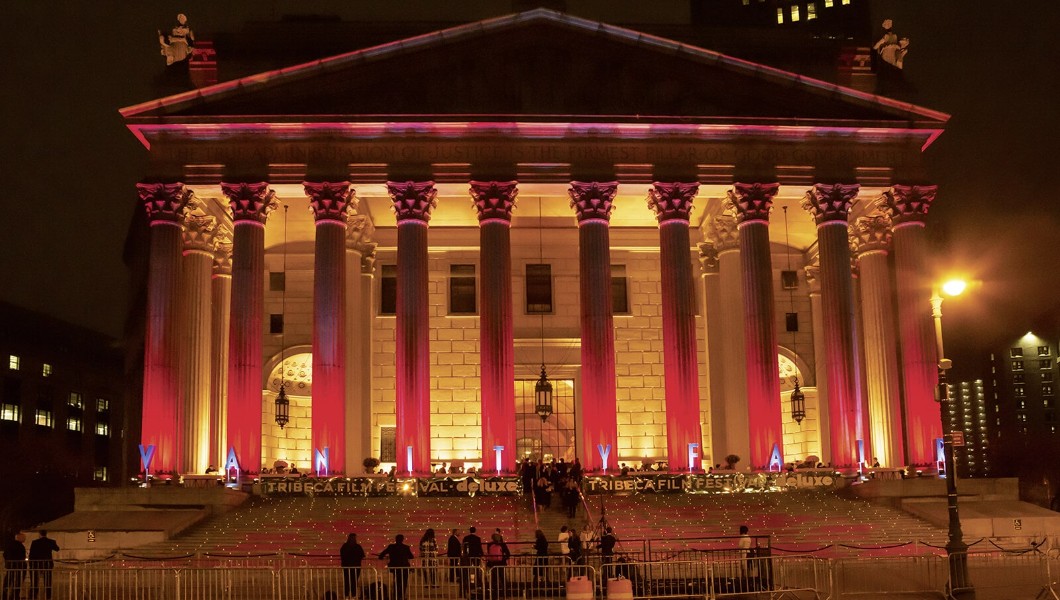 ---
APRIL 28 – MAY 1, 2019

ARABIAN TRAVEL MARKET
Dubai World Trade Centre

Everyone in the travel industry knows the Arabian Travel Market (ATM) – the region's largest travel and tourism event organised annually in Dubai with thousands of exhibitors. However, this year there's an added twist. This year, ATM will host its first consumer day – ATM HolidayShopper – as part of its line-up of special focus events. Taking place on Saturday 27 th April – the day before the official opening of ATM – the event will showcase over 30 travel and hospitality exhibitors from both regional and international destinations who will be offering a wide range of attractive travel and tourism discounts and deals for consumers attending the show.