THE EVENT
The Pegasus World Cup Invitational is a game-changing catalyst in The Stronach Group's plan to modernise the sport and engage a new generation of fans. We want thoroughbred horse racing to be on the cutting edge of innovation. It is the world's richest thoroughbred horse race but we see it as much more than just a horse race.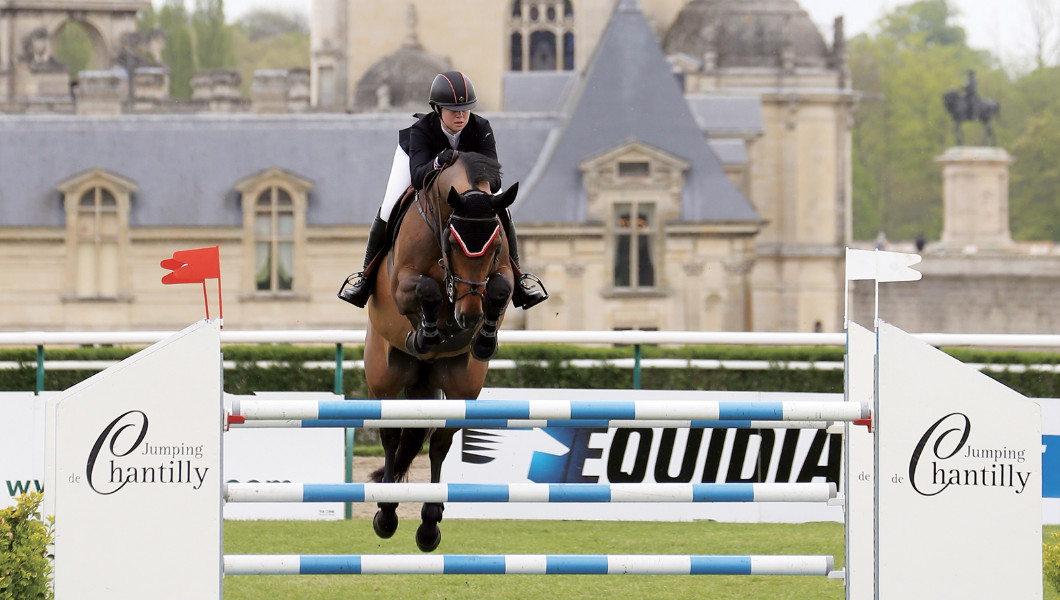 It is an entertainment experience. Currently, the Dubai World Cup has a $10 million purse. The Pegasus World Cup Invitational has a $12 million purse. We will also be integrating mobile technology through our wagering platforms in new ways that will bring an exciting new element of fun. Whether you are at Gulfstream Park for the event or are watching the live broadcast on NBC from 4:30-6:00pm on race day there will be something for everyone.
---
AMBIANCE
People can expect a party with an incredible day of world-class thoroughbred horse racing, amazing food and A-list entertainment.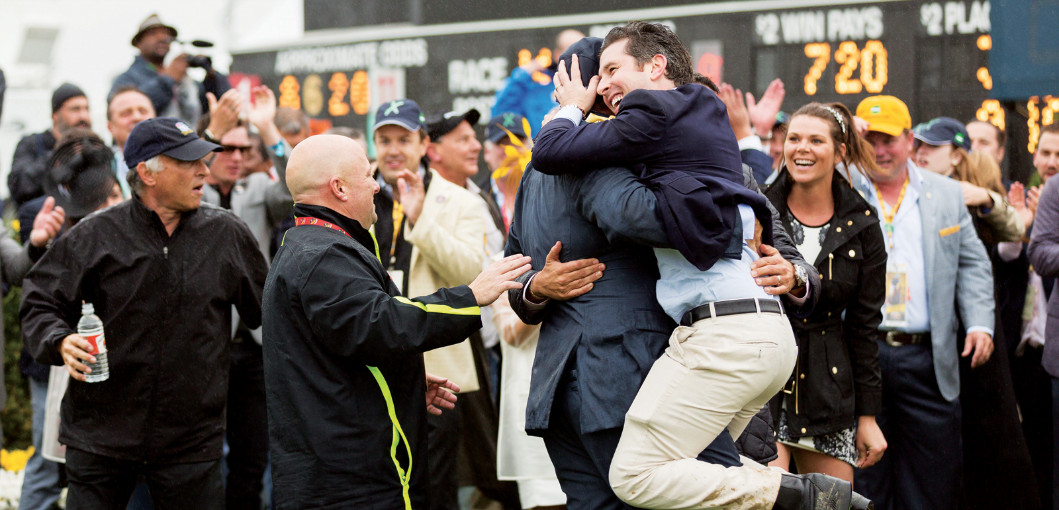 RUB SHOULDERS WITH
Everyone and anyone from around Florida, the US and abroad, including horse-racing enthusiasts and key Pegasus World Cup Invitational Stakeholders, Miami and South Florida tastemakers, the global jet set, next-generation fans, high-profile dignitaries, officials, celebrities and athletes, owners and trainers.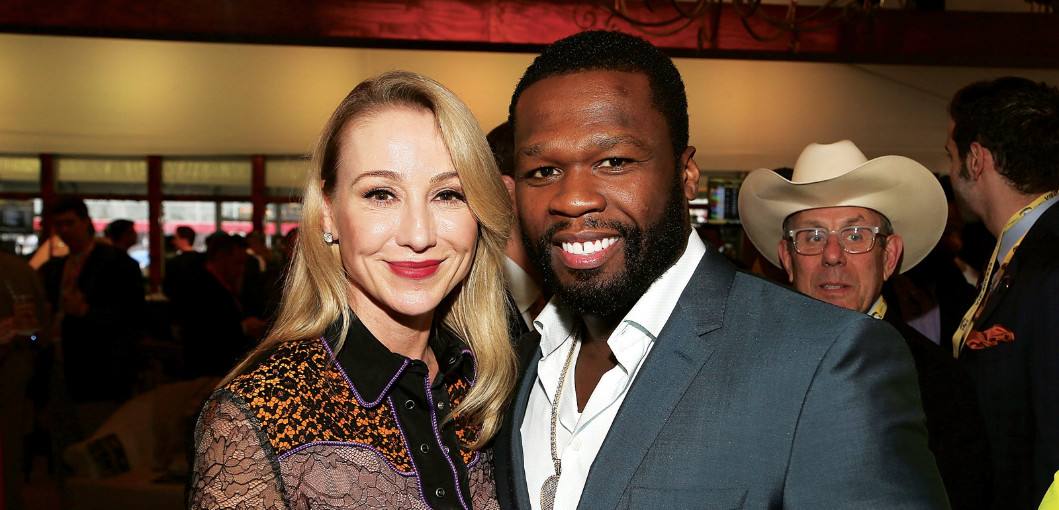 AFTER DARK
The Pegasus World Cup Invitational is not a horse race but an amazing entertainment experience. While we cannot reveal all of the surprises, we can tell you that there will be a weekend kick-off event on Friday, January 27th that will include A-list entertainment and a charitable component, and the race day itself (Saturday, January 28th) will be followed up by an after party in the VIP area featuring a well-known DJ as well as a party in the paddock for everyone to enjoy.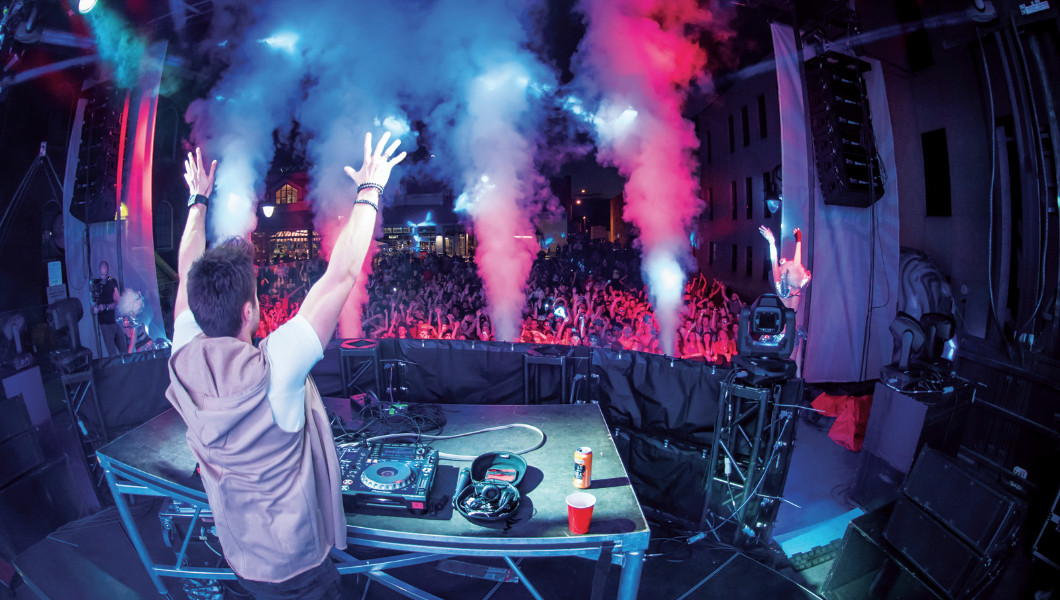 FIVE STARS
Obviously our proximity to Miami means that there are a lot of incredible hotels. The Pegasus World Cup Invitational is excited in particular to be partnering with the Turnberry Isle Resort & Golf Club (19999 West Country Club Drive, Aventura; +1 305 932 6200) located a short drive from Gulfstream Park and the newly opened SLS Brickell in Miami (1300 S Miami Ave.,Miami; +1 305 239 1300) as well as The Diplomat Beach Resort and Spa (3555 South Ocean Drive, Hollywood, Florida; +1 954 602 6000).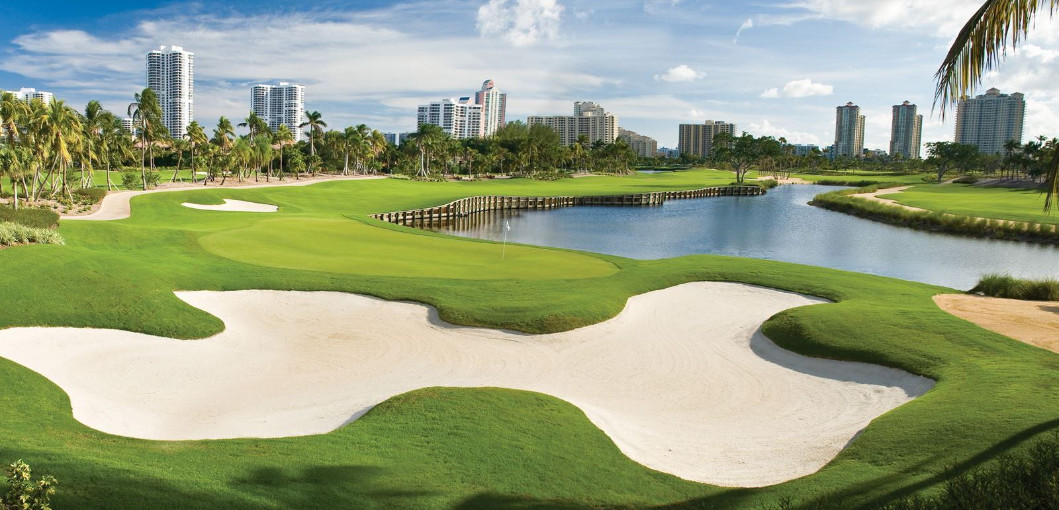 DINING
Anchored by the legendary Gulfstream Park racetrack, The Village at Gulfstream Park (901 South Federal Highway, Hallandale Beach; +1 954 454 7000) is South Florida's premier home design, dining, fashion, and entertainment destination. The open-air mall includes a plethora of signature home stores, an international array of restaurants, world-class art galleries, a bowling alley, outdoor cafes and nightclubs, fashion boutiques, and health and beauty services.
---
Dressing for race day is an event unto itself. It is an opportunity to participate in the elegance and tradition of a day at the races as well as the best way to express oneself and have some fun. The Pegasus World Cup Invitational is thrilled to be partnering with Saks Fifth Avenue, the official fashion purveyor for the event. Together we will be launching online and social media features that will provide guests with helpful advice for what to wear on race day, whether you are attending or just hosting your own fashionable Pegasus World Cup Invitational viewing party.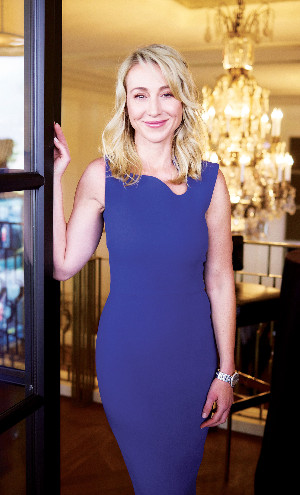 MUST DO
The events on race day will all be can't miss events. Our on track activations, NBC live broadcast, entertainment and world class horse racing will delight fans, old and new, both at home and at the track.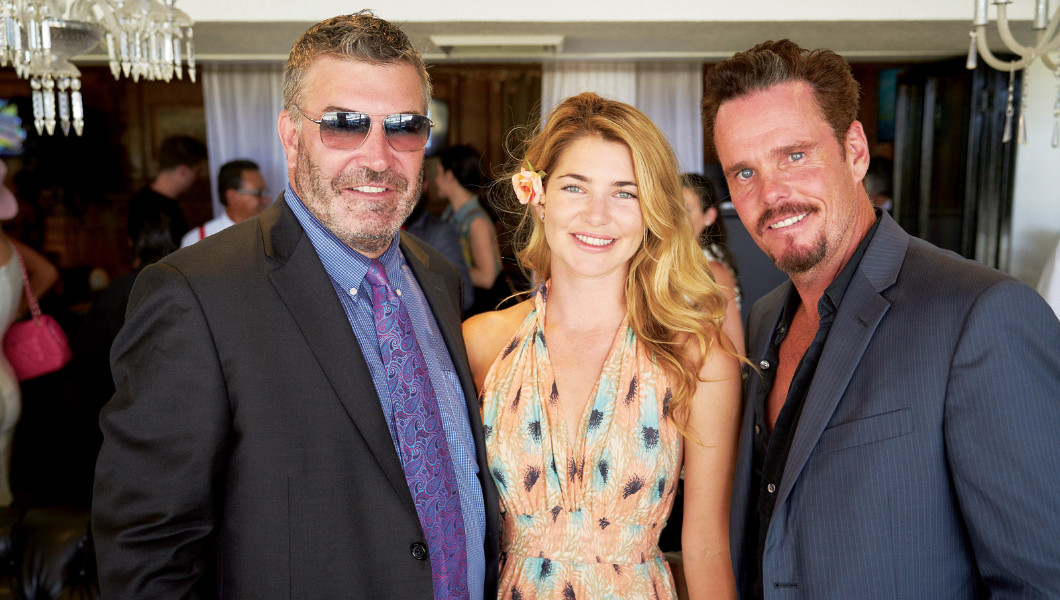 Don Johnson, Shannon Lewis, Kevin Dillon at The Stronach Group's 'A Day at The Races' in Honor of the Royal Ascot, in The Chandelier Room, at Santa Anita Park in June 18, 2016