THE EVENT
Many people come to Sundance Film Festival thinking that the most exciting moments will be enjoying cocktails après ski with their favourite indie stars (and, of course there are lots of these moments!), however what guests tell me they love most is really getting the chance to discover new film artists and really get to know the Sundance community. At Sundance Film Festival, artists and film enthusiasts alike let their guard down and come together to enjoy 10 amazing days of cinema, events, and connecting with one another. The fact that Sundance takes place in a snowy mountain town means that everyone is there to focus 100 per cent on the festival, with no distractions.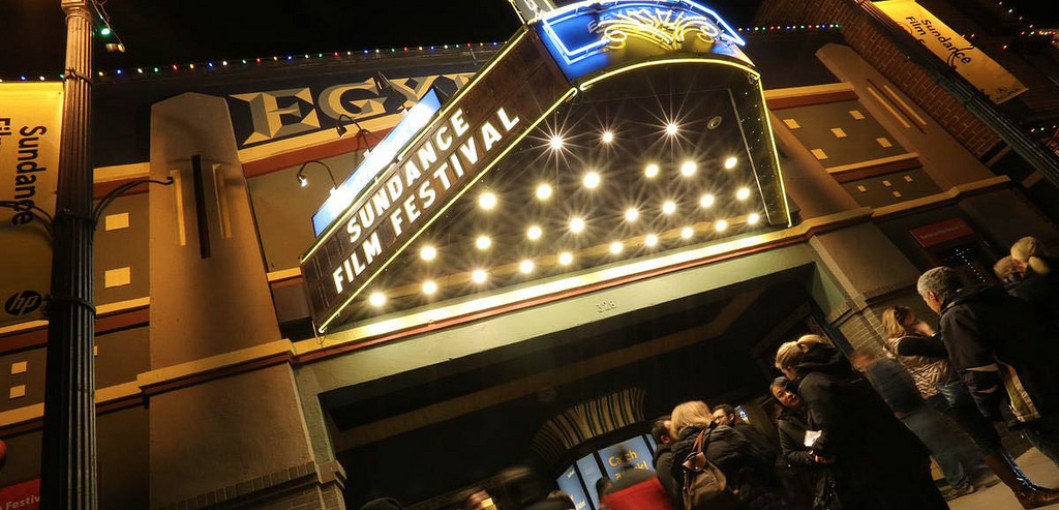 AMBIANCE
The ambiance is hip, casual, and friendly, while being all about business for some. You can't walk down Main Street, stand on a line at a venue, or ride the Festival shuttle without seeing a familiar face or getting into a conversation with a fellow festival attendee. Don't be fooled – the atmosphere may be low-key, but this is a place where deals get done. Industry executives, top talent, film investors, and trendsetters are all here searching for the next breakout film or star.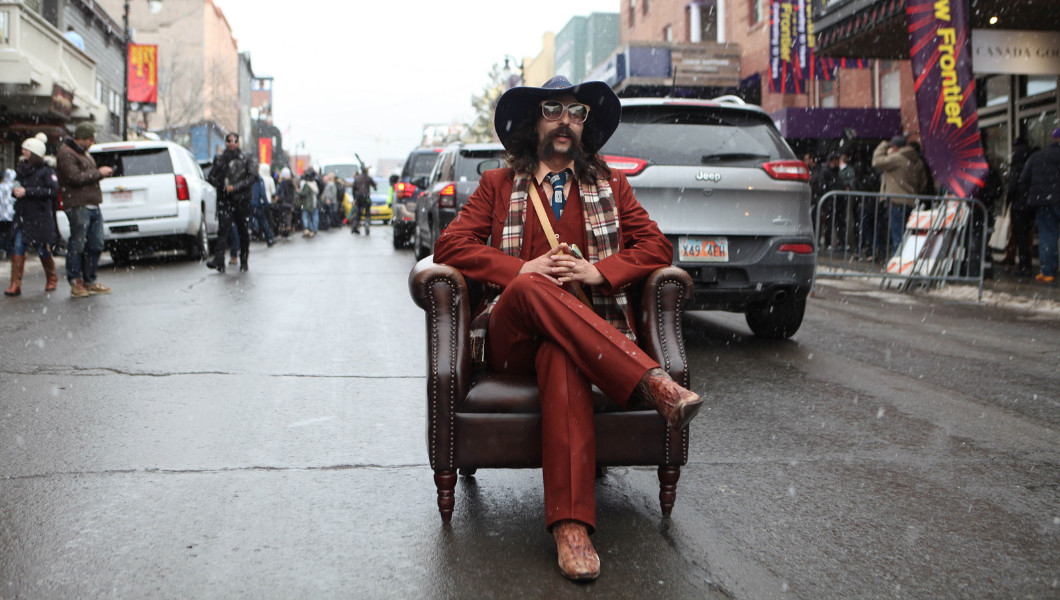 RUB SHOULDERS WITH
Sundance Film Festival has a diverse audience – film lovers and industry insiders of all ages don their winter gear and spend time together. Expect to see independent film artists galore (your favourite actors, directors, producers), top-level industry executives, film investors, patrons of the arts, film and art enthusiasts, and movers and shakers from many industries.
AFTER DARK
Every venue on Main Street has an event going almost every night. There are also exclusive parties and dinners held at local homes and rented properties throughout Festival. Really, the fun doesn't stop. My team and I often work one-on-one with our donors to put together curated itineraries that help them get the most out of festival and connect meaningfully with the artists and programs they are most excited about.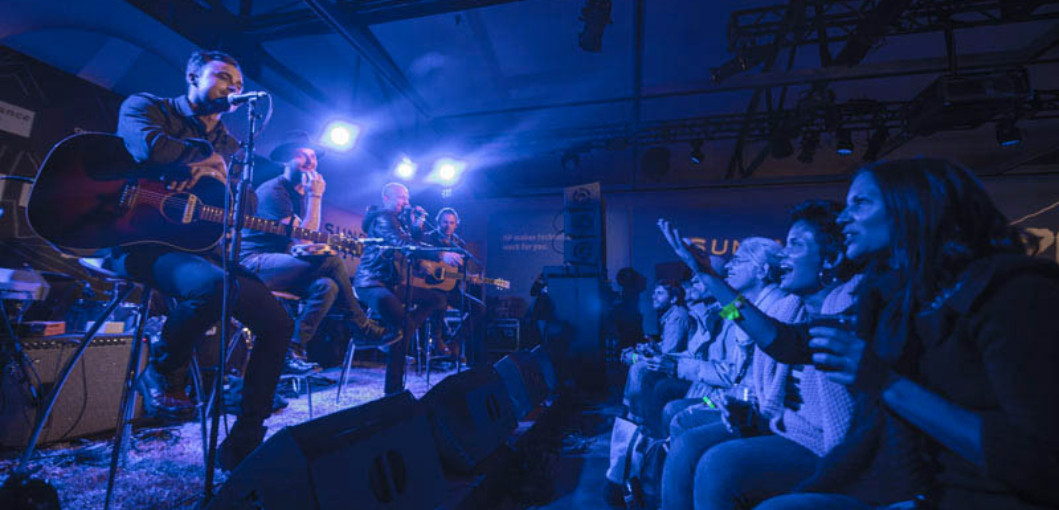 LUXURY STAYS
If you can find a fabulous condo on or near Main Street to rent you have absolutely won. I've had the chance to go to some festival parties at really lovely homes. If you're lucky enough to find a home with a fireplace and a Jacuzzi, then I am jealous!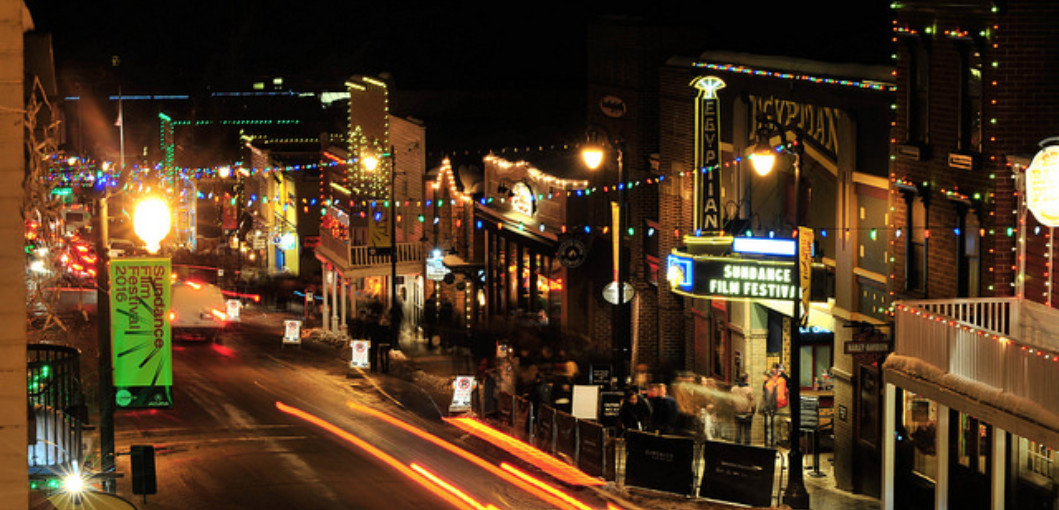 WHERE TO DINE
There is so much to do and so many films to see that you rarely have time to stop for a meal. A few festivalgoers told me that they pack sandwiches and put high-end wine in travel mugs to enjoy before or after a film in lieu of going out for a meal. With many events to attend, you also wind up having lots of passed hors d'oeuvres and cocktails!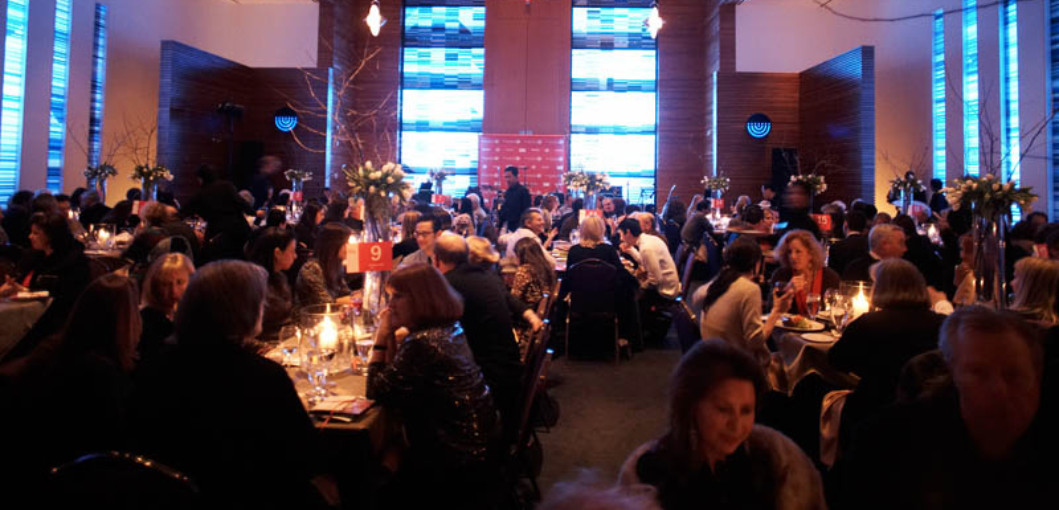 WHAT TO WEAR
Mountain casual most of the time, mountain chic at our fancier events. I'm a New Yorker, so when I first started working at Sundance Institute, I thought a black dress would be appropriate for everything and had no idea what these terms meant. Seriously though, it's a cosy (remember, it's winter in Utah), casual vibe. Most of the time you will be happy in a sweater dress, fleece-lined leggings, and leather boots. If you are walking around in stilettos you are definitely a novice! I recommend taking a classy pair of leather boots to a cobbler and having weather soles added. You'll also want to bring a warm winter coat and if you really want to feel special, make it one from Canada Goose. They're our official outwear partner and provide jackets to our filmmakers at the festival.
DON'T MISS
The number one must-attend event is our opening night celebration, An Artist at the Table. We ask Sundance artists to "host" each table, so that our guests really get to hear directly from them about the experience of showing work at the festival or participating in one of our Labs. We also serve a fantastic dinner (this year by celebrity chefs, selected by the James Beard Foundation) and have amazing musicians perform. Other than that, my advice is to make as much time as possible for movie watching.