THE HAVE YACHTS | SEPT 12-17

Cannes Yachting Festival – Cannes, France
Set in the picturesque Vieux Port and Port Pierre Canto in the heart of Cannes at each end of the famous Croisette, it's little wonder the festival is marking four decades this year, for there are few better settings in which to ogle at gorgeous yachts. Along with taking in new launches and some 100 world premieres, watching the Concours d'Elégance showcasing rare vintage and modern-day boats, and lusting over luxury goods in the aptly-named "Luxury Gallery" in the Palais des Festivals et des Congrès, expect glamorous parties aboard yachts and on exhibitor's stands, with this year's official partners including Maserati, Louis Roederer and Azur Helicopteres. If you're a have not, pick up a Riviera Card (€1,089 for two) which includes access to The VIP Club located on the roof of the Palais, lunch for two at Panoramic restaurant, a helicopter trip and priority access to official Maserati vehicles.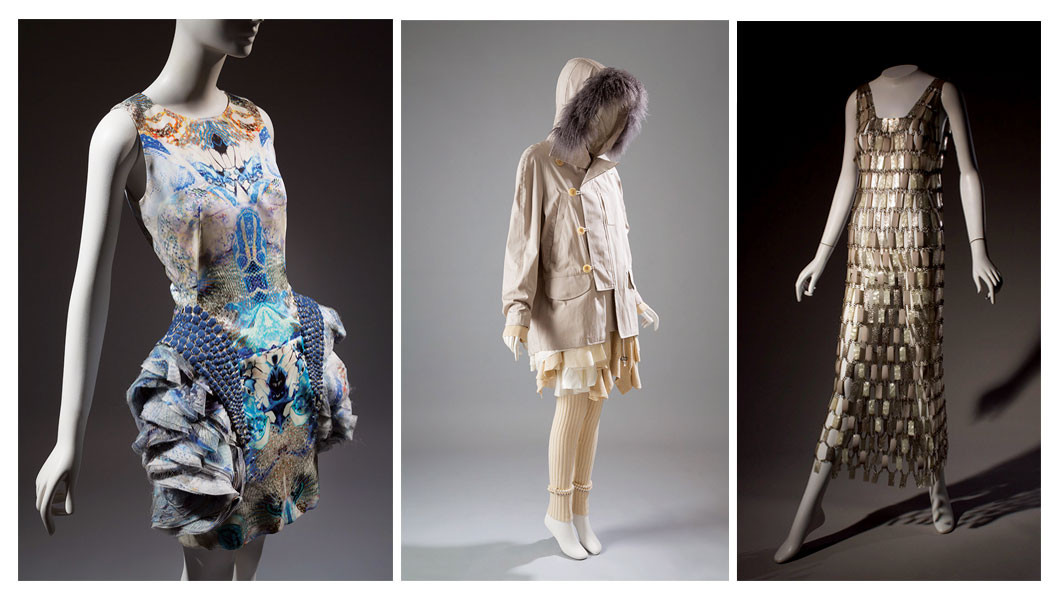 EXTREME FASHION | FROM SEPT 15

Expedition: Fashion from the Extreme – Museum at the Fashion Institute of Technology, New York City, USA
The highest mountain peaks, the deepest oceans and even outer space – who would have thought that mankind's explorations of the world's most extreme, inhospitable environments would end up inspiring high fashion? From safari-inspired tunics designed by Yves Saint Laurent to a down-filled jacket by Gemna Dvesalia for Balenciaga and space-inspired designs by Helmut Lang – all displayed in dramatically designed, extreme "environments" – the exhibition charts the evolution of puffer jackets and high-tech materials like neoprene and Mylar from exploration essential to modern wardrobe mainstay. It's certainly one of the more unique fashion exhibitions out there, but one that rouses discussion on the roots of what we wear, the climate and even (shhh!) controversies like fur.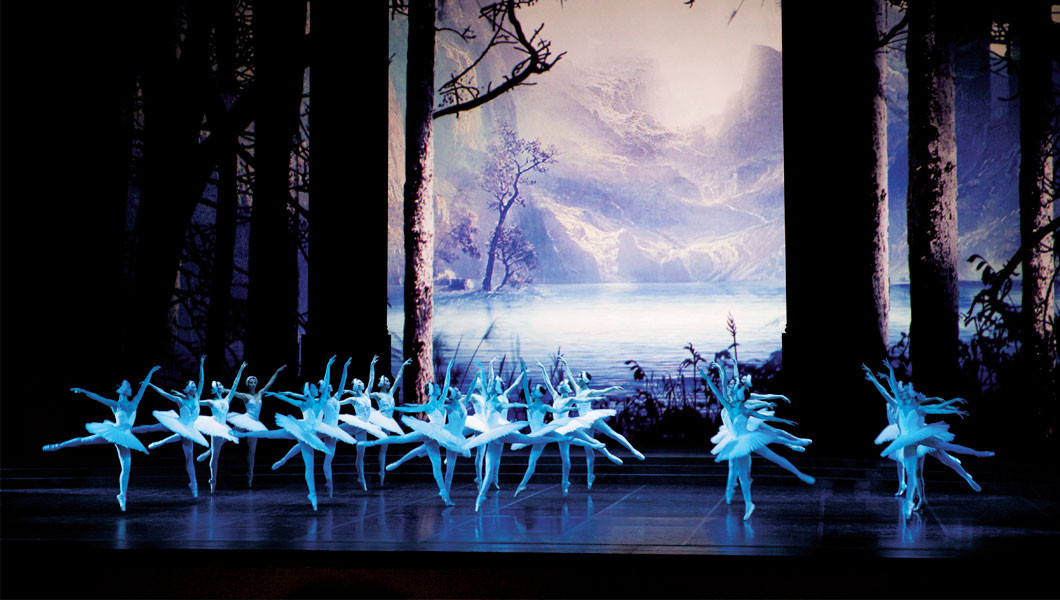 OMAN'S CULTURAL EXTRAVAGANZA | FROM SEPT 14

Aida – The Royal Opera House Muscat, Oman
Opening with Giuseppe Verdi's grand masterpiece, Aida, The Royal Opera House Muscat is bringing a world-class schedule of concerts, ballet and dance, musicals and more to Oman for its 2017-2018 season. Along with more stunning operas from Pagliacci to L'Occasione fa il Ladro; a performance of Swan Lake; a concert by contemporary Arab musician Sami Yusuf and dreamy bossa nova from multiple Grammy award-winning Brazilian artist Gilberto Gil, families too, have much to look forward to, with Peter Pan the musical to Peter and the Wolf, which includes a shadow puppet show with arias about animals and a screening of Peter & The Wolf LIVE accompanied by the Orchestra of Opéra de Rouen playing Prokofiev's score.

A HOLLYWOOD ICON | SEPT 26

Sotheby's London, The Collection of Vivien Leigh – London, UK
Vivien Leigh (1913-1967) catapulted into Hollywood history with her incredible performance as Scarlett O'Hara in Gone with the Wind in 1939, and for true fans eager to understand the woman behind the silver screen, Sotheby's London's latest auction is a must. Around 250 lots of paintings, jewellery, couture, books, furniture, porcelain, objets d'art celebrating all aspects of Vivien's life will go to auction with a full exhibition on show from the 22nd. Among the highlights is Vivien's personal copy of Gone with the Wind given to her by the author Margaret Mitchell, a gold ring inscribed "Laurence Olivier Vivien Eternally", and even Vivien's wig for the film A Streetcar Named Desire inscribed with her name. Frankly, we do give a damn.