Gaining a coveted spot within The World's 50 Best Restaurants is often a life-changing accolade for chefs and fine dining establishment owners across the globe. With a heritage of culinary celebration stretching back 15 years, and a list of host cities from New York to Melbourne, 2019 marks the first time the prestigious awards ceremony will be held in Asia.
Part of a three-year partnership between The World's 50 Best Restaurants and the Singapore Tourism Board, the gastronomic event will take place in the city-state of Singapore – a locale that has a well-earned reputation as a foodie destination, showcasing a vibrant hawker stall tradition alongside some of the finest contemporary dining spots in the world.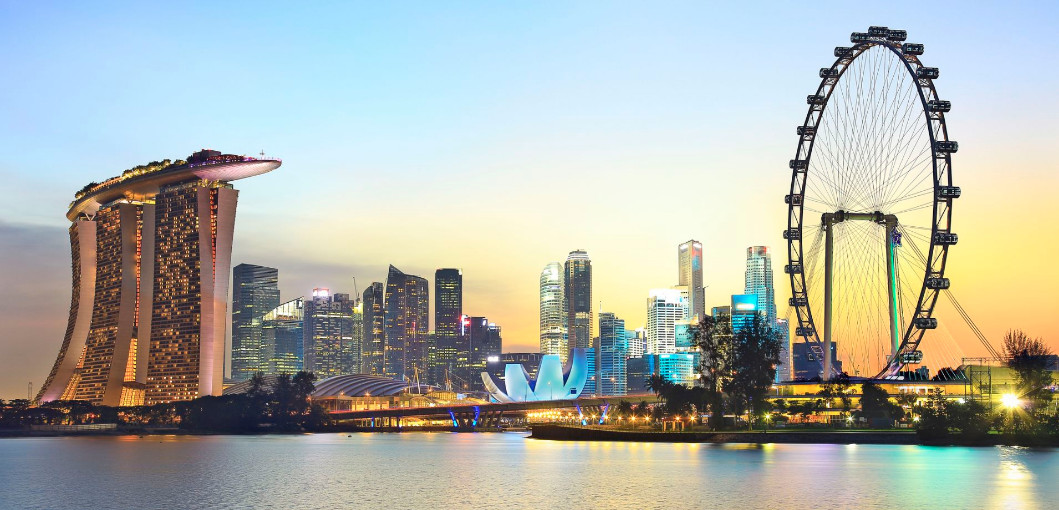 The culinary awards are voted on by over 1,000 industry experts from across the globe, made up of professional chefs and restauranteurs, food critics and well-travelled gourmands. Each voter selects his or her ten best restaurants, which are then cross-referenced with other participants to crown the number one.
Earlier this year, Singapore also staged the inaugural Asia's 50 Best Bars Awards, with its very own Manhattan taking the top spot. In 2021, the city will be the first location outside London to play host to The World's 50 Best Bars Awards.